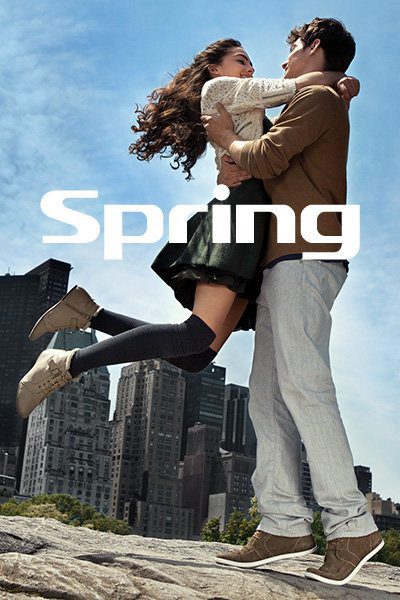 …Spring Shoes – That is.
I am so excited to bring you this new shoe-gasmic find!  Two weeks ago, I was invited to attend the store opening event for the Call it Spring shoe event, Wednesday September 1st along with several tastemakers, members of the blogging community and more!
The event hosted plenty of food, tasty cocktails and associates to assist with finding the perfect shoe for you…..but I didn't need any of that stuff! LOL.  See, I did a little research and found out that Call it Spring Shoes is the sister company of ALDO shoes (aka my shoe and accessory haven.) So I already knew what shoe I was looking for and what color I needed it in…TA-DAH!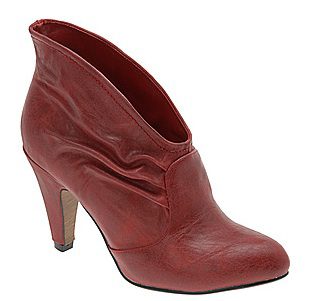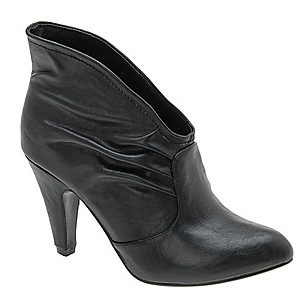 Check them out online and on Facebook too!  I'm sure you'll find your perfect autumn shoe, boot or accessory and FALL in Love with Spring too!