Now that New York Fashion Week has come and gone if you're a veteran, you've noticed that you have plenty of Fashion Show "receipts" to remind you of the shows you attended…all thanks to Fashion GPS.
One of the hot new trends at Fashion Week this season arrived in the form of a barcode.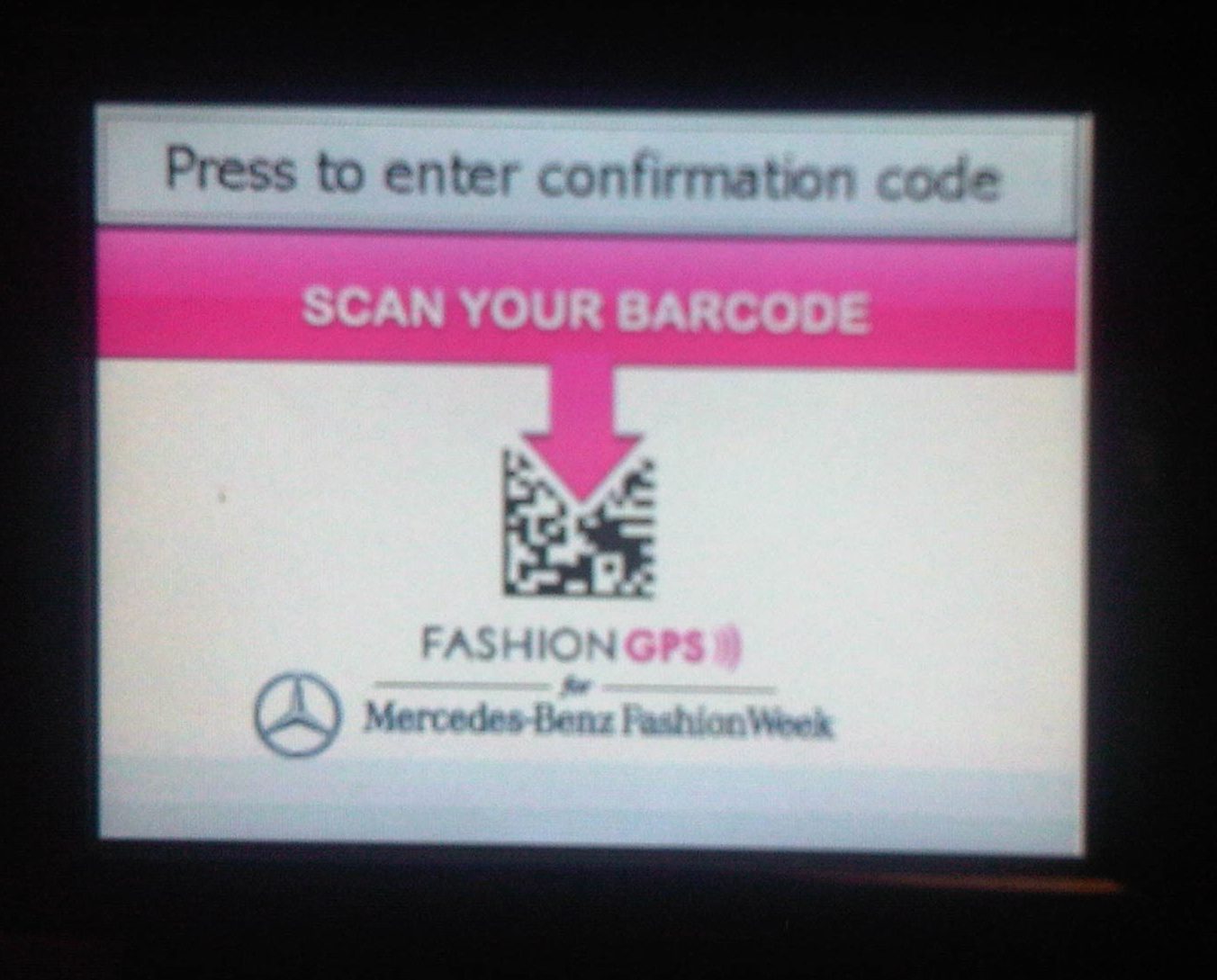 In the past, runway show goers had to RSVP by e-mail or phone and then wait on long lines inside the tents to receive a handwritten seating assignment from each designer's staff.
This year, IMG, producer of Mercedes-Benz Fashion Week, has partnered with Fashion GPS to change that process. Now, attendees need only click Yes or No to RSVP on Fashion GPS' website, check in at a kiosk at the tents, and scan a barcode for a seating assignment.
"The barcode is pretty efficient since there's no line now to check in manually with a press rep," said Robert Cordero, editor of JCReport.com, an 8-year-old site that reports on global fashion trends. "Fashion is known as an industry of rapid change, but it's been late to adopt technology until now."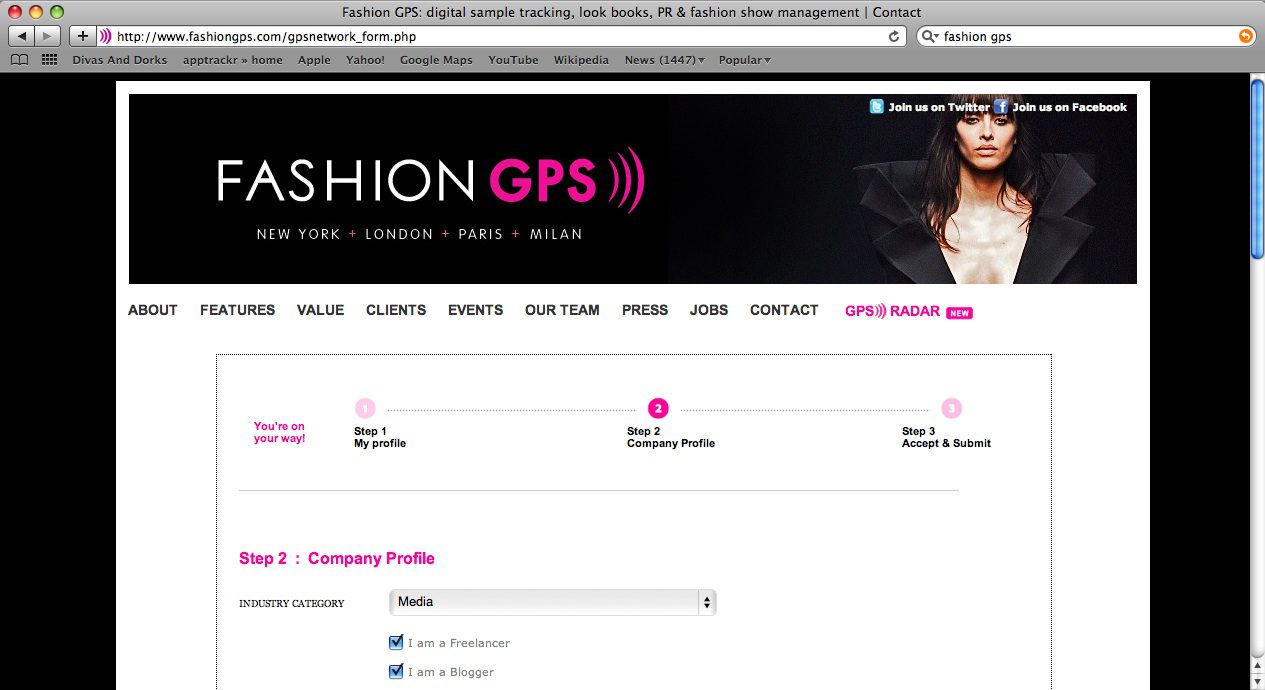 This past season's shows still required you to print your ticket w/ the scanned barcode.  Maybe by next season, Fashion week will become environmentally friendly and you can scan your barcode from your smartphone instead…who knows? (I guess we'll see in February!)
See full Crain's New York business report here.