The holidays is a huge time for reconnecting over games of all kinds.  From video gaming online with friends across the world to playing your favorite board games with family in the comfort of your own home, gaming brings family and friends together like nothing else can.
This season, you can easily find games of all kinds that's perfect for your family – discover some of my favorite games plus a cool giveaway just in time for the holidays below!
If you've ever loved Super Mario Bros, then this is a nostalgic gaming option for you.  Super Smash Bros. for Nintendo 3DS is the first portable entry in the renowned series, in which game worlds collide. Up to four players battle each other locally or online using some of Nintendo's most well-known and iconic characters across beautifully designed stages inspired by classic portable Nintendo games. It's a genuine, massive Super Sma sh Bros. experience that's available to play on the go, anytime, anywhere.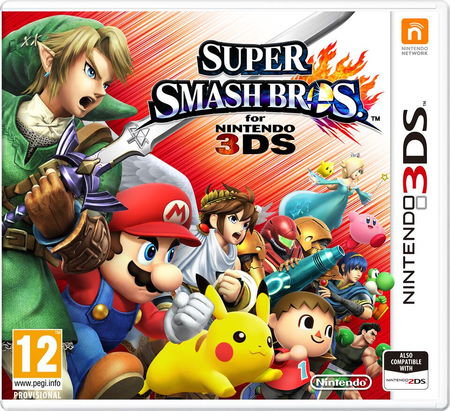 Love super actions heroes?  In Disney Infinity: Marvel Super Heroes, players use real-world interactive Marvel figures to activate original storylines (Play Sets) in the virtual game worlds of some of Marvel's most popular franchises, including The Avengers. In the Play Sets, players will be able to take on the role of more than 20 Marvel characters including Captain America, Iron Man, Black Widow, Thor, Hulk and Hawkeye to battle enemies, complete challenging missions, solve puzzles and ultimately save the world from destruction.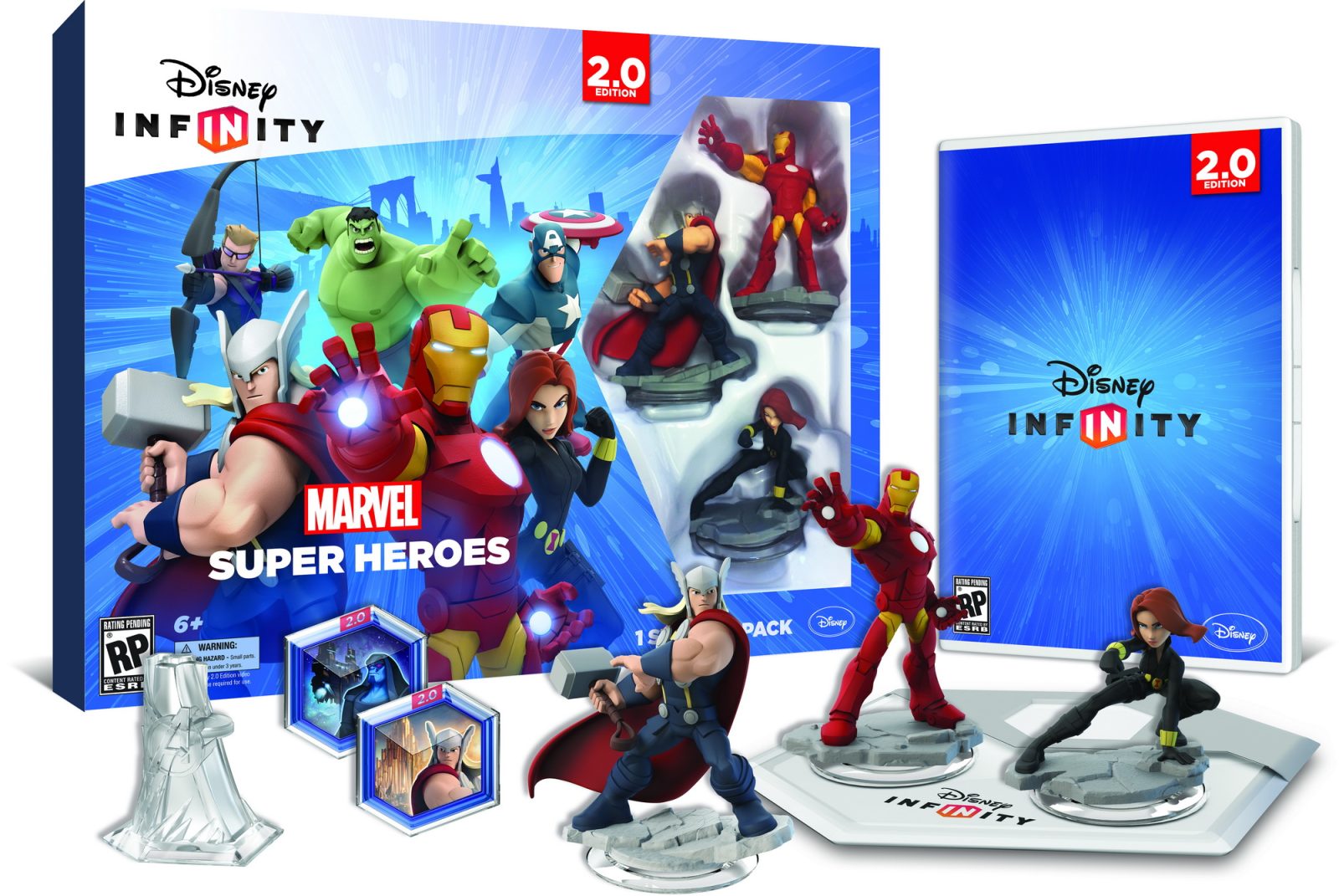 For all the adult speed demons (on and off the road) the Grand Theft Auto gaming series is for you!  Grand Theft Auto V comes with Grand Theft Auto Online, the dynamic and ever-evolving Grand Theft Auto universe with online play now for up to 30 players on PlayStation®4. All existing gameplay upgrades and Rockstar-created content released since the launch of Grand Theft Auto Online will also be available for the PlayStation®4 with much more to come.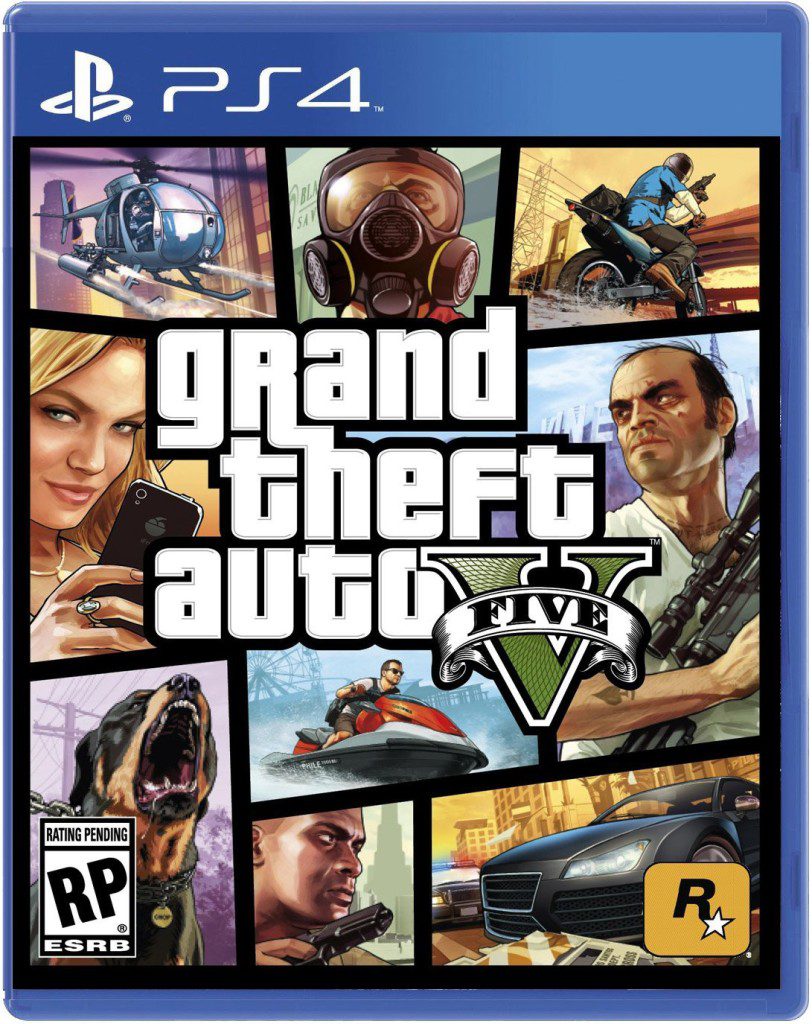 PlayStation®TV, a sleek and compact console with a universe of PlayStation games available for stream, download and play. Packed with a DUALSHOCK®3 controller, an 8GB memory card and a digital voucher of the blockbuster hit The LEGO® Movie Videogame, the PlayStation TV bundle has all you need to join the exciting world of PlayStation. PlayStation TV is an easy way for gamers of all ages and skill levels to enjoy playing games together.  
[Must Read: Sneak Peek: The Hottest Sony PlayStation Games For The Holidays]

Find all the WWE action you know and love on your favorite gaming console this season!  Listen to Jerry Lawler and Michael Cole call the action with the best commentary featured in a WWE game to date, with more than five times the lines recorded than any other year. WWE 2K15 will also feature a custom soundtrack featuring today's hottest artists, curated by John Cena.  Relive the groundbreaking rivalries of John Cena vs. CM Punk and Triple H vs. Shawn Michaels in a new single player campaign told through your gameplay and historic WWE footage.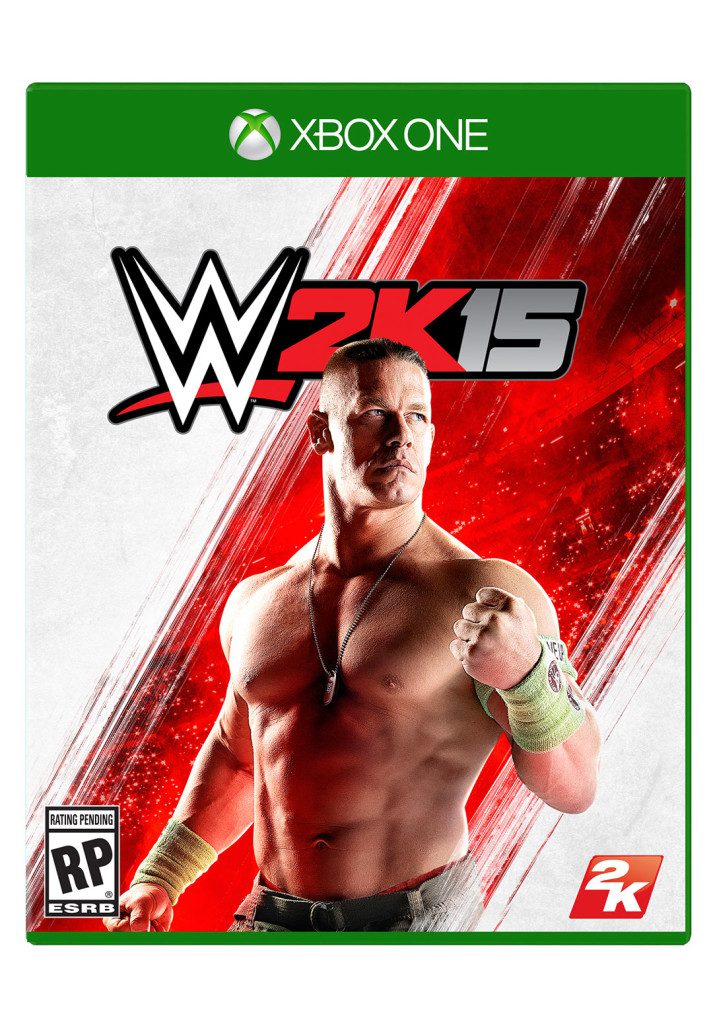 For the serious adult gamers this year, the Xbox One Limited Edition Call of Duty Advanced Warfare Bundle is the only gift at the top of lists everywhere.  Featuring a massive 1TB hard drive and in-game sound effects, the console is emblazoned with Sentinel Task Force iconography. The wireless controller looks like an artifact from the powerful battlegrounds of the future. You get the Digital Edition Personalization Pack, Limited Edition exoskeleton and the Advanced Arsenal, which includes a bullet brass exoskeleton and the EM1 Quantum custom weapon. The bundle also includes the full-game download of the Call of Duty®: Advanced Warfare Day Zero Edition, plus two custom weapons: the AK-12G Assault Rifle and Crossbow-B2.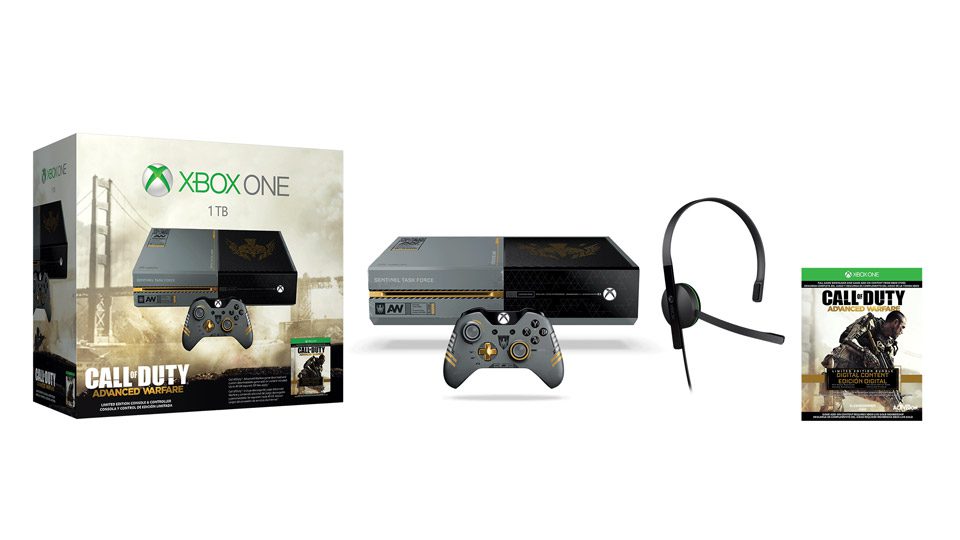 Looking for more holiday gaming gift ideas?  Check out GameStop's Holiday Hub! It's the perfect place to find the hottest deals, newest releases, greatest gift ideas and so much more! Whether you're shopping for others or shopping for yourself, GameStop has everything you need to wrap up your holidays in style.  Want to win Game Stop gift cards to make your holiday shopping easier this year?  Enter below for your chance to win one of two $50 Game Stop gift cards today!
a Rafflecopter giveaway
In addition to making great gaming gifts for others, these gifts would make great personal gifts for yourself too!  Are you looking for more smartphone gift ideas this season?  Check back daily as we'll be sprinkling in some unbelievable holiday prizes for you to keep (or giveaway) this season (Hint:  Remember Diva Days Of Christmas prizes of yesteryear?  We're upping the ante and will be bringing you bigger and better prizes unlike anything we've ever done before!  You won't want to miss out!)  All December long, make sure you check back daily for your chance to win!
Who's been naughty or nice on your Christmas list?  Need help finding the perfect gift this season?  Tweet us "Hey @DivasandDorks I need your help finding the perfect gift! #BigGiftGuide"  for personalized help finding the right gift this year! 
Comments