Just in time for the holidays, Sony PlayStation has upped the gaming ante with a host of new games and entertainment assets for the entire family!  As an avid non-gamer, I've enjoyed the advancements of the gaming industry from afar however, the latest gaming event hosted by Playstation has awakened the gaming giant in me and I'm ready to play!
During the exclusive Playstation gaming preview, guests had the opportunity to preview the latest from Playstation 4, PlayStation Vita, PlayStation TV and the brand's venture into virtual reality gaming – Playstation Morpheus!
PlayStation 4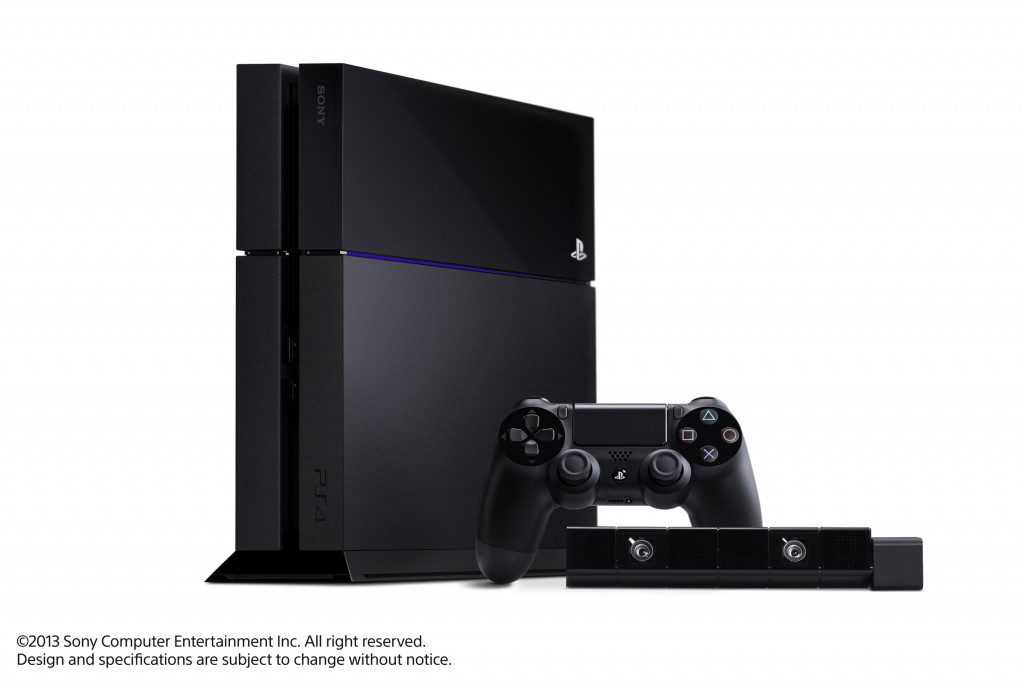 PlayStation 4 – Available today for $399 comes in "Jet Black" with a DUALSHOCK 4 Wireless Controller.
PS4 is the #1 selling next-gen console with 10 million units sold worldwide, the fastest selling console in PlayStation hardware history.  So it's only right that I get into a little game play with the newest addition to the gaming roster, LittleBigPlanet 3. Critically acclaimed and best-selling PlayStation franchise LittleBigPlanet™ makes its debut on PlayStation 4 system with LittleBigPlanet 3. Sackboy is back, this time with playable new friends in an all new handcrafted adventure to revolutionize the way gamers Play, Create and Share in the world of LittleBigPlanet (Check out the game in action with the official trailer here.)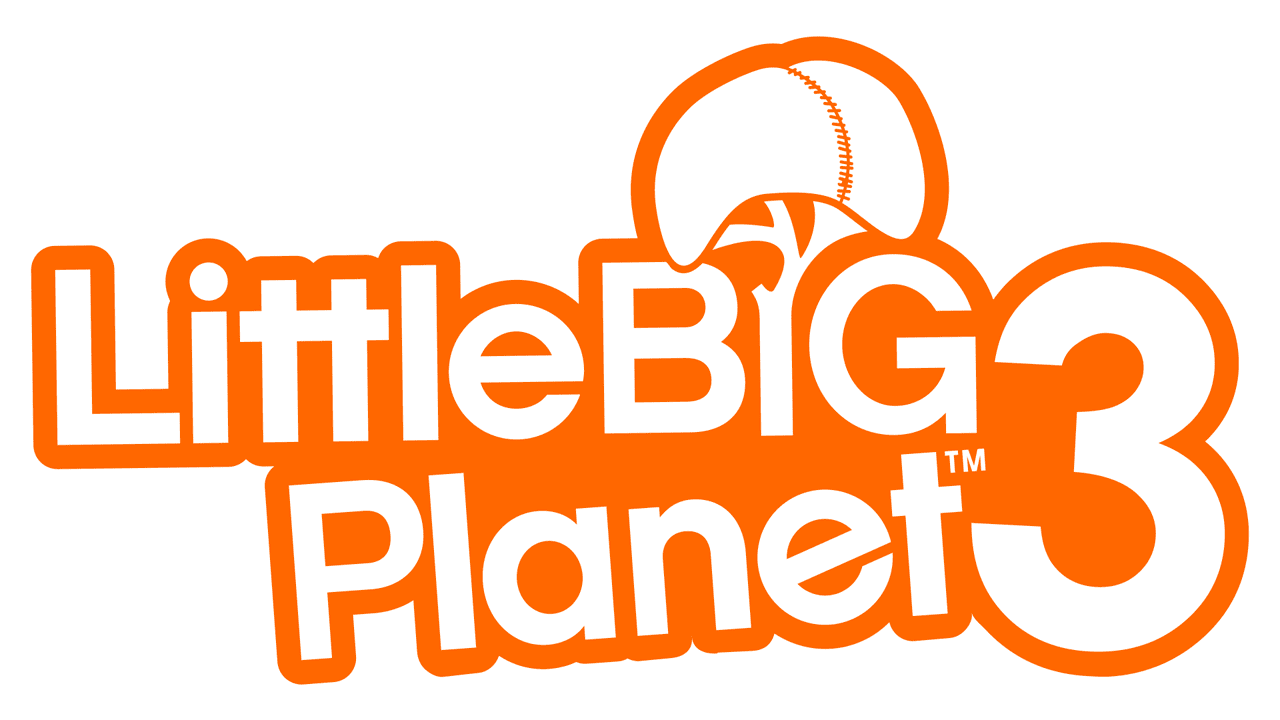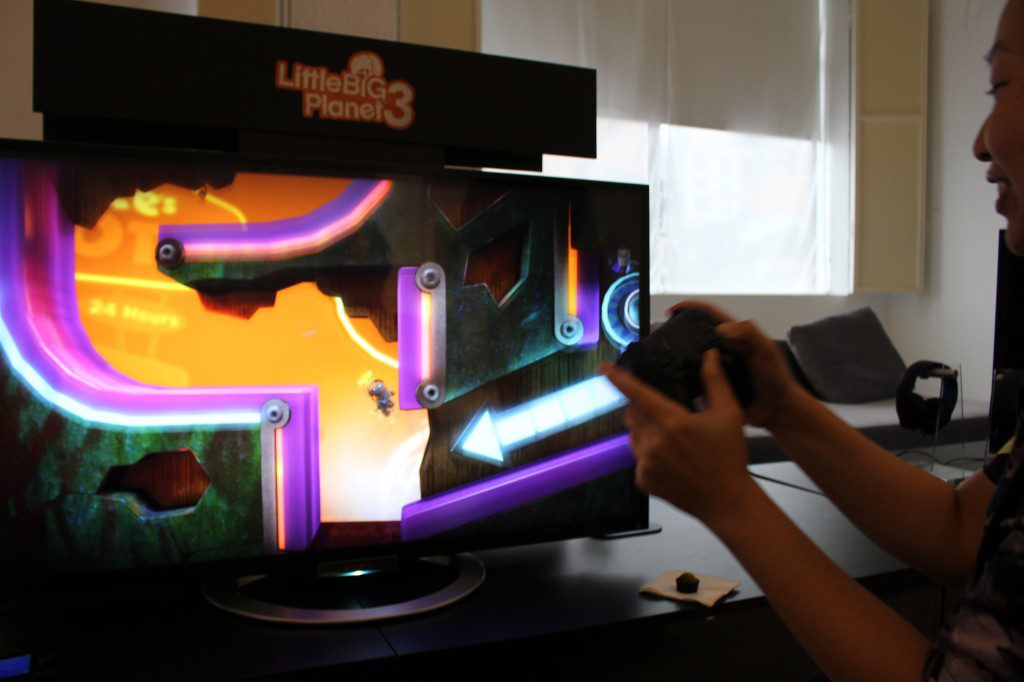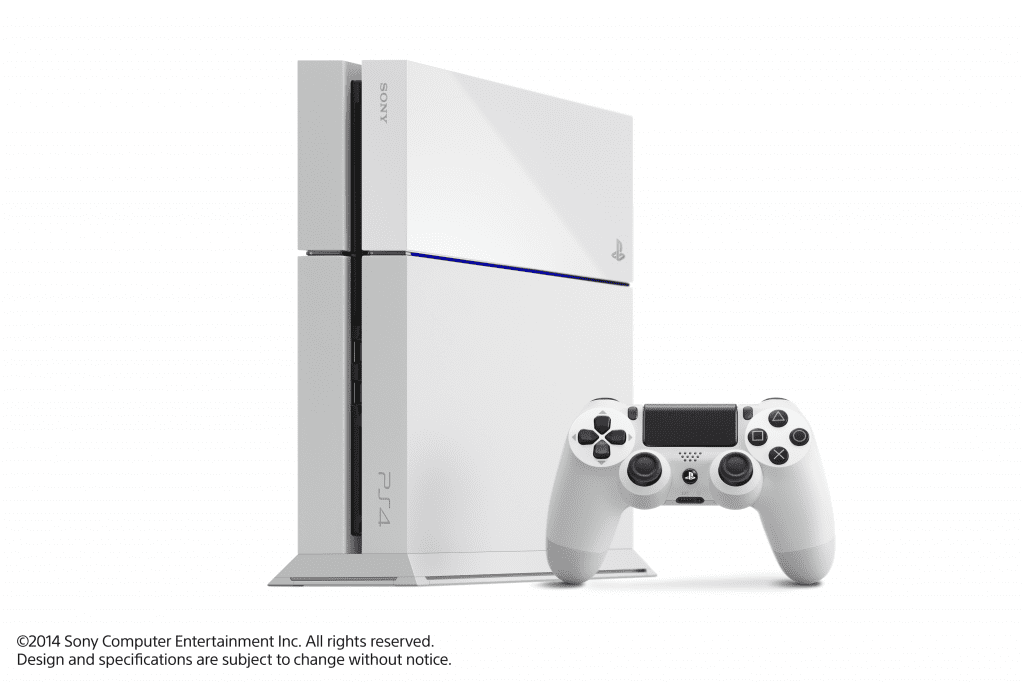 PlayStation 4 – Available today for $399 comes in "Glacier White" with a DUALSHOCK 4 Wireless Controller.
PlayStation TV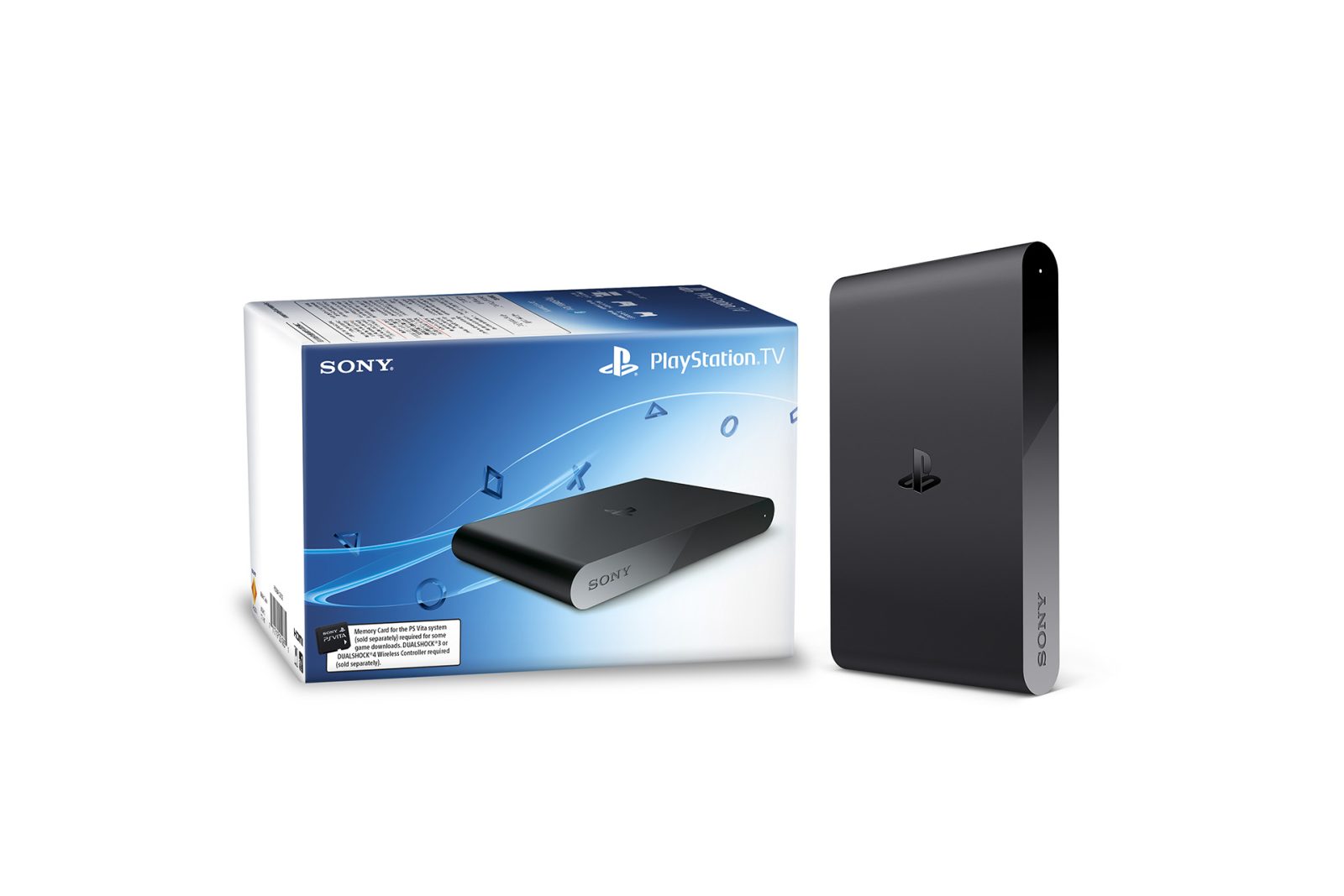 Sony's much-hyped new PlayStation TV goes on sale in North America today at a $99 expected retail, or $139 for a bundle including a DualShock 3 controller, memory card and "The Lego Movie" video game. Users can access a range of content including select PlayStation Vita games, classic PS One and PSP titles from PlayStation Store, select PlayStation 3 games via PlayStation Now streaming service, or PlayStation 4 games streamed from a PS4 in the household over local Wi-Fi.
PlayStation Morpheus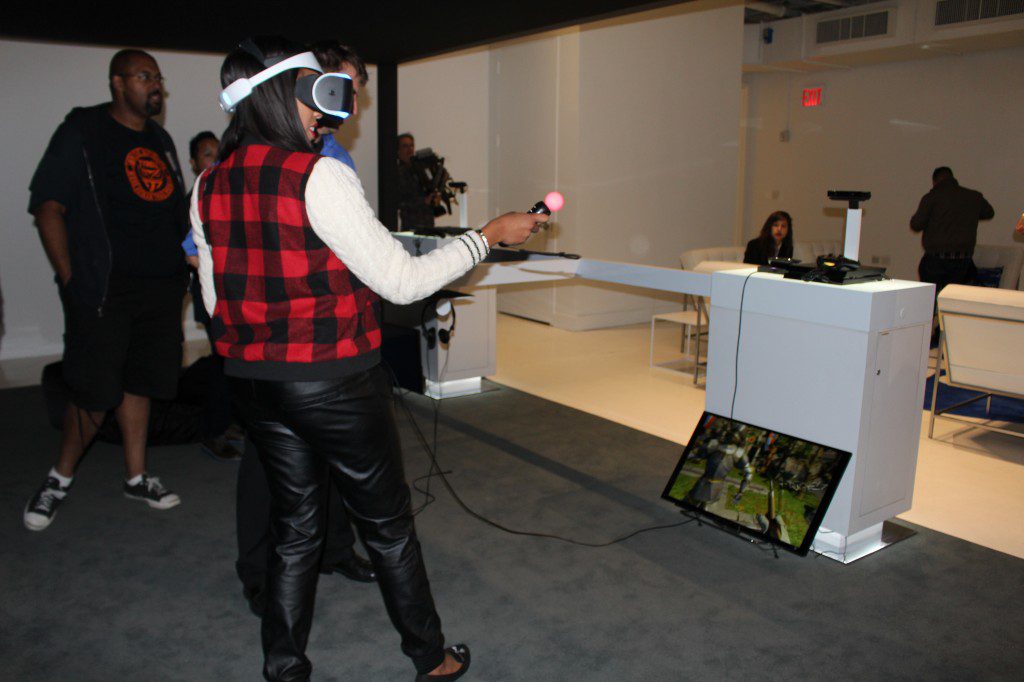 While I got the chance to dive in and play numerous games for Sony's Project Morpheus, it's not yet clear when the headset will be ready for sale to the public.  Allegedly, Sony has completed 85 percent of the work it will take to make Project Morpheus available to the public soon.  (But don't count on playing Morpheus this holiday season, because it won't be available.)  Hopefully, the virtual reality device will be ready to be used with PlayStation 4 consoles in early 2015. No price or availability details has yet been released.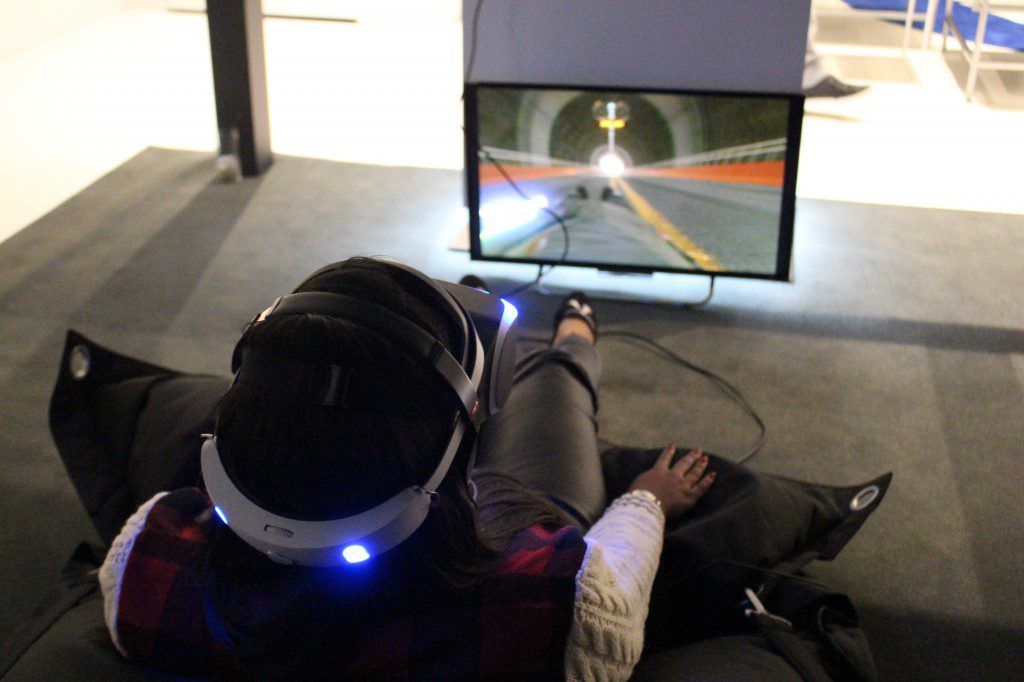 For more on pricing and availability of the featured PlayStation products just in time for your holiday wish lists visit PlayStation.com.
Comments