It's almost time!  The New York International Auto Show rolls into the Big Apple March 25th – April 3rd 2016.  In celebration of the 2016 New York Auto Show, I've partnered with Genesis Motors to share a few of my favorite tips for a fun Girls Night Out at the auto show.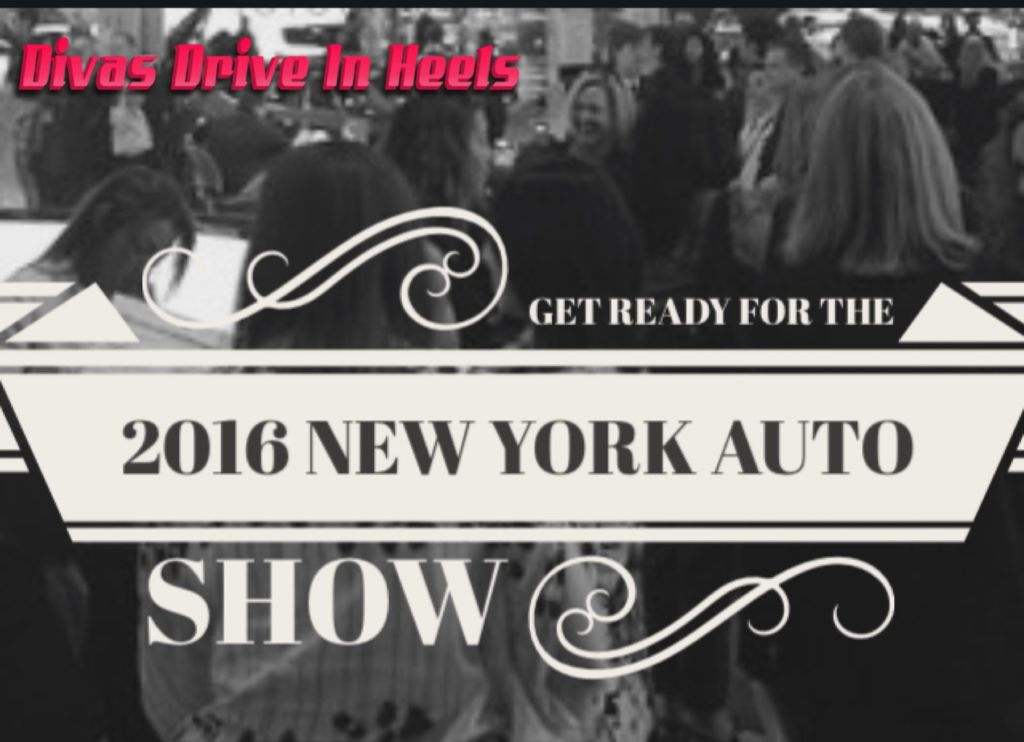 It's big fun in the Big Apple and it's one of the biggest auto shows of the year!  The 2016 New York International Auto Show will showcase an incredible collection of cutting-edge design and extraordinary innovation. More than four floors of displays from the world's automakers will feature the newest vehicles and latest futuristic concept cars.  Nearly 1,000 cars and trucks will be on display at North America's first and largest-attended auto shows to date.
As a girl from the Motor City, I've been a huge fan of new cars and trucks (and I've even got my girlfriends interested in all the auto-industry fun too!)  From driving cross-country with my best friend to auto show touring with my blogging boo – auto show fun is a great way to celebrate a great girls night out!
Get Social And Make A Stylish Statement
There's nothing quite like taking a selfie with a stylish new car!  Get dolled up with your favorite red lipstick and get ready for some serious selfies.  With over 1,000 cars and trucks to choose from, taking chic car selfies with your girlfriends will capture New York Auto Show moments that you'll never forget!
Must Read:  Top 10 Selfie Worthy Rides From The New York Auto Show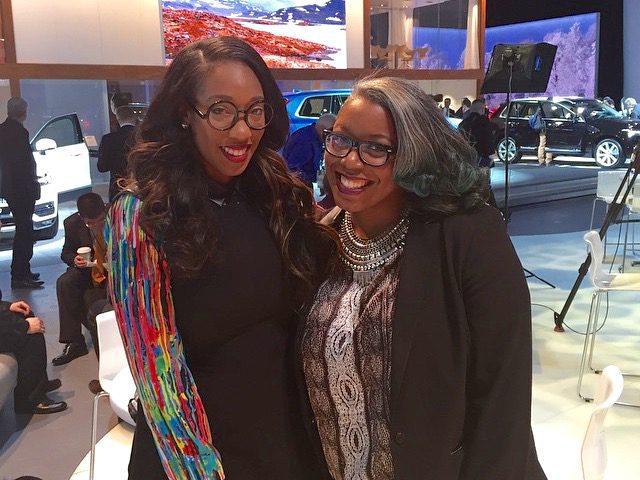 Play Auto Show BINGO!
Want a fun and exciting way to cover every floor of the auto show?  Play NY Auto Show BINGO!  Get your girlfriends together and choose the car brands, colors and even a few convertibles that you have to check out at the show.  The first person to score a BINGO wins a free dinner date!
Discover Your New Dream Car
Every girl has that new dream car that she can't wait to get in behind the wheel.  Take your dream car reality a little further by taking photos, getting more information on scheduling a test drive.
Must Read:  Girls Night Out At The New York International Auto Show 2015
So what am I looking forward to checking out at the 2016 New York Auto Show?  The new Genesis G90 has grabbed my attention early and I'm really excited to grab a few selfies with the G90 premium luxury sedan. (I think I need to grab my selfie stick for this one!)  Discover more from Genesis Motors and catch a sneak peek at what you'll see at the New York Auto Show at GenesisMotors.com.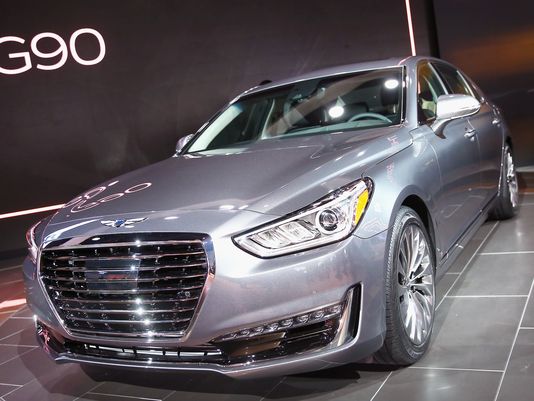 What about you?  Are you ready for the big show? We've got TWO great giveaways that'll score you and your girlfriends a chance to check out the 2016 New York Auto Show March 25th – April 3rd at Jacob Javits Center in NYC!  Follow @DivasDriveHeels on Twitter today and join us for a super fun Twitter party on March 21st for your chance to talk cars and win amazing prizes! #GNONYIAS16
a Rafflecopter giveaway
a Rafflecopter giveaway
Comments