Disclosure: As the author, I have been compensated to share experiences found throughout SXSW 2014 including unique AT&T SXSW activations in Austin however, all opinions are my own.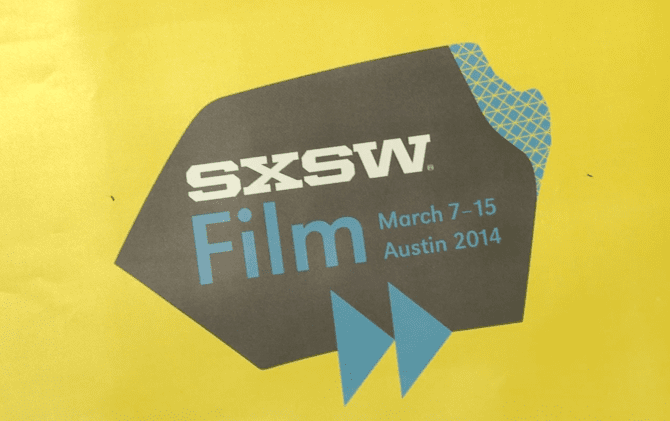 Every March, creatives of all stripes gather in Austin to witness, share and inspire the visions that will galvanize the filmmakers and ideas of tomorrow. SXSW Film Conference & Festival champions the vitality, innovation and opportunity that drives the entertainment and media landscape, and boldly tackles the evolution of all aspects of "film" today, down to its very definition.
A nexus of discovery and collaborative energy, SXSW Film celebrates the art and business of the possible.Winding down my SXSW experience, I got the chance to check out a variety of film screenings and premiers in Austin.  One of my favorite premieres had to be the family-friendly comedy… BAD WORDS.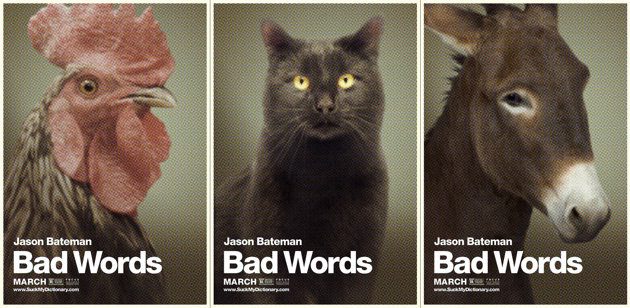 Jason Bateman makes his directorial debut with the subversive comedy, BAD WORDS. Bateman stars as Guy Trilby, a 40-year old who finds a loophole in the rules of the National Quill Spelling Bee and decides to cause trouble by hijacking the competition. Contest officials, outraged parents, and overly ambitious 8th graders are no match for Guy, as he ruthlessly crushes their dreams of victory and fame. As a reporter attempts to discover his true motivation, Guy finds himself forging an unlikely alliance with a competitor: awkward 10-year old Chaitanya (Rohan Chand of 'Homeland'), who is completely unfazed by Guy's take-no-prisoners approach to life.  The movie also stars Allison Janney, Kathryn Hahn and Phillip Baker Hall.  Check out some behind the scenes moments as we talk to the stars about SXSW, BAD WORDS the film and more.