This year's SXSW hosted a smorgasbord of electric panelists, special events and screenings during the 10-day Interactive, Music and Film festival.  Thanks to my amazing friends at Nissan – I rode in style and got up close and personal with everything SXSW and the city of Austin had to offer.  Check out a few of my favorite moments from SXSW 2017 with Nissan below.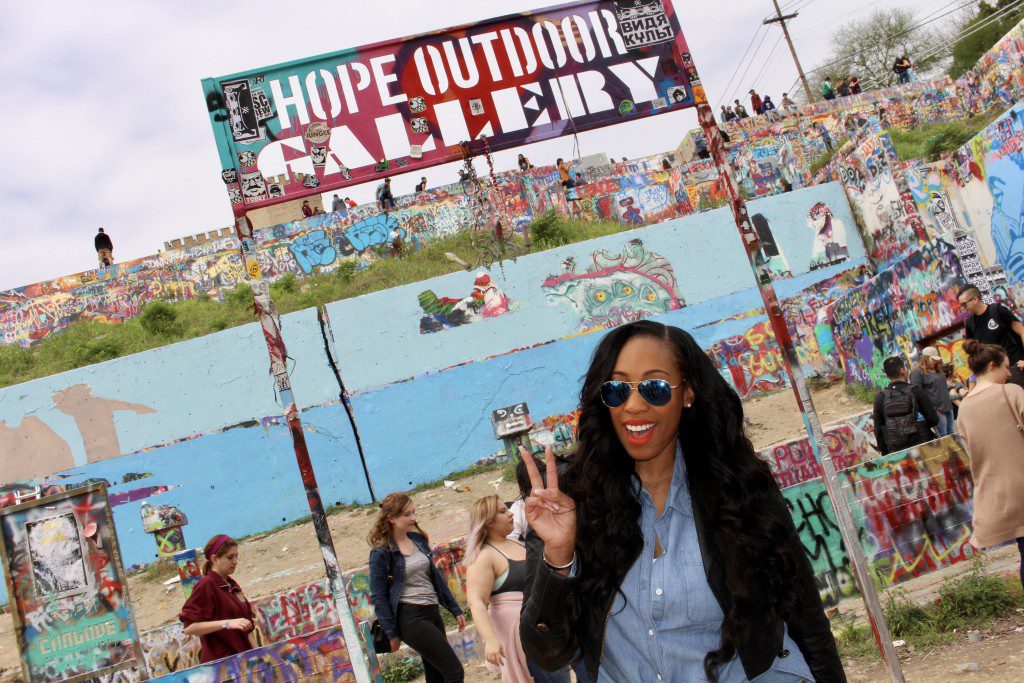 On the road to SXSW in the ultra cool Nissan Rogue and stumbled into the coolest outdoor graffiti gallery on the west coast, the Hope Outdoor Gallery.  This educational project is managed by the non-profit HOPE Events and was of?cially launched in March 2011 with the help of contemporary artist Shepard Fairey. It is the only paint park of its kind in the USA and was developed to provide muralists, street artists, arts education classes and community groups the opportunity to display large scale art pieces driven by inspirational, positive & educational messaging.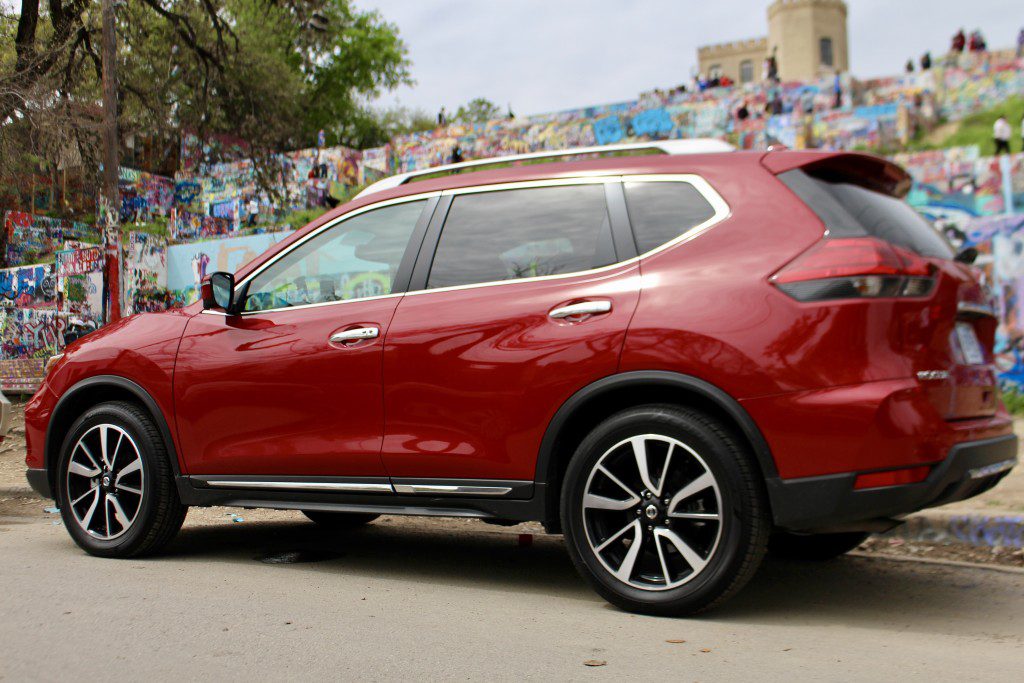 Of course I couldn't experience SXSW without finding my way to the throne…the Game Of Thrones – throne, that is.  For the past several years, HBO has hosted cool experiences celebrating their most popular shows and this year was no different. HBO: The Escape, an activation that turned the famous sets of Veep, Silicon Valley and Game of Thrones into intricate escape rooms.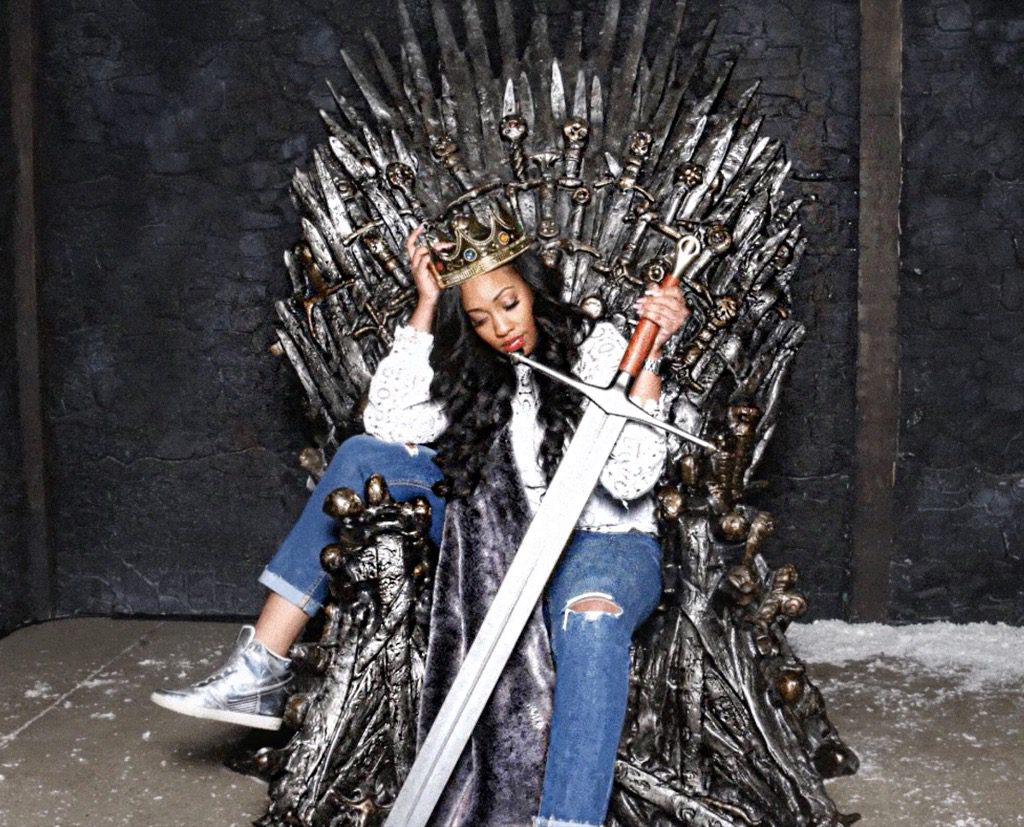 Upon entering each room, participants are given a set of clues and tasked with teaming together and solving the puzzle to "escape" that space in five minutes. The Game of Thrones room was a dingy, cold, snowy space inside Castle Black that's eerily similar to being stuck in a dungeon in Westeros. After successfully solving the puzzle and escaping the room, I got the chance to claim my throne!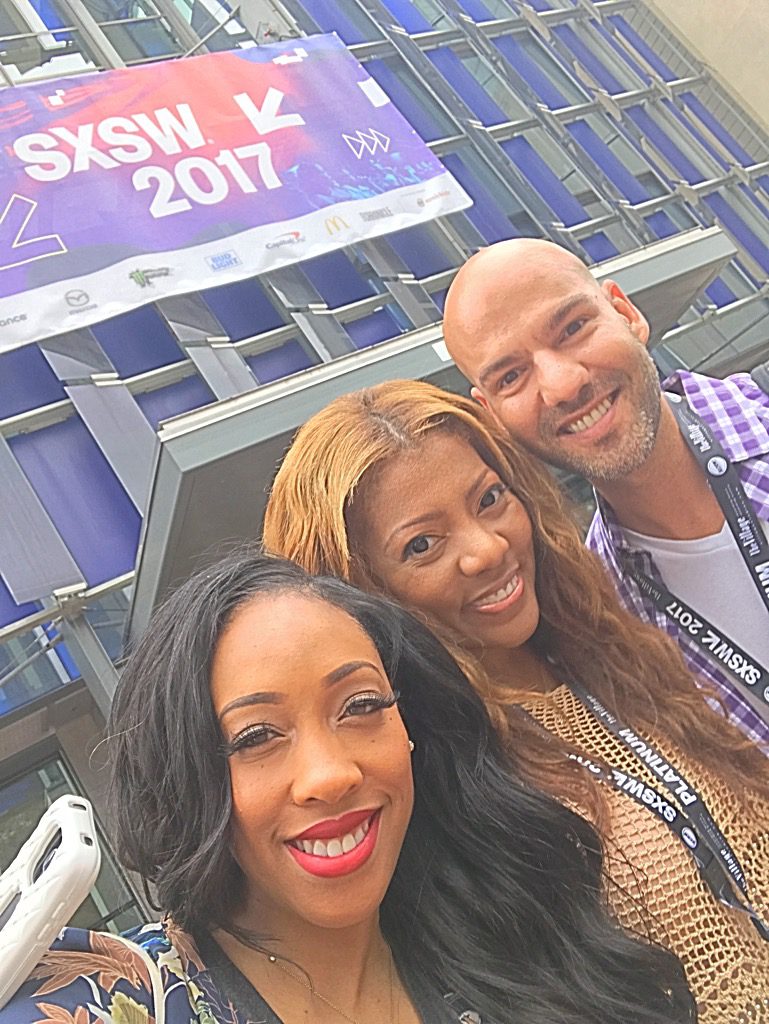 Armed with great colleagues in the social and tech space, my squad (Zondra of SixBrownChicks.com and Raul of Latin World Ent.) and I took to the streets for SXSW seminars and events at the Austin Convention Center.  From keynote speakers like Van Jones, Mark Cuban and even former Vice President Joe Biden to the open start up village featuring the great work of my alma matter – Michigan State University, SXSW convention center was the place to see, explore and connect with purveyors of technology, music and film.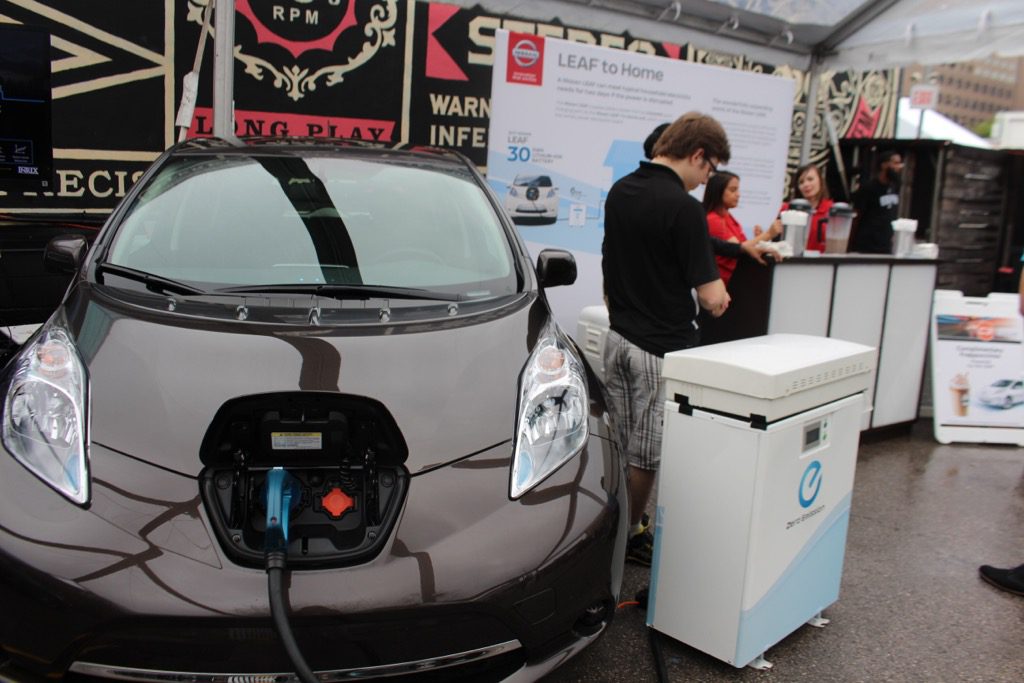 Nissan, autonomous driving and the internet of things
Nissan is a pioneer of the electric vehicle movement, having introduced the world's first mass-market electric car, the Nissan LEAF, in 2010. Today, there are more than 275,000 Nissan EVs on the road globally with 102,000 of these vehicles in United States alone. Nissan is heavily focused on preparing for "LEAF-to-Home" commercialization in the U.S., similar to what is available on the market in Japan today. In 2012, Nissan introduced this system in Japan, allowing drivers to supply a house with the energy stored in a Nissan LEAF battery. By charging the vehicle at night when electricity is cheaper and powering a household during the day, the system assists in alleviating power consumption during peak periods when demand is highest and most expensive. It can also be used as a backup power supply for blackouts and emergencies. Today about 4,000 households in Japan are utilizing their EVs to manage home energy use, and hundreds of EVs are powering buildings in Japan and Europe. As a demonstration at SXSW, a production LEAF was utilized for a somewhat different task – powering smoothie machines to provide yummy refreshments at the event.
For more on our #NissanSXSW adventure, follow #NissanDiversity on Twitter, Instagram and Facebook and get details on the 2017 Nissan Rogue at Nissan.com.