Porsche X returned to Austin for SXSW 2023 armed with awesome collabs featuring Autobots, music, and everything startup dreams are made of!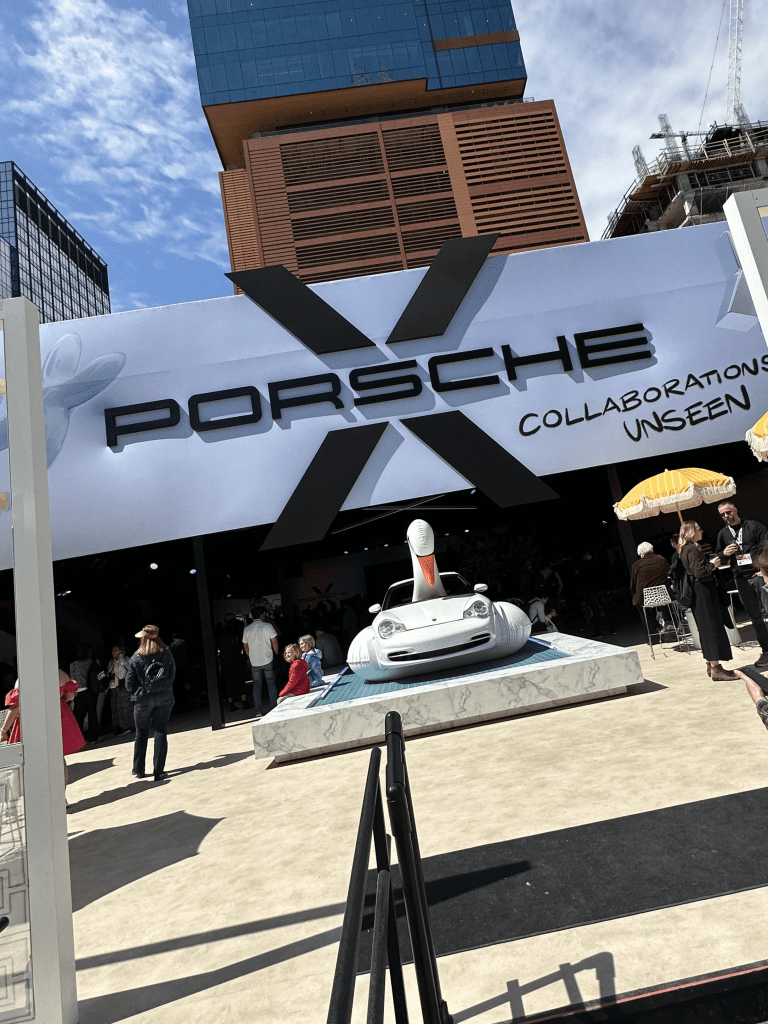 Porsche's involvement at SXSW in the past has been geared towards engaging with tech-savvy innovators interested in the latest developments in automotive technology. This year was a little different with the foray into artistry and film capitalizing on the highly anticipated blockbuster, Transformers: Rise of the Beasts coming to theatres this summer.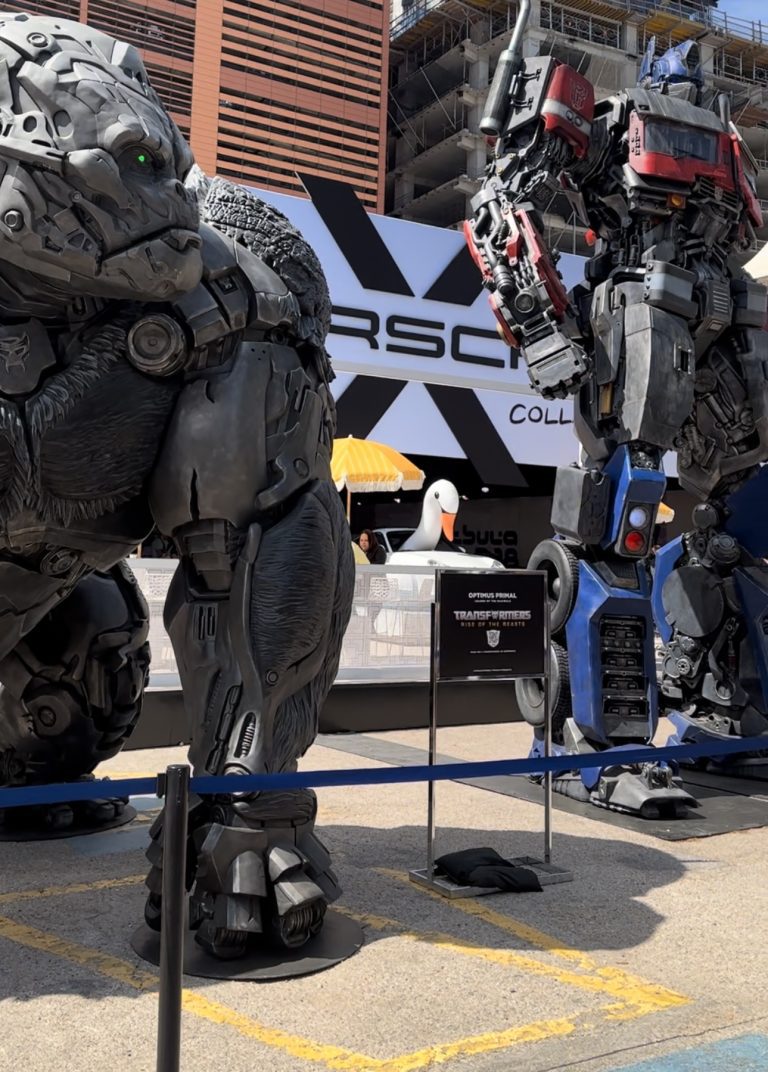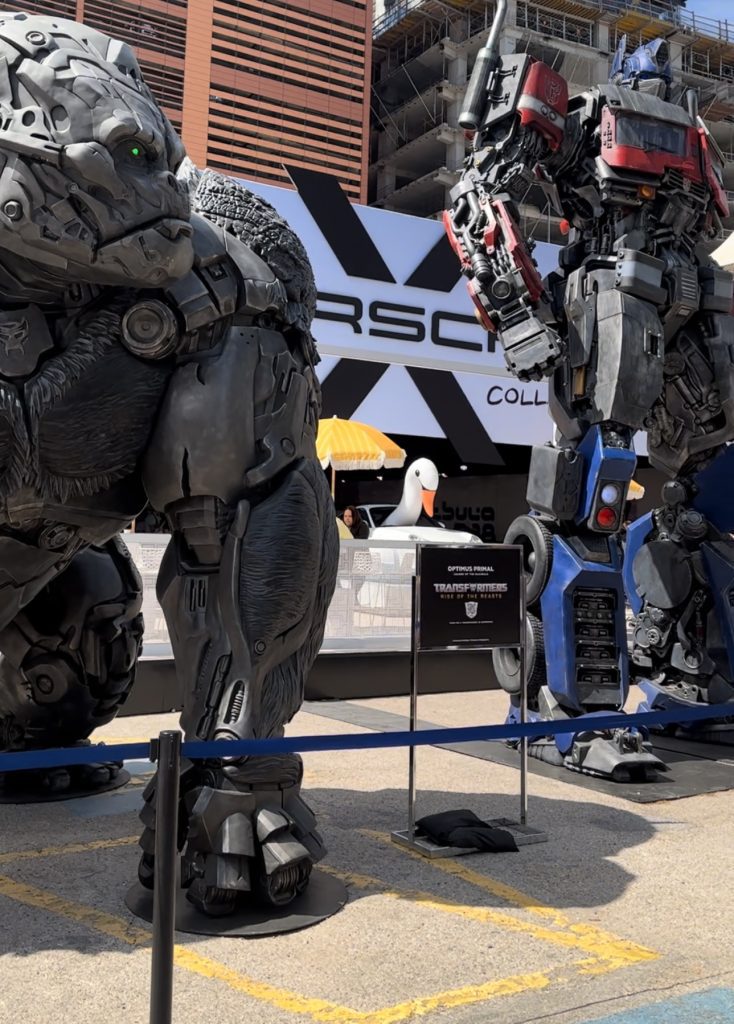 Transformers: Rise of the Beasts partnered with Porsche as the film introduces the iconic Porsche Carrera 911 RS 3.8. as Mirage, a heroic Autobot. Producer Lorenzo di Bonaventura, Director Steven Caple Jr., actors Anthony Ramos, and Dominique Fishback as Screenwriter and moderator Jon Hoeber took to the Porsche X stage and discussed their experiences creating this highly anticipated film.
"At SXSW® this year, we want to focus on the power of collaborations," said Robert Ader, Chief Marketing Officer (CMO) at Porsche AG. "Collaborations are one key to shape the future positioning of our brand. They open new perspectives for us and uncover new creative facets of Porsche. SXSW is the perfect place to explore new horizons for Porsche together with the creative crowd."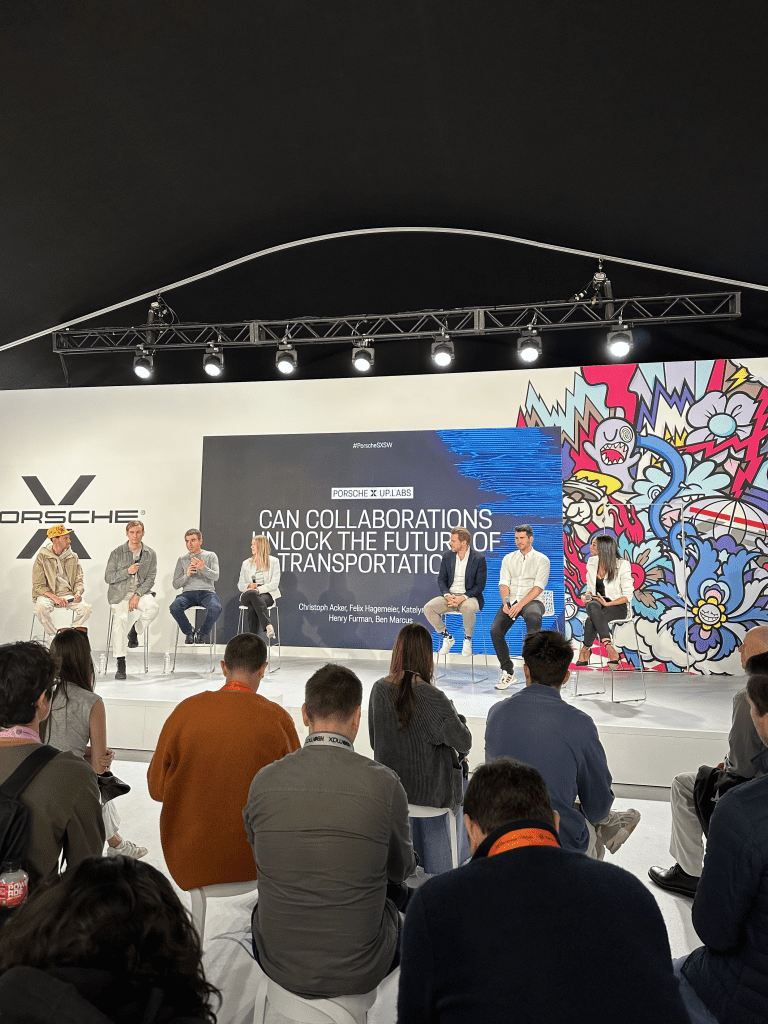 What remained true to previous years' programming was the startup partnership panels highlighting how Porsche enlists startups to help solve the mobility challenges of tomorrow. The SXSW programming found at Porsche X covered everything from motorsports and luxury to closing the gender gap in music production. The Fader (whose SXSW concert series of years past was legendary) even brought in nightly musical performances including Big Boi, Kelela and Madison McFerrin.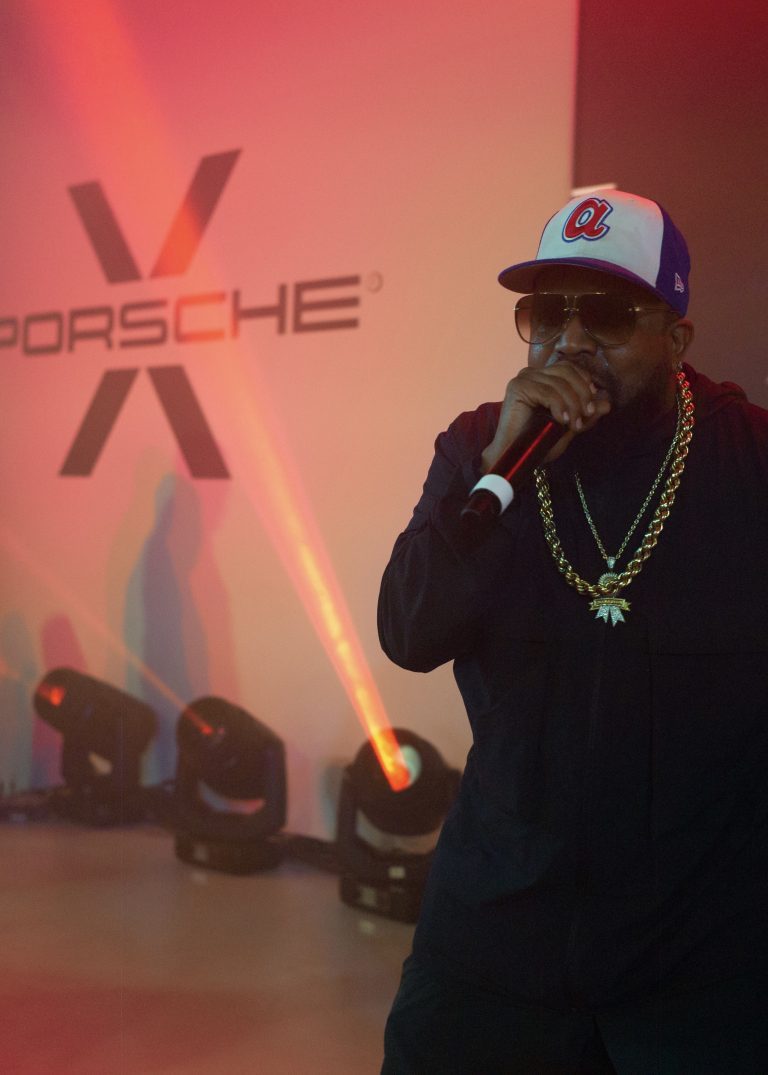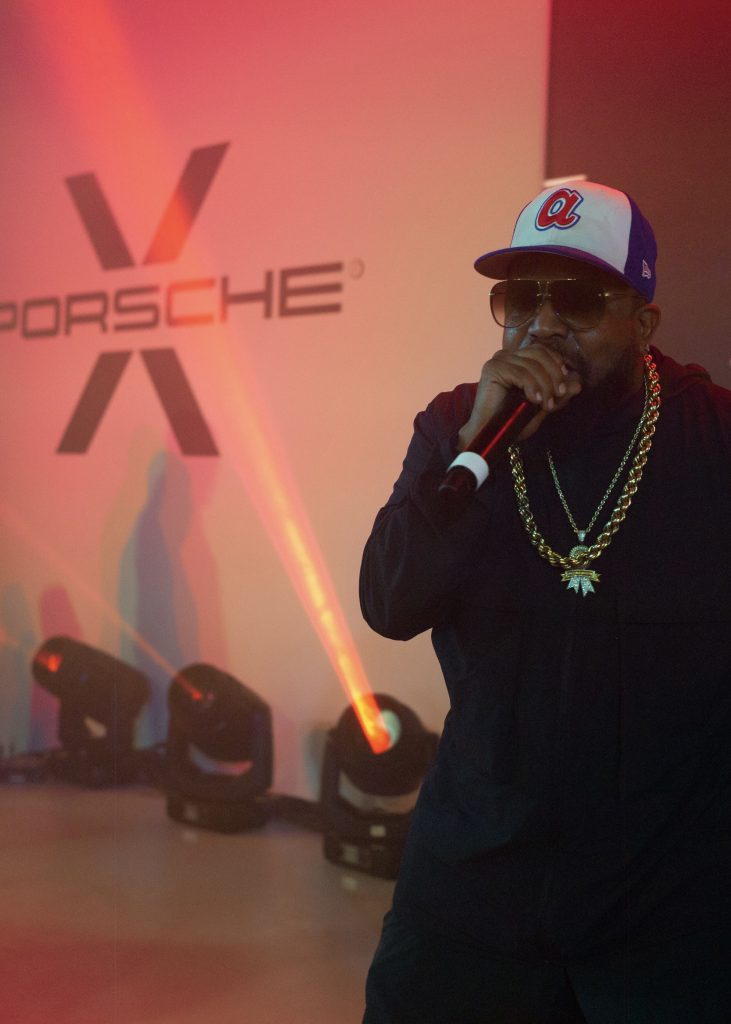 The "Porsche X – Collaborations Unseen" activation immersed SXSW festival attendees in an intimate environment among some of the most exciting collaborations from the Porsche design team and its partners. Rooted in the Porsche spirit of being 'Driven by Dreams', the exhibit was designed to connect dreamers across disciplines. This year's SXSW footprint was all about collaborations! In addition to music, artistry was front and center as Porsche hosted visual artists reimagining classic Porsche designs.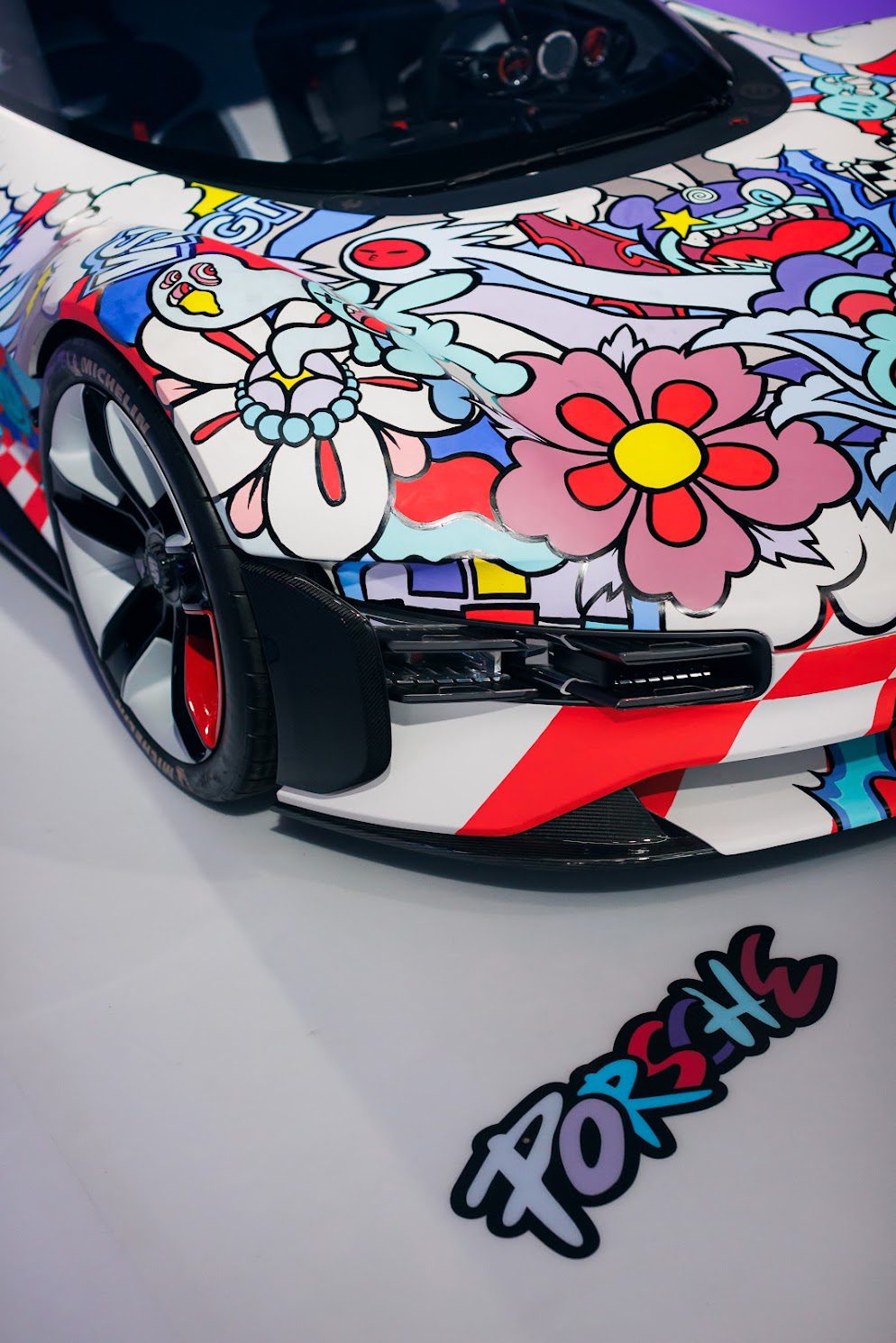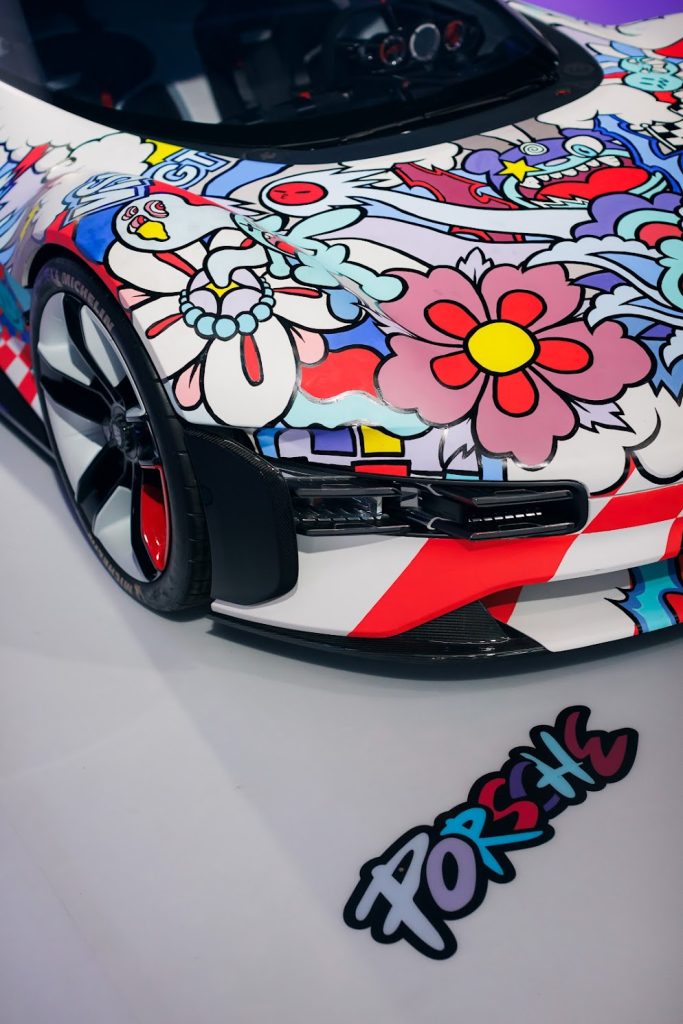 Porsche's presence at SXSW stood out among the activations in and around Austin. While it subtly highlighted its brand's commitment to innovation and technology it undoubtedly was the destination of immersive and engaging art, music, and conversation that showcased its iconic brands in unexpected artistic ways and I can't wait to see what they'll have in store for next year.