If you're anything like me, you always wanted a computer to pick out your outfits (just like Cher in the movie "Clueless")…Well Google has heard the desires of your heart!
Yesterday Google launched a personalized online fashion shop – Boutiques.com, allowing users visually search and discover fashion goods as well as create their own fashion boutique. Shopping made easy, thanks to Google!
Boutiques assists you in easily updating your wardrobe with a combination of  fashion choices from fashionistas and machine learning computer codes. Start with a style and Google does the rest! (as a matter of fact, I think I'll create a Divas and Dorks Boutique online within the next few days!)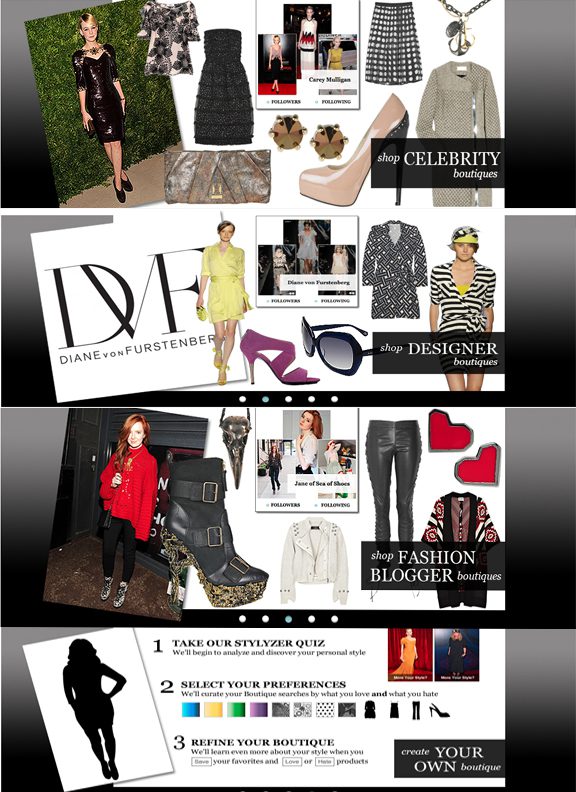 Features include the ability to filter searches by genre, silhouette, pattern, color families and sizes, as well as visual search, which analyzes the photograph of a clothing item for its color, shape, and pattern and then returns visually similar items. Boutiques also gives you matching outfit ideas to the right of the search results, and you can complete looks using style rules, which suggest items that match.
Boutiques is also available as an iPad application, available for free in the iTunes store.