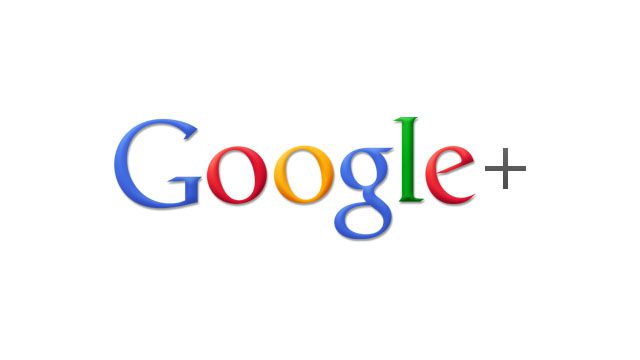 Pushing the limits of Google's new technology, singer/songwriter Daria Musk performed a 6.5 hour Google+ Hangout concert that became a worldwide phenomenon, ultimately reaching thousands of viewers around the globe, from Norway to Australia to Argentina. With the support of Google, whose Director of Engineering, Chee Chew, attended the Hangout and provided technical assistance throughout the concert, Daria performed all night for fans who created an etiquette of staying for a few songs before leaving the Hangout so that fans-in-waiting could jump in.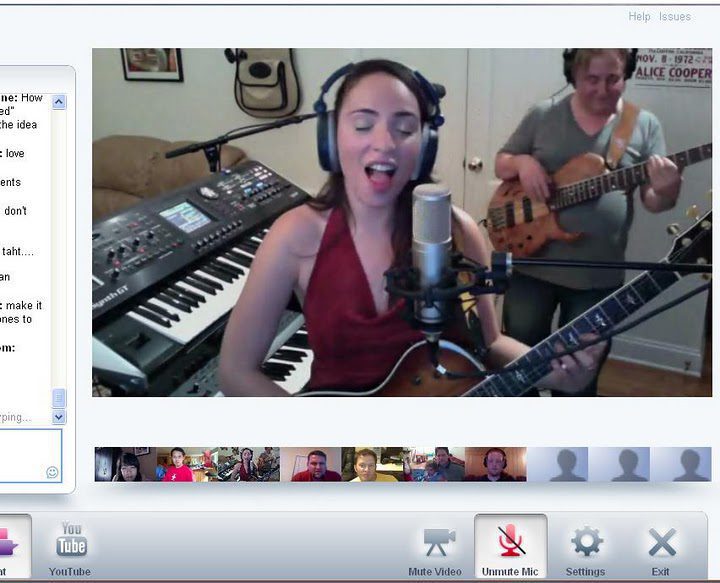 Overcome by the response from fans around the world and the media (the story has been picked up by CNN, Reuters and other international information outlets), Daria now prepares for round two, scheduling a second performance that she has described to her fans as a "Gl+bal G+thering of G+niuses" for thisSaturday, July 23, at 7 p.m. ET, under the direction of Google's top engineers. Her innovative idea to give live concerts to online viewers has Google updating their newly launched Google+ Hangout technology, so that the young artist's performances circle the globe many times over.
"Google's new Hangout technology is a real game-changer for the music industry," said Sean Wolfington, owner of Tier 10 Marketing, which pioneered the digital marketing strategy for Grammy Award-winning musician Shakira. Since the concert, Wolfington's marketing and public relations agency now also represents Musk (www.Tier10Marketing.com). "Traditionally the record labels dictated which artists get exposure; however, this cutting edge technology introduces a whole new platform that talented artists like Daria can leverage to take control of their exposure."
As a result of her virtual concert, +DariaMusk has landed on the list of "Interesting People to Circle on Google+" on BusinessInsider.com, which writes: "Musk is growing a grassroots following on Google+, and gives free concerts via Hangouts (Google+'s cool mass video chat feature). Add her if you like music."
From a technology perspective, Daria's concert changed how Google+ Hangouts are used and perceived. Post concert, Chew posted, "just had the privilege of attending the first known pro level Hangout jam session."
"We, at Google+, are passionate about bringing people together," said Chew to his Google+ network earlier this month. "For us on hangouts it's about really connecting small groups together face to face (to face to face), bringing people together from around the world in a new way. We all have a human need to connect and communicate."
Are you still looking for you Google+ INVITE? Click HERE.
Which Superstar Will Become The Next Virtual Concert Newsmaker?  Beyonce? Lady Gaga?  We'll see…