If you're anything like me, last week – you've avoided outdoor events, excessive travel and have been on the sick and shut in (air conditioned) list.  It's been beyond hard, trying to stay cool outdoors – but desperate times calls for desperate measures and clearly this heatwave isn't trying to play nice at all.
So how do you fight the fiery heat (while staying cool…)?  Fight fire, with these fire-hot looks sure to keep you super cool.
1.  The Maxi Dress – The maxi dress exudes an airy feeling of a beautiful breeze..(even if you're standing in an 107-degree subway station…)  Nothing is worse than feeling icky, sticky & sweaty and the easiest way to avoid that feeling is with the maximum breathable power of the maxi dress.
photo courtesy of Time Inc.
2.  The Cotton Romper – If you're not a fan of dresses and love to pick up and go – the cotton romper is for you!  I have praised the romper comeback this season (I swear my rompers are a God-send) and there's no easier way to stay cool & fashionable, than with an easy to accessorize cotton romper.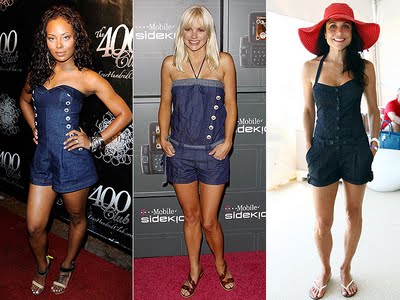 3.  Halter / Strapless Tops – For those of you who like to mix it up – these separates will have you covered without revealing too much.  Halter tops are great for keeping you supported without wearing standard undergarments & there's nothing more cooling (and freeing) than a strapless top. Pair both looks with shorts, skirts & accessories to complete your look at you're set to go.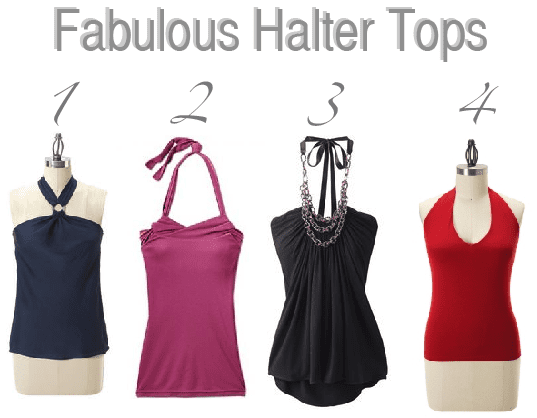 4.  Lightweight Skirts – There's nothing more flirty than a cute summer skirt!  Pair it with a cute summer tee and take your look from the office to the nightlife without skipping a heated beat.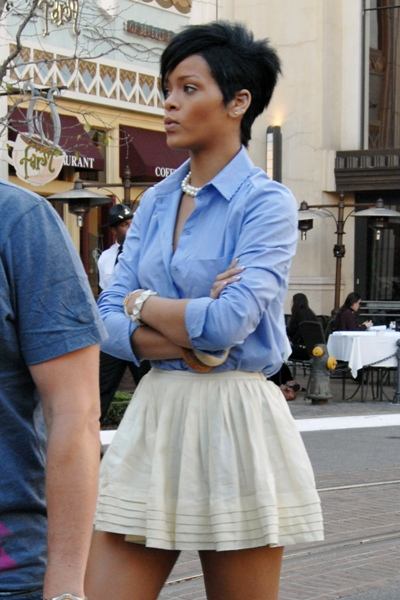 Whatever your fashion tastes, several of these trends can be mixed & matched to bring you relief this summer.
Which fashion trends have been keeping you cool this summer?