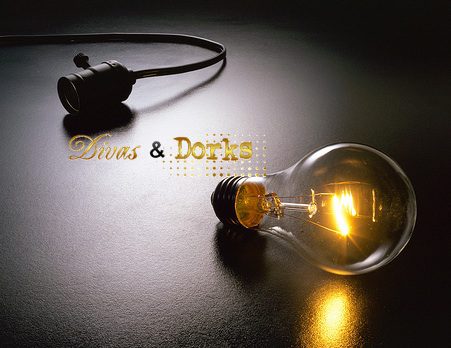 So you have a great idea!
Color changing nail polish & matching lipstick OR Cleavage enhancing / reducing lingerie at the push of a button…
NOW WHAT?
You've seen tons of infomercials and reality TV shows highlighting the everyday inventor but did you know that you have priceless resources available to you (compliments of Divas and Dorks)?
Everyday Edisons on PBS features ordinary people as their original ideas are transformed into retail-ready products.  Produced in Charlotte, NC this Emmy award winning show has featured nationally-known products stocked on shelves inside Target, Walmart, Bed Bath & Beyond and more!
Edison Nation is America's casting call for inventions directly from the nation's leading consumer brands such as Procter & Gamble, Amazon and Yahoo.com.
But First, you need to get your INVENTION SCORE and build a solid plan, pitch, prototype, proof and profit structure!
Now you have an idea & the tools to bring your idea to life…AND BECAUSE WE WANT TO HELP We're giving away "The Independent Inventor's Handbook" with strategies and tips for inventing success!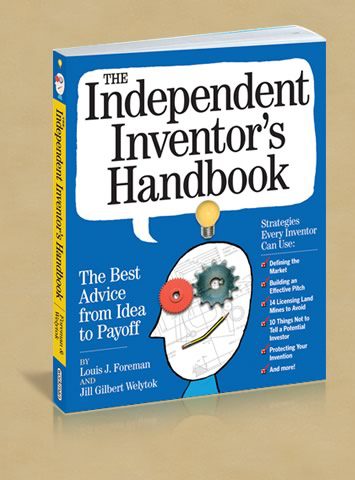 If you want to win this helpful handbook it's easy!
1. Enter your "invention idea" in the comment section below.
2. Divas and Dorks will select the most creative & realistic idea & award the winner the handbook to success!
3.  It's that EASY…AS 1-2-3.
DID YOU ENTER TO WIN OUR APPLE iPAD?