I'm going to let you in on a secret. Thieves are planning to snatch your holiday cheer by stealing your packages this season! With more and more of us opting to buy online, crooks are just waiting for their chance to score holiday gifts and packages left unprotected at our doorstep! Apartments, townhomes, condominiums or single family homes – IT DOESN'T MATTER. Bad guys are counting on you being unprepared and unprotected this holiday season. But that's where Ring comes in to SAVE THE DAY!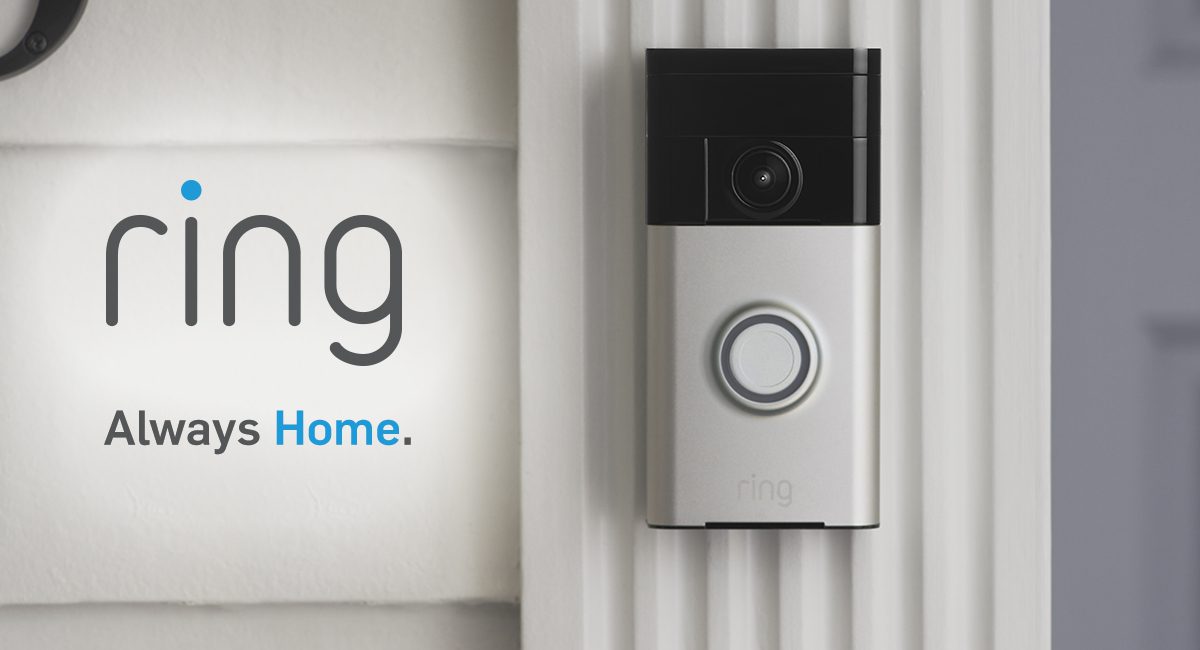 Ring Neighborhoods is openly available to anyone who wants to join for free, regardless of whether you have a Ring device or not. Ring Neighborhoods allows neighbors to instantly alert one another about crime and safety issues within your neighborhood in real time.
Instant home security is one click away! Download the free Ring app and gain access to your local neighborhood watch, where you'll see a timeline of events shared by your neighbors. You'll see everything from suspicious solicitors to real-time criminal activity in your area. It's a great way to keep track of crime and the best part is, neighbors allows comments on shared events to help resolve any issues. You can also share events that happen outside your home with neighbors to identify perpetrators. If thieves are targeting your neighborhood, this feature will help you and your neighbors take them down! It takes a village to keep neighborhoods safe and Ring makes it easy, right from your smartphone.

Get a free $10 credit toward any Ring security camera, doorbell, or device on Ring.com below:
Click Ring Neighborhoods using your mobile device to download the free Ring app (you must be on your mobile device when you click this link and then download the app directly).
Sign up for a free Ring.com account in the app with a verified email address that is not yet registered with a Ring.com account. Instantly score a $10 credit good for any product on Ring.com.
Share Ring with friends and family and once they sign up, you'll score a FREE Ring Doorbell courtesy of RING! Start your journey to home safety with RING HERE.