Inspired by the Fresh Prince of Bel Air, himself…Mr. Will Smith!  These are the funkiest watches this side of the DJ booth!  I'm normally not into novelty watches like these but – these watches were too dope to pass up!
Flud Turntable watch with a wide linked stainless steel strap. Topped with a rectangular case with 3 hands turning the beat around on the turntable-style face.
* Band: approx 9″l, 1″w; Case: 2″w
* Alloy, stainless steel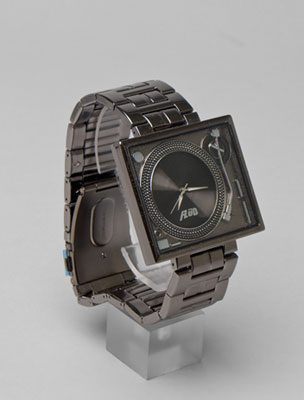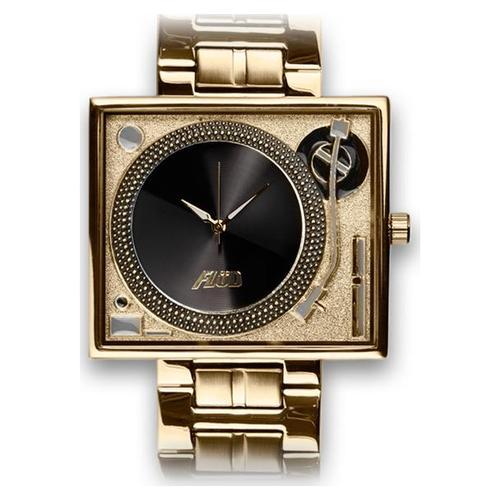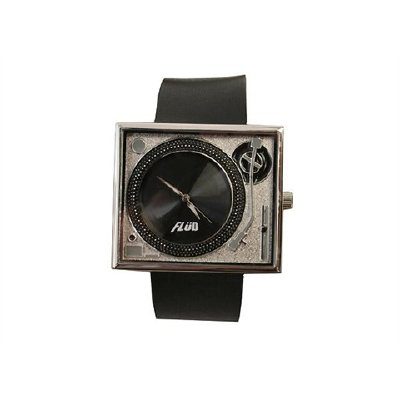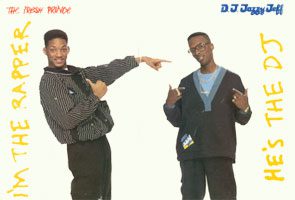 (He's the DJ….I'm the Rapper…..Throwback DJ Jazzy Jeff and the Fresh Prince….)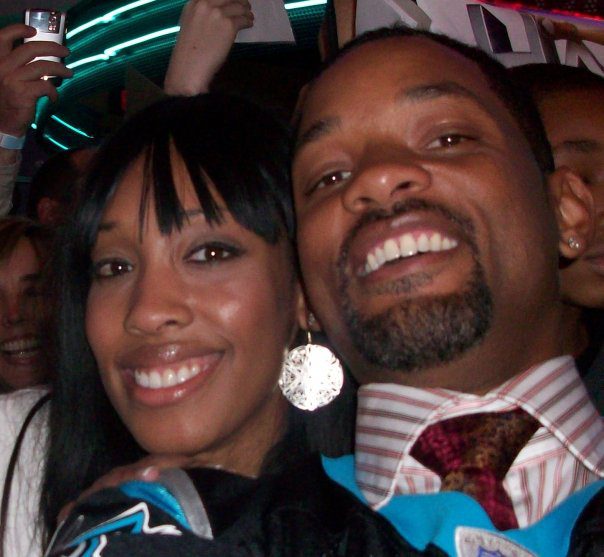 (He's the Rapper…and I'm the Diva!)
DID YOU ENTER TO WIN AN APPLE iPAD?