As a busy woman on the go,  managing clients, deadlines all while looking cute doing so the pressure (and struggle) can get real, real quick.  There are times, we could all use a few life hacks or reset buttons for an edge up on everyday life.  Lucky for me, I got the chance to upgrade the way I keep clean with the ultimate style hack for anyone with a busier than normal lifestyle.  Discover how to find affordable style with Dryel and how it's changed the way I keep my style so fresh and so clean below.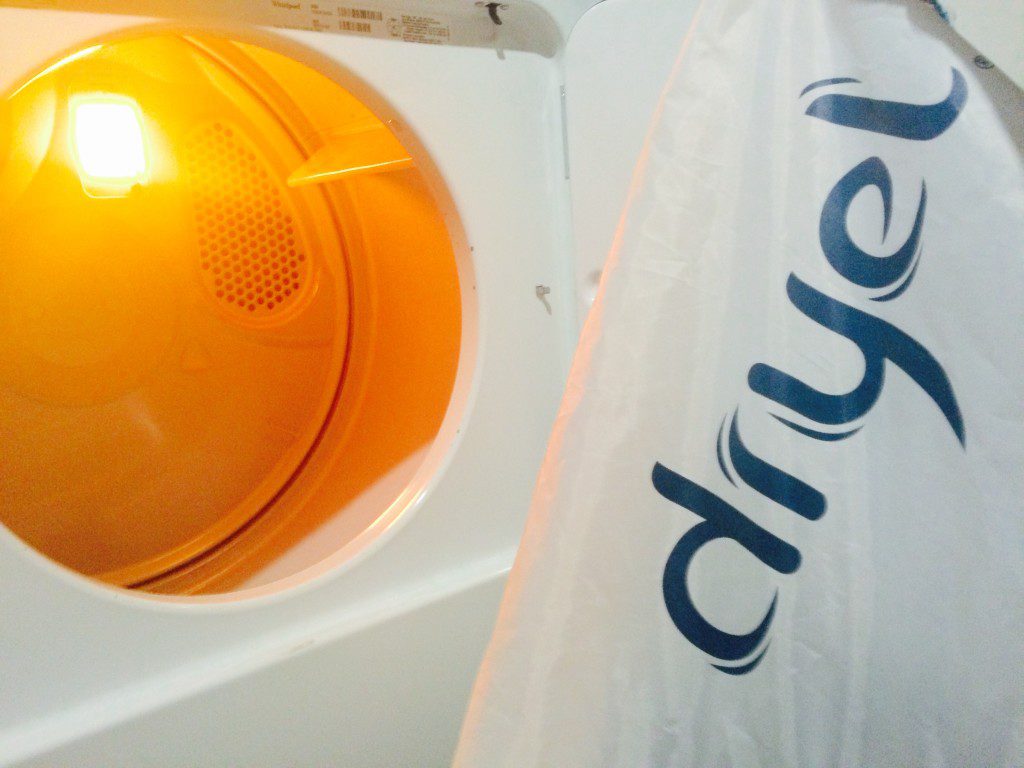 Style With Dryel – A Thrifter's Asset
If you've ever rummaged through racks and racks of coats, dresses or shirts at a vintage shop, then you know there's a certain aroma that most thrifted items can't help but have.  I can't begin to share the countless times that I've gone into thrifting boutiques and found one-of-a-kind pieces that I wanted to wear the same day.  While there are some dry cleaners that offer same day service, you'd be hard pressed to find one with nearly convenient hours as your in-home dryer machine. With Dryel, your next thrifted find is as good as new and ready to wear after a few minutes in your dryer.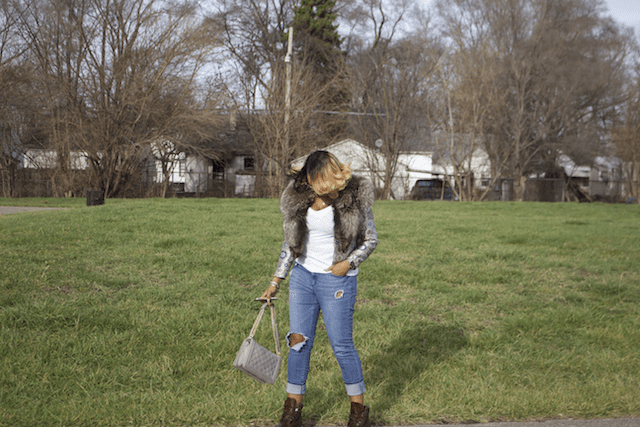 Throughout the years, I've learned the best way to keep evolving your style is to know the trends, but also know what works for you.  My style fluctuates from diva glam to sporty chic on any given day, from my favorite vintage Roberto Cavalli mink coat and leather Yankee ball cap, to my vintage inspired H&M jacket and thrifted fur collar — I love mixing it up every chance I get.  (The funny thing about my style is that I typically get the most compliments on a look that I barely invested much effort into!  #EasyChic). No matter what, the one thing that never changes is just how good Dryel's at home cleaning system comes through in the clutch!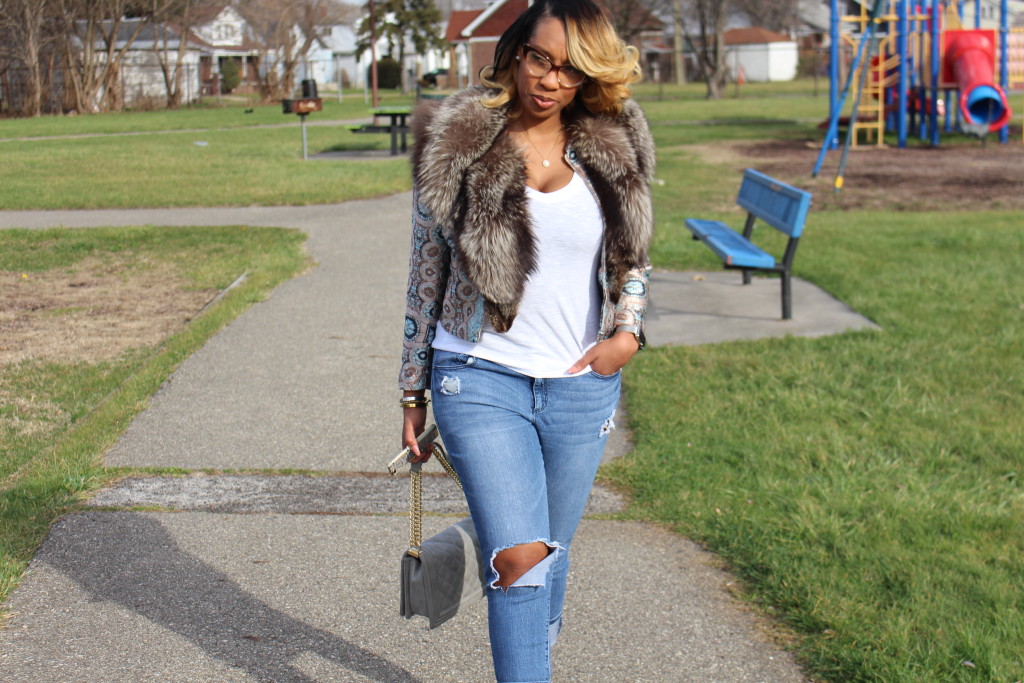 A meeting that turns into a late night gala invitation?  Dryel handled it.  A thrifted Buffalo plaid smock perfect for a last minute girls day out? One quick cleaning later, instant style with Dryel handled it.  With Dryel's easy to use cleaning system, I'm able to spend less time and money making trips to the dry cleaners and more time enjoying the things and people I love.  Dryel is more than a modern girl's style hack, it's a money-saving and time-saving hack that has changed my life!
Dryel is easy to use, cost effective and it extends the life of your closet – what more could you ask for?
 Clothes look newer, longer, with no fading, shrinking or stretching.  You've seen how I keep my winter, spring and summer style chic without breaking the bank with Dryel, now how about you?  You can find Dryel At-Home Dry Cleaner at retailers like Walmart and Target or get social and connect with Dryel on 
Facebook
 and 
Pinterest
 today.