In honor of the African-American trailblazers who help shape American history, AT&T celebrates the people, movements and tools empowering positive change. Black History Month is a lot more than 28 days recognizing our history, it's also a time where we identify how our history has shaped us into who we are today.  Over the years, I've found inspiration from many African-American leaders and trailblazers in the community and technology fields.  One innovator that I truly identify with is Dr. Shirley Ann Jackson, the first African-American woman to earn a Ph.D. at MIT.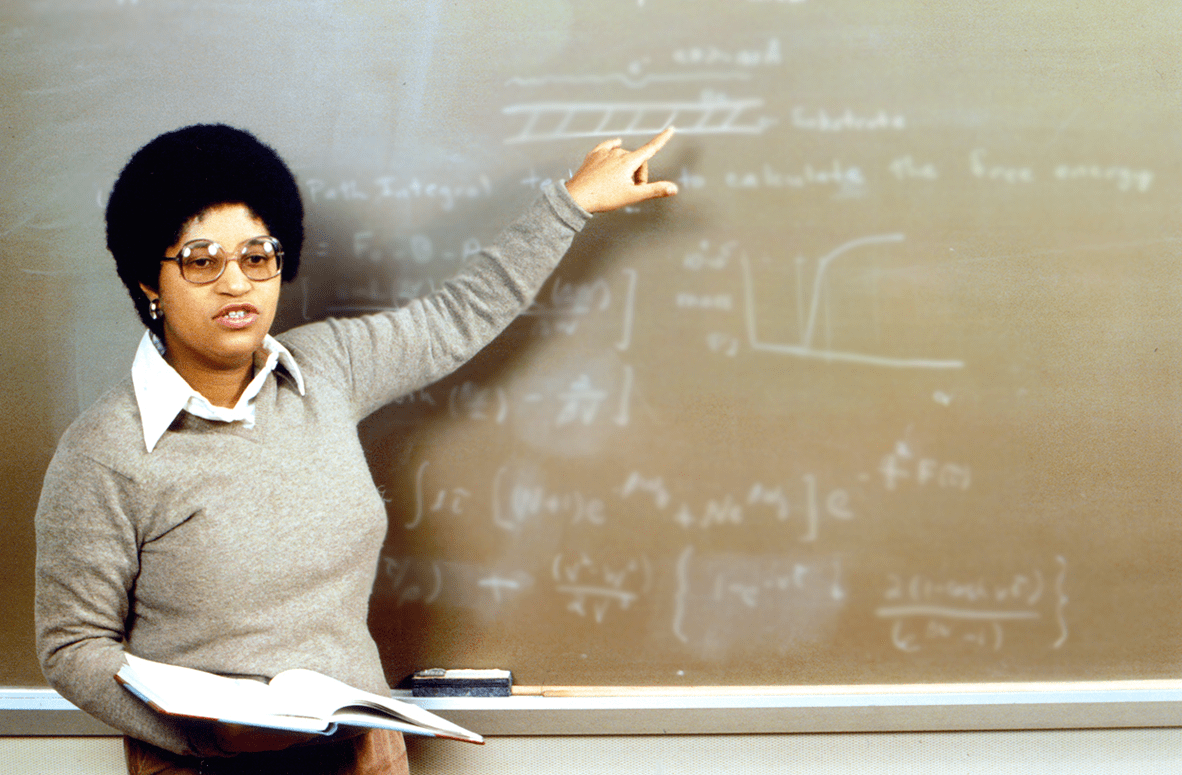 Dr. Shirley Ann Jackson used her knowledge of physics to foster advances in telecommunications research while working at Bell Laboratories. Dr. Jackson conducted breakthrough basic scientific research that enabled others to invent the portable fax, touch tone telephone, solar cells, fiber optic cables, and the technology behind caller ID and call waiting.
Before women in stem was a huge initiative, Dr. Shirley Ann Jackson was making strides in the industry which has made it easier for many women like me to explore interests in the fields of science, technology, engineering and math.  Because of her efforts, I've been able to create moments that matter teaching future entrepreneurs at Michigan State University and conferences around the country.
"Success isn't about how much money you make, it's about the difference you make in people's lives." – Michelle Obama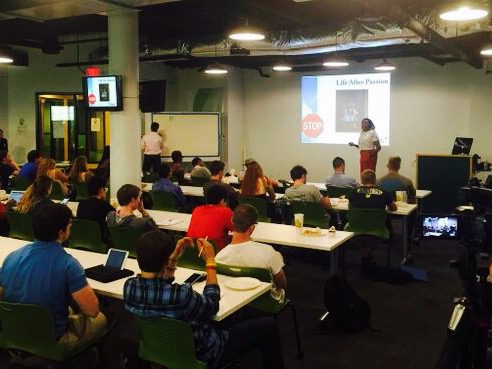 Recently, I've had the opportunity to partner with my alma mater Michigan State University and the Spartan Innovations Entrepreneurial program.  My commitment to the program included speaking to over 100 students of all colors, ages and backgrounds to share my journey in the technology space.  In addition to sharing my journey, I had the pleasure to advise many of them on their entrepreneurial and innovation path.  As a former low-income and high-risk student, it meant the world to me to speak with students who may have a similar education route as I did. Moments like these don't just matter, but they shape the way you view influence and creating a legacy for others.  Becoming an advocate for Stem and entrepreneurial education is just the beginning to creating a legacy of my own.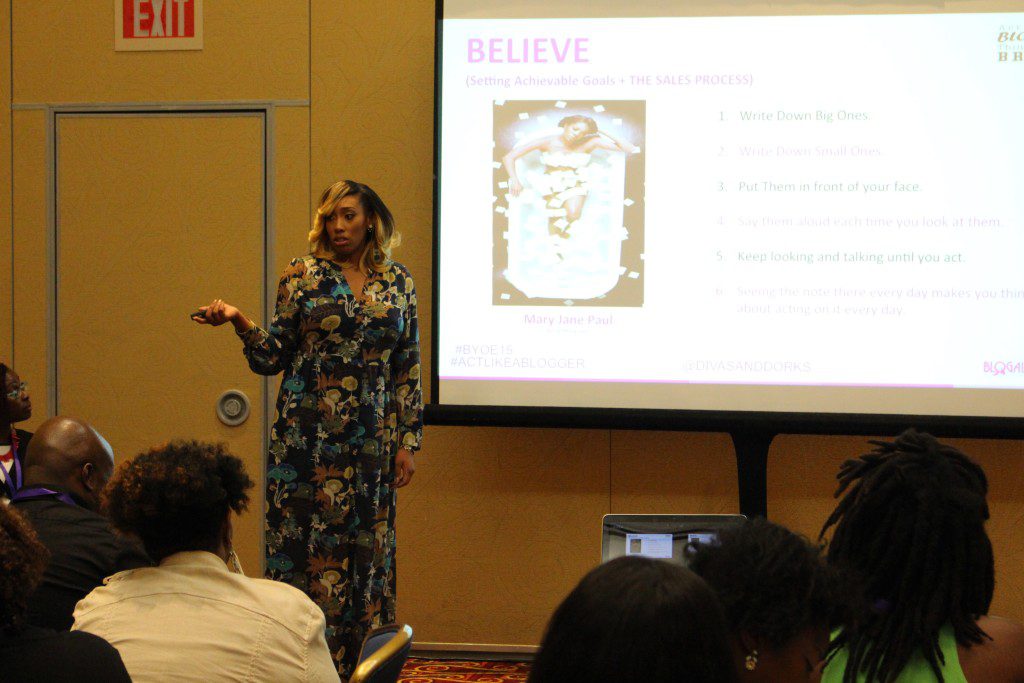 How are you celebrating Black History Month and making your mark?  What historical trailblazers inspire you to create moments that matter of your own?  Discover more historical moments and leaders on 28days.att.com.
Comments