Disclosure: This shop has been compensated by Collective Bias, Inc. and Walmart Family Mobile. All opinions are mine alone. #DataAndAMovie #CollectiveBias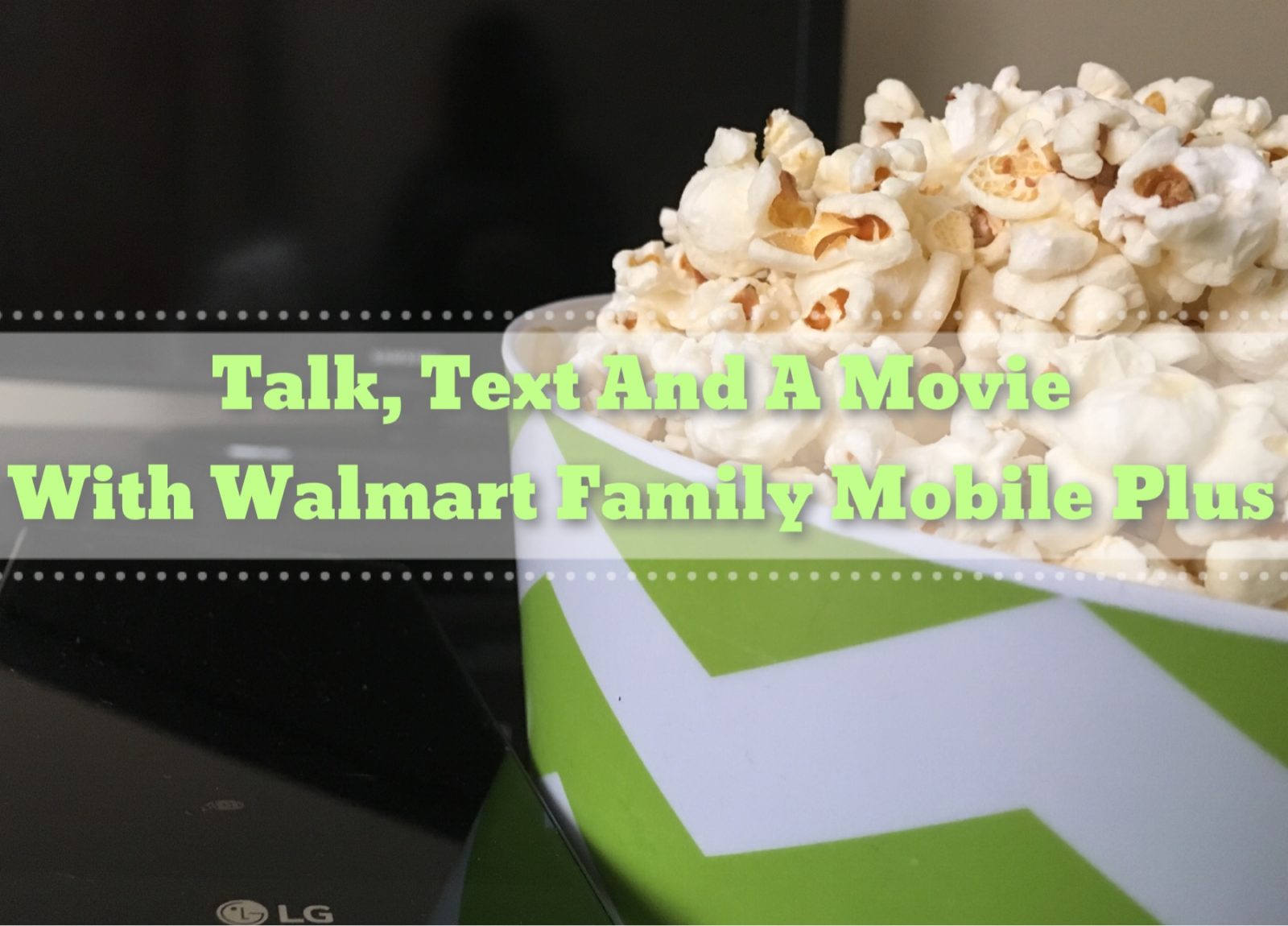 Have you heard the news?  While other carriers are battling it out, Walmart Family Mobile just crushed the competition and upped the ante with the launch of Walmart Family Mobile PLUS! For as little as $49.88, you get unlimited talk, text & 10GB of 4G LTE data PLUS the gift of family movie night with a monthly VUDU movie for FREE!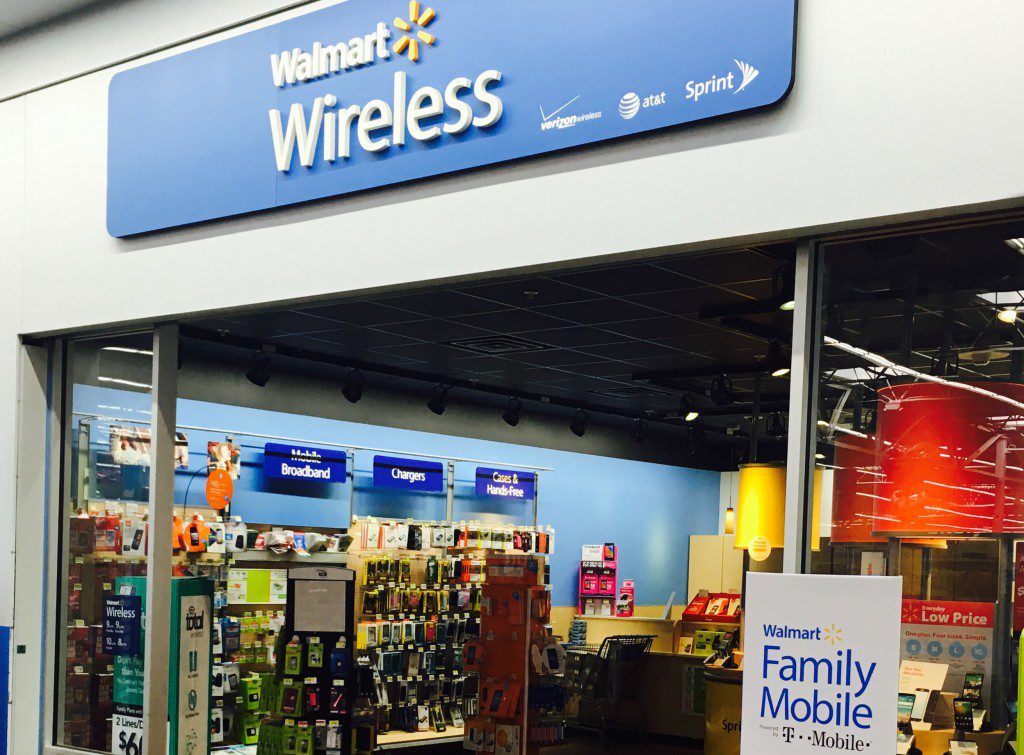 I can admit it, I'm a bit of a data hog!  Between an ample social media addiction, running a business on the go and keeping up with the latest in technology, it takes a healthy dose of data to keep me going.  Luckily, The new Walmart Family Mobile PLUS plan offers a great value on talk, text and data that I need (and for less than $50 a month, my wallet loves it too!)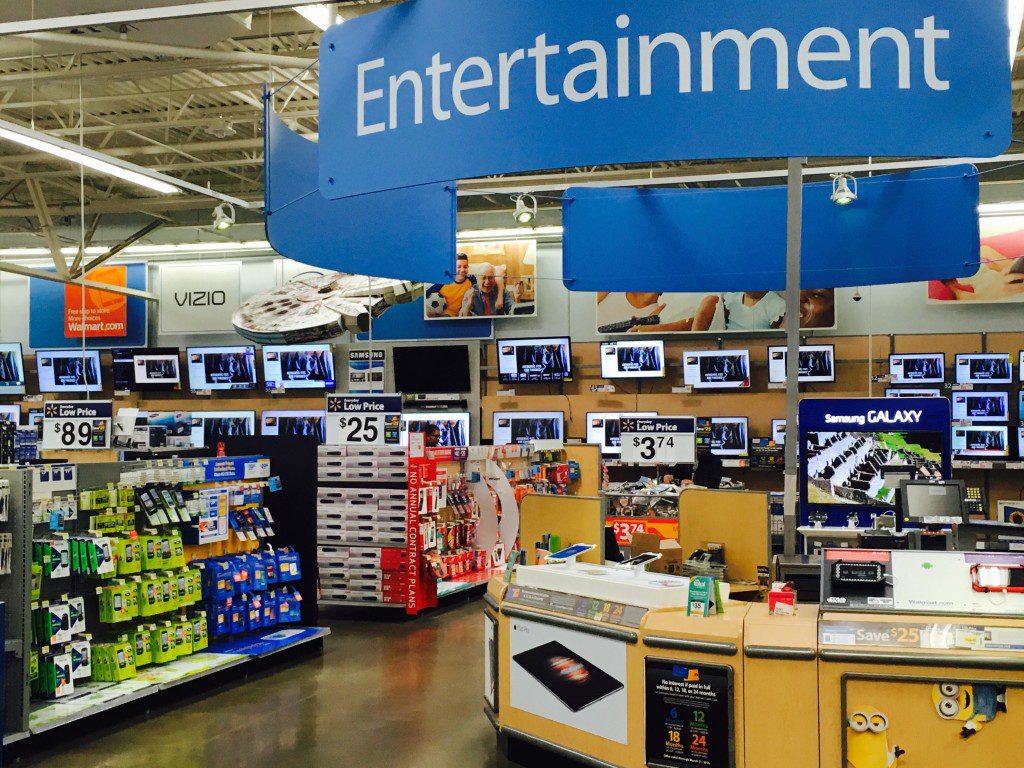 Not only does Walmart Family Mobile carry top notch smartphones like the Samsung Galaxy Core Prime and LG G Stylo, but with Walmart Family Mobile Plus plans, they put the F in family and free with complimentary movie rentals from VUDU.  Check out just some of the phones you can find at a Walmart store near you below:
Samsung Galaxy Grand Prime – $99.00 (Rollback from $149.00)
Samsung Galaxy Core Prime – $79.92 (Rollback from $99.92)
HTC Desire 626s- $129.00
LG G Stylo – $179.00 (was $199.00)
LG Leon LTE: $69.82 (Rollback from $99.82)
Disclaimer: All prices for phones and plans included in this post are accurate as of the date of posting; however, these prices are subject to change. Please refer to http://cbi.as/28aqc or your local Walmart for current pricing.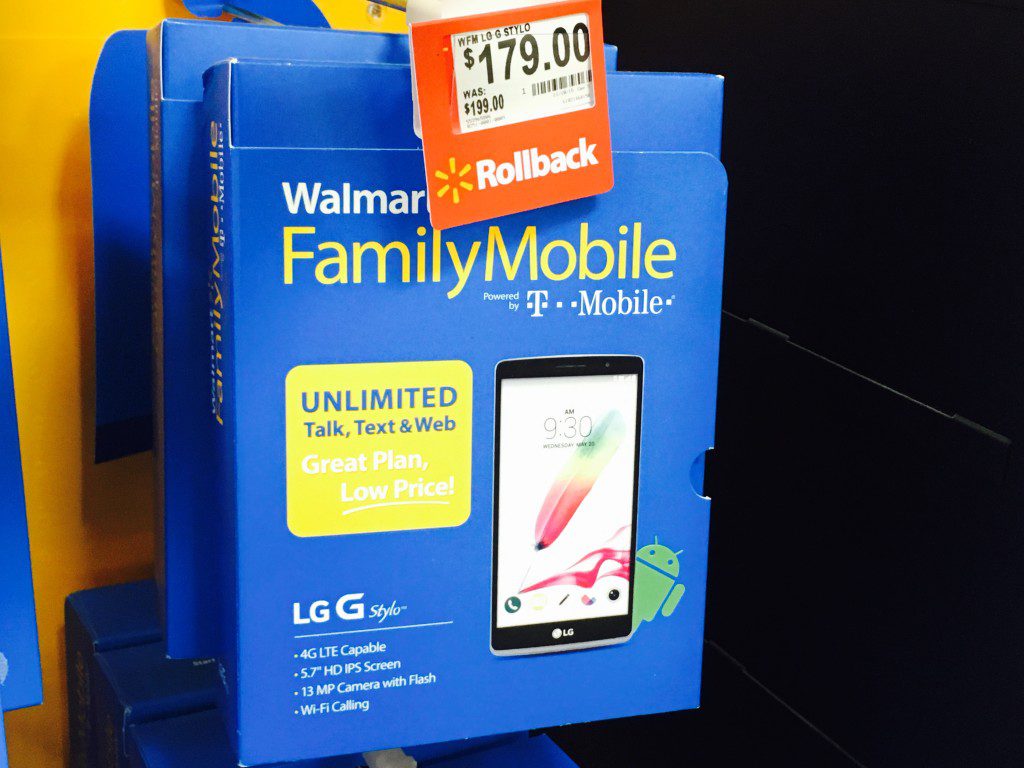 Once I got my hands on my new LG G Stylo, setting up service and customizing it with apps, music and more to suit my life was easy.  Unlimited talk, text and 10GB of 4G LTE data is great but what I enjoy most, is using the the bonus VUDU movie for my very own "Girls Night In!"- it's like the gift that keeps on giving!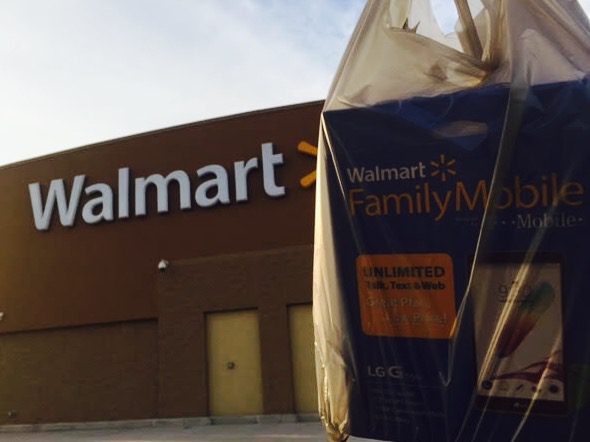 Life can sometimes get in the way of reconnecting with family and friends.  Using my bonus movie night to reconnect with my best girlfriends, grabbing my favorite snacks, cuddling up with my beloved blanket and watching my free movie rental using Vudu on Roku.  "Girls Night It" is something that I look forward to every month and it's a great extra to add to an already great Walmart Family Mobile service.  Can you imagine family movie nights or a girls night in of your own?  Thanks to unlimited talk, text and 10GB of 4G LTE data from Walmart Family Mobile Plus – now you can!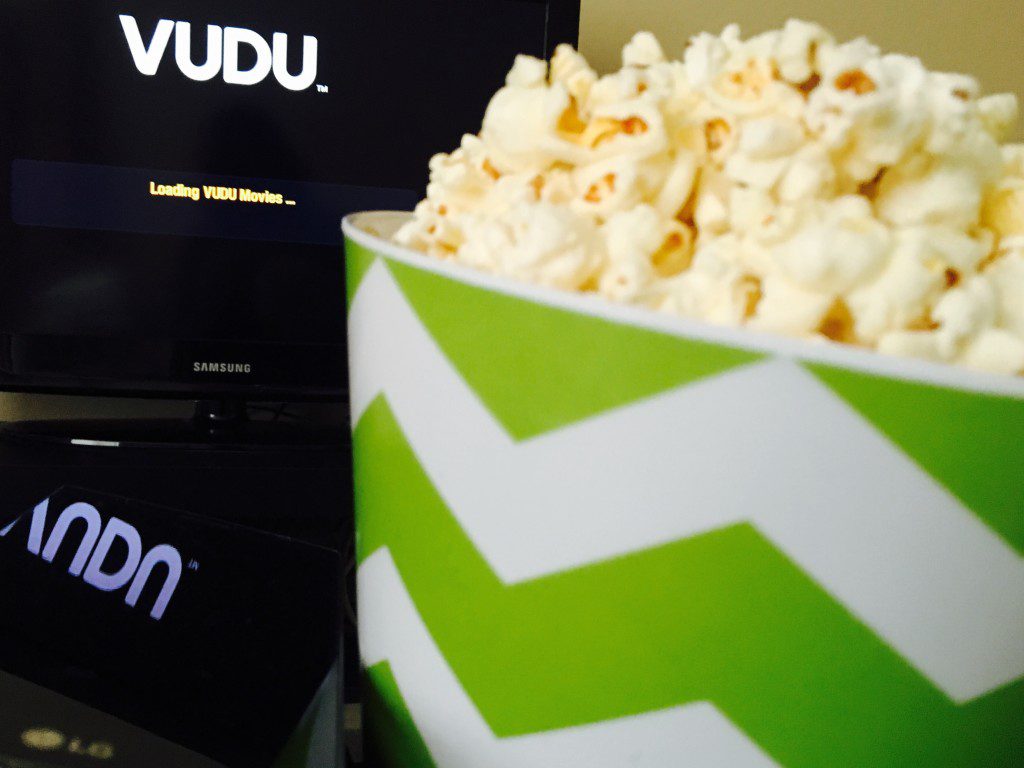 Want to learn more?  Check out all the great deals and available devices on rollback at Walmart and connect with Walmart Family Mobile online today! Find and follow Walmart Family Mobile on Twitter @FamilyMobile for up to the minute sales, news and more!
Comments