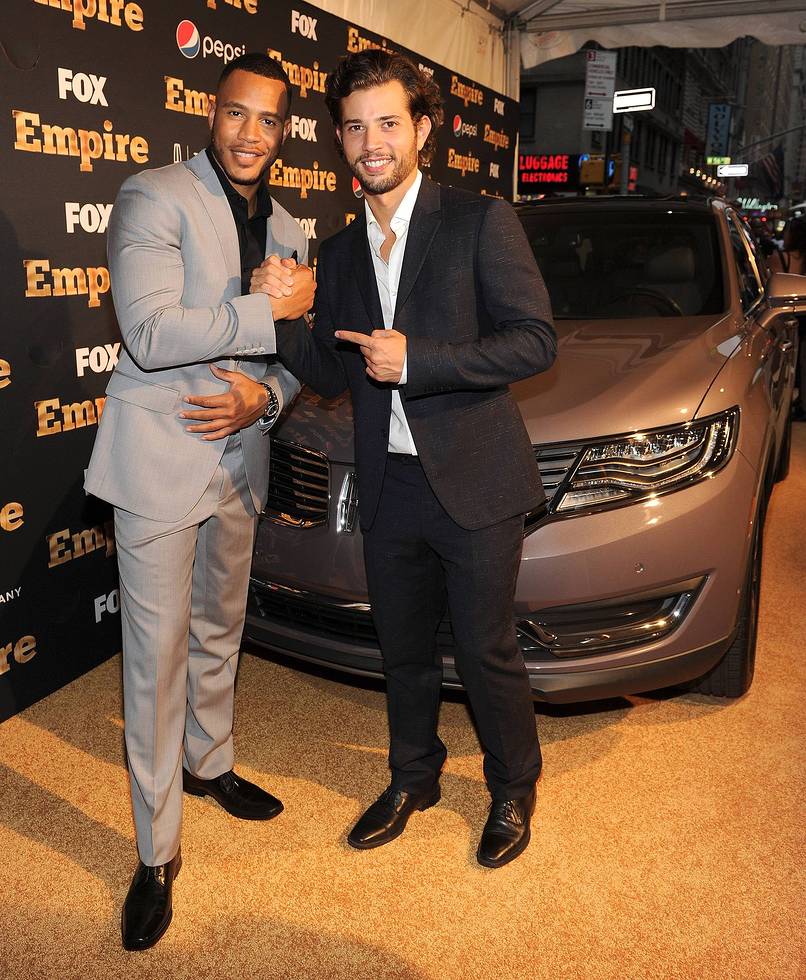 You've waited all summer, and now the Lyons are loose! Luscious, Cookie, Jamal, Hakeem and Andre are back at it again and season two promises to be filled with more excitement than ever before.  Empire Season Two is just around the corner and thanks to Lincoln Motor Company, select vips, fans and journalists got the chance to experience the EMPIRE Season Two Premiere in NYC.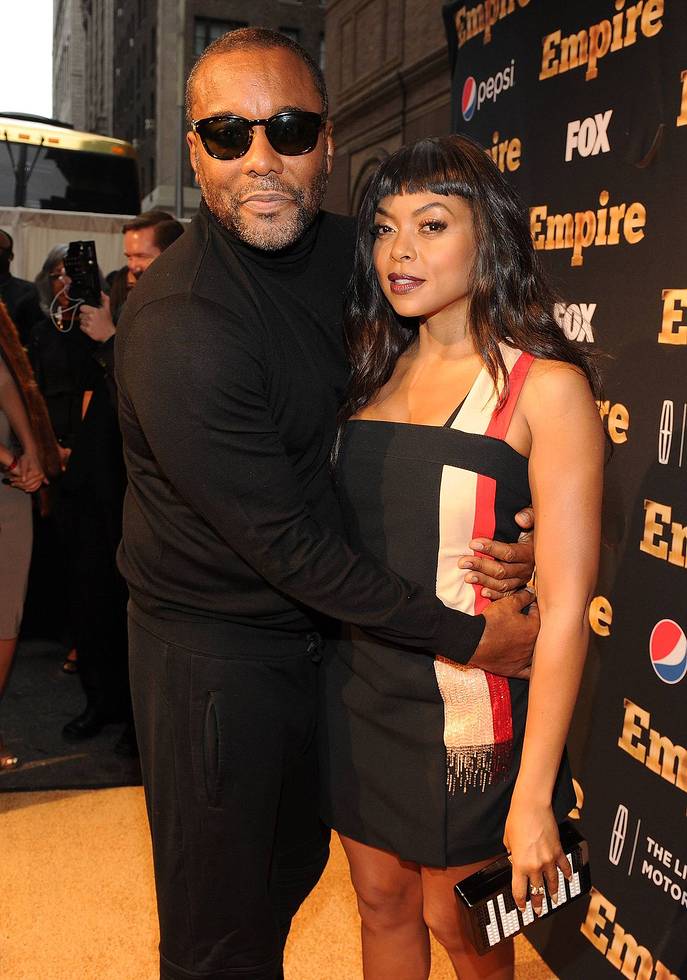 Cast members Taraji P. Henson, Terrance Howard, Jussie Smolett and more graced the stage inside NYC's illustrious Carnegie Hall where guests were treated to an exclusive sneak peek at EMPIRE Season Two premiere episode on the big screen. Following the screening, Director Lee Daniels and the entire cast spoke about character development and just how they landed the role of their dreams on the Fox hit show!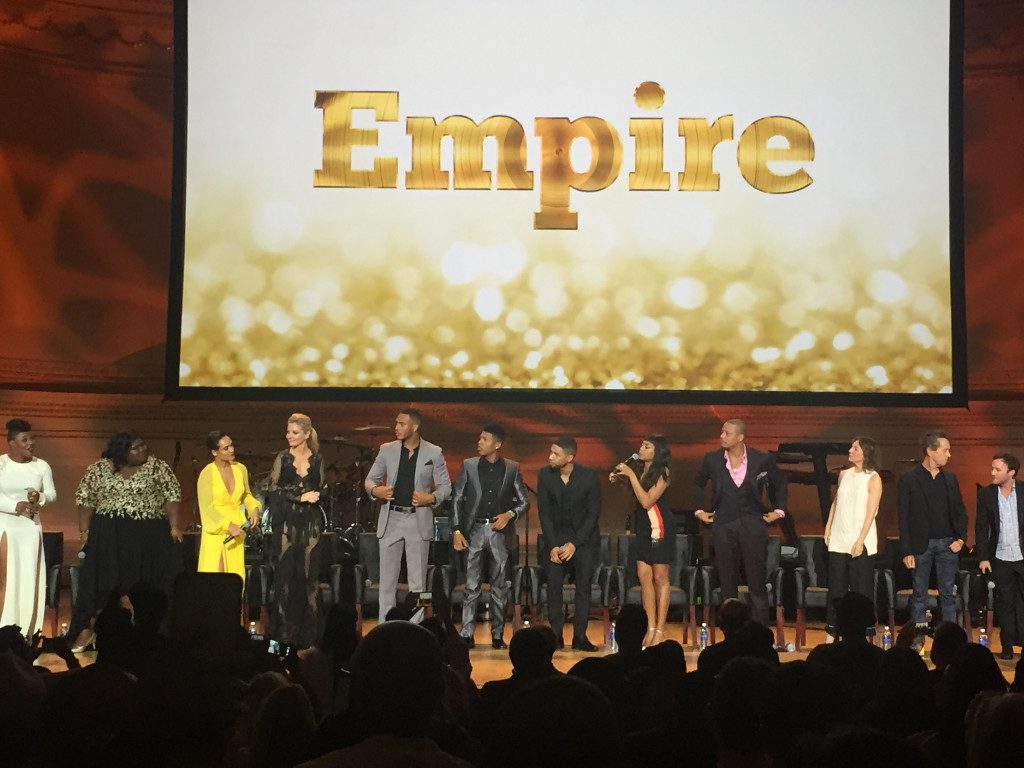 Of course an EMPIRE NYC Premiere party wouldn't be the same without a huge musical performance of "You're So Beautiful…" by Jussie Smolett and Yazz.  With major star power, music and more. This season promises to be the biggest yet!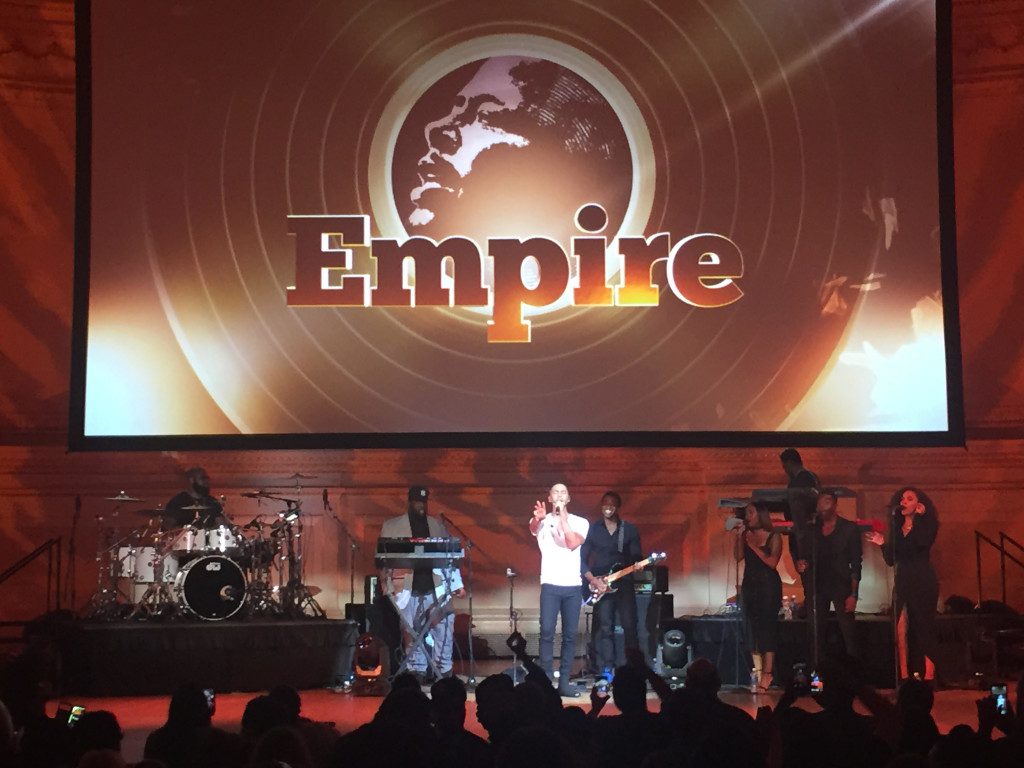 Also this season, Lincoln's latest lineup of vehicles will be integrated throughout the show including the all-new Lincoln MKX, which will be featured in Episode 6 airing early-mid November.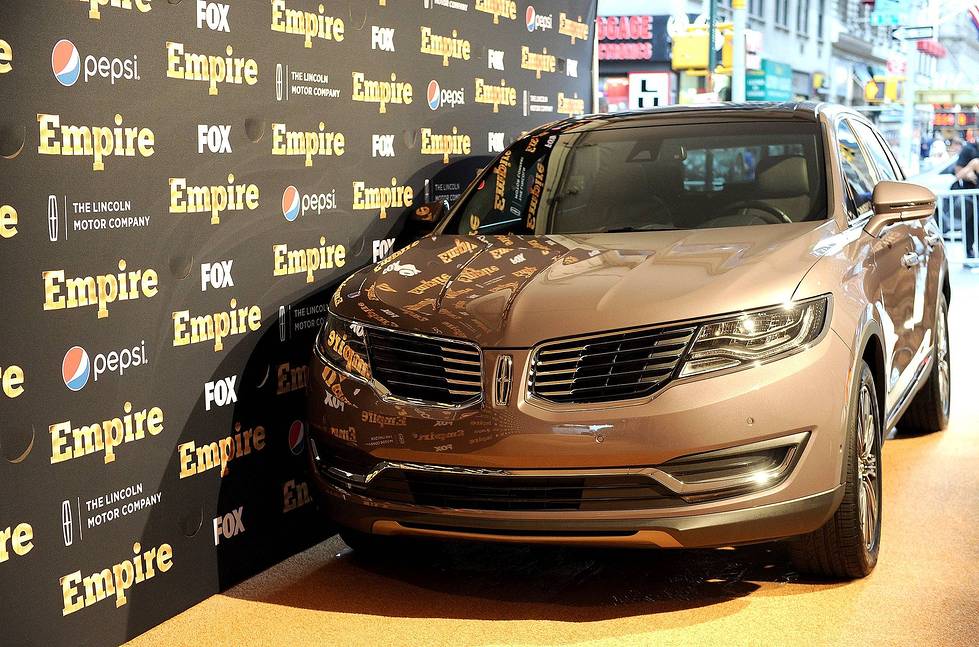 Lincoln has a longstanding relationship with Fox and has extended that partnership with EMPIRE for a second season in a row as automotive exclusive sponsor. EMPIRE serves as an additional platform to communicate Lincoln's new and exciting Lincoln product portfolio including a new class-exclusive Revel sound system on show like EMPIRE, which is built around music.
Check out more exclusive photos from the celebrity-studded EMPIRE NYC premiere below.
Comments