Disclosure:  This is a sponsored post by The Home Depot. All reviews and opinions expressed in this post are unbiased and based on my personal view. The Home Depot hired me to write share my experience at the 2nd Annual Essence Street Style Block Party.
It's New York Fashion Week again!  That special time of year, where we celebrate all things stylish and fashionable to come.  But what's an amazing wardrobe without the proper closet to call home?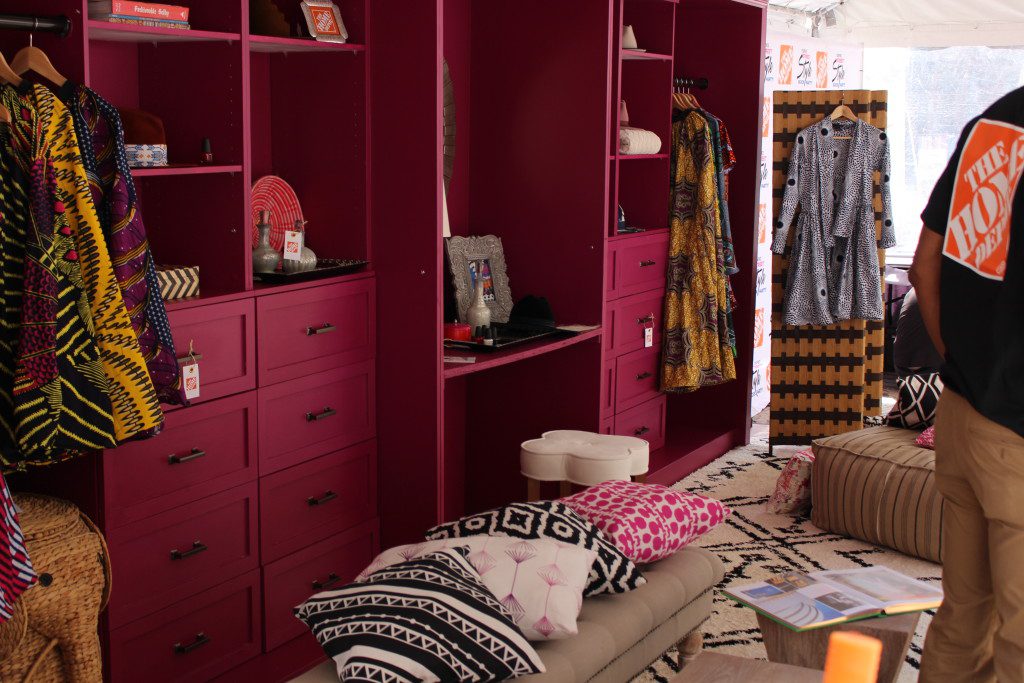 Home Depot redefined closet chic while illustrating just how easy it is to create and accessorize the closet of your dreams from Home Depot. With the help of creative designers and husband/wife duo Jeanine Hays and Bryan Mason of Aphro Chic, style fans of all ages discovered design essentials and ideas to transform any living space into an oasis of modern, soulful style.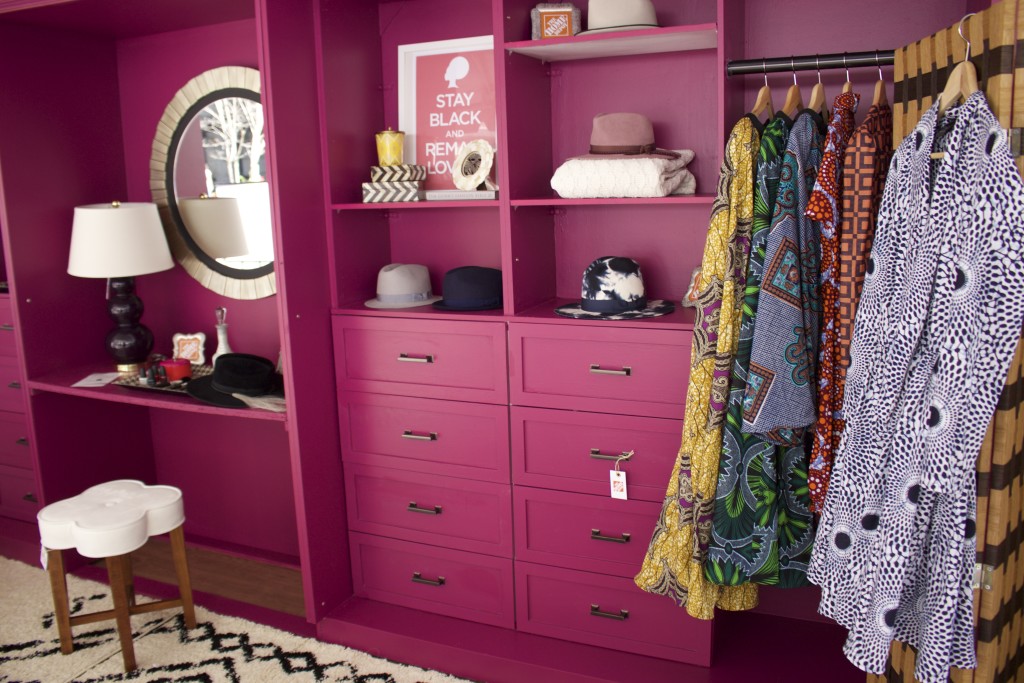 By simply adding paint and a few amazing accessories, you can re-create an amazing Home Depot closet chic design, just like this one, by Aphro Chic.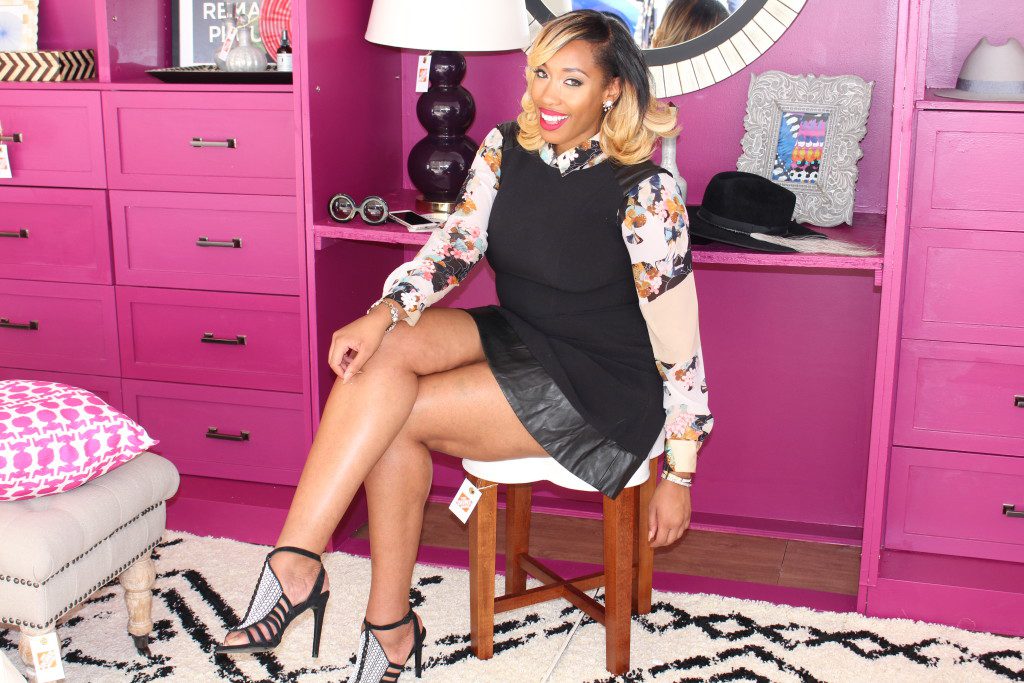 Over 15,000 men, women and kids celebrated New York Fashion Week by visiting the ESSENCE Street Style Block Party in Brooklyn's DUMBO Park. Style fans entered to win mystery giftcards valued up to $200 to go towards re-designing home closets of their own and more.
Discover how to build out a custom closet of your own plus many of the amazing accessories and connect with the great team at Home Depot on Facebook, Twitter, Instagram or by visiting HomeDepot.com.
Comments