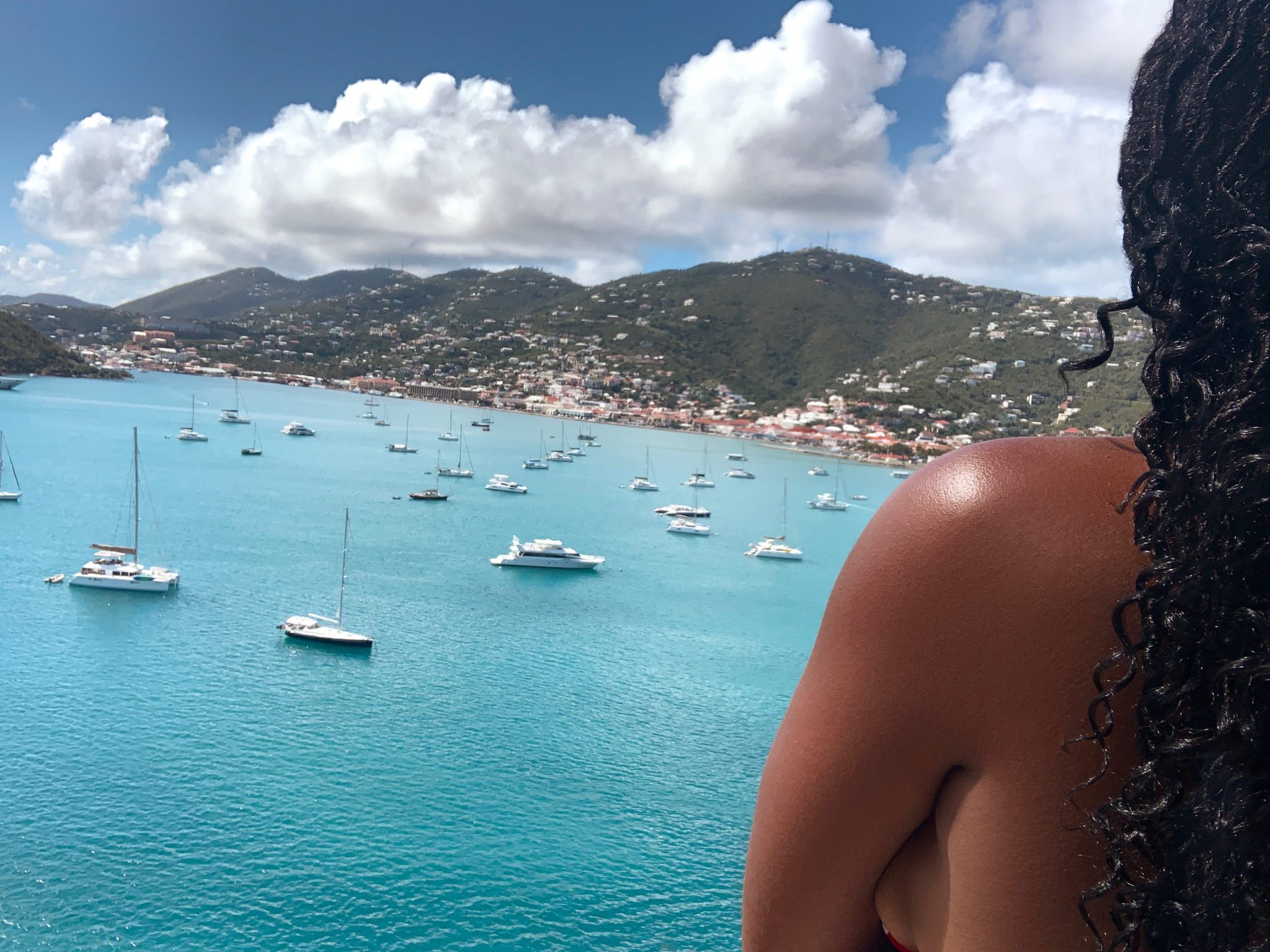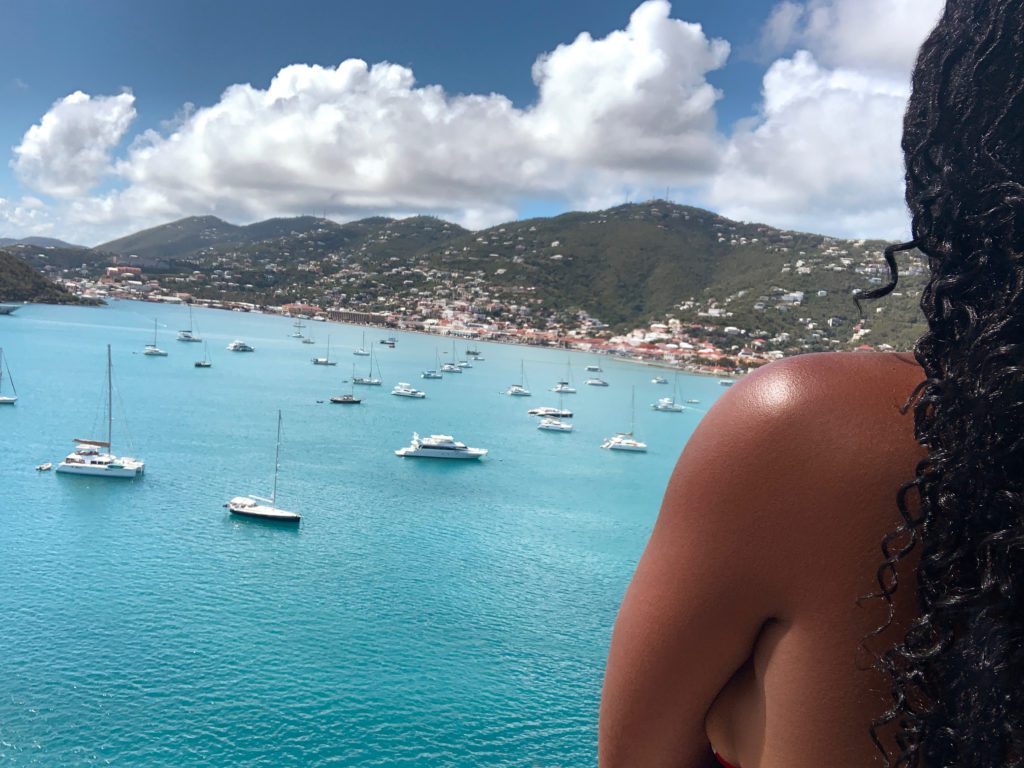 So, after a few weeks of reflection, I figured it was time to share how I celebrated my 40th birthday and wound up eventfully "lost" at sea. It was the beginning of March, just before anyone knew the COVID pandemic would shake the world.  I was packed and ready for my 7-day southern Caribbean cruise with the Norwegian cruise line.  The airport operated as normal and once I arrived in San Juan, I just knew I was in for a vacation I'd never forget.  Once I arrived aboard the Norwegian Epic ship, I was ready to partake in all the frozen cocktails and adult pool dippin' that my life could handle. (This wasn't my first time on the Norwegian Epic ship, so I knew exactly how I planned on making the most of my Eat. Pray. Love. vacation.)
Bridgetown, Barbados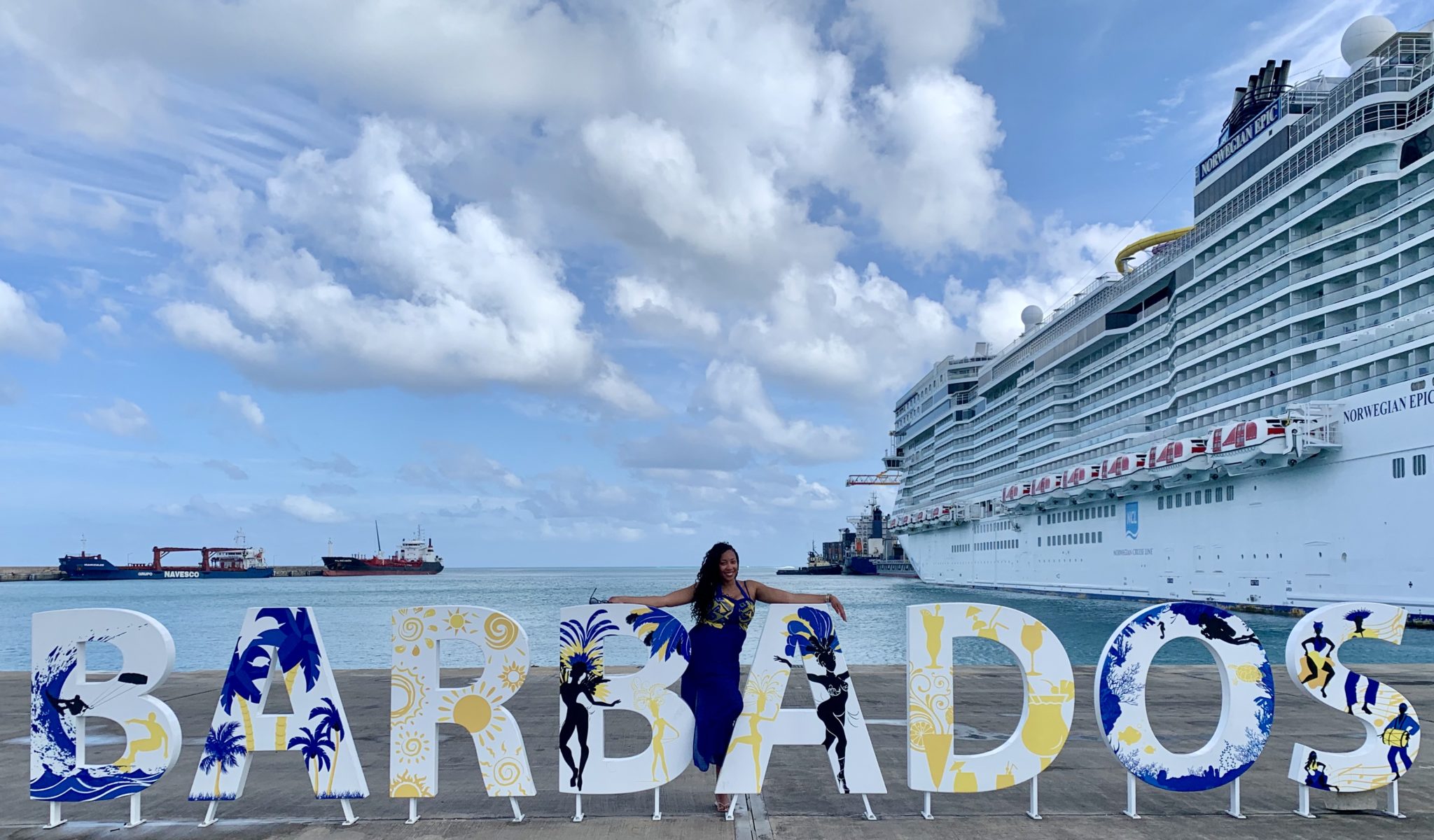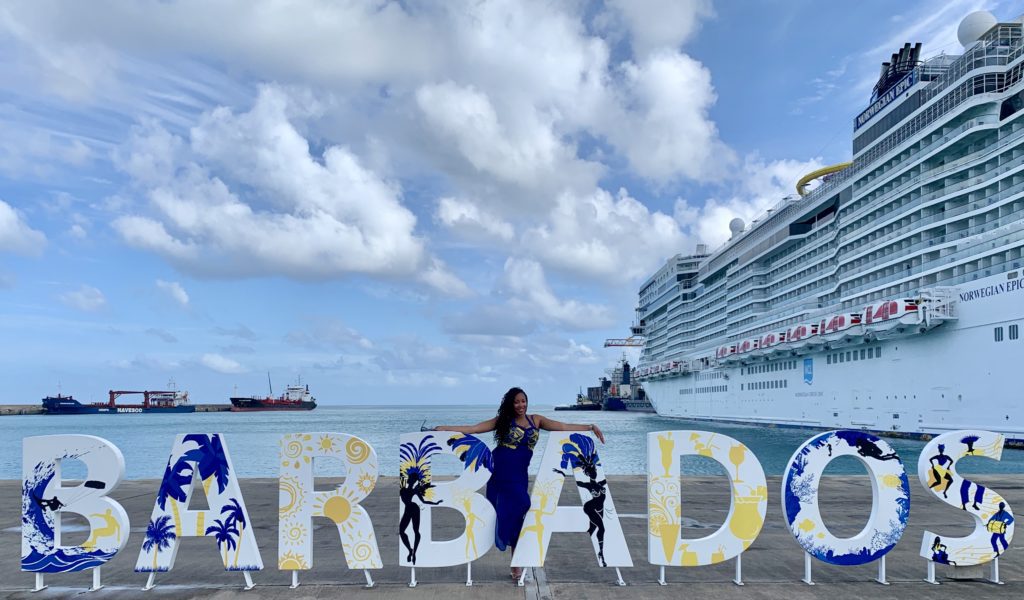 After Day 1 at sea, I hopped aboard the Jolly Roger pirate ship in Bridgetown, Barbados, drank my fill of rum punch, and even walked the plank into the sea!  I am not a master swimmer in real life, but couldn't let the opportunity to walk the plank pass me by.  During my visit to Castries, St. Lucia, I took in the historical sites throughout the island and even visited one of the largest churches in the West Indies, the Immaculate Conception Church.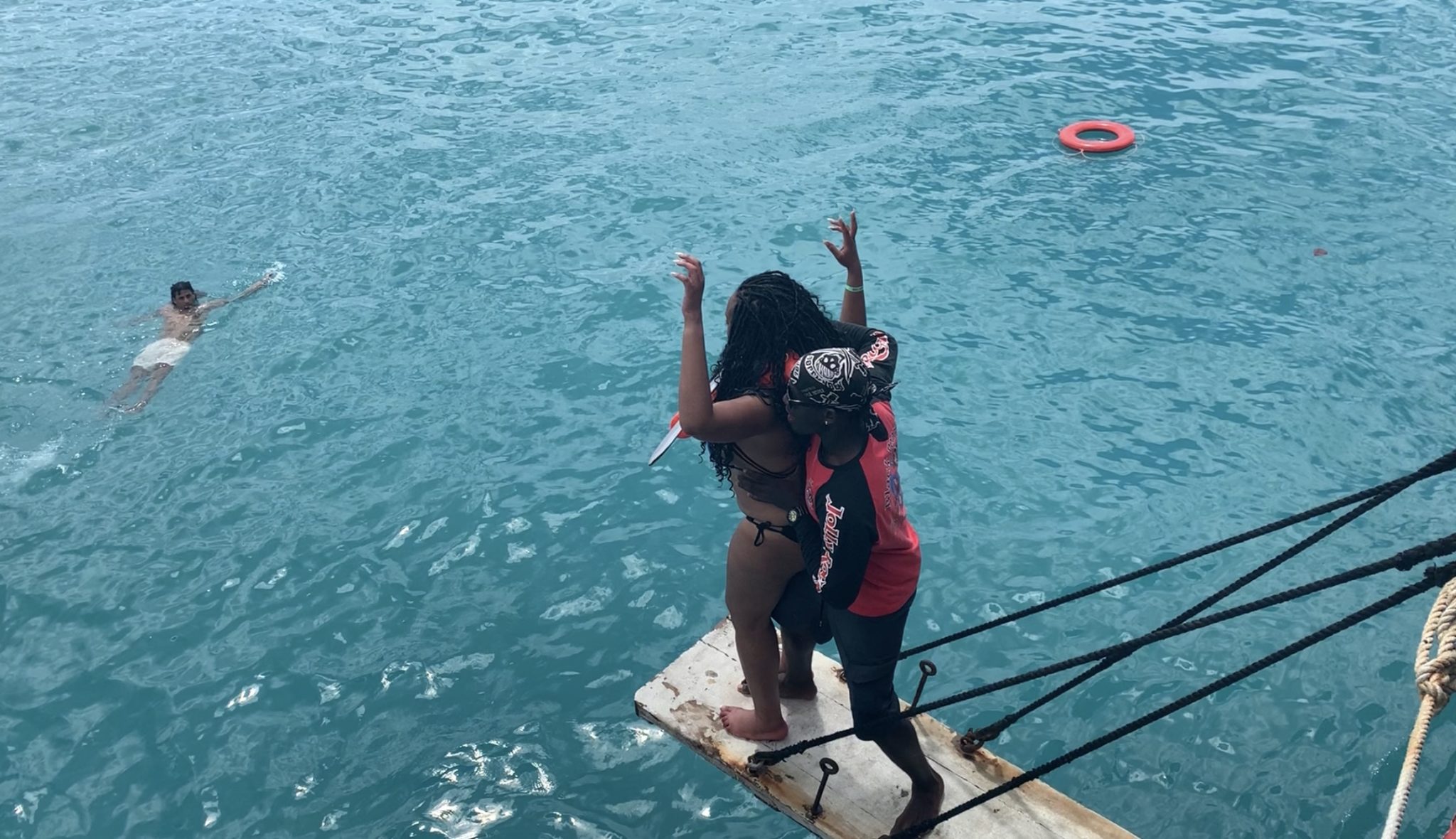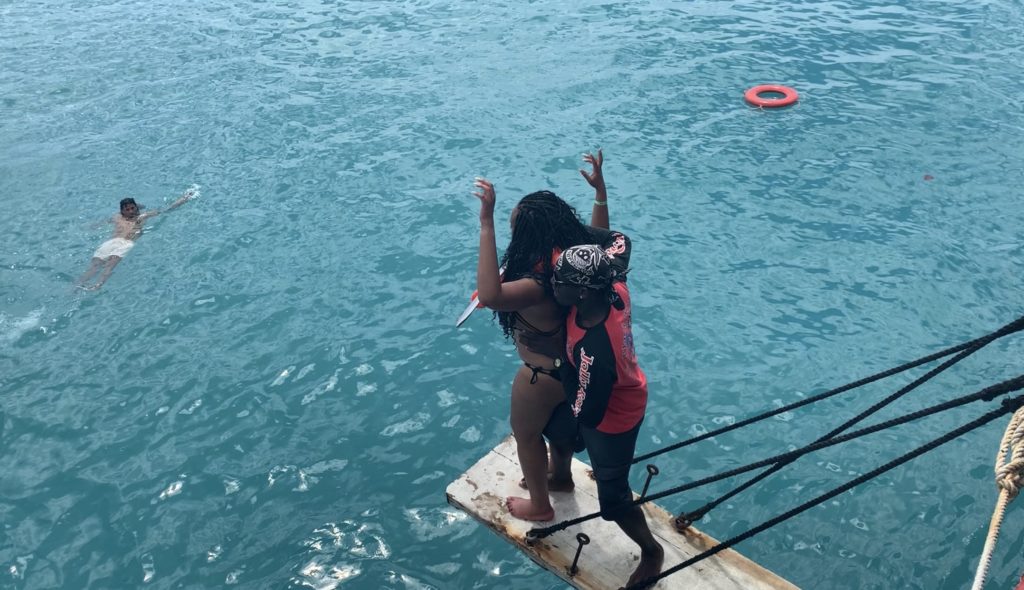 St. John's, Antigua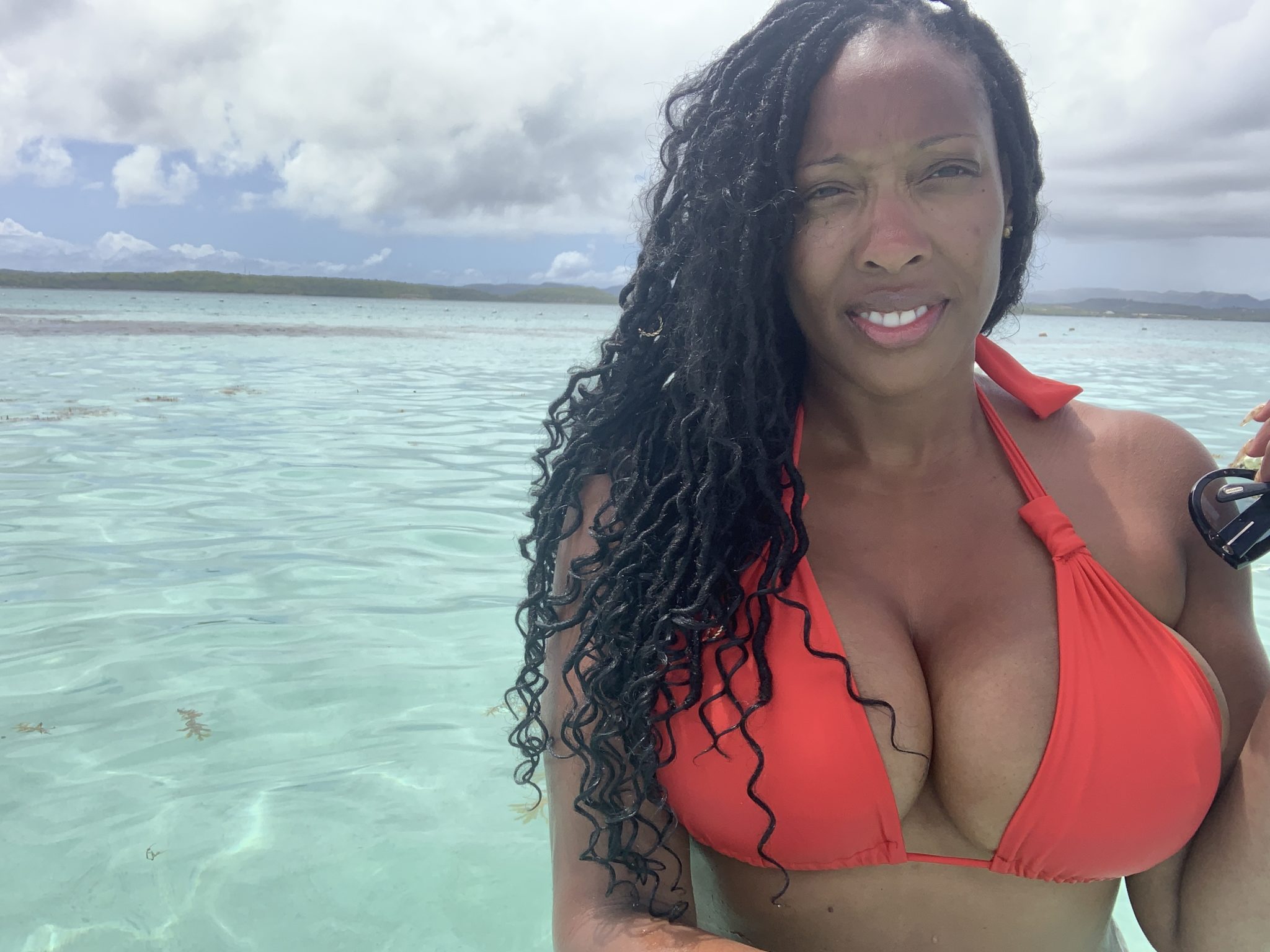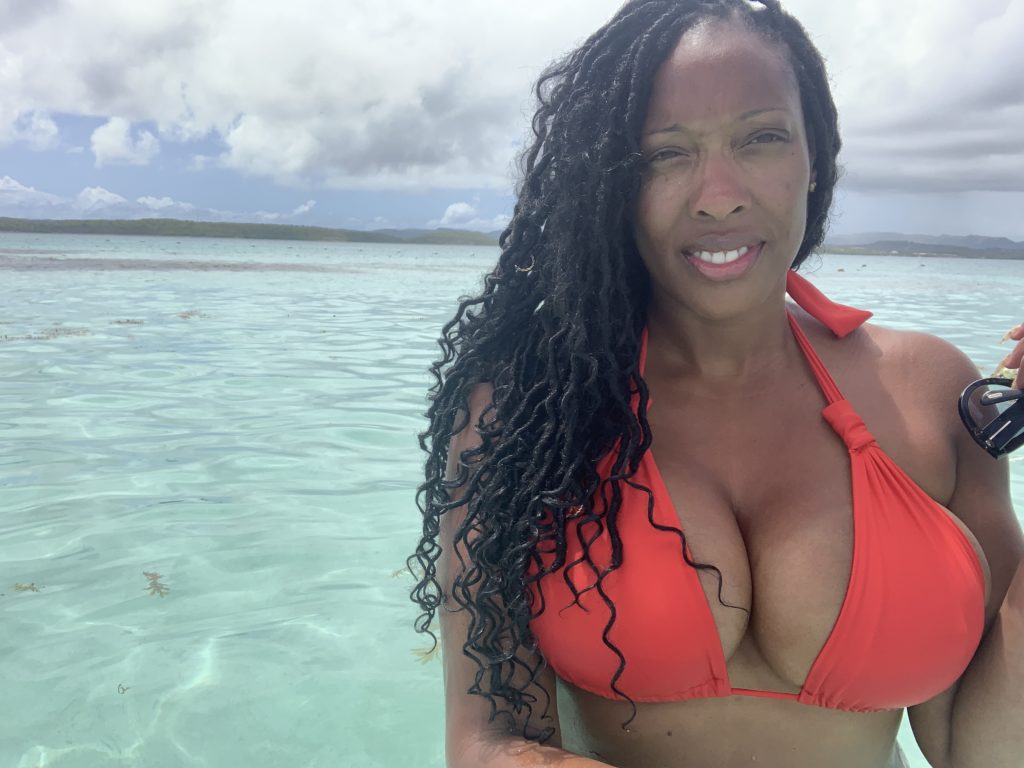 One of the biggest highlights of my island vacation was to knock out a major bucket list task – swimming with the stingrays!  At Stingray City in St. John's, Antigua, our guides accompanied guests via speedboat to a remote area surrounded by the most beautiful coral reefs imaginable.  And the stingrays? I was honestly terrified at first, but they're truly gentle creatures. Massive but, gentle creatures.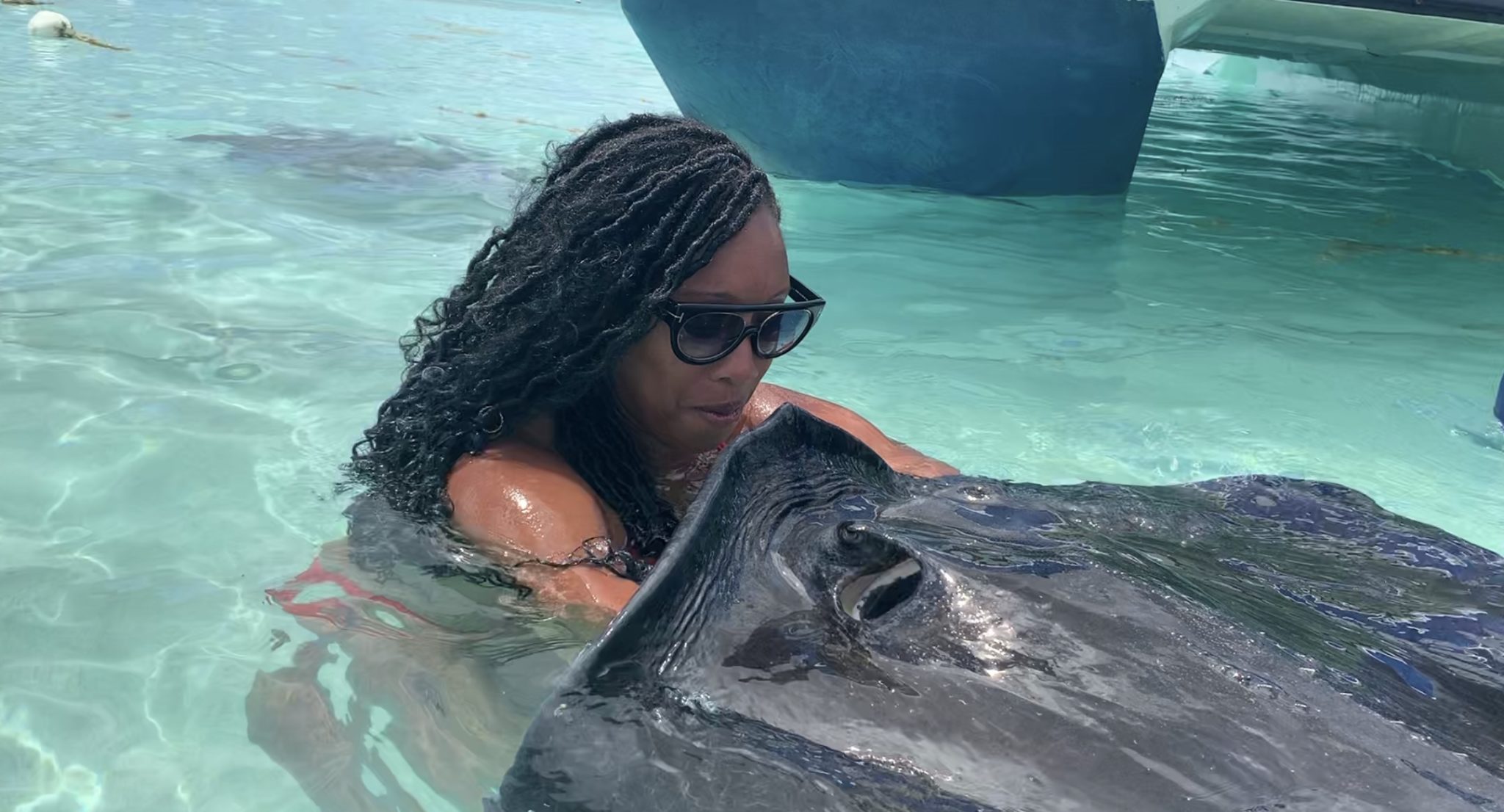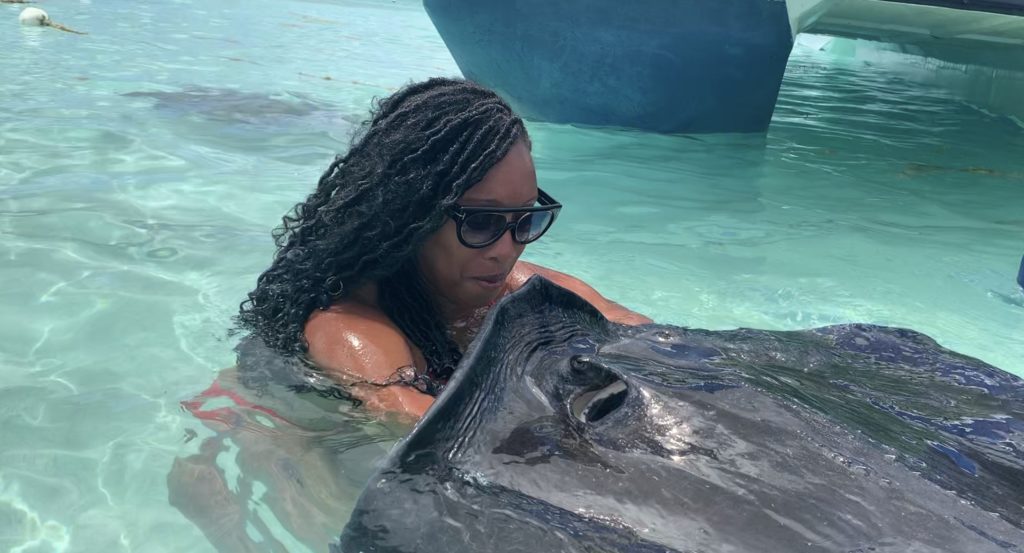 After island stops in Tortola, British Virgin Islands, and St. Thomas, US Virgin Islands I prepared myself for a return to reality stateside. The ship and its staff operated at such an excellent level while at sea and with cleaning staff and hand sanitizer overly available, I just knew the ship disembarkment was going to operate according to schedule. But little did I know, the drama that would await once the ship returned to San Juan, Peurto Rico. Allegedly, port authority informed the Norwegian that all passengers would be quarantined on the ship upon arrival to San Juan. The ship captain thought otherwise and diverted the ship to Port Canaveral, Florida instead.
Lost At Sea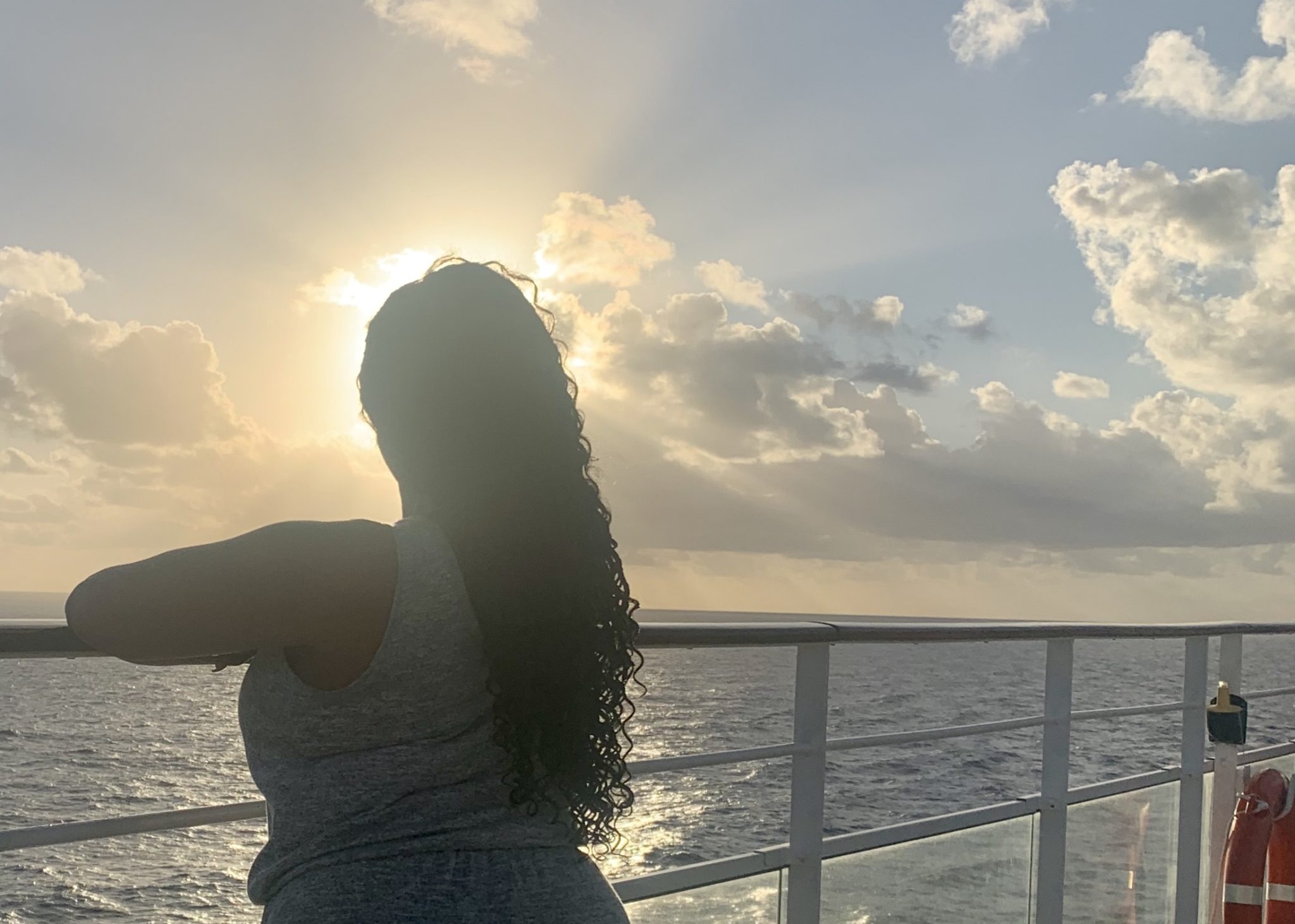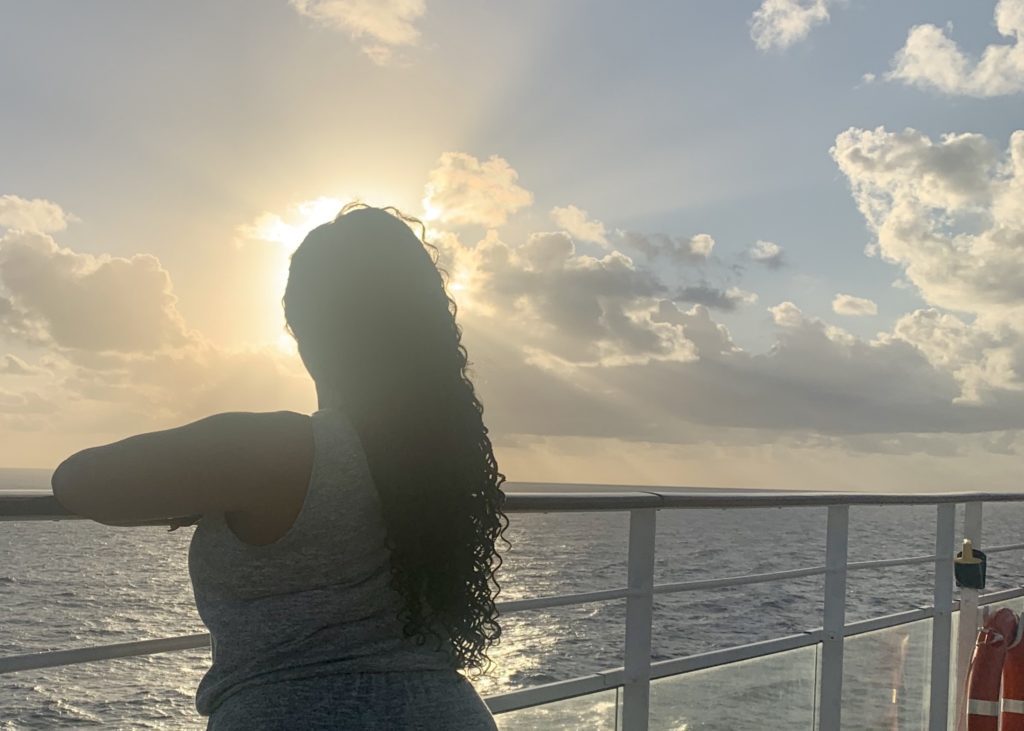 For two days, we were quarantined at sea en route to Florida.  I wanted to stay positive in spite of the new plot twist but, I didn't know what to expect.  By this time, all the major news outlets headlined reports of statewide shutdowns. I didn't know if or when I'd make it back home. I began hoarding fruit in my stateroom, just in case, a sista would be stuck inside for a while.  Upon arrival to Port Canaveral, the staff conducted quick disembarkation off the ship. They provided complimentary shuttles to the airport and even compensated guests for rearranged travel costs.
While inconvenient, for an extra two days of vacation, it wasn't that bad after all and I can't wait for my next trip at sea soon.  Are you looking forward to vacationing later this year, or waiting until 2021? Where are you planning to go next?