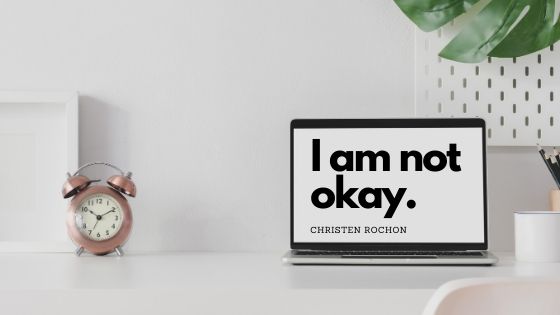 This morning I received a text from someone on my management team asking "You holding up ok?" And for the first time, in a long time, I answered honestly and replied "No. Not really."
Then came the tears. 
Being a black person in America is hard. It's been hard. It will forever be hard.  I wouldn't trade it for anything, but in moments like these, it can be unbearable.  To know that even in the midst of a global pandemic, where black people are dying at a disproportionate rate, we're expected to perform and work ten times harder to prove our worth, is agonizing.  Then you add in the uneasiness of knowing that police brutality is rampant and you could become a hashtag any day. The mental toll is heavy.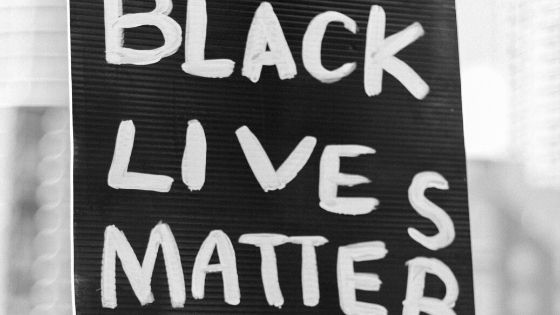 We watched Ahmaud Arbery hunted and killed.  Heard how Breonna Taylor was killed in her own home.  Witnessed George Floyd murdered by police.  WE ARE NOT OKAY.  The indictment against America's racism has nothing on the pain we feel, EVERY DAY.  The country is angry, hurting, and crying.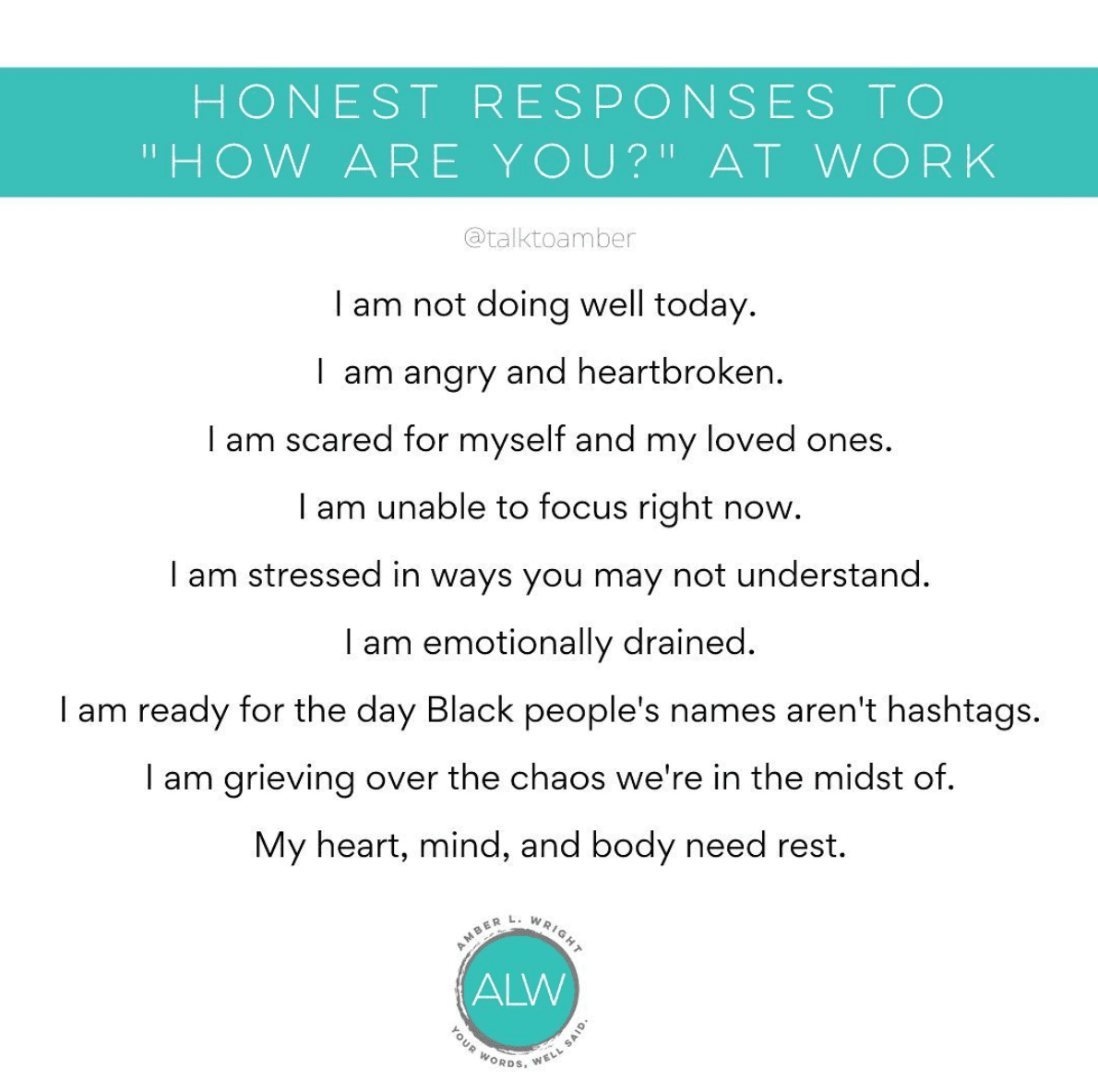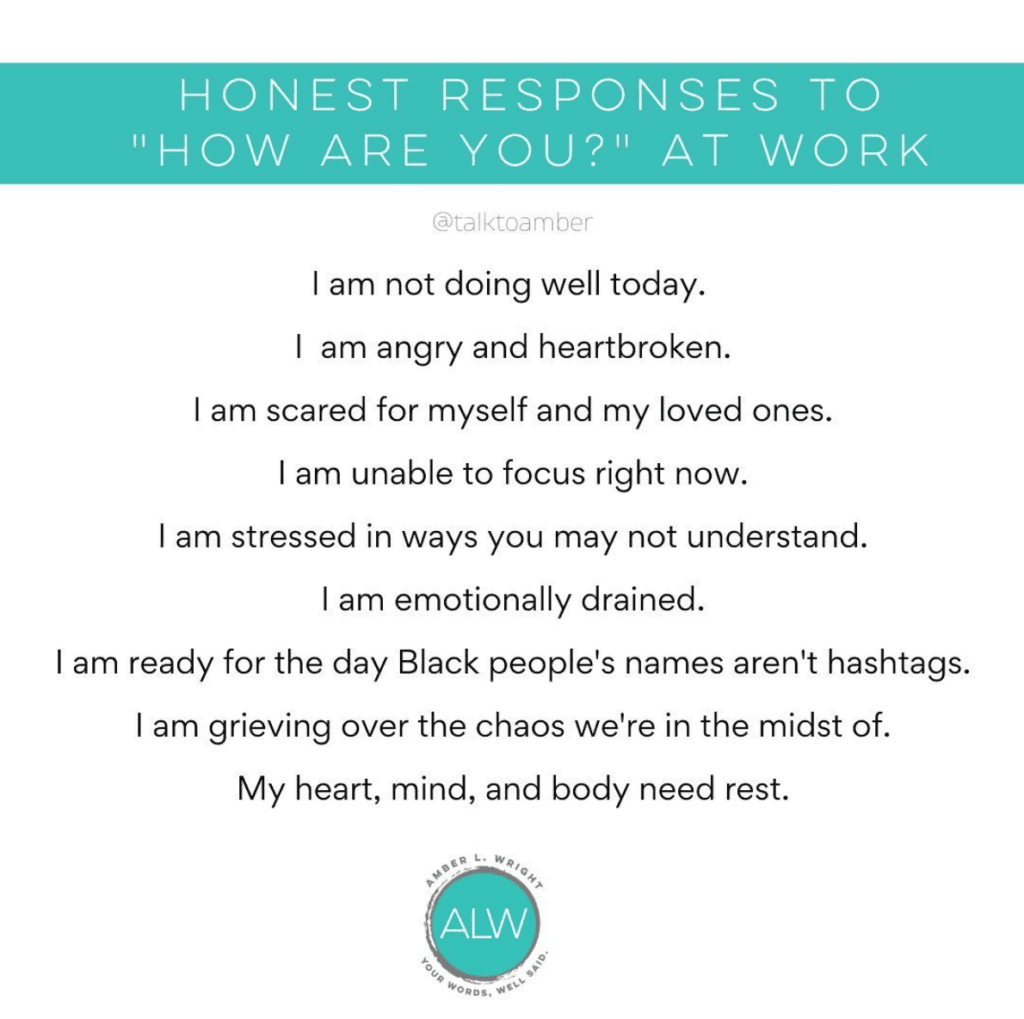 If you're an ally and don't know what to say to your black friends and/or coworkers, Amber L. Wright shared excellent conversation prompts to facilitate needed conversations.  Honest responses to "How Are You?" At Work, Ways To Show Empathy To Your Black Friends and Ways To Responsibly Approach Race Conversations should be required reading by all. (I'm certain that I wouldn't have been transparent and honest about my feelings without her help.)  Now is the time to have honest conversations and strategic actions to become the change we need to see.
But more than just talking, there's an action that needs to take place.  I'm naturally wired to find a solution, whenever I'm faced with a problem.  While I'd like to point a finger at government enabled systemic and overt racism, I know that pointing a finger won't solve anything. Actions will.  So how do we act, not react; and bring about the change we need to see today?  President Obama shared a hope-filled essay sharing our sentiments of anguish and action and charging us with actionable steps to make a difference on Obama.org.
I don't have all the answers, but I refuse to sit around and wait for change. If you're wondering what you can do to act now, I've included a few resources to help below.  It's time to transform anger into action. 
Resources
Color of Change—Sign a Petition to End Violent Policing Against Black People
Stop Killing Us Solidarity Toolkit
Where to donate
Official George Floyd Memorial Fund—Go Fund Me
Protest and engagement information
National Black Justice Coalition
Conversations in color
Become The Bridge | A Conversation With Pastor Steven Furtick & Pastor John Gray | Elevation Church
Carl Lentz & Bishop T.D. Jakes | Hillsong East Coast
Comments