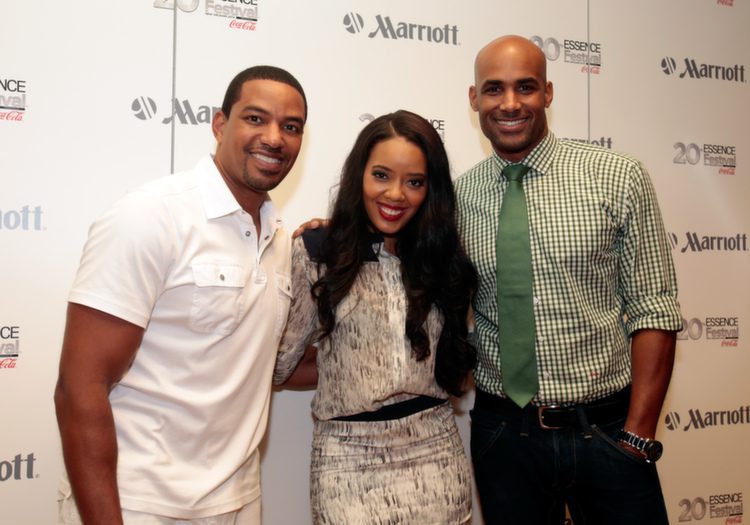 Laz Alonso, Boris Kodjoe, Nicole Ari Parker and Angela Simmons joined Marriott International for an epic ESSENCE Festival weekend in New Orleans to talk about journeys, travel woes and epic travel moments.  Throughout the ESSENCE Festival Marriott International invited festival attendees to "Be You, With Us" and explore epic travel experiences all weekend long.  As a global hospitality leader, Marriott's "Be You, With Us" campaign was created to make everyone feel comfortable being who they are, no matter where they travel.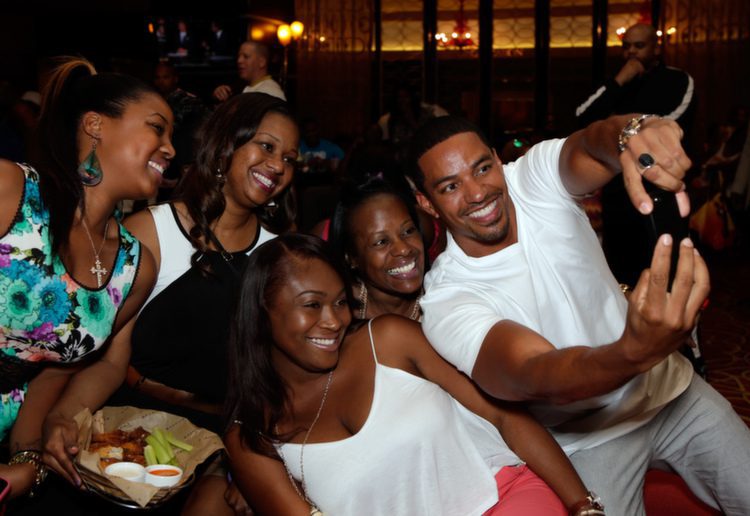 Marriott International partnered with ESSENCE to empower travelers to not only venture globally, but to transform their experiences into epic travels with two very unique activations during the weekend. Friday morning, Laz Alonso surprised ESSENCE Festival guests by welcoming them to the New Orleans Marriott, helping them check into the hotel, presenting them with their room key cards and surprise tickets to see Prince perform live in concert.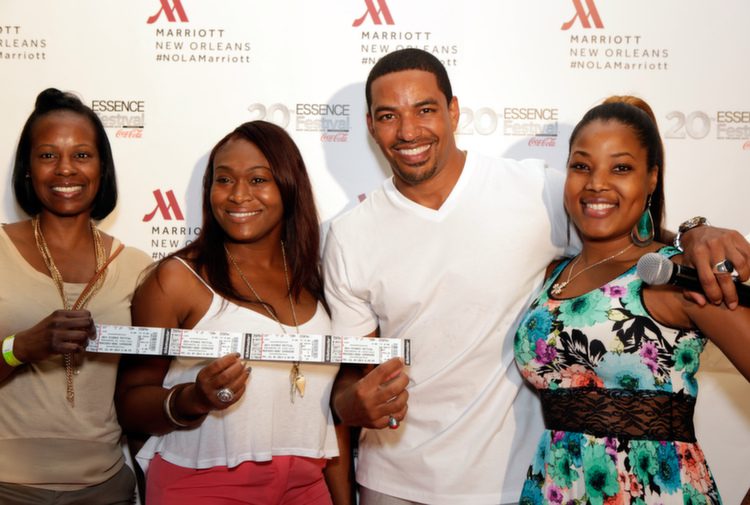 On Saturday, June 5th Marriott International and ESSENCE Magazine hosted the "Totally Tripping" panel at the ESSENCE Festival MainStage with Boris Kodjoe & Nicole Ari Parker, Laz Alonso and Angela Simmons hosted by ESSENCE Love & Relationships Editors Charli Penn & Sixx King.
Laz Alonso, Angela Simmons, Boris Kodjoe and Nicole Ari Parker also co-hosted Marriott International's "Totally Tripping" panel at The Renaissance New Orleans Arts Hotel on Saturday July 5th during the ESSENCE Festival. During the panel, Laz, Angela, Boris and Nicole spoke about their epic travels with Marriott and how the brand empowers them to be themselves on their trips.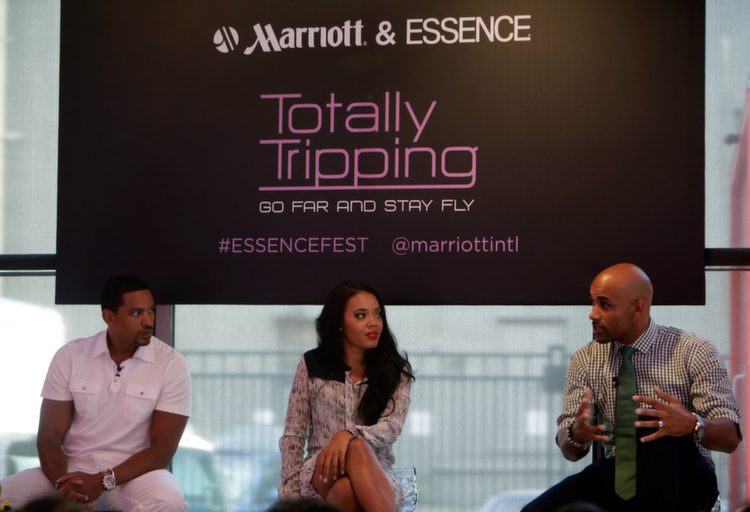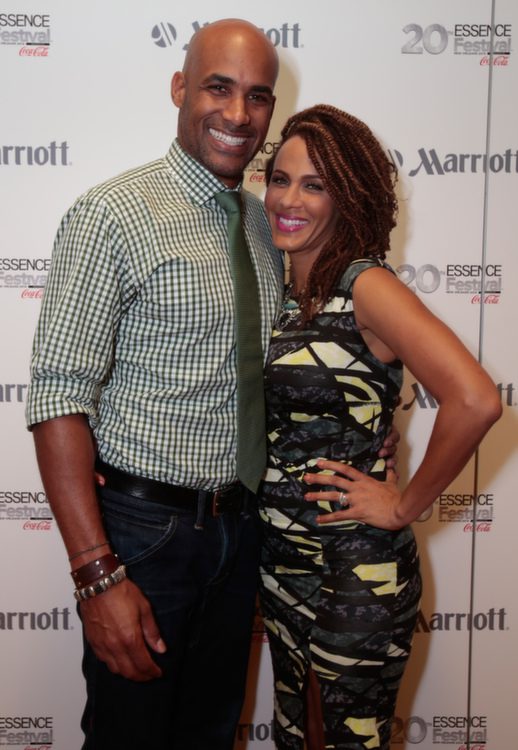 Marriott International's Be You, With Us is an inclusive multicultural campaign designed to showcase the breadth of its brands and welcome all frequent business travelers. Marriott celebrates frequent business travelers and recognize that their expectations are as diverse as they are.  The campaign puts a human face on business travel, for the men and women who stay with with hotel brand every night.