Yesterday Samsung Mobile introduced the next generation in wearable technology, the Samsung Gear VR Innovator Edition, enabling users to fully immerse themselves in a cinematic virtual reality environment. Powered by Oculus technology, the Samsung Gear VR delivers a completely new way to experience and consume mobile content. It continues Samsung's leadership in the wearable category through innovative technology and compelling design to expand the definition of mobile life.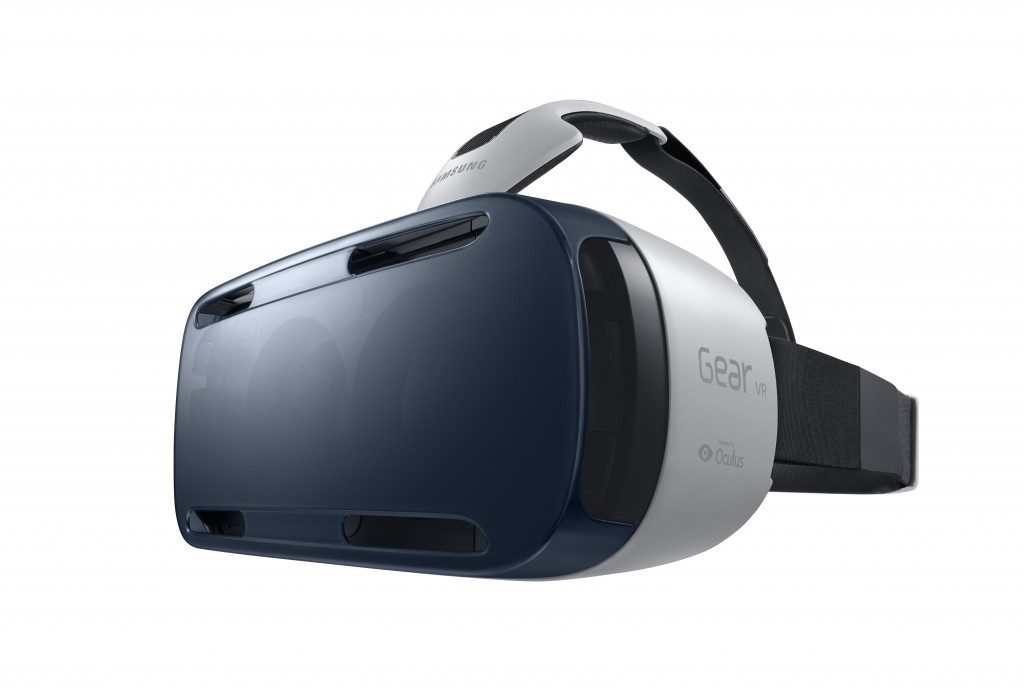 The Samsung Gear VR creates an immersive mobile virtual reality experience that the industry has never seen before.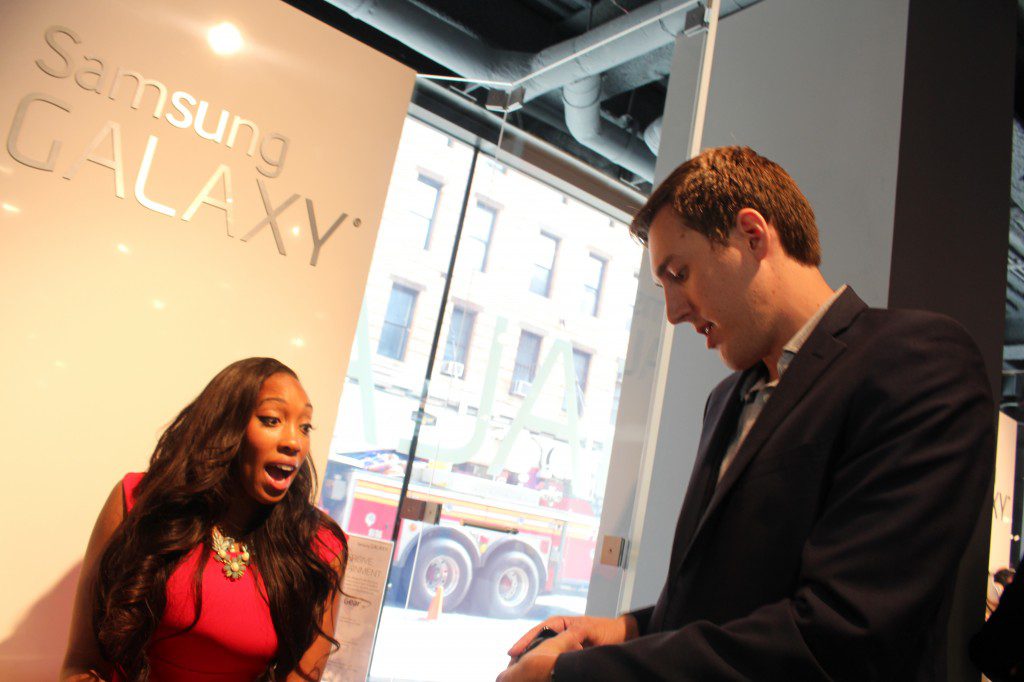 The Samsung Gear VR delivers an unrivaled viewing experience with the 5.7 inch Quad HD Super AMOLED display of Galaxy Note 4 providing stunning and engaging visuals at a mobile-leading resolution. With the Gear VR Innovator Edition, users can sit in the best seat of a theater, can be on-stage of a performance with full 360 3D video, and can enjoy gaming like it's never been seen before – inside stunning worlds where imagination becomes reality. Samsung's industry leading Super AMOLED display technology and cutting-edge Oculus-driven technologies fuse to create an experience that surprises and delights – all on a mobile device.
Built with soft, flexible cushioning and lightweight materials, Samsung Gear VR is comfortable to wear. It is completely wireless, so users can be fully engaged in virtual worlds without being tethered to a computer. With a robust selection of optimized virtual reality content from a wide range of top-tier creators, users will be able to enjoy a wide range of film, gaming, 360 degree video, and educational/experiential content.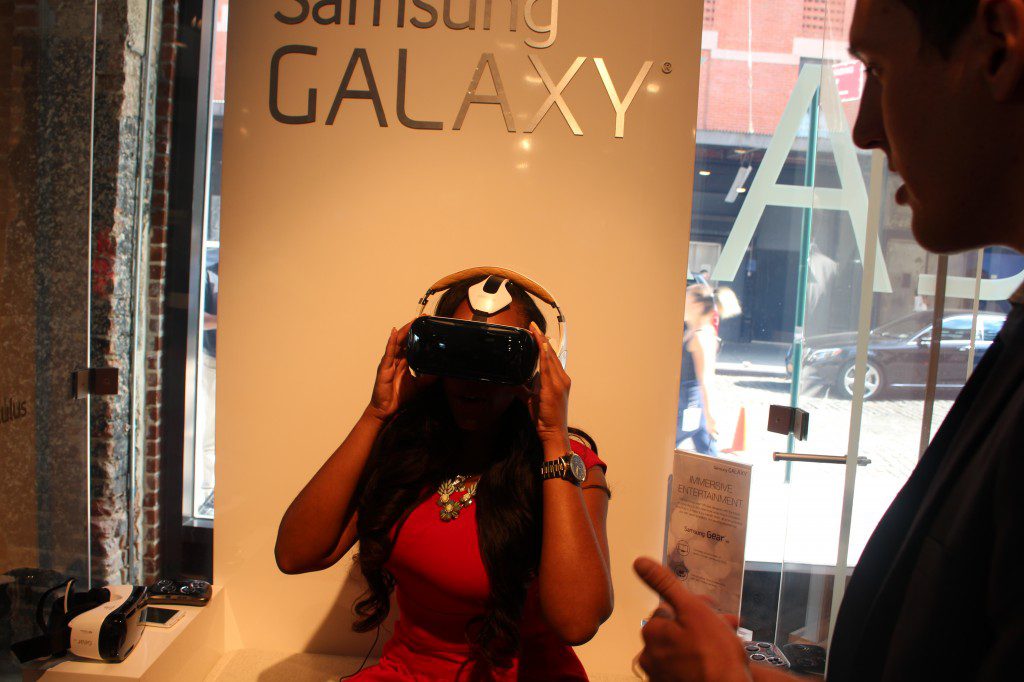 The Samsung Gear VR will be available in Frost White through the Samsung online channel and selectively by carriers this fall.
Comments