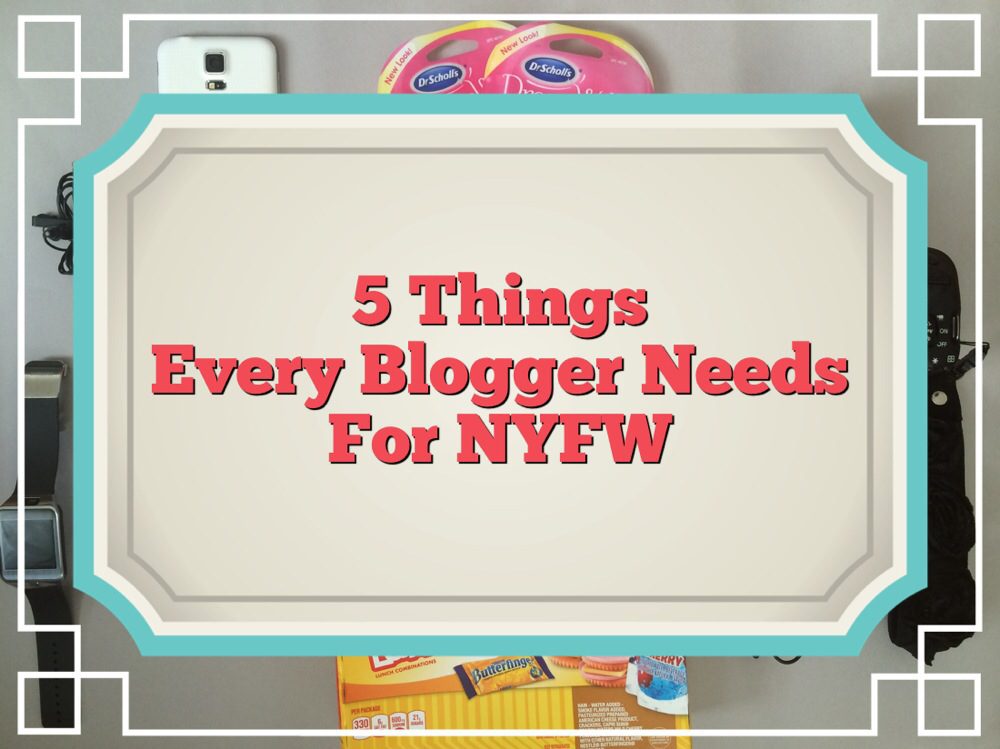 Doesn't it seem like New York Fashion Week was just yesterday?  Well, it's here again bigger and bolder than ever!  As much as things change, some things will always stay the same, and that includes New York Fashion Week essentials.  There are plenty of NYFW Survival blog posts floating around the web – (heck, I even have a video featuring my blogger boos with "How To Survive NYFW Tips" launching later this week) but what about those core values and insider secrets that NYFW vets can always count on season after season?  That's why I'm digging deep inside of designer bags everywhere and pulling out some of the key items that every blogger needs for NYFW.
1.  The coveted DSLR camera (and lavaliere microphone).   I mean, if you're going to snap celebrity photos and score backstage interviews, you might as well do it with a great camera right?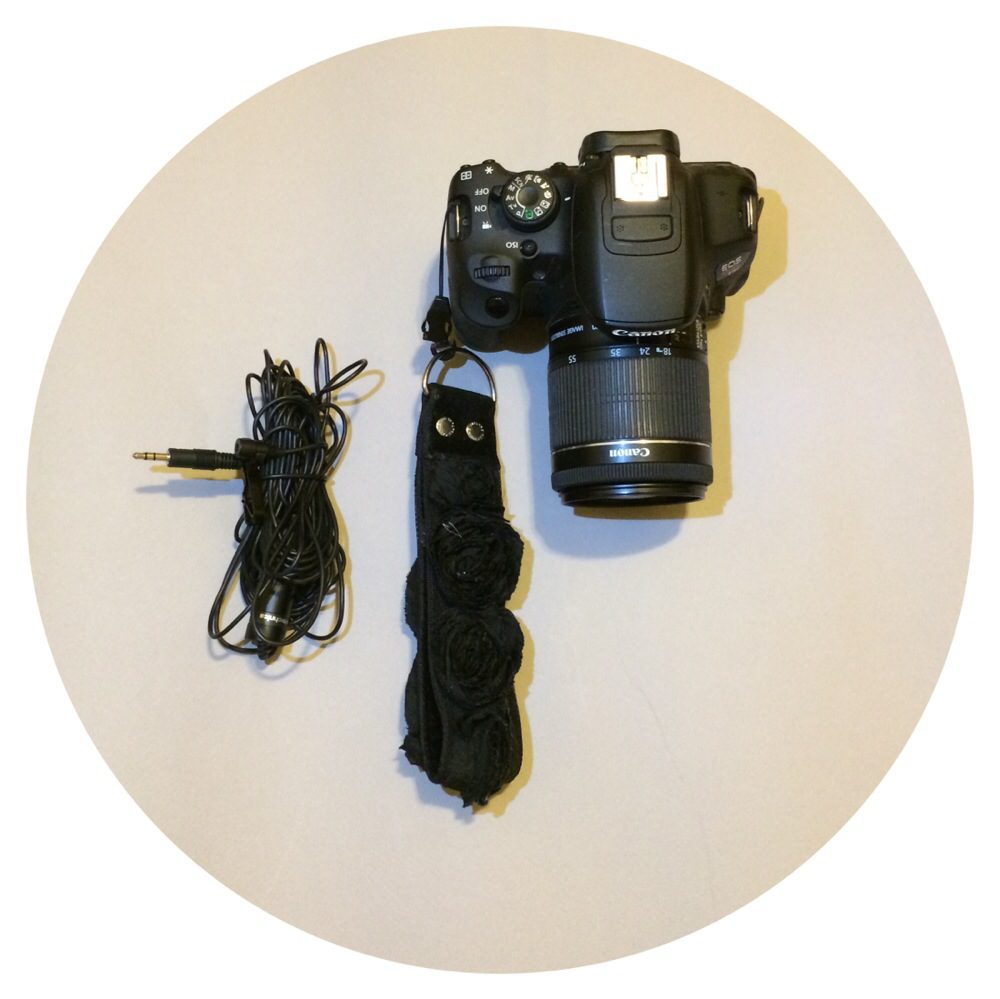 2.  Pack a snack and after snack – snack. Lunchables and breakfast bars FTW!  I can't tell you how many times my friends have practically starved themselves during NYFW, by simply forgetting to eat.  I understand models going on strict diets leading up to and during fashion week, but that doesn't mean that you have to too!  I usually pack a snack (or two) in my purse for safe snacking while in between shows (it also eliminates that awkward growling sound your stomach makes conveniently right before the show begins in silence.)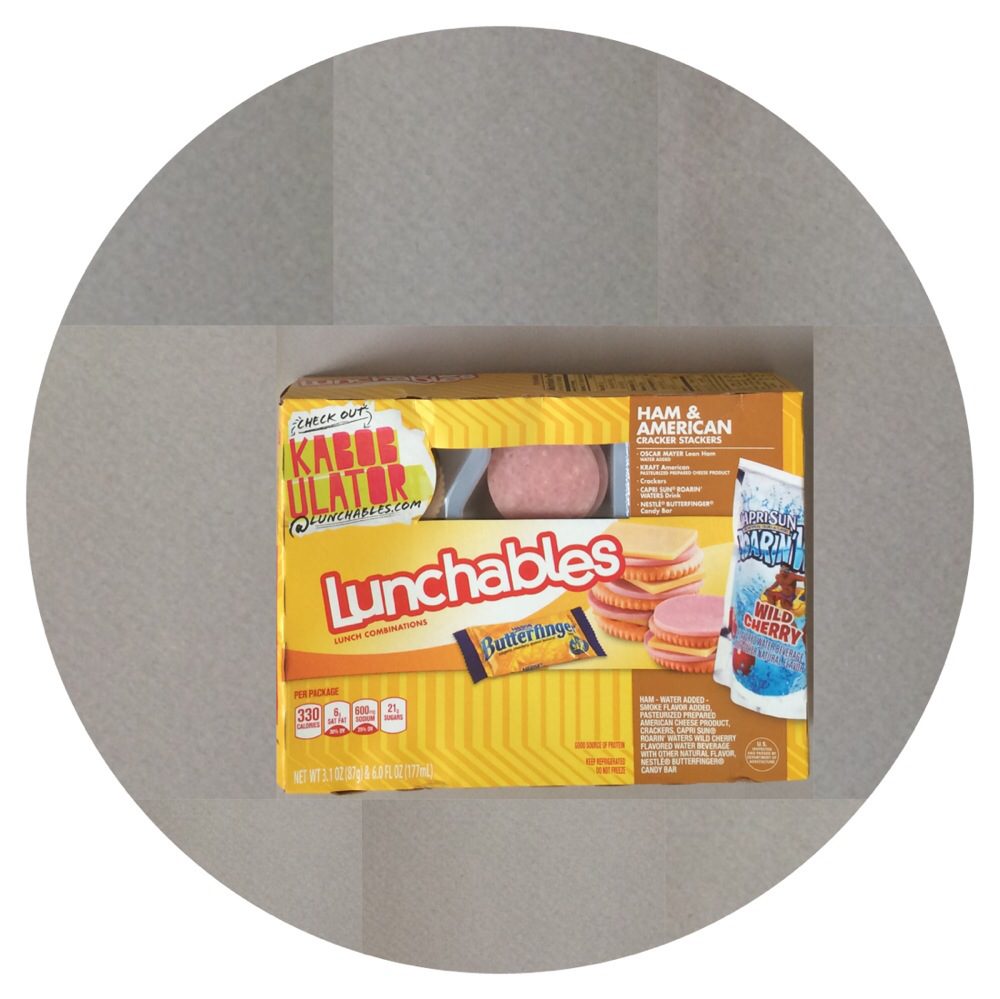 3.  Dr. Scholl's Foot Pads.  Let's face it.  Shuffling from show to presentation to meeting and then another show can terrorize your feet.  I am a firm believer in comfortable shoes, but during NYFW all that goes out the window!  To eliminate aching soles, I make sure to pad my feet liberally with Dr. Scholl's Dream Walk pads for my heels and delicate (non-existing) arches.  I even keep a spare pair on my in case of emergencies.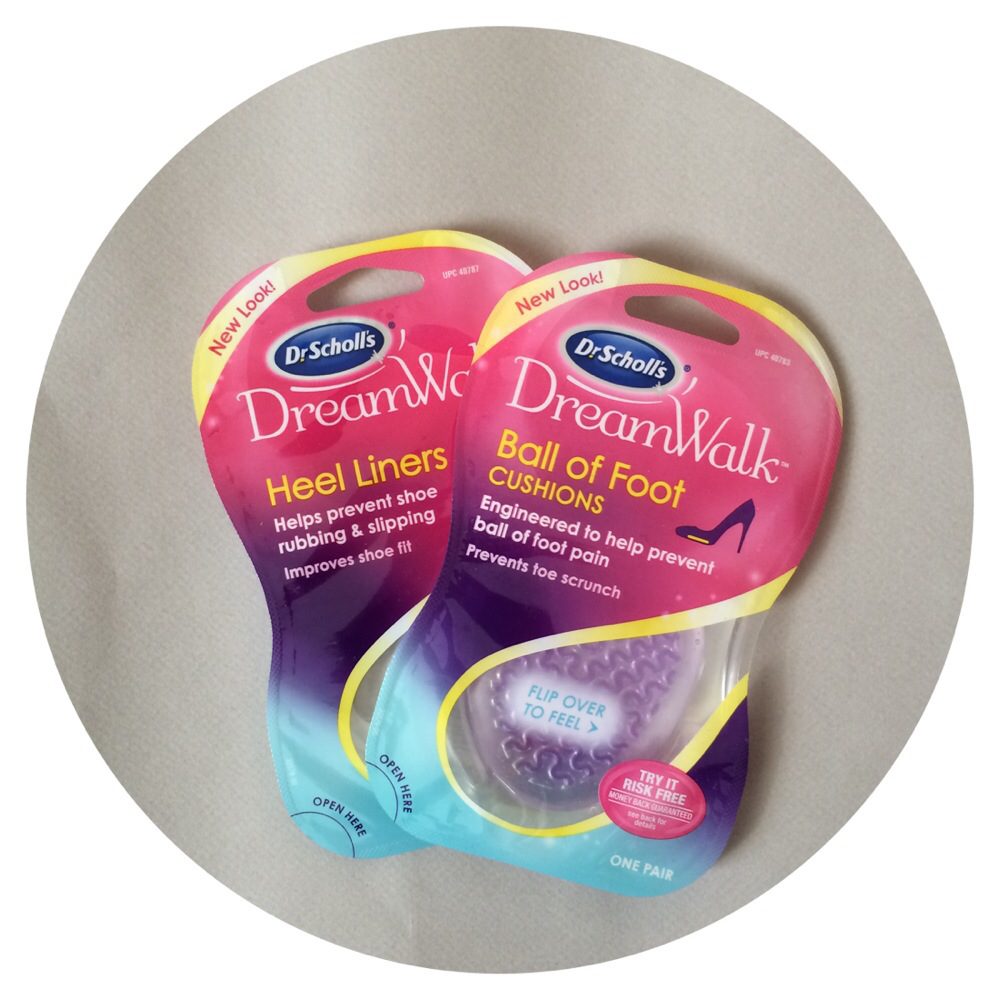 [Once You've Survived NYFW – Relax, Renew and Recharge With AT&T (RSVP)]
4.  A smartphone, a charger and a smart microphone backup.  You're not going to be able to snap that easy-to-miss shot of KimYe perched on the front row with your DSLR, and that's when a really good smartphone (with a really good camera) comes in.  (And just in case you're able to make your way to your favorite front-row dwelling celebrity for a quick Instagram video or interview, don't let the loud and obnoxious crowd overpower your audio.  Snag a lavaliere microphone designer for your smartphone from Best Buy or Target and get crisp, clear, noise cancelled audio to accompany your video every time!)  Also, don't even think about leaving the house with some sort of external battery or charger for your phone.  (That's blogger life 101.)  After trying out countless chargers, I still come back to my favorite Samsung 9900-mah external charger.  It's versatile enough to charge any smartphone or tablet plus it's packed with enough power to charge smartphones up to five times and tablets up to three times.  If you're going to need portable power, NYFW is definitely the time to invest in a powerful charger for your arsenal.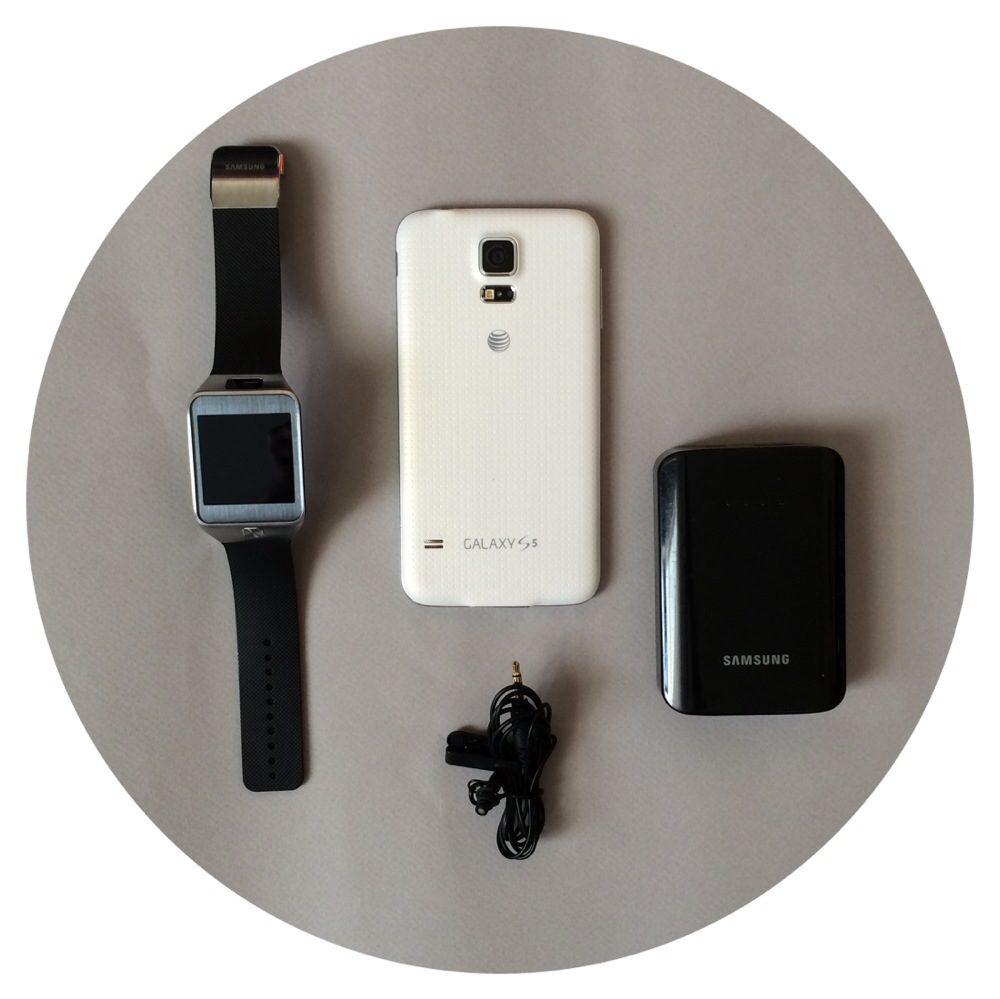 5.  Breath Mints.  Altoids for you and your friends.  You know having fresh breath while chit-chatting it up with colleagues, designers and models is a must.  So it's no wonder all kinds of gums, candies and mints can be found on everyone celebrating the shows during NYFW and beyond this season.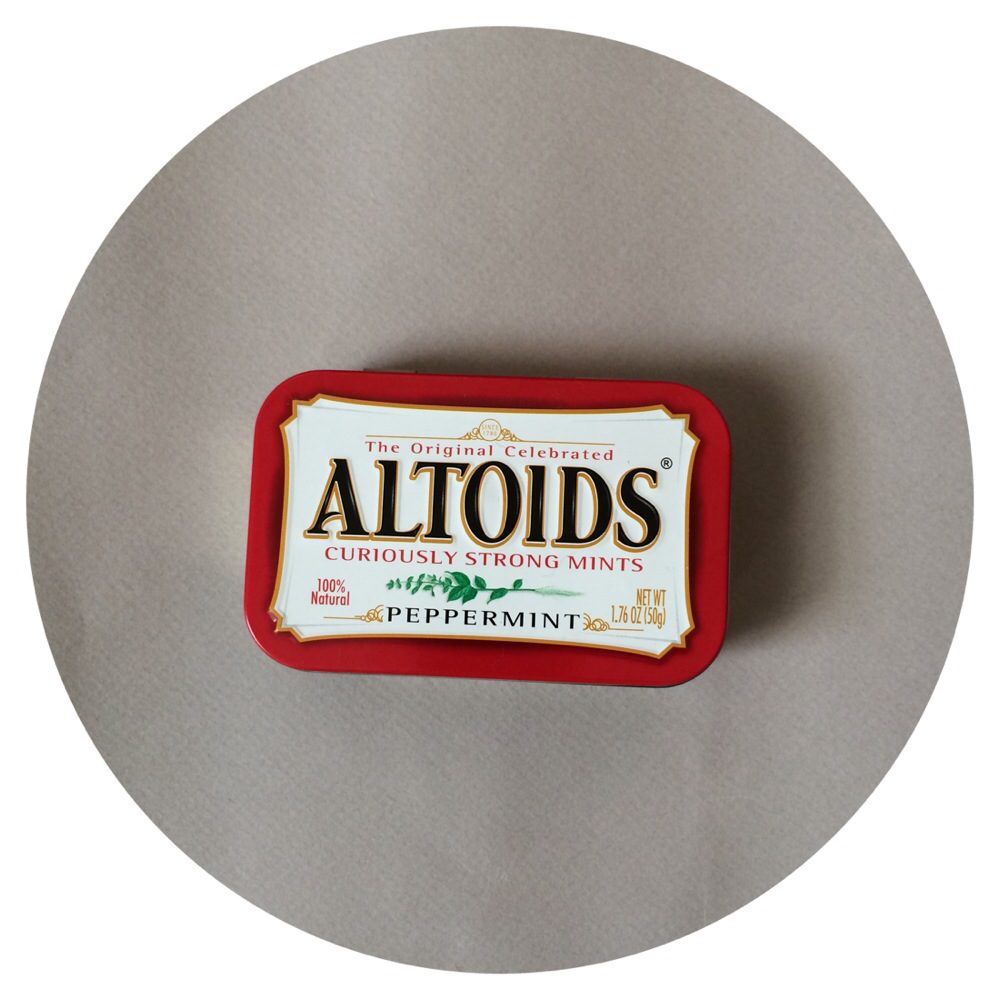 These are just a few things I'll be carrying around during New York Fashion Week this season – what about you?  Did I miss any NYFW Survival staples that every blogger needs for NYFW?  Share your must-haves in the comment section below.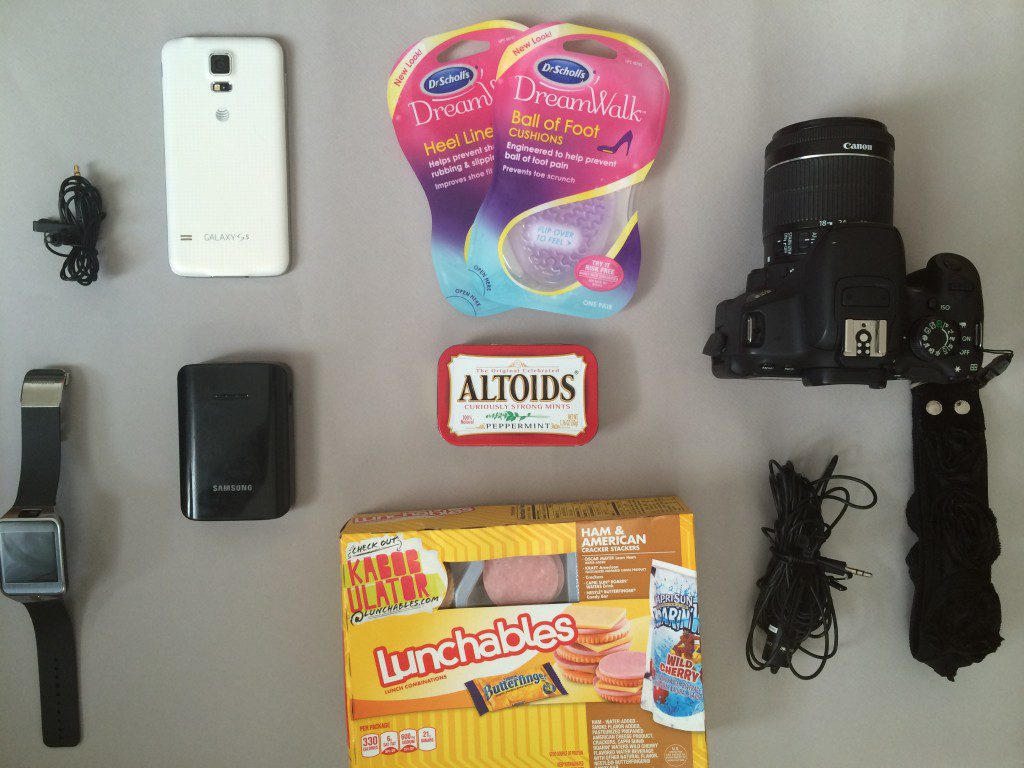 Comments