Looking for a Mother's Day gift idea that mom will actually use this year? Look no further than olloclip from TheGrommet.com. Smartphones offer better cameras every year. But they still lack one important DSLR feature – interchangeable lenses. olloclip is a set of quality lenses that snaps right onto your smartphone's camera. Keep them with you in a compact, easy to attach device, and capture amazing shots without your camera bag.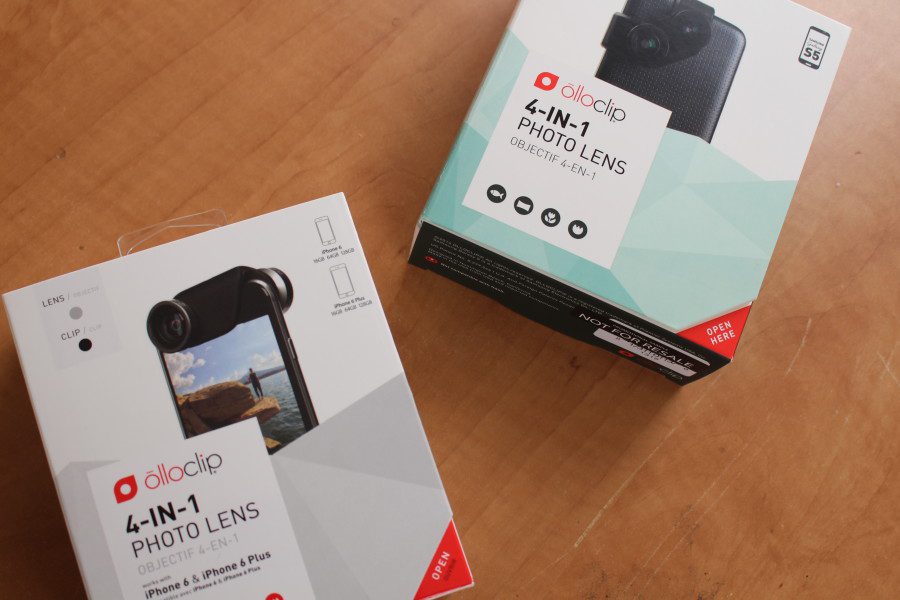 Fully equipped with four additional lenses at moms disposal, there's no limit to the photos she will capture with olloclip as a gift. The wide-angle lens doubles the field of view, letting her capture classic architecture or sweeping landscapes. To shoot with even more artistic flair, there's a fisheye phone camera lens that can curve any large subject into the frame. And when the photographer's eye spots a tiny wonder like an exquisite flower, switch to the macro lens to focus in on even the tiniest details.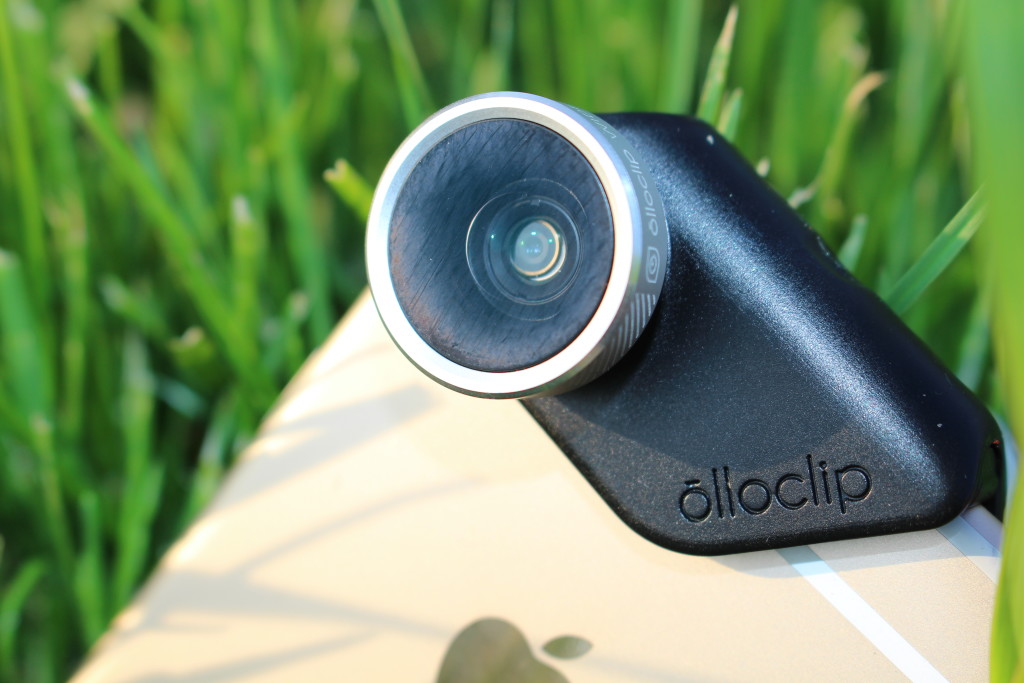 olloclip works for video as well as stills, and can be used with the back- or front-facing cameras (fisheye selfies are wild). Sturdy aluminum construction holds the multi-element lenses in place, maximizing light for priceless photos. Up your creative game with less hassle and expense than a bulky DSLR.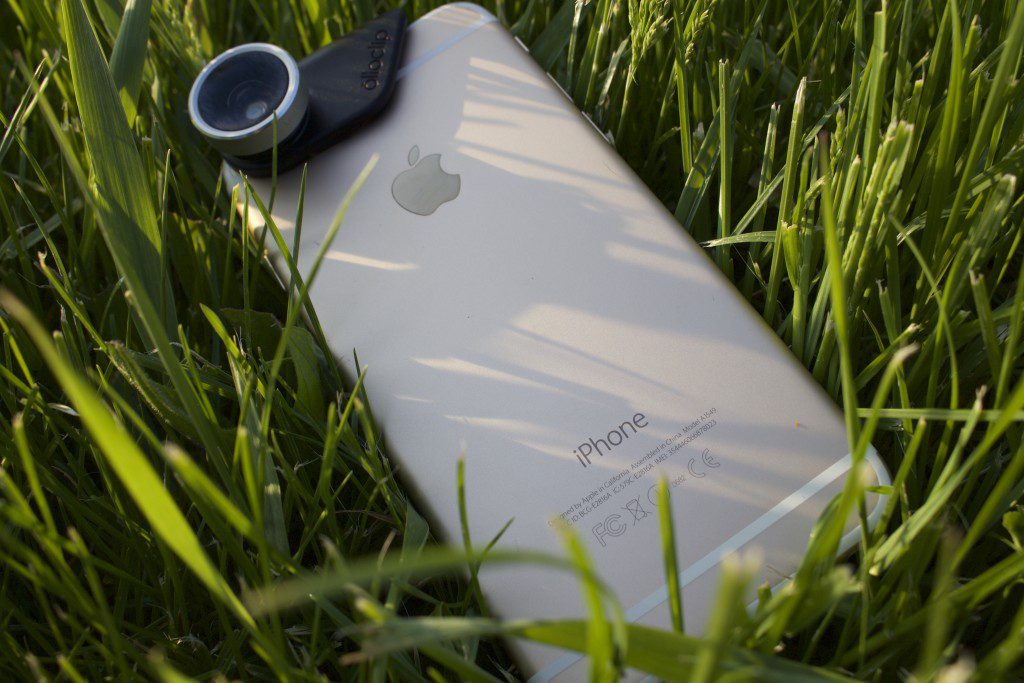 [Must Read: Take Smartphone Photos To Another Level With Olloclip]
Starting at $70 and available for both Samsung and iPhone smartphones, olloclip makes a great gift for moms, dads and grads this season and is sure to be a gift that they'll never forget. Learn more about olloclip and other great gifts by visiting TheGrommet.com today.
About Grommet: Since 2008, The Grommet has helped more than 2,000 early-stage consumer products to reach new customers. The Grommet's Discovery Team selects only 3% of all products considered, helping Makers, entrepreneurs, and inventors to reach The Grommet's 2 million email subscribers, 140,000+ social followers, and more than 6 million monthly page views.
Comments