If you're familiar with taking photos on your smartphone, you already know how limiting the standard lens can be.  There have been many accessories promising improved smartphone photographs through filters and external lenses but none of them have been more popular to date, than the Olloclip 4-in-1 lens system.  The olloclip 4-in-1 lens system is one of the most popular smartphone lens solutions, and it comes with a wide angle lens, fisheye lens and two macro lenses to complete versatility in any photography setting.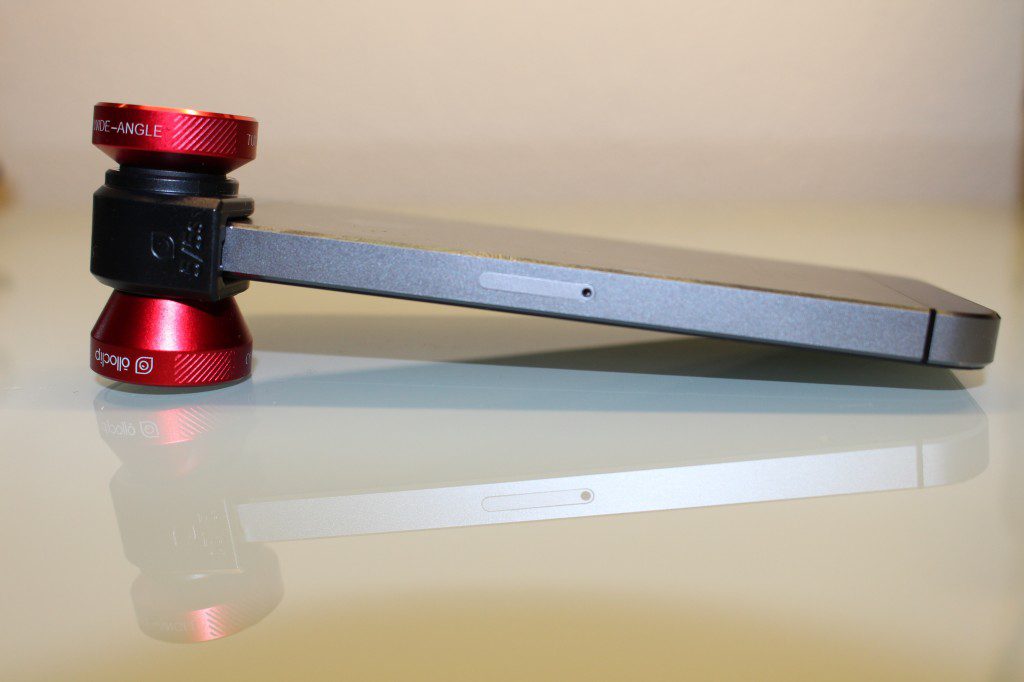 This set includes a wide angle and fisheye lens, which can be easily converted into 10X and 15X macro lenses by unscrewing the outermost part of each.  The compact design means that instead of four lenses you're carrying around just one small accessory, which will easily fit in your pocket or elsewhere. Olloclip slides onto the iPhone and comes off easily and the lenses are attached securely, but you can't use olloclip if your iPhone has a case. There are convenient lens caps for each of the lenses, and you also get a soft bag that you can use for storage or cleaning.
Wide Angle lens
It's not always possible to fit in everything in one photo, which is what the wide angle lens is for.  The wide angle lens isn't the best in optical quality, but for iphoneography it definitely does the trick and give you the width of the canvas that you're looking for.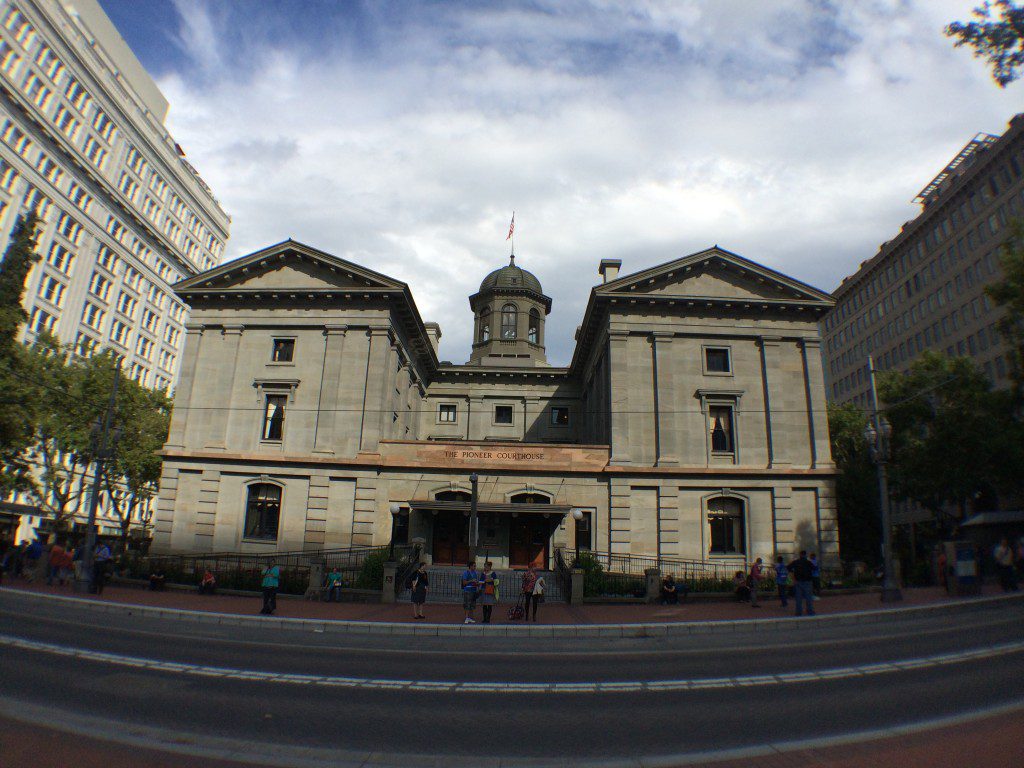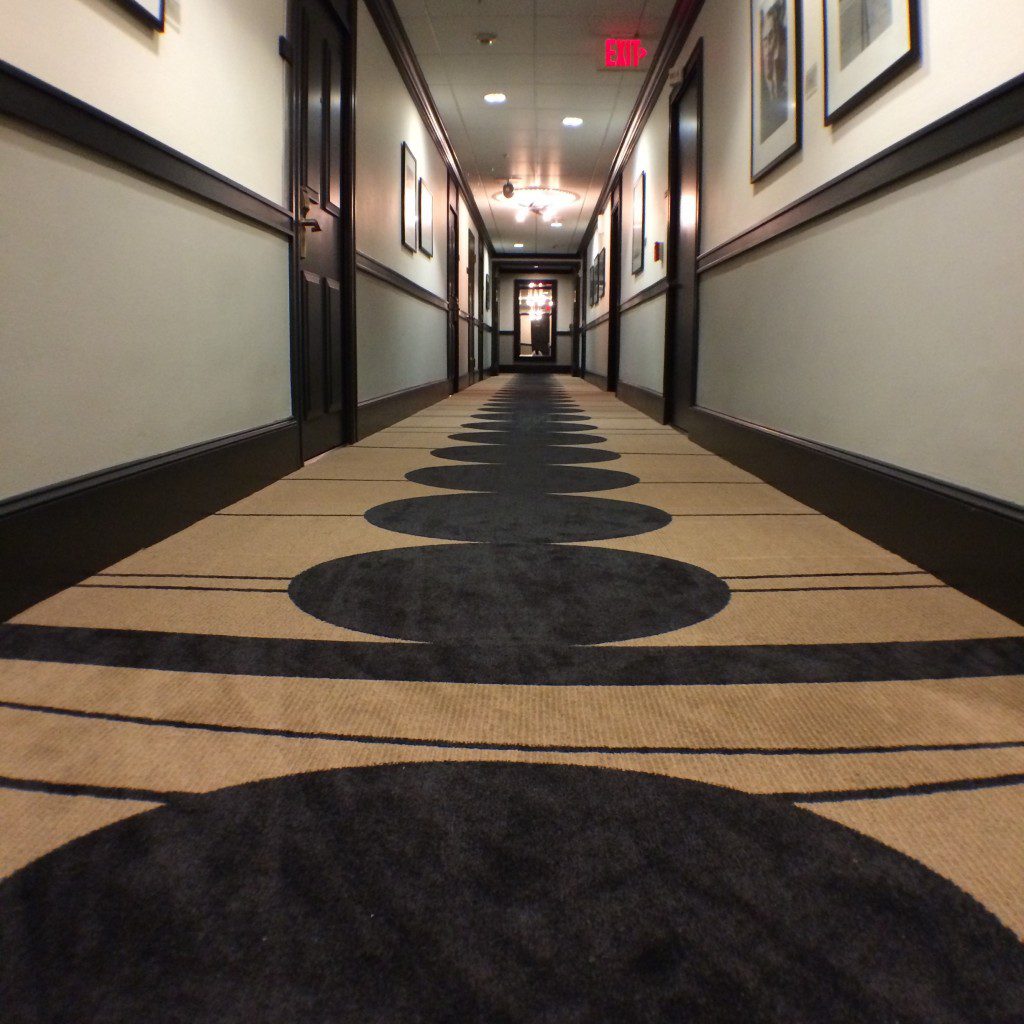 Fisheye lens
The fisheye lens works exactly as you would expect and delivers the photos that you've come to know and love.  However, you have to be careful when shooting your photos with the fisheye lens as I have found that my fingertips somehow get caught in the shot, unless I'm extremely careful before pressing the shutter.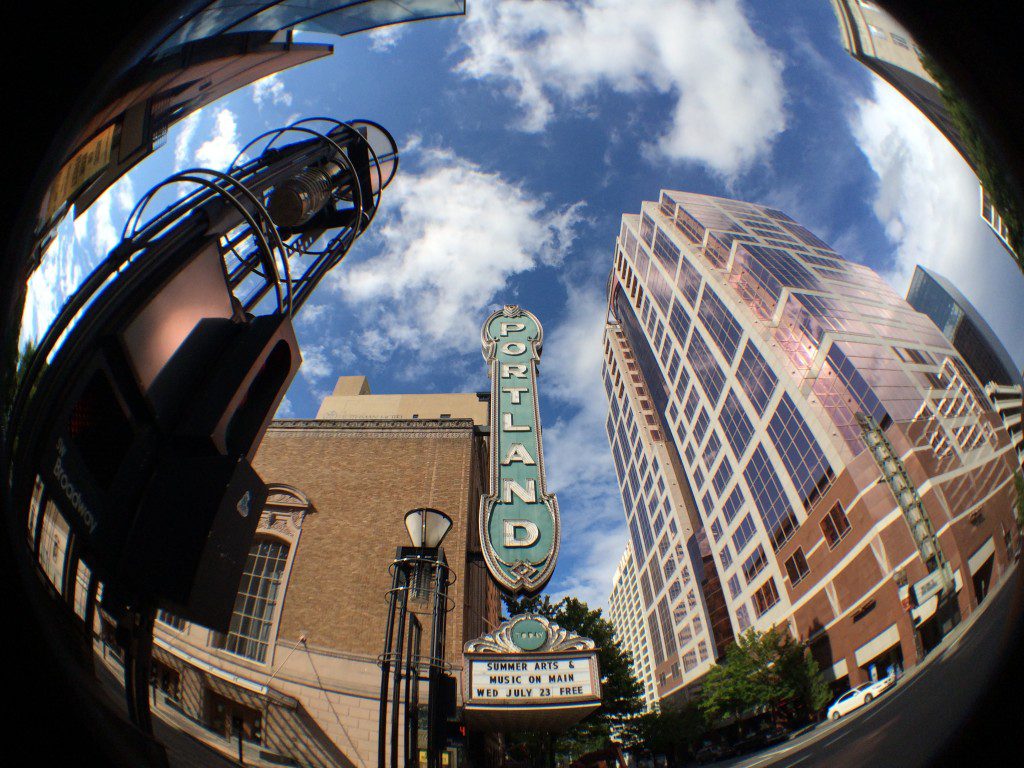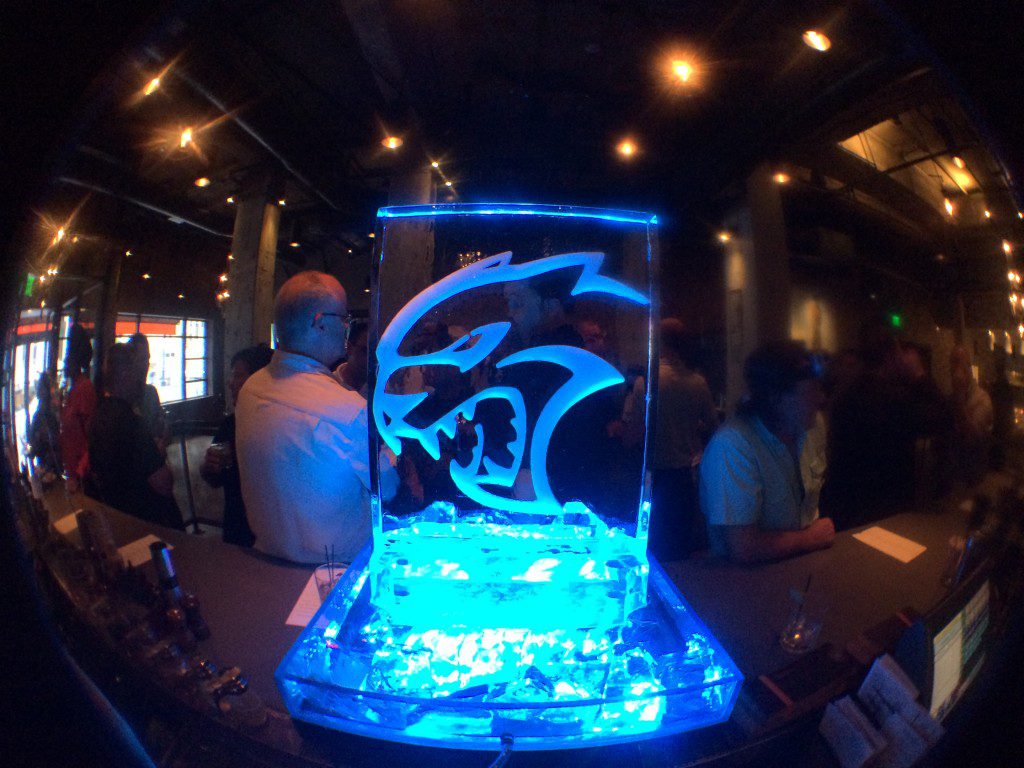 10x lens / 15x macro lens
The macro lenses are very useful for macro photography. You can't do macro photography without a macro lens, so olloclip 4-in-1 can open an entirely new world of creativity for you.  I used the 10x lens and the 15x macro lens on tea bag packaging and the contents.  You can see that both the 10x and 15x lens delivers in quality and makes the macro photography experiences worthwhile for use on text and shooting other objects, while on the go.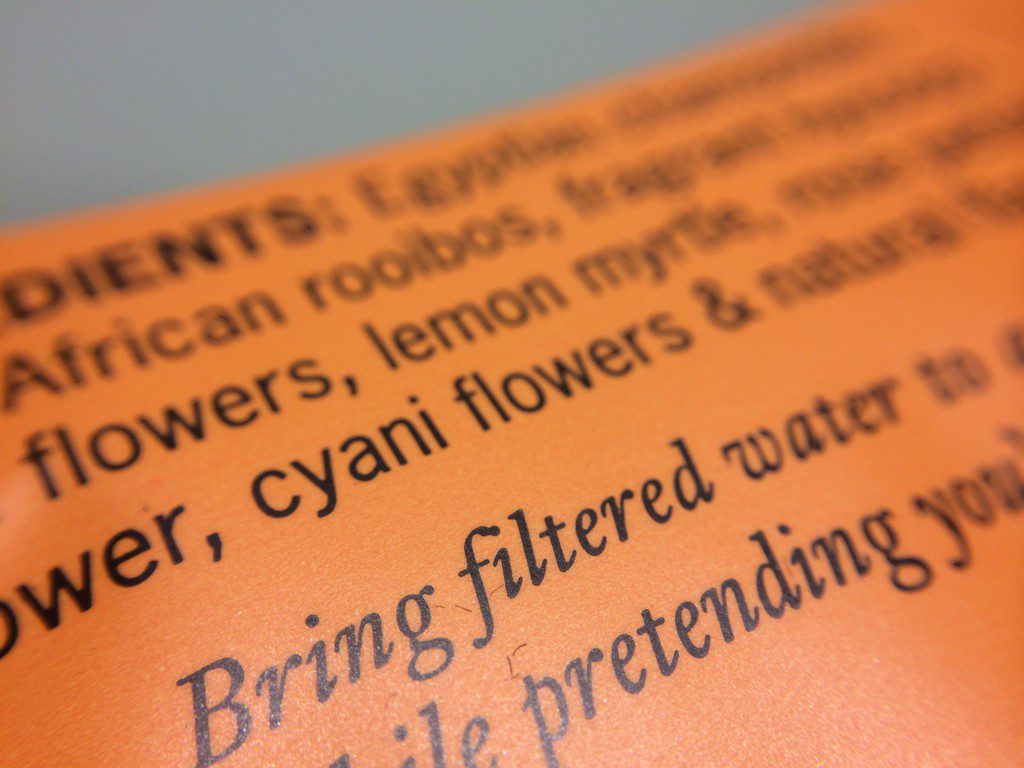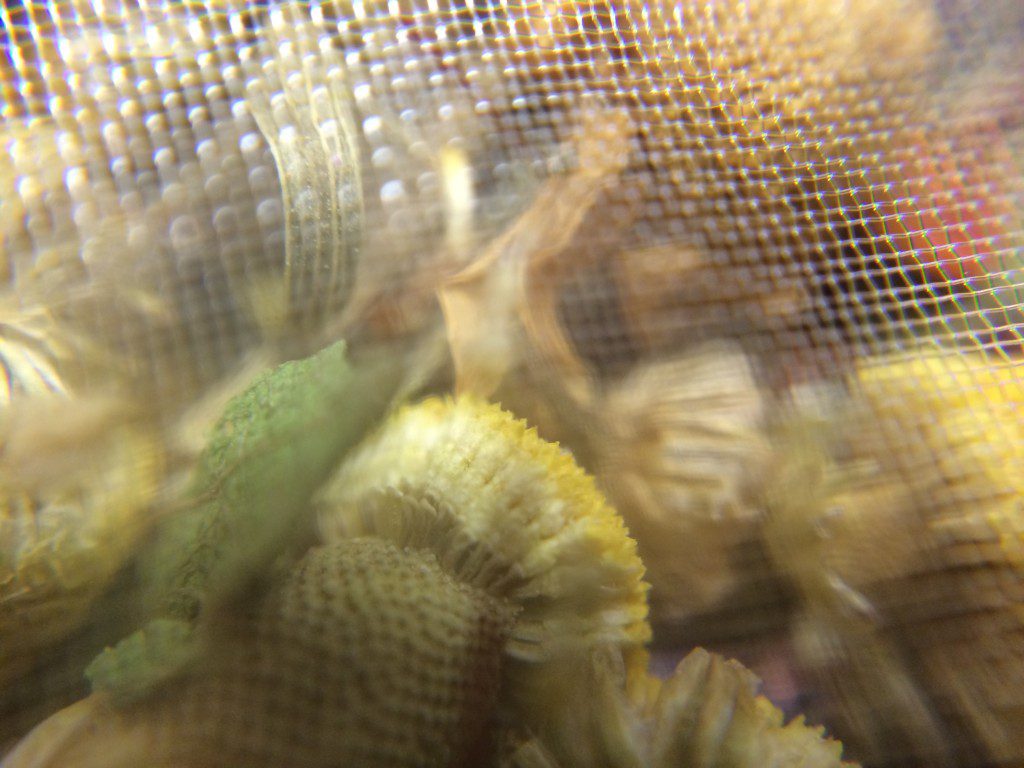 Olloclip 4-in-1 is available for iPhone 4/4s and iPhone 5/5s for $69.  Do you love taking photos on your iPhone?  Would you consider yourself an  iphoneographer?  What are some of your favorite iPhone camera accessories that you use?  Share your thoughts in the comments section below.
Comments