Now days, we all know that a top of the line smartphone means nothing if you can't capture stunning photos with it. With photo sharing social media apps being more popular than ever before, it's all about taking the best photos as possible. (filters can only do so much.) If you've ever been intrigued by iPhone camera adapters and wanted to know if they really improve the performance of your photos, check out the iPhone accessory and pricing details below.
The camera attachment is supposed to add a noticeable improvement over your iPhone's standard camera lens with this 5x telephoto zoom lens.  It's  "designed" to help you take crisp and clear photos even if the object is far away.
What's inside: The camera lens adapter comes packaged neatly inside of a microfiber drawstring pouch and comes with two attached lenses, a plastic ring mount and black lens cap.
The lens is made out of strong metal material to ensure a solid build that is supposed to offer you effective and accurate photos when used in combination with your standard iPhone camera. The plastic ring mount easily snaps on for a semi-firm fit, yet loose enough to quickly remove if needed.
Using the camera is simple. However because the camera attachment is not super stabilized it makes it difficult to use the snap-on lens without being conscious of the attachment potentially slipping off.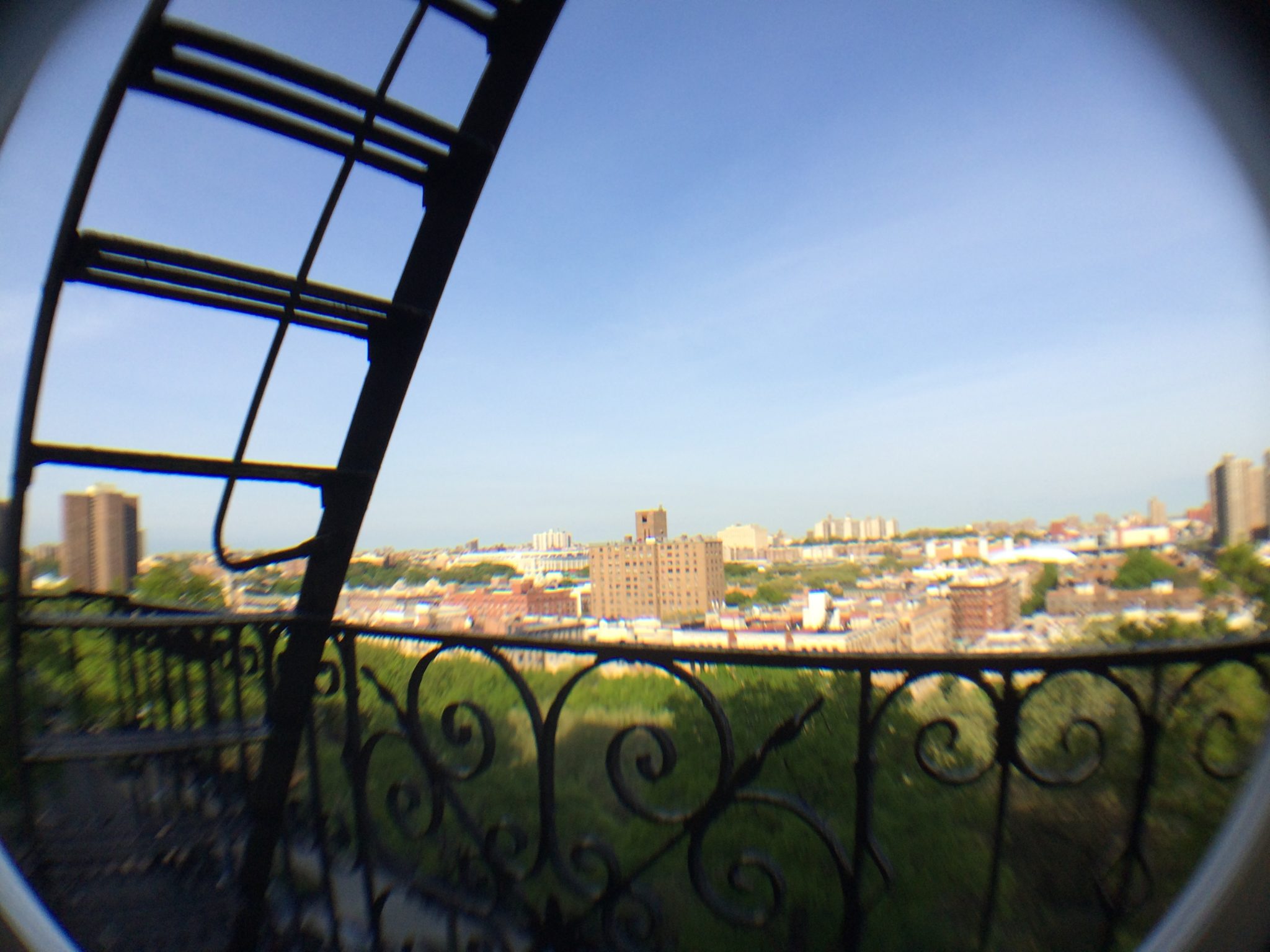 What I've noticed with outdoor photos versus indoor photos is that you can get some pretty cool photos, however the image quality is not that much improved at all.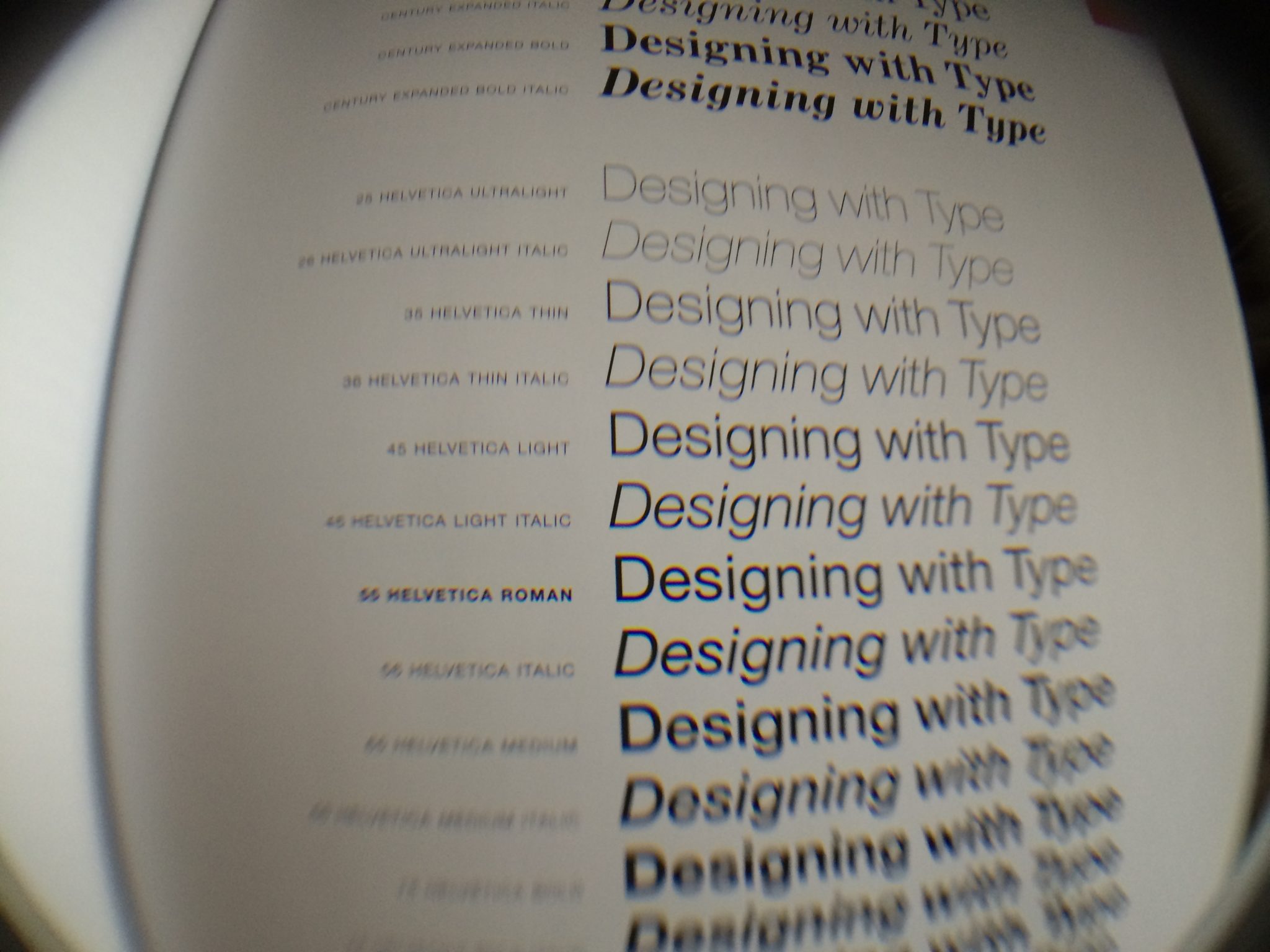 Overall the photos deliver a "fish eye" effect which is more than what the original iPhone camera offers, and depending on your use, you could benefit from creating unique perspective photos. If image quality isn't a high priority and you're looking for a neat way to create cool photos than this $25 iPhone accessory isn't a waste of money.
The iPhone camera lens adapter from EZbuysDirect.com is now available on sale for $25.
Check out more iPhone camera photos used with the adapter and details below.
Comments