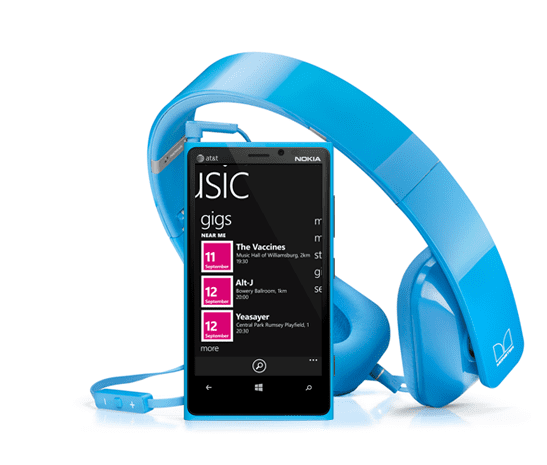 SXSW is full of events directly related to music and technology
Music and technology came together once again this past weekend when Nokia Music and Verizon Wireless launched the Late Night at Arlyn Studios Concert Series last night at Raptor House in Austin, TX with a special performance by Solange. The series is closely aligned with the free streaming music service, Nokia Music.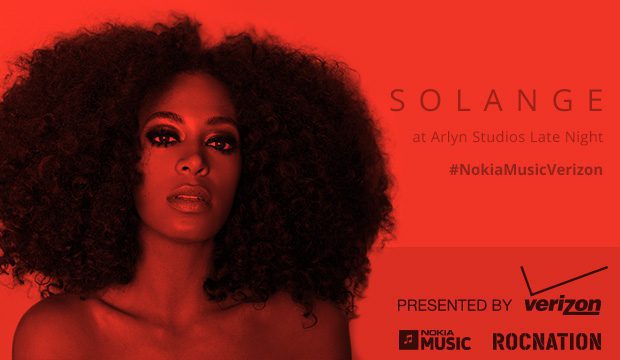 The set was 45 minutes long in which Solange performed her latest single "Losing You" from her EP: True. Spin Magazine describes True as  "breezy fusion of singer-centric R&B, 1980's pop, and lanky mid-tempo hip-house beasts"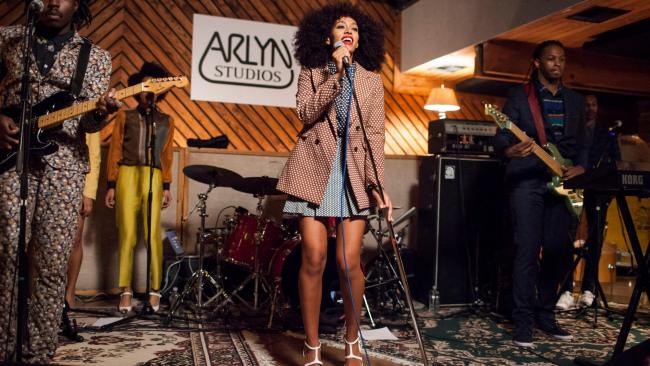 You can see Solange's performance  HERE
Nokia has also teamed up with Roc Nation entertainment company to present the Raptor House Concert Series in Austin, Texas from March 11th – March 14th.  Taking over Arlyn Studios, the Raptor House Concert series created a diverse lineup of music. Raptor House the go-to place between showcases (invite only) will have live performances by Haim, Caveman, Body Parts, He's My Brother She's My Sister, The Mowgli's, The Postelles, Wardell, Vacationer, Kan Wa Kan, The Lone Bellow, Carousel, Elle King, The Blank Tapes, Maeyani, The Well Spring, and more.
On Thursday, March 14th, Nokia Music will wind down their week of activation with a special late night performance by Rudimental.  You've probably heard them from their huge drum & bass-meets-soul anthem and No. 1 single "Feel The Love", their "Later…With Jools Holland TV performance, their historic BBC Radio 1 Hackney Weekend extravaganza (which saw their second ever live show become the most shared performance of the entire festival), or been immersed in the thrilling energy of their live shows, DJ sets or groundbreaking videos. Rudimental have achieved global recognition among tastemakers at lightning speed.
Check out the dates and times for the concert series below.
What is Nokia Music?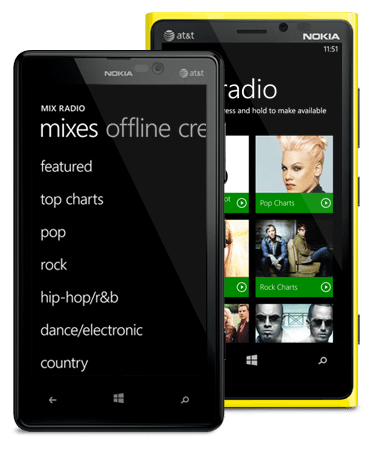 The Nokia Music service is available on the latest Windows Phones. Nokia Music features playlists that are curated by an expert team of global and regional musicologists, spanning a wide spectrum of genres from underground Detroit house tracks to New York Philharmonic favorites. Completely advertisement-free, and requiring no registration or subscription, Nokia Music allows consumers to enjoy the songs of their favorite artists and discover new music without any disruption. Nokia Music can also be enjoyed offline so consumers can listen to their favorite playlists anytime, anywhere. For more information visit www.nokia.com/music or follow #
Monday, March 11
6:00PM – Roc Nation DJs (Outdoors)
7:10PM – The Lonely Wild (Outdoors)
8:05PM – The Lone Bellow (Outdoors)
9:05PM – Carousel (Outdoors)
10:30PM – Elle King (Inside Arlyn Studios)
11:40PM – The Blank Tapes (Inside Arlyn Studios)
Tuesday, March 12
6:00PM – Roc Nation DJs (Outdoors)
7:00PM – Hunter Hunted (Outdoors)
7:45PM – Haim (Outdoors)
8:45PM – Vacationer (Outdoors)
10:30PM – Body Parts (Inside Arlyn Studios)
11:30PM – Caveman (Inside Arlyn Studios)
Wednesday, March 13
6:00PM – Roc Nation DJs
7:00PM – Mayaeni (Outdoors)
8:00PM – Wardell (Outdoors)
9:00PM – He's My Brother She's My Sister (Outdoors)
10:30PM – The Mowgli's (Inside Arlyn Studios)
11:40PM – The Wellspring (Inside Arlyn Studios)
Thursday, March 14
11:30PM – 2:00AM – Late Night at Arlyn Studios featuring Rudimental