Cutting the cord is a common topic in technology. Are we there yet, where we can let go certain things and move on to the new gadgets that are wireless? Now wireless stereo headphones are not new technology but they haven't come out with the best headphones where you can fully rely on them.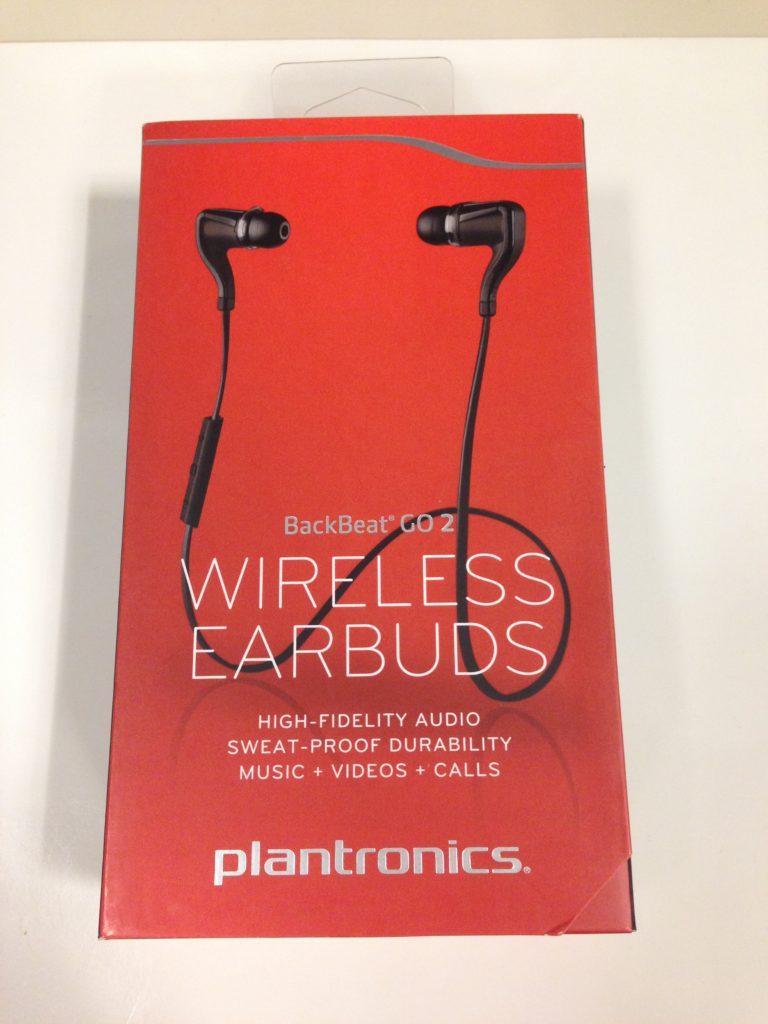 Plantronics was nice enough to send over a pair of their Backbeat Go 2 Bluetooth headphones. These wireless headphones aren't my first pair. I actually owned the original BackBeats about 4 years ago (the BackBeat 903). While they were pretty advanced (there weren't many around at the time that didn't cost a gazillion dollars.), they weren't very reliable. I felt like I couldn't transition to them completely.
What do I look for in wireless headphones?
Well basically the whole reason that you get wireless headphones is for comfort. You don't want the cable in the way when wearing them and you want to be able to put the headphones away and not worry about the tangle. I mean, I believe that's the main thing. Quality comes at a very close second. We've been spoiled enough to have a variety of headphones to choose from. There are two things that will tamper with quality sound, size and material. Smaller headphones usually house smaller drivers and the material could determine sound delivery.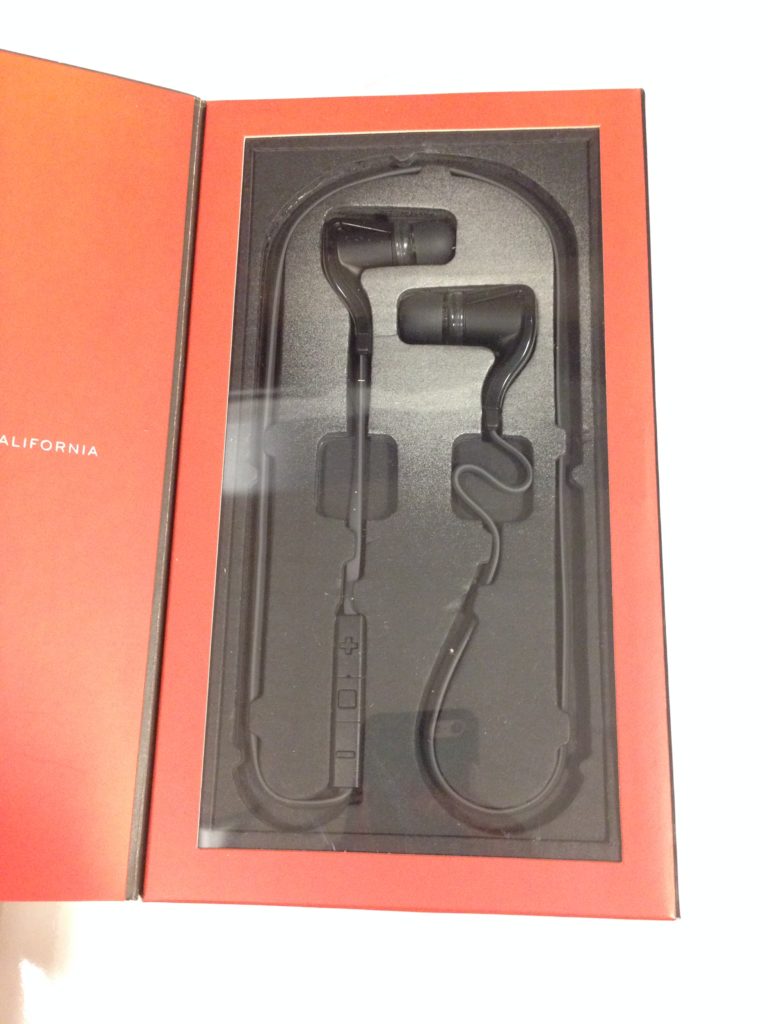 Bluetooth technology all together doesn't sound as good as wired headphones do. That's actually why I stayed away from them for a while. It wasn't worth it, unless it was to go to the gym.
Plantronics BackBeat Go 2 Design
The BackBeat Go 2 headphones look very similar to the first generation. Plantronics did change the controls a bit, now they have 3 buttons instead of one. The earbuds are corded to one another, but not wired besides that. These headphones are pretty light. You have earbud options to get a comfortable fit. That's the unfortunate part of in-ear headphones, it's difficult to get a fit that's snug and comfy.
All the buttons on the control switch have dual tasks. The center button serves as a call control, and music control button. The volume buttons also serve as track control buttons. The headphones pair with up to 8 devices at once. That's a win for me right there! As for the length of the cable between the earbuds, it's pretty long. Doesn't seem like it when looking at the packaging. The headphones are light and thin. They fit snugly in their carrying case.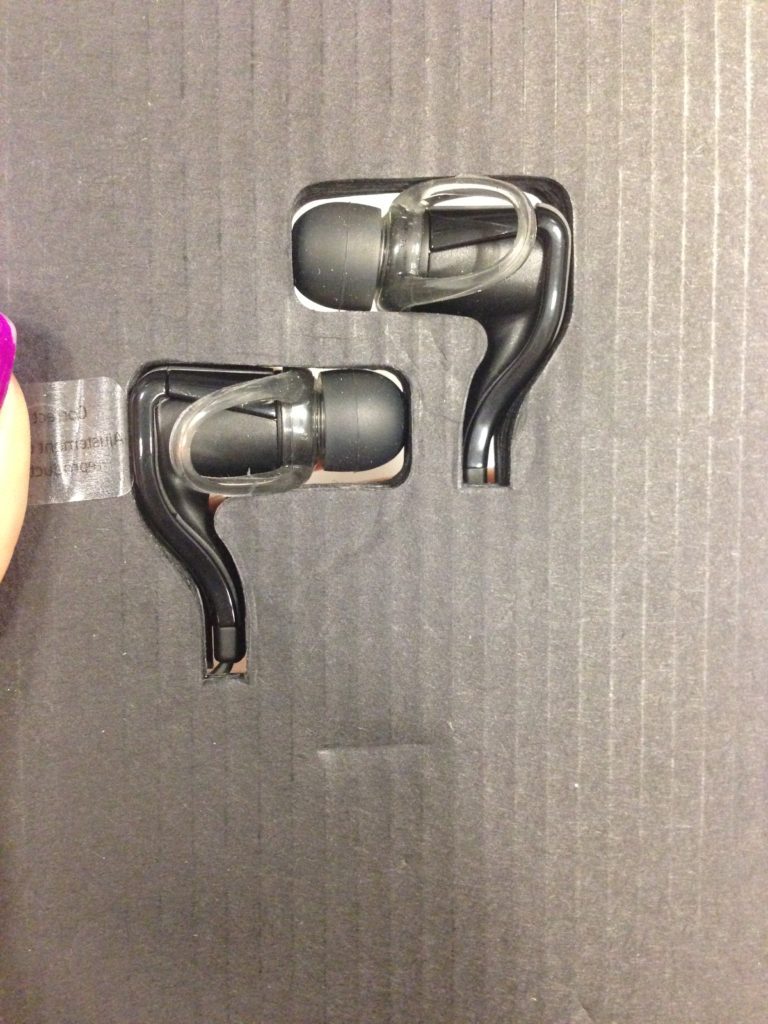 What's cool about the (optional)  carrying case is that it has a little battery on it. You can charge this battery with the same charger you charge your headphones with (micro USB). When you're on the go, if your battery is about to die you can plug them into the case with the attached micro USB cable and extend the battery life.
Plantronics BackBeat Go 2 Sound and Call Quality
I haven't reviewed any other stereo Bluetooth headphones so I have no references for comparison, but Bluetooth sound is usually flattened out. It's hard to distinguish lows, mids, and highs. The BackBeat Go 2 headphones have decent bass sound for Bluetooth headphones.  The sound is loud, but pretty much flat. They got the job done in delivering sound and comfort.
As for the call quality, I could hear the other party clearly as I had stereo sound. Depending on the level of noise, they could hear my background.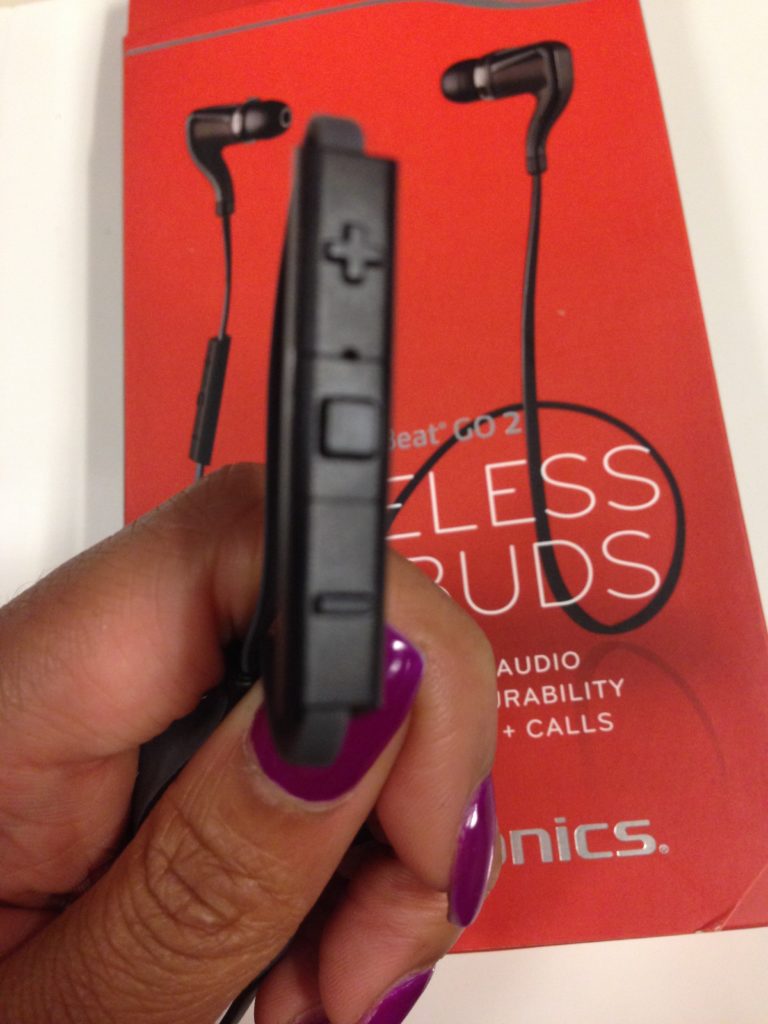 Plantronics BackBeat Go 2 the Gym?
For reference in using these when working out, the BackBeat Go 2 have a special coating that allow moisture to get on it. I did use them at the gym once (yes I need to get my workout game up), and they felt comfortable. I did sweat and didn't seem to be a problem. I am not one of those gym freaks that is dripping tons of sweat, so I can't help you there. They stayed in place for most of my gym session.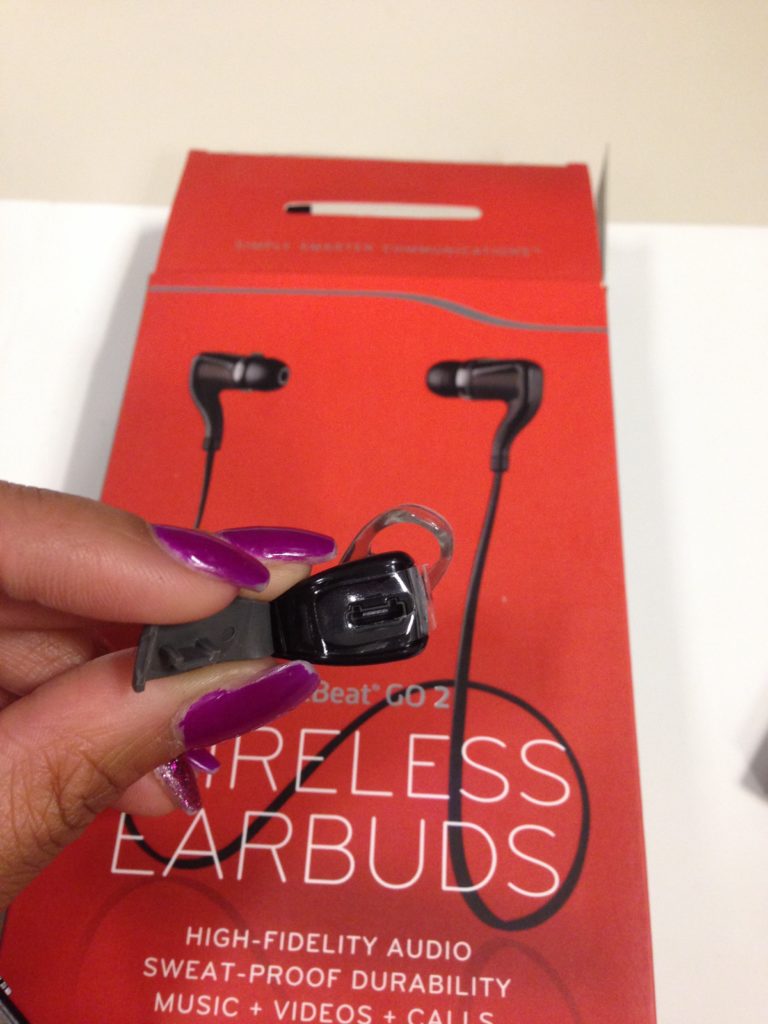 So my fave thing about the Plantronics BackBeat Go 2?
The charging case! As you know, I live for bells and whistles.  and the carrying case can also be charged! Carrying multiple devices, I want to save my battery pack for my phones. Stretching out a battery pack for multiple devices isn't always easy, with the extra battery in the case, you are guaranteed music for over 24 hours. Plantronics claims that you get up to 10 hours more with the charge from the carrying case. FYI, the case will cost you an additional $20.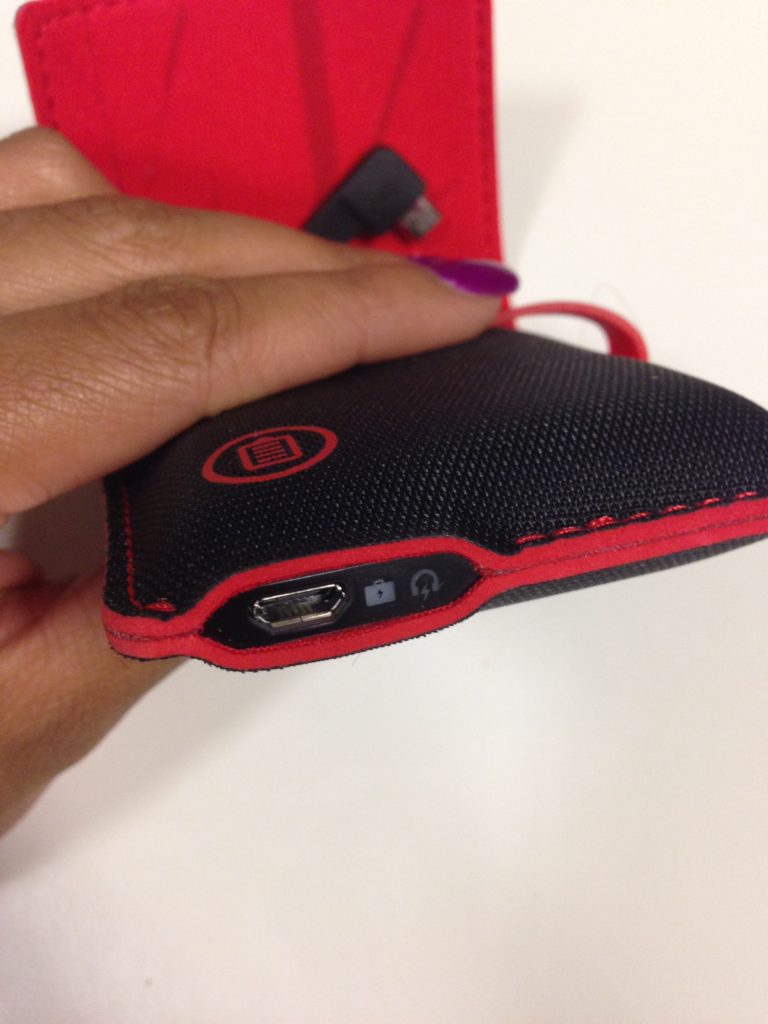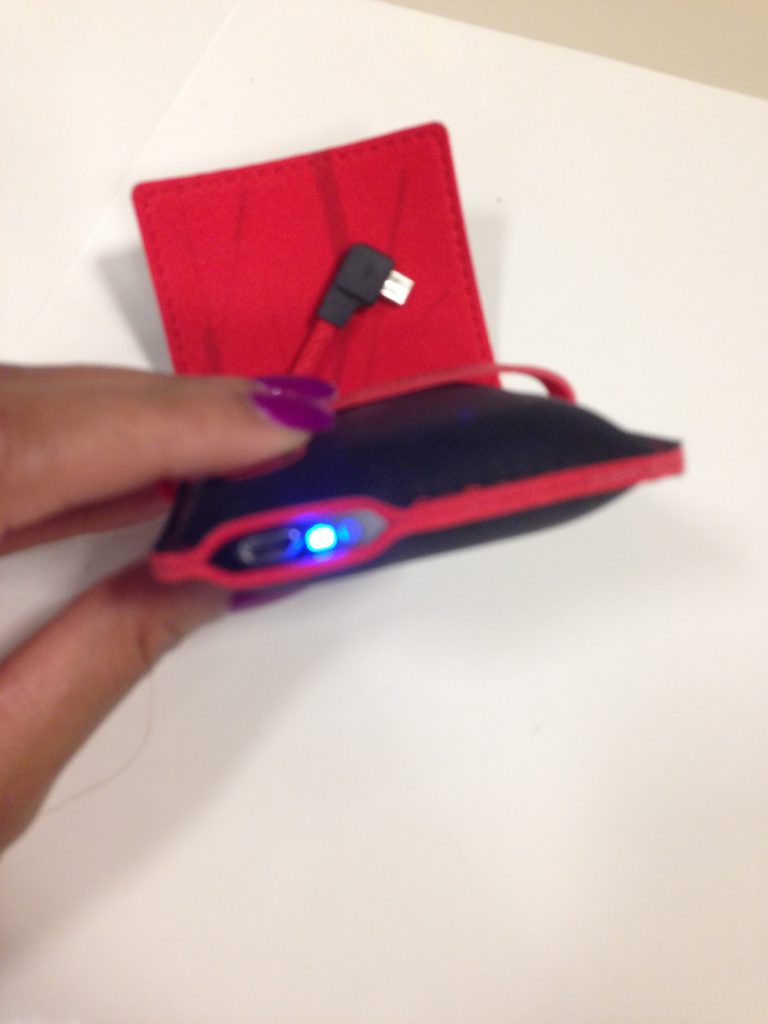 I also love that it charges through Micro USB port. There's nothing I hate more than a different charger for every gadget. These headphones are great when you want to be care-free and lightweight. I also recommend these for the gym. They were pretty comfortable. They don't bother me even after a long while. But sometimes I would crave the full quality sound of on-ear or over the ear corded headphones. Just some things that in-ear headphones can't deliver.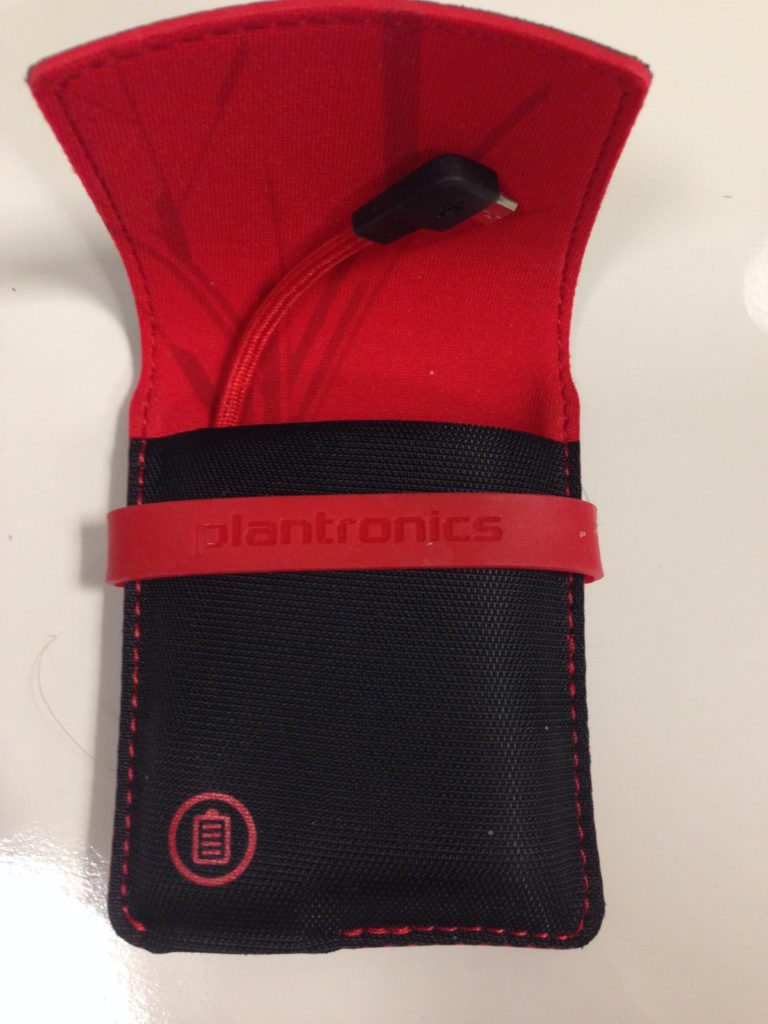 You can buy the Plantronics BackBeat Go 2 on Amazon
Plantronics BackBeat Go 2 WITH carrying case $99
Plantronics BackBeat Go 2 JUST Headphones $67
How do you feel about wireless headphones? Are you willing to sacrifice real quality sound for comfort and easy storage?
Comments