Spring is here, Summer is right around the corner, and you're still flaunting your fluffy, winter hibernation body.  It's time to step up your fitness routine, but how do you find the right tech accessories that work for you?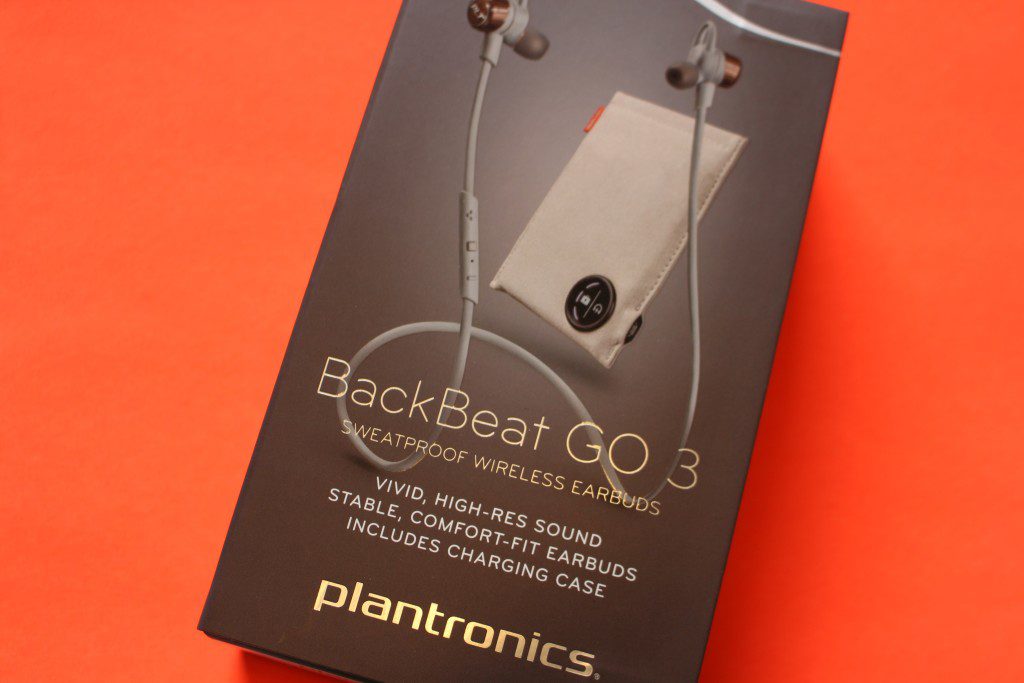 Workouts are easier when you don't have a ton of distractions in the way.  Hardwired headphones can be cumbersome, but Plantronics has upgraded the wireless audio game with the new Backbeat Go 3 earbuds.  The Plantronics BackBeat Go 3 earbuds have been redesigned to look better and sound better than ever before.  Discover how you can upgrade your pre-summer workout routine and get in fitness formation with the new BeatBeat Go 3 earbuds below.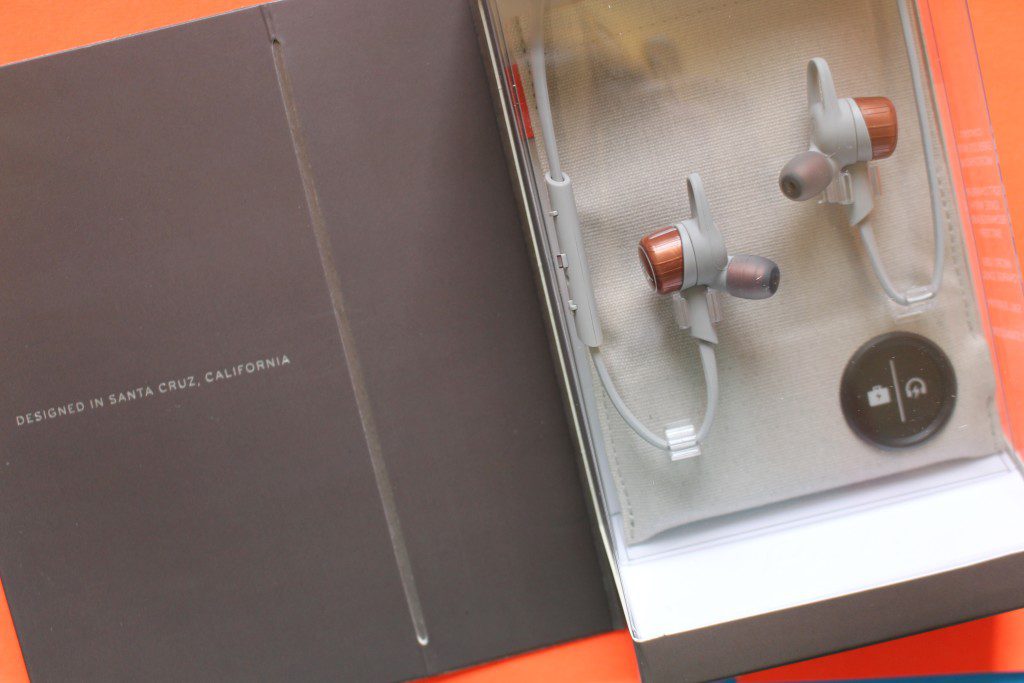 The set up and pairing of the earbuds is pretty quick and easy.  The lightweight BackBeat Go 3 earbuds are above standard Bluetooth audio earbuds with cushioned eartips and design features that create a comfortable fit for all day wear.  The earbuds (which come in multiple sizes to fit almost any ear) are equipped with a sweatproof nano-coating, which protects the technology from sweat and rain. The inline controls are easily accessible with volume controls that let you adjust sound, shuffle through playlists, accept calls or access voice commands on your smartphone.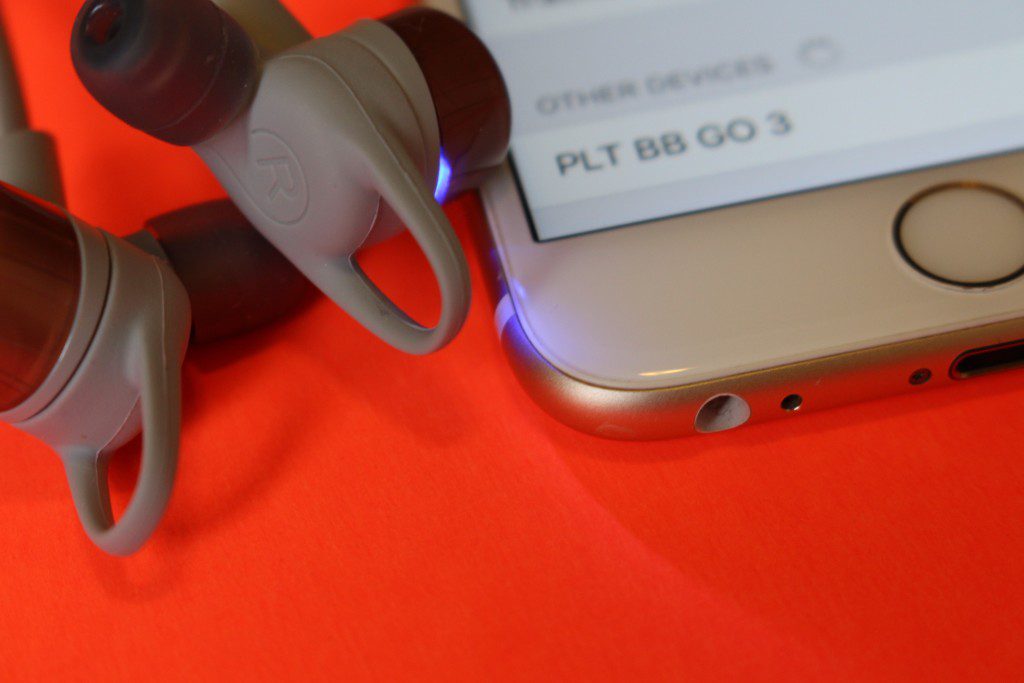 The BackBeat Go 3, lets you go wire-free with a unique power charging pouch.  The lightweight charging pouch comes with a built in rechargeable battery supply & charging chord that provides a total of 13 hours of recharging power.  If you prefer bluetooth earbuds for phone and conference calls during the day, yet you need that power mix for an after work gym run, the pouch comes in handy for all day use – morning until night.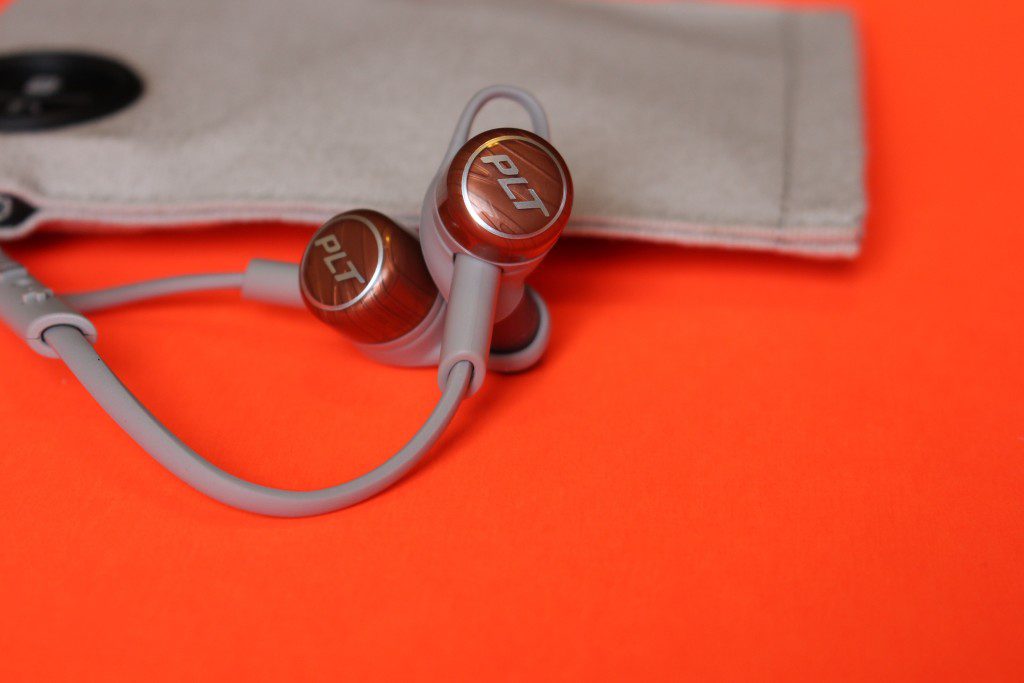 The BackBeat Go 3 keeps the music going non-stop and the Bluetooth enabled sound, is enough to make most audiophiles rejoice.  From bass-heavy hip hop to melodic live music, the Bluetooth earbuds delivers a wide-variety of solid sounds and vocals in your ears, while filtering the ambient outside noise out.
Overall the Plantronics BackBeat Go 3 is just the motivation I needed to add more fitness activities to my routine.  I've even started a morning run routines, that just wouldn't be the same without the superior sound quality, look and feel of the BackBeat Go 3.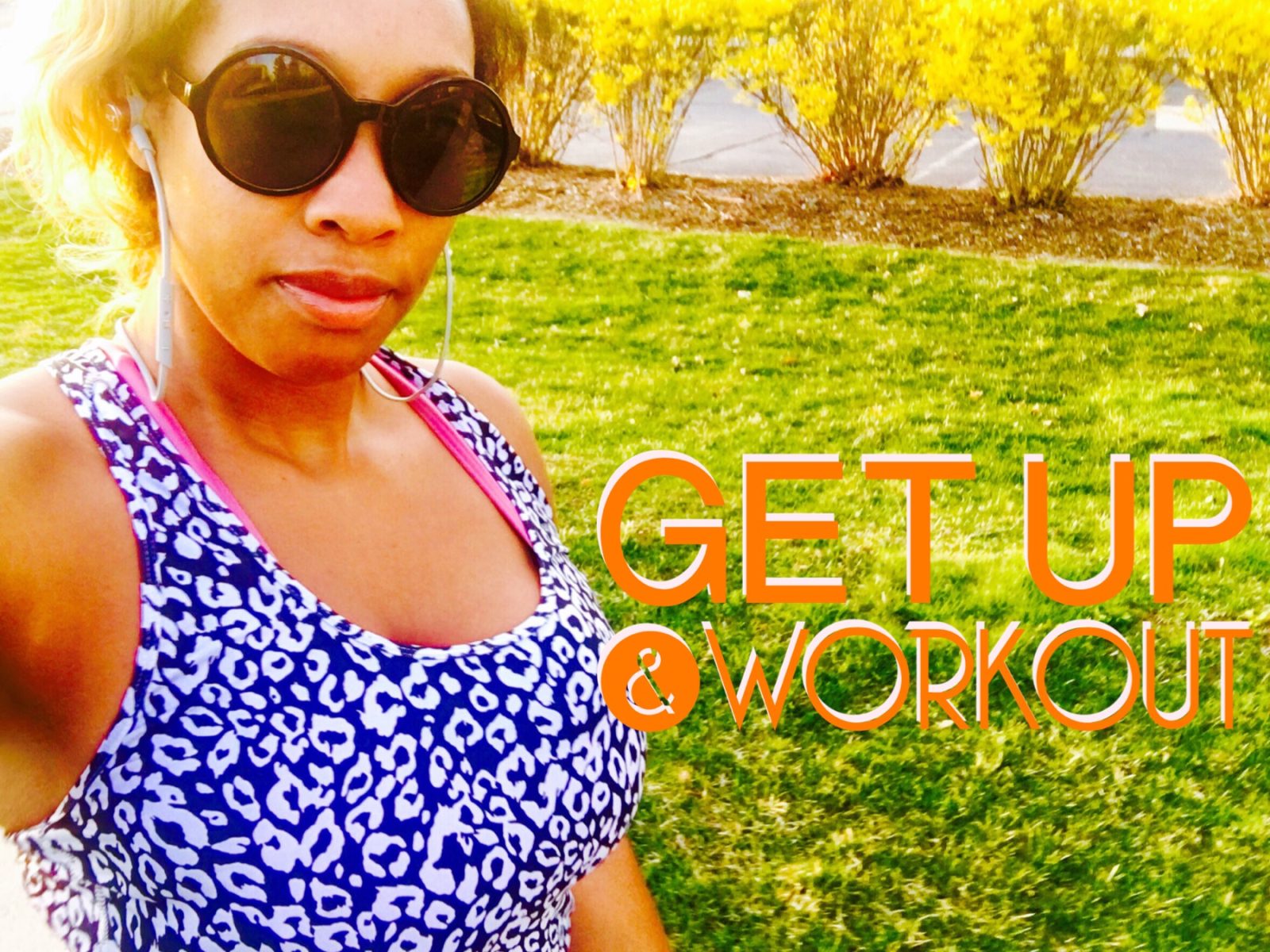 Available in three colors Colbalt Black, Copper Grey (plus an exclusive Best Buy release in Granite Grey) the BackBeat Go 3 is stylish enough that you'll want to show it off with your Android or iPhone device.  Plus the improved sound and quality from it's predecessor (BackBeat Go 2) makes it great accessory to while on your journey to improved fitness, health and beyond. ($99.99) Plantronics.com
Comments