Samsung is so certain that iPhone users will love the latest Galaxy smartphones, that they're willing to give iPhone users a 30-day trial run with a Galaxy S6 Edge, S6 Edge+ or Note 5 device of their choice!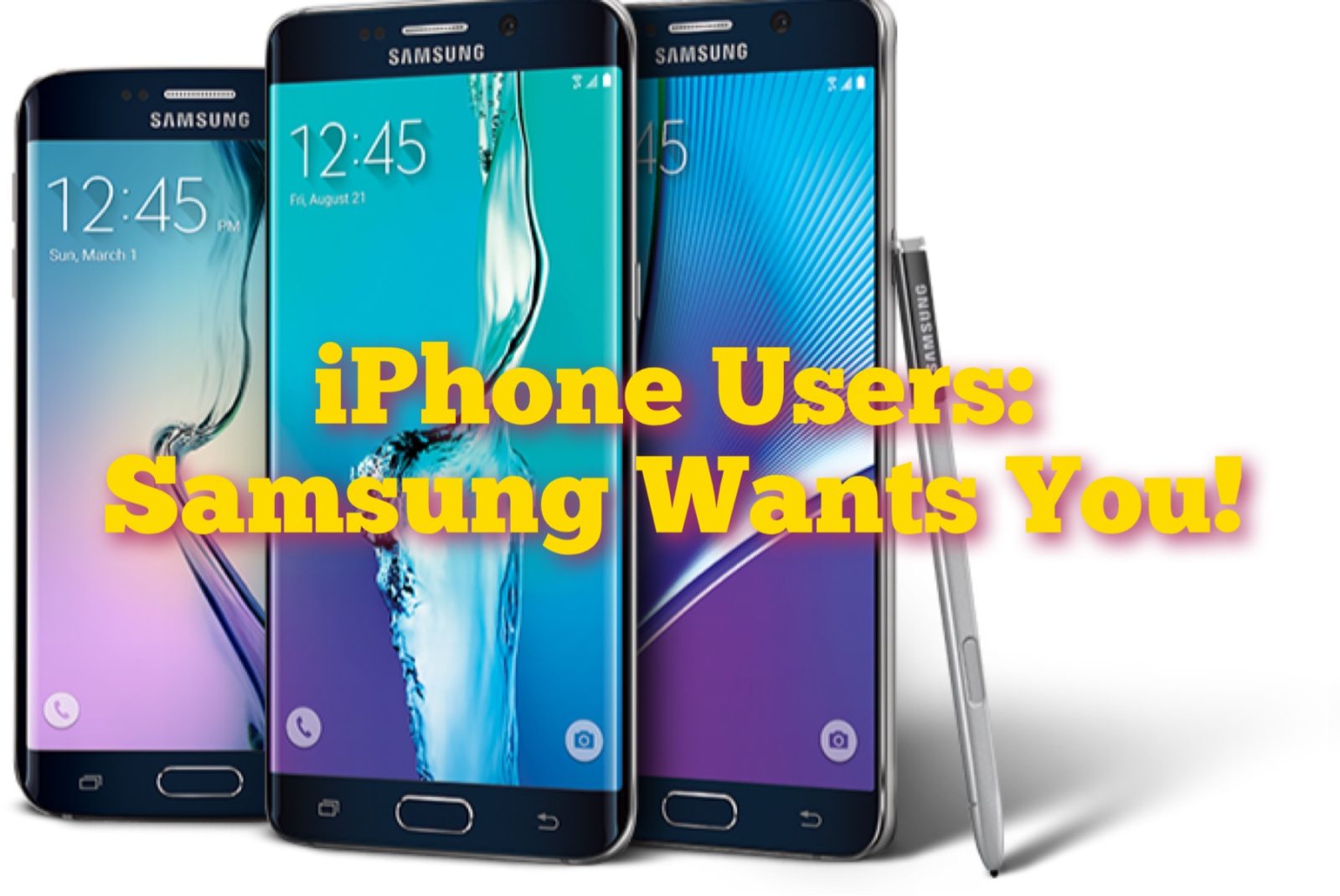 During the 30-day test drive, users will get to try out the phones with a free data plan. There are no obligations and the offer is not tied to a single carrier. It costs $1 to participate in the trial, which works with a subscriber's current wireless carrier.
The program is an effort by Samsung to boost sales at a time when consumer excitement over smartphones has waned. Meanwhile, sales of the iPhone and a decline in premium pricing have kept people from purchasing phones from the world's largest smartphone manufacturer.
The program is for iPhone users only, and if you're interested, you have to register using your iPhone's Web browser. Included in the box that delivers the Samsung phone is a smart switch cable to let you move your photos, apps and music onto the new device.
If you're an iPhone user who is interested in taking advantage of Samsung's offer, you can sign up here.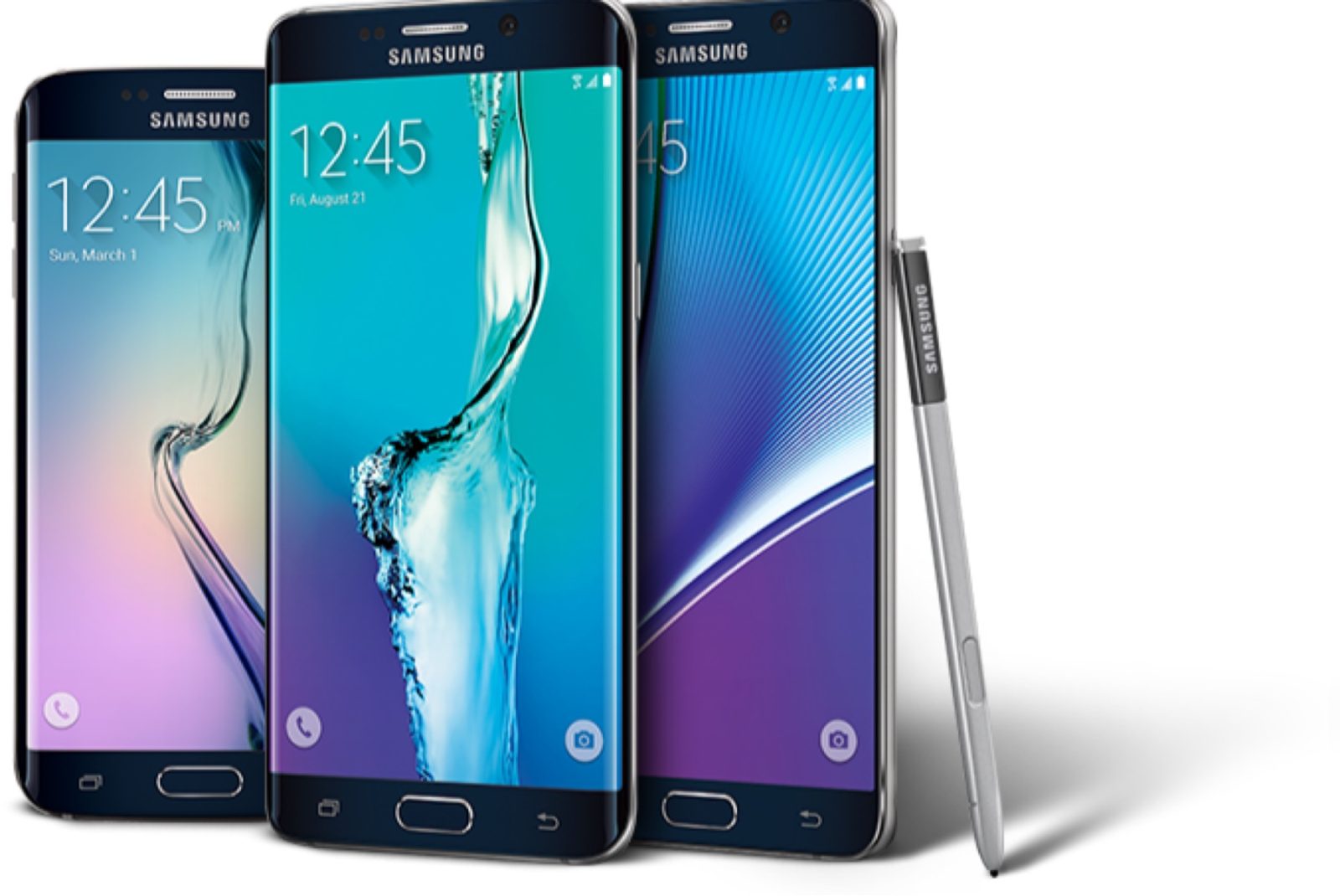 Comments