What was your favorite childhood toy?  Some of my favorite included the EZ Bake Oven, Mouse Trap board game and a host of others.  Have you seen how far toys have evolved nowadays?

RadioShack and Quirky are giving folks a chance to prove you know just what is needed to make a toy that no one can put down. The brands are looking for submissions for smart toys that are intelligent, intuitive and interactive, and ideal for kids of all ages. The top product will be produced by Quirky and sold exclusively in RadioShack stores. As part of Invention Challenge, RadioShack and Quirky are hosting a Sketch and Design night at the RadioShack custom concept store in Times Square NYC.
Quirky community team members will be on-hand to answer any questions about Quirky and the Invention Challenge and can help refine your ideas. Designers will be on-hand to help inventors sketch out their ideas on the spot. The sketch will be a great addition to your online submission.
WHAT: RadioShack + Quirky Sketch and Design as part of the RadioShack Invention Challenge
WHERE: 150 E. 42nd St., New York, NY (42nd & Lexington)
WHEN: Wednesday, April 30, 4 – 7 p.m.
WHY: Get help from the experts in invention and design and learn more about this cool collaboration. Any person who sketches out their idea with the designers will receive a free Cordies product, and anyone who signs up on Quirky.com during the event will walk away with a free Wrapsters product.
Quirky Invention Challenge: RadioShack from Quirky on Vimeo.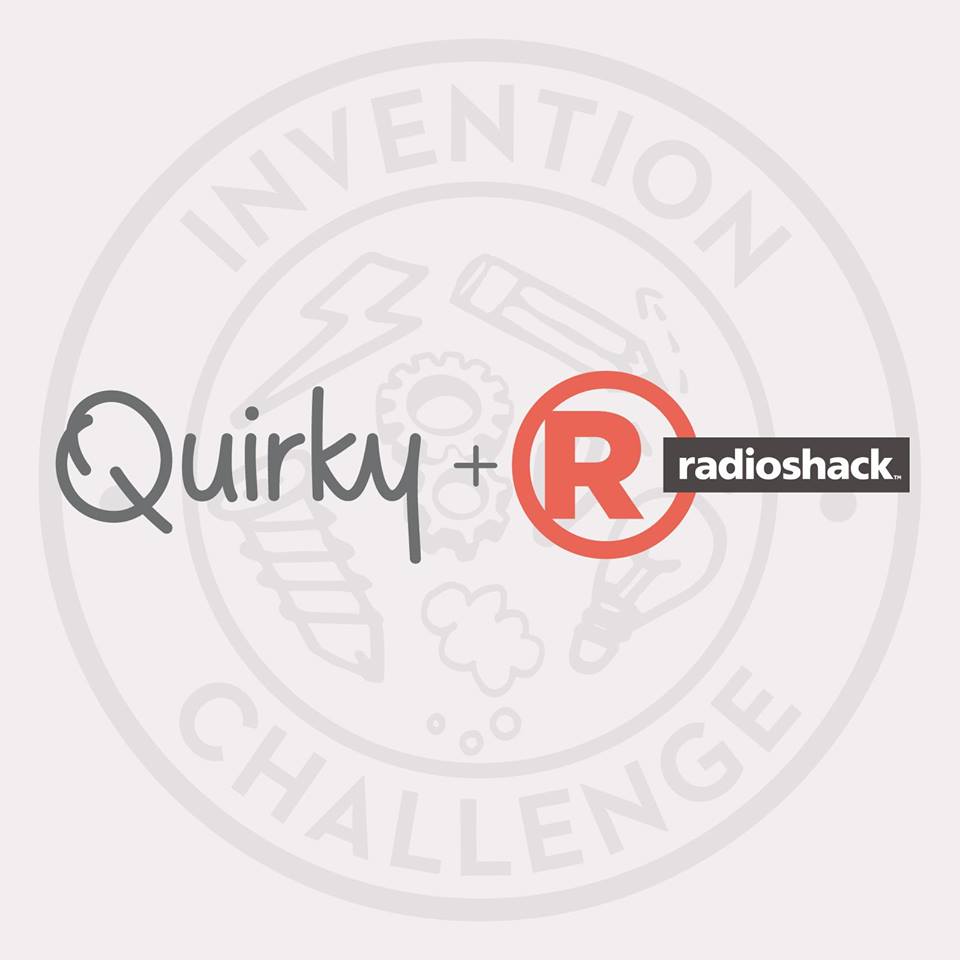 So what are you waiting for?  If you have the next great tech toy idea – join Quirky and Radio Shack in NYC tomorrow!  In case you can't make it to the live event in NYC, you can still submit your idea online at Quirky.com/radioshack and connect with RadioShack via social media on Facebook, Twitter and Instagram today.
Comments