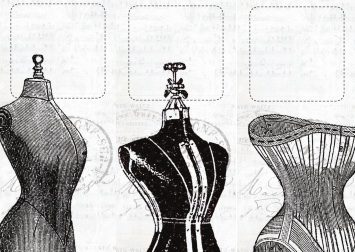 With New York Fashion Week upon us and the re-emergence of an idea that we've had for a while now.  We're putting NYC stylists to the test!
We're talking style. For real women.  On a real budget.
If you're like many of us, you've searched your over-crowded closet sulking because you have "nothing to wear".  What if we told you how you could transform your summer closet into fashionable fall options using simple accessorizing, jeweled color trends and more!
This week, we'll select three stylists with very different ideas to feature their picks on how you can update your wardrobe with only a few additions from what you already have.
If you're interested in becoming a featured stylist email us at divasanddorks(at)gmail(dot)com.