RalphLauren.com has exceeded expectations for it's 4D Fashion Experience on Wednesday.  To celebrate the 10th anniversary of its $200-million-per-year U.S. e-commerce business and the launch of its e-commerce site in the UK, Ralph Lauren has staged a "four-dimensional" light installation at its flagship locations in New York and London.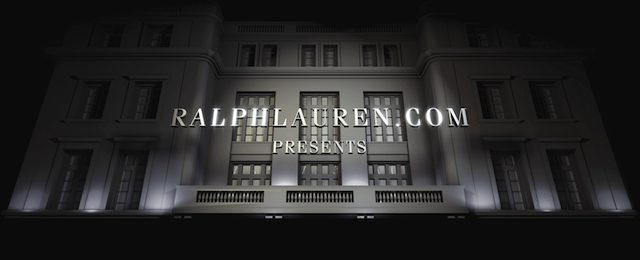 To experience the 4D Celebration of Fashion…just press play!
Ralph Lauren 4D from Ralph Lauren on Vimeo.
YOU WANT MORE?  For additional behind the scenes video…CLICK HERE!