Sister with Superpowers honor individuals who use the power of their voices in multiple spaces and help to bring together phenomenal women in their respective industries to give them their flowers.
It's amazing how God has a way of encouraging you, just when you need it most!  When I learned that I was nominated for Rolling Out's inaugural Sisters with Superpowers Awards, I was in a place in my life where I felt discouraged and unsure of where my how I wanted to proceed in the next chapter of my journey.  Becoming apart of the inaugural Sisters with Superpowers class and joining a sisterhood of dynamic women was inspiring and just the jolt I needed to get me back on track.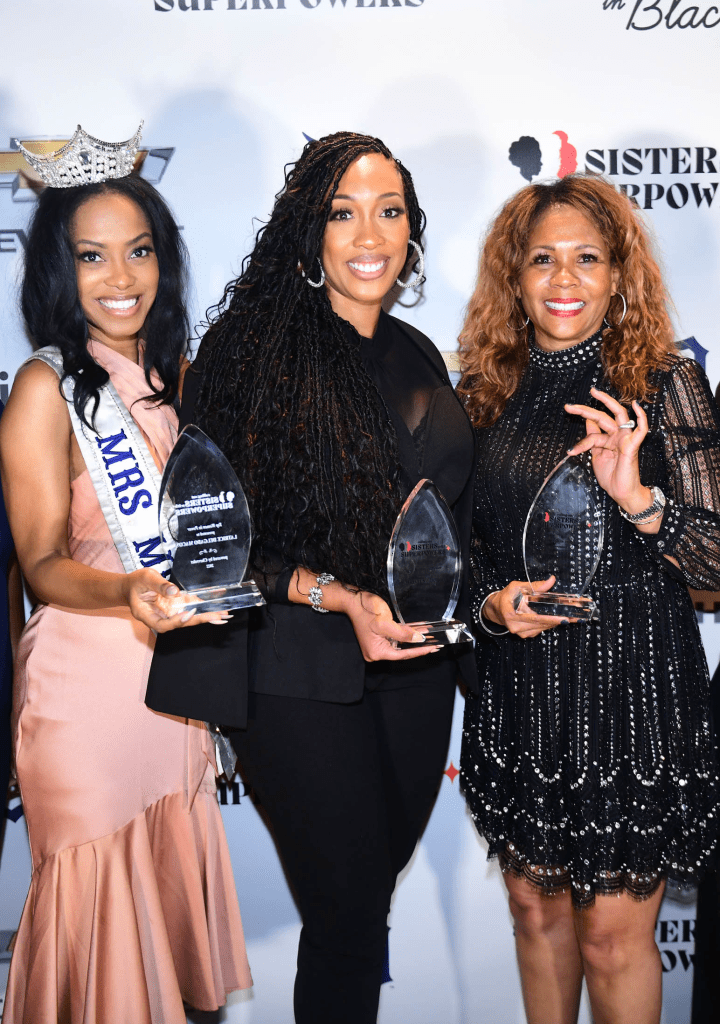 The Sisters With Superpowers phenomenon is a 10-city series of celebrations honoring those sisters who create a safe space for their city and community. These superpowers come through inspiration, sacrifice and their commitment to themselves and others to thrive.
Powered by Chevrolet and AT&T this event celebrates women leaders from Wall Street to the community centers and from the C-Suite to their own double-minority business.  These women, who have the power to change the world, use it for the betterment of those inside our community. We salute. We recognize her. We showcase her skill-set and her "love of community."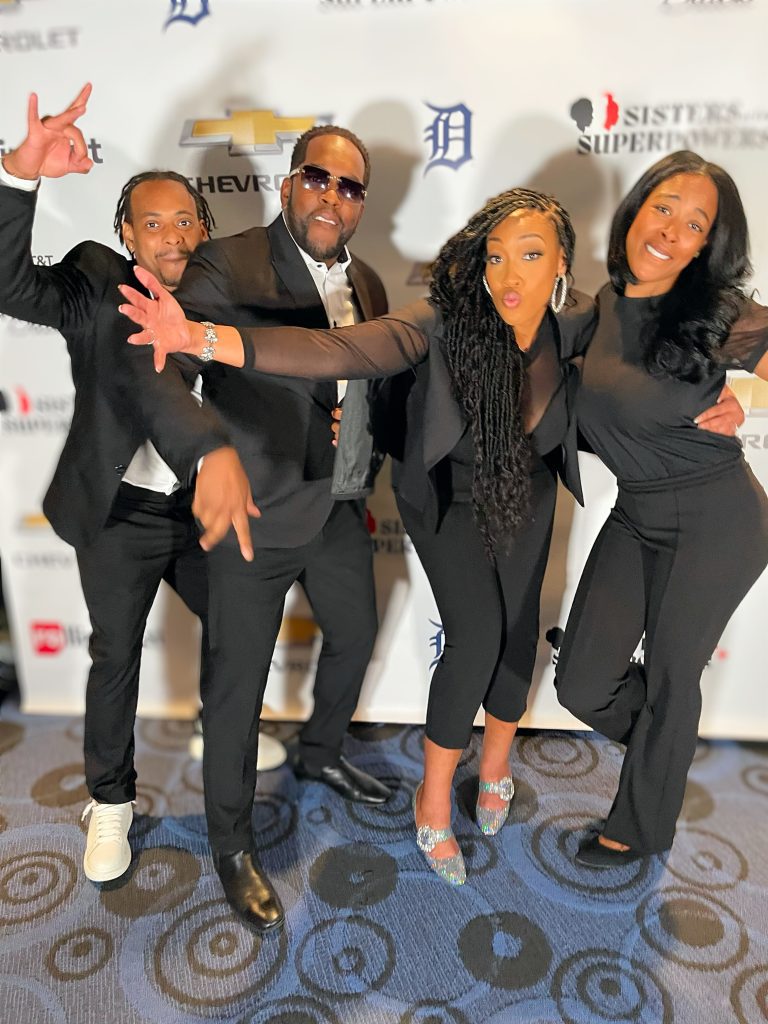 During this incredible evening, I was honored and showered with love along with my peers in the heart of Detroit.  With my family and sorority sisters supporting me, I enjoyed a beautiful evening and can't thank the entire Rolling Out team enough for the honor.  Check out more from the event and additional honorees via RollingOut.com/SistersWithSuperpowers.