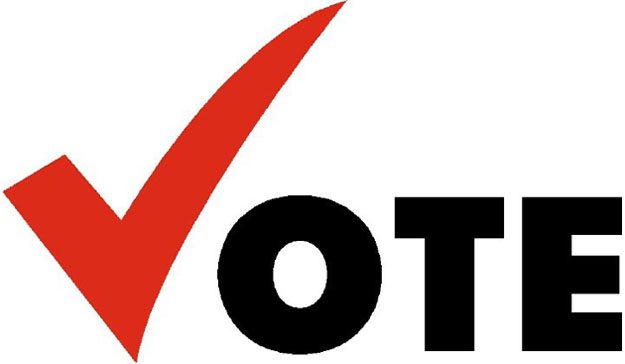 Over the weekend, we were pleasantly surprised to be nominated for not one but TWO tech awards from two different entities.  DivasandDorks.com is delighted to share that we've been nominated by the BlackWeblogAwards.com in the following categories:
Best New Blog
Best Fashion Blog
Best Technology or Science Blog
We have also been nominated by WishFree.com in the Best Technology Awards for Best Tech Blog too!
Now as happy as we are to be nominated, we'd be even more thrilled if we actually WIN!  This is where you (our loyal readers, come in…)
If you've ever learned anything new by reading DivasandDorks.com… WE NEED YOUR VOTES!
If you love the idea of fashion + technology all in one place on the web… WE NEED YOUR VOTES!
If you've ever enjoyed a tweet, Facebook post, Fashion Week, Travel or regular snarky commentary… WE NEED YOUR VOTES!
VOTE BELOW
(NOTE:  You must be logged into Facebook or Twitter for your vote to count!)

VOTE FOR DIVASANDDORKS.COM – BEST NEW BLOG | BEST FASHION BLOG | BEST TECH BLOG HERE!
(We humbly thank you in advance for your vote 🙂