If you've been keeping up with Christen on social media, then you may have noticed that earlier this summer I became a proud homeowner for the first time. As the old adage goes, "With great power comes great responsibility" and my latest and greatest responsibility is cutting costs and saving coins. So of course when Best Buy reached out regarding an opportunity to share how I'm saving money with my Google Chromecast, I was more than happy to share!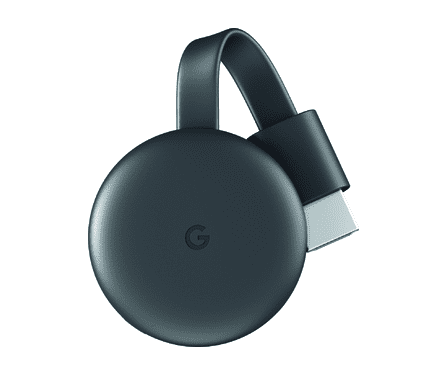 I've been a cord cutter for over five years and nothing makes keeping up with the best entertainment than Google Chromecast. I watch movies, shows, YouTube and even live TV all from my Chromecast device. Simply plug the Chromecast into the HDMI port on the tv and a power source to stream all the best entertainment right from your tablet or smartphone with one tap. Watch your favorite shows, listen to music playlists and stream content without interrupting your normal use of your smartphone or tablet.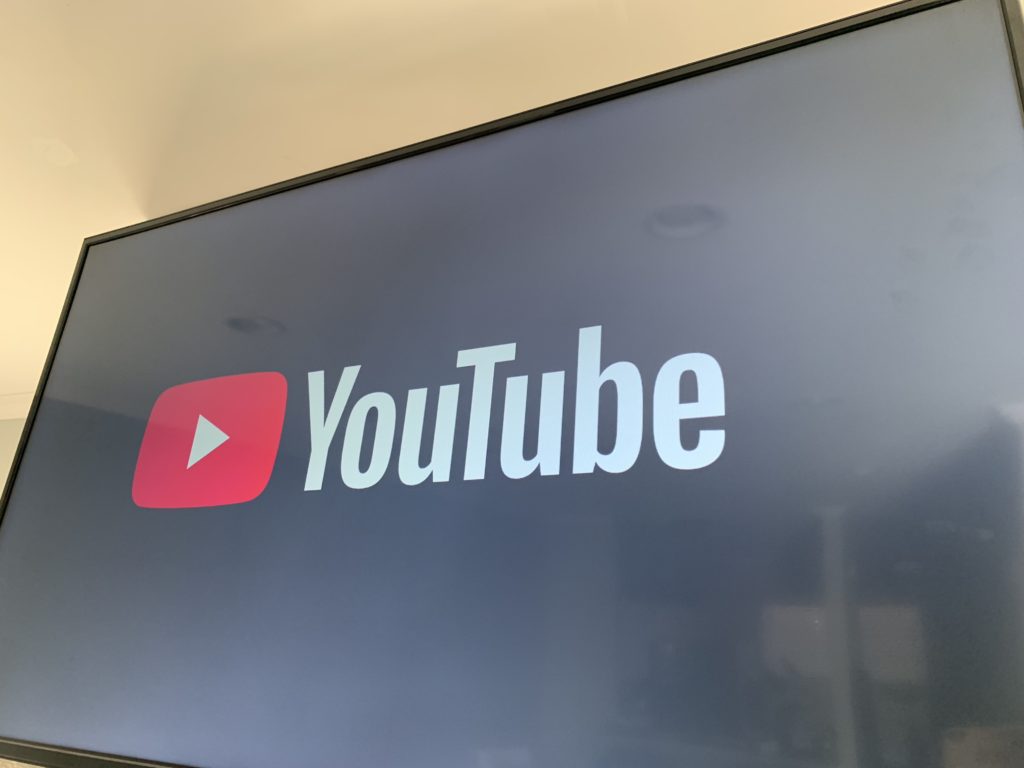 Google Chromecast is the easiest way to cut the cord and upgrade your tv for less! It's compatible with your existing HDTV and only needs a high speed internet connection. Since it works with over 2000 streaming apps you already know and love you can find your favorite shows, movies, documentaries, concerts and more. Chromecast is designed to make the most of the apps and entertainment already on your phone. Shows, movies, live TV, YouTube, photos and more. It's all just a tap away from all of your family's devices. Discover endless entertainment and apps at G.co/chromecast and start saving your coins and get your Google Chromecast at Best Buy online at http://bby.me/8mht4 today.