Is your smartphone low on space? Having a hard time downloading a software update due to not having enough storage? One too many photos of your super cute pooch eating up your memory (on your phone, that is)?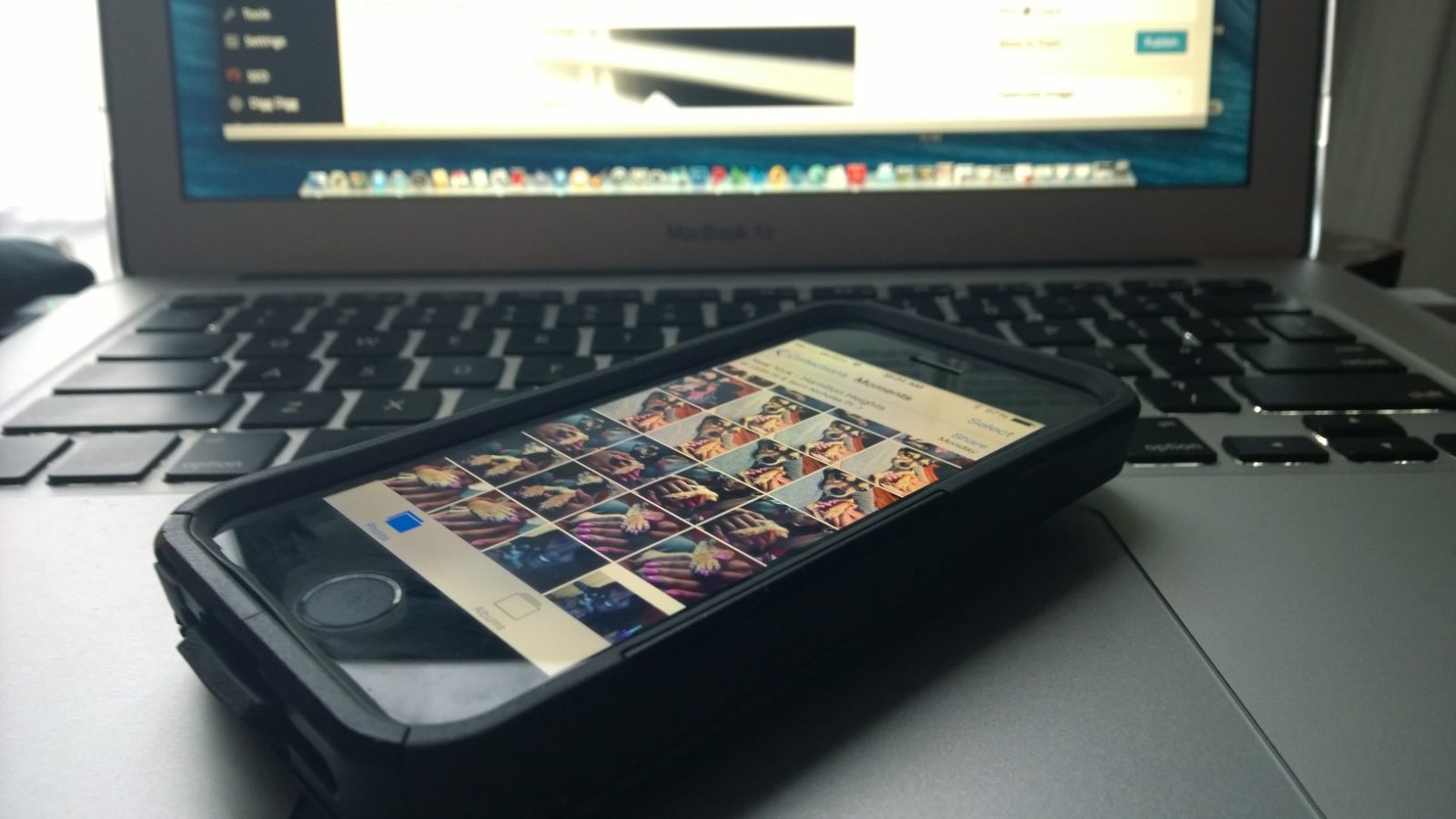 When the Spring finally (sorta, kinda) upon us – now is the perfect time for Spring Cleaning your smartphone and your favorite devices. Here are some solutions to declutter your phone and combat those hoarder tendencies that may come with living a digital lifestyle.
Make a move
Moving video, music, photos and personal data between your mobile phone and your computer or other USB host device can be fast and convenient with a high-capacity microSD memory card reader. SanDisk's versatile, flash microSD memory cards allow you to directly plug in a memory card for fast movement of your favorite mobile media. Direct plug-in means no card adapter is needed, and little time is spent transferring data. Plus, you get a smartphone with freed-up space without sacrificing the media that matters.
Get a memory boost
In today's age of accessibility, it's easy to lose sight of the fact that limitations still exist. Once a smartphone has gotten its fill of music, photos, videos, apps and other data, it's going to cry out for some attention. That attention could come in the form of additional memory.
A memory card on your phone essentially acts like the hard drive on your PC, boosting the storage capacity for files and data. So if you must have your favorite tunes, pictures of the pooch and the latest games at your fingertips, then it's worth checking into phones that are compatible with memory cards, like the Samsung Galaxy Note® 3, which supports microSD™ cards with up to 64 GB of extra storage.
Use it or lose it
If apps abound on your phone, it may be time to clean your mobile house. Much like the clothes you haven't worn in a year, unused or underused apps can be a real drain on space and battery. If app overload is an ongoing issue, you might try observing a "one in, one out" rule. Every time you add a new app to your device, remove one that isn't as necessary. Your phone will return the love by providing space for what's really important.