Beyonce Teams With Stuart Weitzman  H&M
From swimsuits, sodas and now stilettos, Beyonce is stating her claim as "Queen of Endorsements" as she's made more headlines earlier today with her most recent collaborations with H&M and Stuart Weitzman.  H&M has debuted a few more shots from the "Beyoncé as Mrs. Carter in H&M" campaign. With perfectly-placed flowers in her hair, she models a variety of swimsuits that she herself helped design (that'll be available in stores later next month.)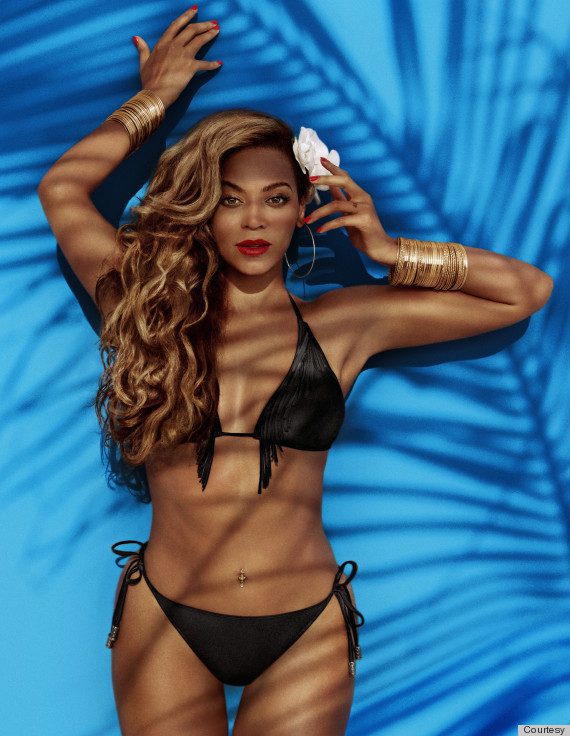 Beyonce Teams With Stuart Weitzman H&M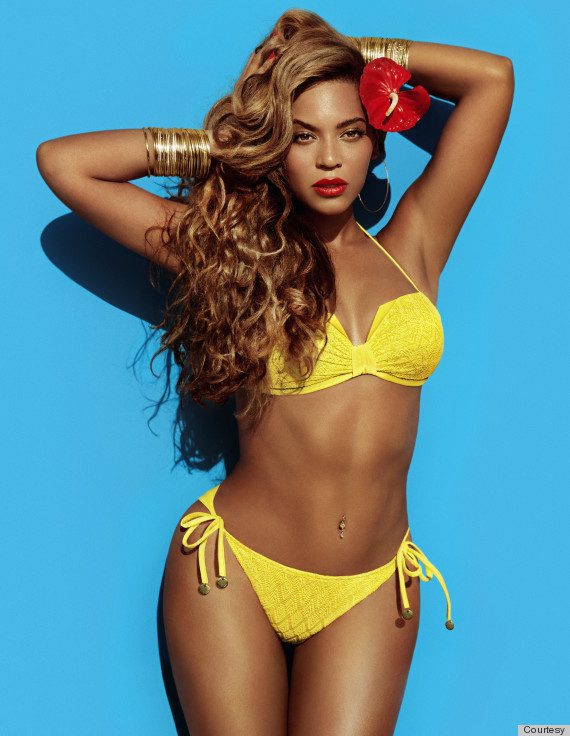 Beyonce Teams With Stuart Weitzman H&M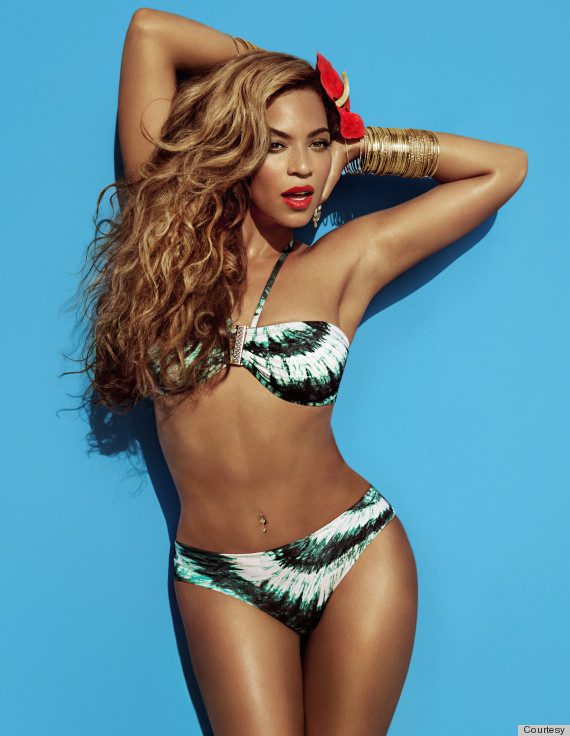 Beyonce Teams With Stuart Weitzman H&M
Beyonce Teams With Stuart Weitzman H&M
 Beyonce's Teams With Stuart Weitzman and H&M
Stuart Weitzman has just released sketches of two of the shoes he designed for Beyonce's "Mrs. Carter Show" World Tour, which kicks off tonight in Serbia.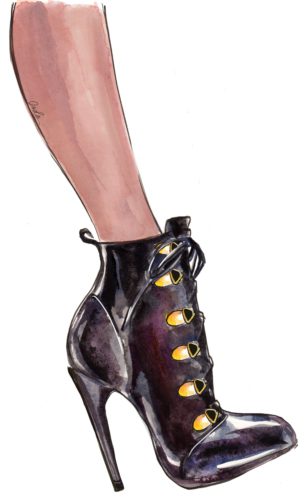 Weitzman has been designing shoes for the pop star for years, and she even testifies to having "literally danced a thousand miles in his beautiful shoes," so the partnership should come as no surprise. For the latest set, the designer created Swarovski-encrusted stiletto pumps and military-inspired boots in both thigh-high and ankle versions.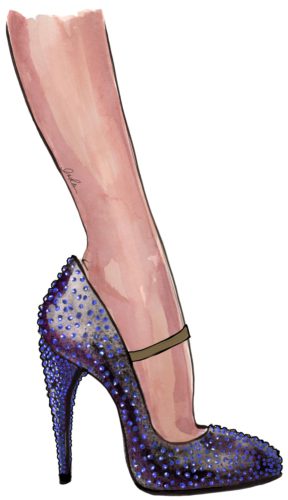 Whether it's bathing suits, custom Isabel Marant wedge sneakers or even cans of Pepsi, there's not much this "Bow Down" singer couldn't convince us to buy.  Are you ready for Beyonce'-mania or do you think she's over-saturating your universe?
Beyonce Teams With Stuart Weitzman H&M
Beyonce Teams With Stuart Weitzman H&M