If you're the proud owner of the latest Samsung, Droid, LG or HTC device, chances are you have a secret payment system that'll save you time, money and even freebies – I'm talking about Isis Mobile Wallet.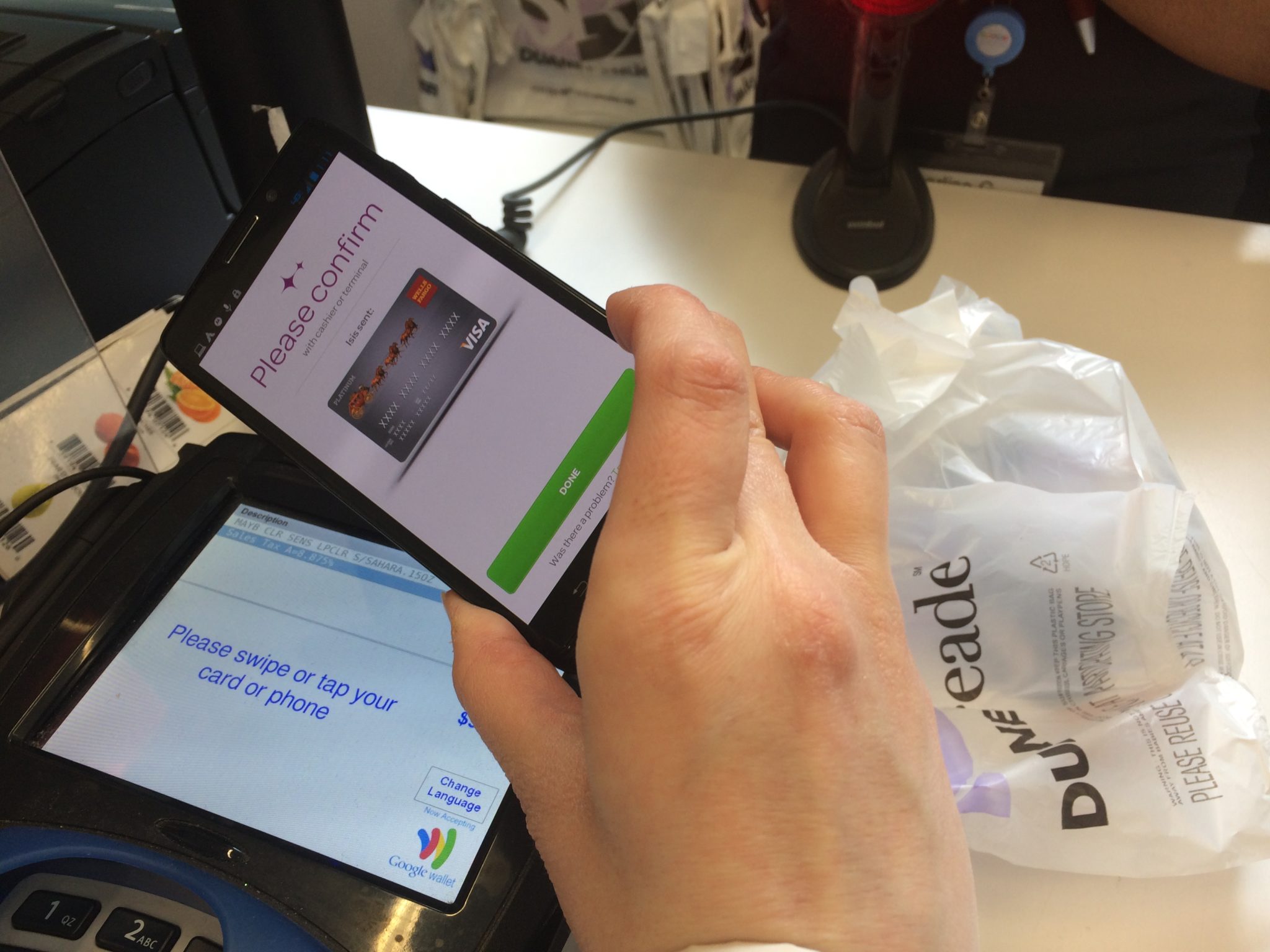 What is Isis Mobile Wallet?
Isis uses a technology called near-field communication, or NFC, which enables customers to wave their phone at special cash registers to pay for anything including quick bite to eat or cab ride across town.  Isis isn't just a digital wallet either, it can also improve your shopping experience with freebies, discounts and shopping benefits helping you spend safely and securely.
During a recent visit to Duane Reade, I took the chance to stock up on a few of my favorite Spring Beauty Essentials and demonstrate just how easy it is to use Isis Mobile Wallet for everyday purchases.  Armed with a Motorola Droid Ultra smartphone running on Verizon's 4G LTE – I was able to shop the Look Boutique aisles and update my beauty routine arsenal for Spring.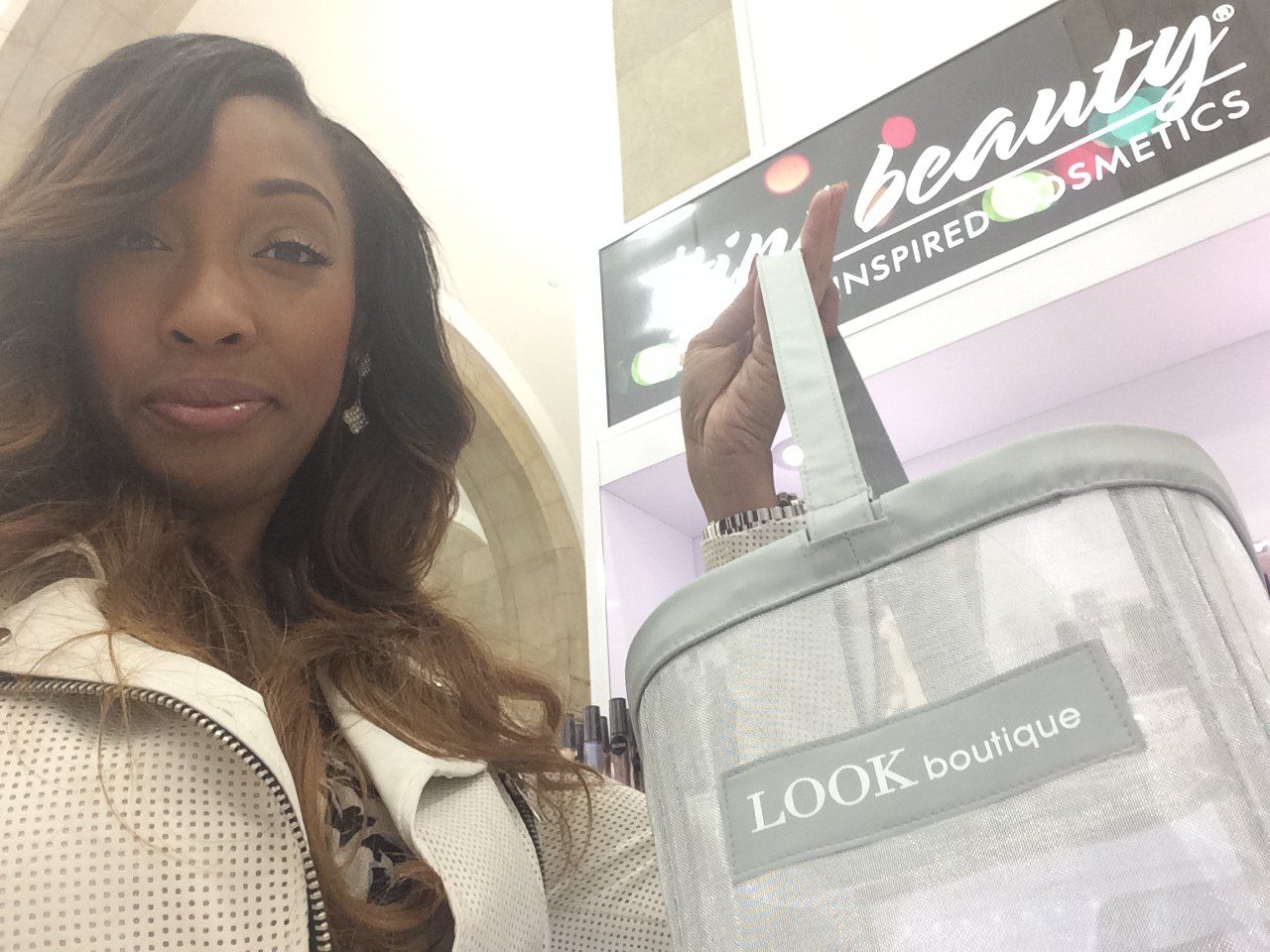 Wondering how the Isis Mobile Wallet protects your payment information?  Your payment credentials are stored in a chip called the Secure Element contained within your smartphone. The Secure Element is isolated from your phone's main operating system and hardware allowing access only to Isis Mobile Wallet, to initiate transactions. Plus, the Isis Mobile Wallet can only be accessed by a user-selected PIN, which adds another layer of protection for all of your transactions.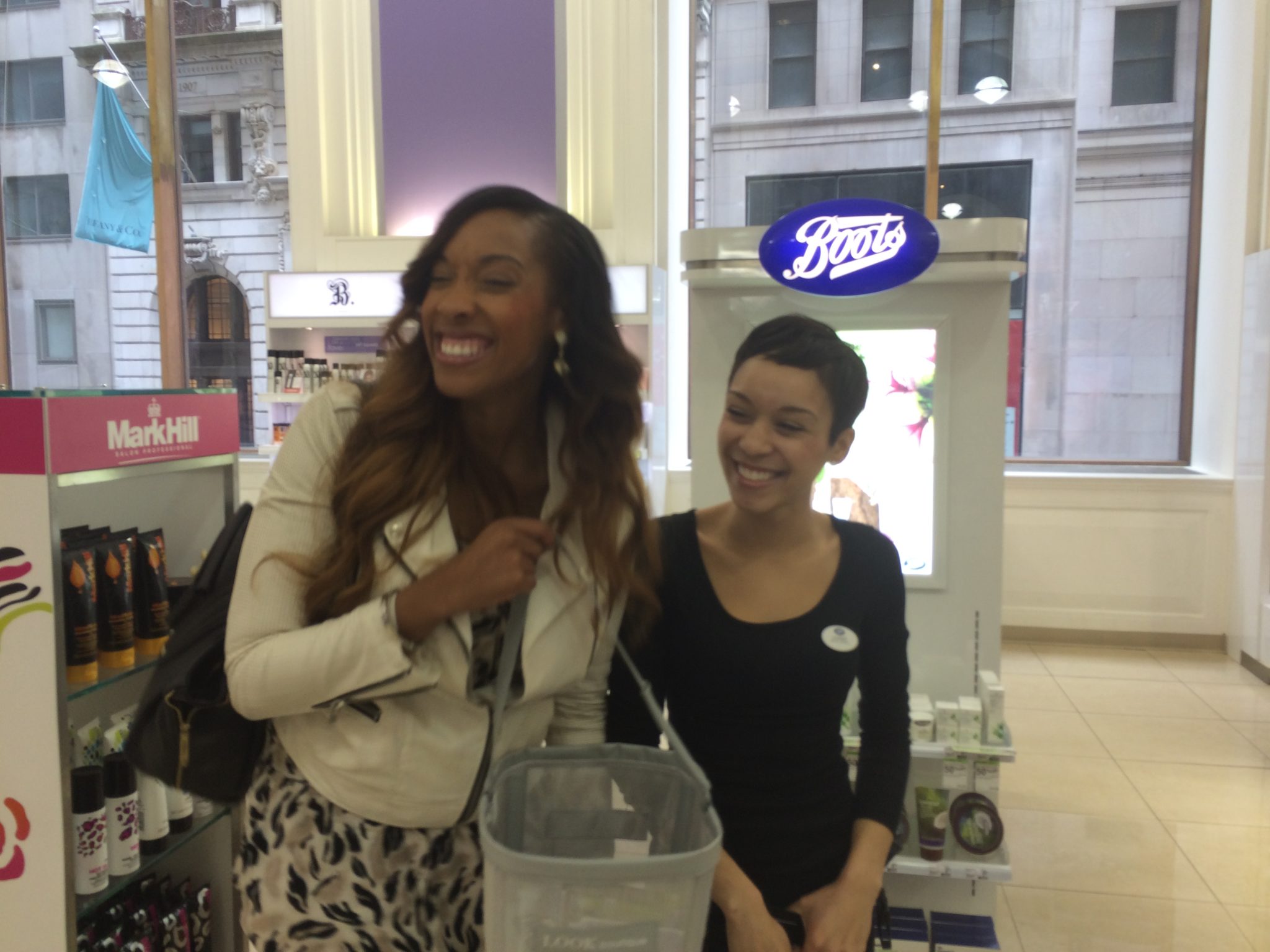 Loyalty cards within the Isis Mobile Wallet are digital versions of your existing retailer loyalty cards. You can load loyalty cards for any participating merchant listed in the app directory. Then you can present these cards when you make a purchase for redeemable discounts and coupons as usual.  Get rid of those annoying loyalty key fobs, with Isis – everything is conveniently located in all in one place.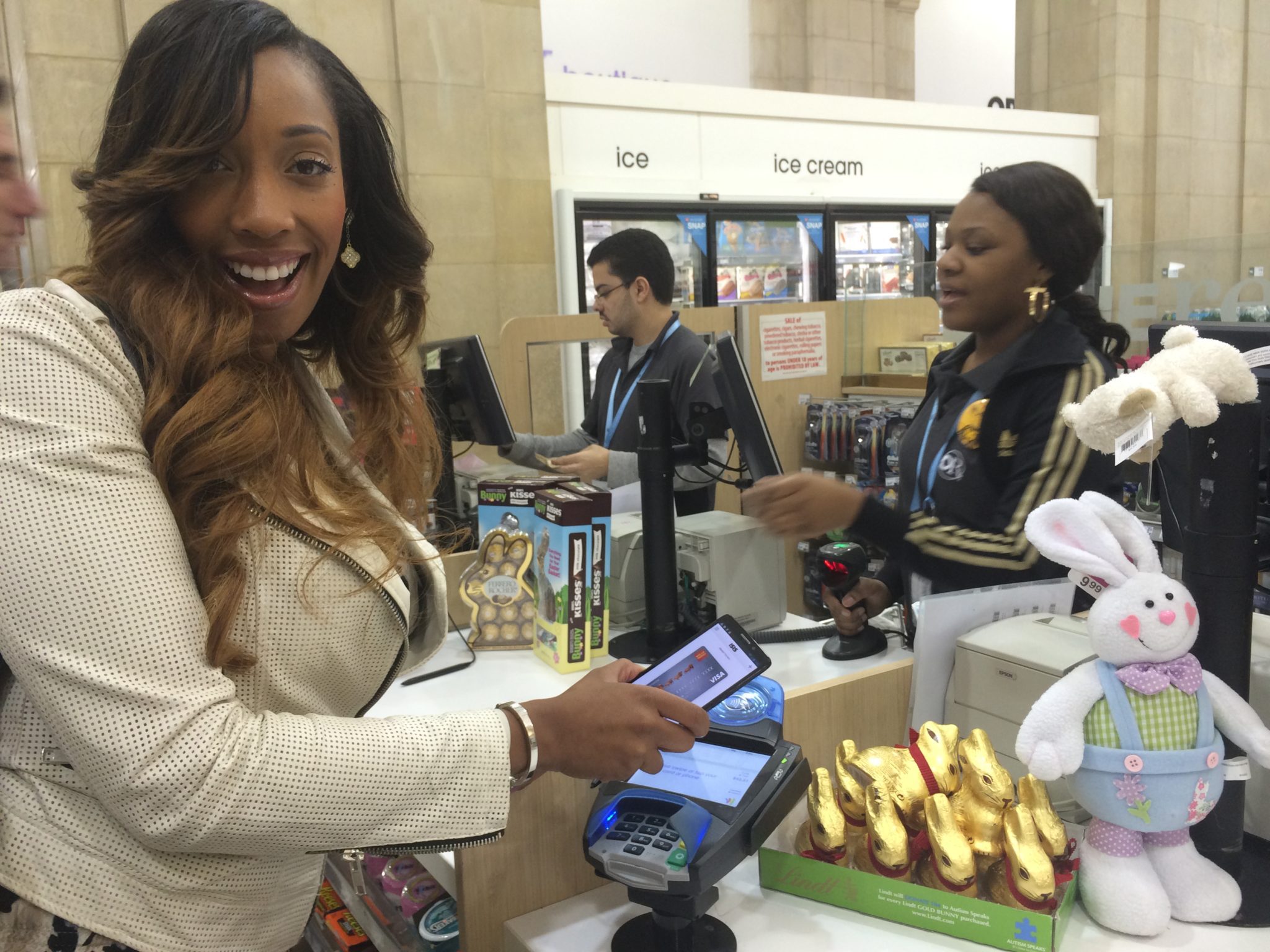 With SmartTap, you can make a payment, present your loyalty card or redeem an offer by tapping the payment terminal with your Smartphone. Look for the Isis SmartTap symbol on or around the payment terminal to see if this feature is available. When you use SmartTap, loyalty cards are automatically recognized. However, offers have to be manually selected by you first before they can be redeemed through SmartTap.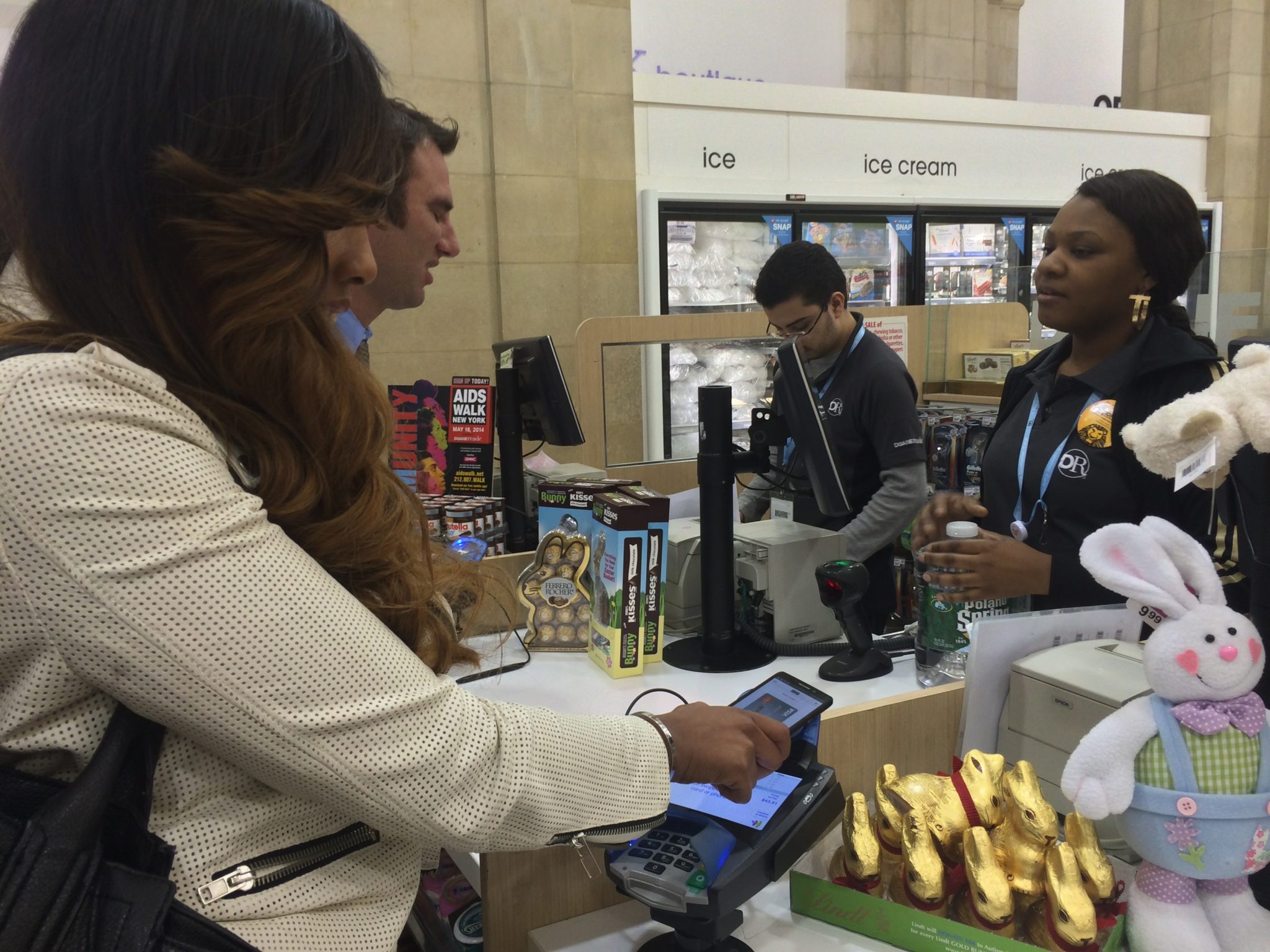 To make shopping easier & even more rewarding, Isis Mobile Wallet customers can still use Isis Mobile Wallet for special deals at Jamba Juice (Jamba Juice is still giving away 1 million free smoothies to Isis users – but hurry, offer ends April 30th).   Now through June 1st – American Express Card Members who tap to pay with a registered Card for a ride in a qualifying NYC Yellow Medallion Taxicab can get 50% back in statement credits. With deals and freebies like these, it pays to use Isis Mobile Wallet.
For more on Isis Mobile Wallet and to discover the hundreds of retailers and merchants that accept Isis Mobile Wallet visit PayWithIsis.com or connect via social media by following @PayWithIsis on Twitter.
Comments