According to research, 57 percent of drivers admit to texting while driving.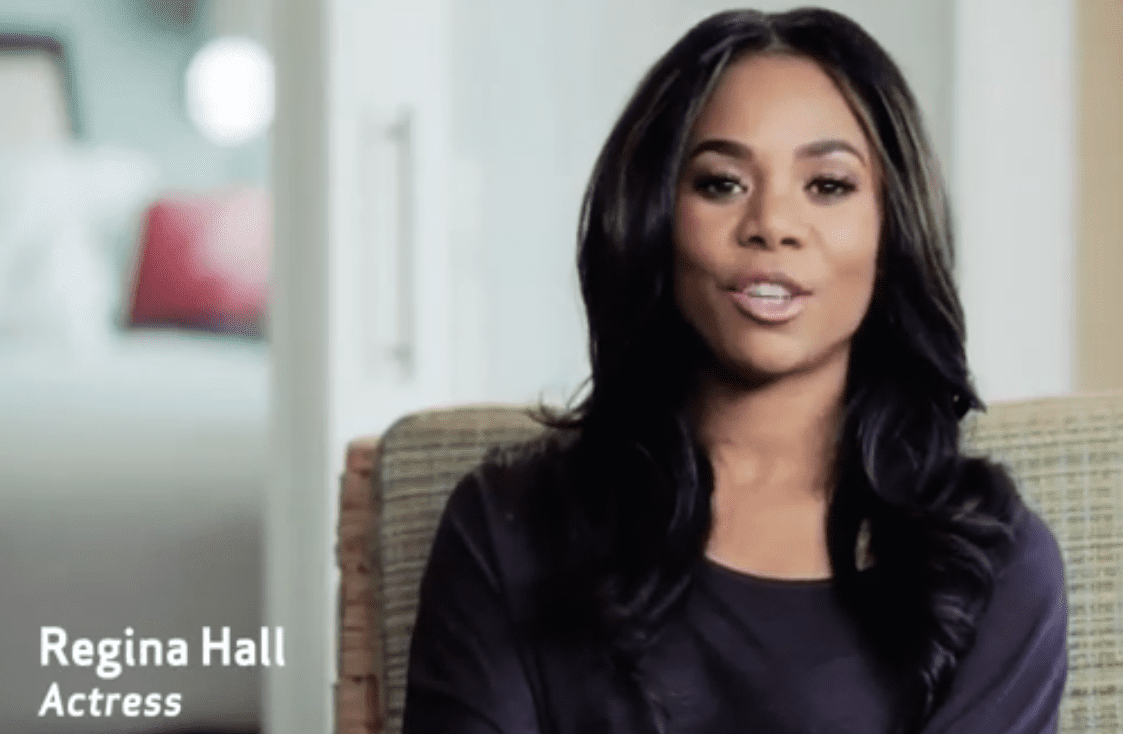 Regina Hall joins Verizon Wireless to team up against texting while driving and encouraging drivers to stay safe behind the wheel as part of the company's It's Up to Me program. Launched to help raise awareness throughout April, which is Distracted Driving Awareness Month, the campaign encourages consumers to help spread the message of responsible driving.
Join with Verizon to say "It's Up to Me." To participate, fans can take a mobile quiz to test their knowledge of distracted driving behaviors and enter a sweepstakes for a chance to win a VIP meet and greet with Regina Hall.  Want to enter to win?  Get started today by texting the word DRIVING to 74579.  The "It's Up to Me" contest closes April 30, 2014, winners will be announced in May.
If you can't get enough of the "About Last Night" star, you can also catch Regina Hall in the highly anticipated sequel "Think Like A Man 2" in theaters this summer.
About Verizon Wireless
Verizon Wireless operates the nation's largest and most reliable 4G LTE and 3G networks.  As the largest wireless company in the U.S., Verizon Wireless serves 102.8 million retail customers, including 96.8 million retail postpaid customers. For more information, visit www.verizonwireless.com.
Comments