Samsung is searching for curious, imaginative and motivated people to join them in London for a once in a lifetime trip to experience the London 2012 Olympic Games.
If you're chosen, you'll get to experience the biggest sporting event of the year firsthand. You will search out the best London has to offer during the Games and share it with the world via video, photos and written entries on specially created blogs. You'll provide a unique insight into the London 2012 Olympic Games as it dominates life in London through the summer.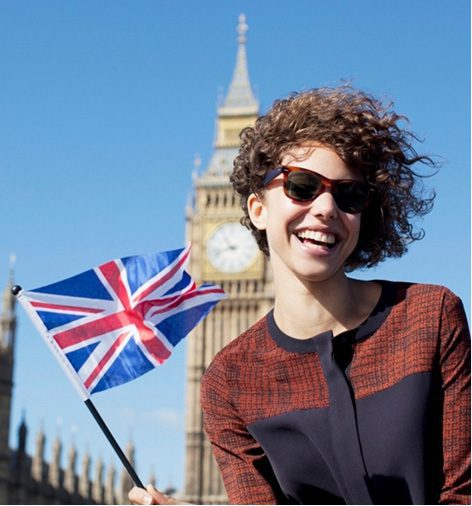 Ready to explore and share your experiences during the London 2012 Olympic Games? Just submit a video (up to 2 minutes in length) telling Samsung why you would be great at finding and sharing the best stories in London during the London 2012 Olympic Games. IT'S THAT EASY!
;
Since the contest ends next week – June 22nd, you should probably head over to Samsung.com for complete rules and details on how to enter!
CHECK OUT MY VIDEO ENTRY BELOW:

GOOD LUCK!
;