To bedazzle or not bedazzle?  That is the question!  Everyone loves to display their unique fashion…but have we gone too far? Due to overwhelming emails, texts and tweets about the mythical Gemmed Hermes Birkin Bag – June Ambrose (@juneambrose) has set the record straight….sorry gals, it's a phoney!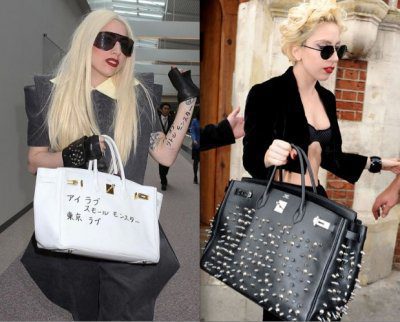 First Lady Gaga and now they've made their way to mainstream NYC!  The bedazzled Hermes Birkin replica bags.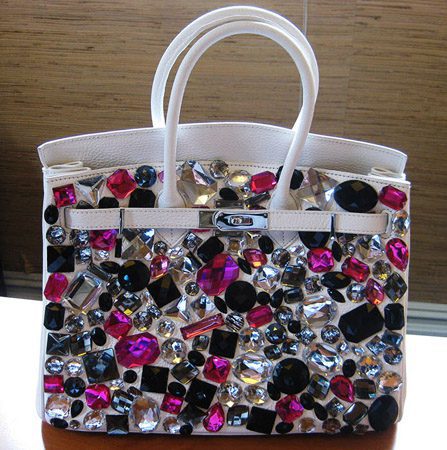 Now, Divas – I'm all about customizing fashions to reflect your style, but A BEDAZZLER? REALLY?  Some things should just be left alone — what do you think?  Fashion Fail or Devout Diva?