Tom Joyner Fantastic Voyage Tom Joyner Fantastic Voyage Tom Joyner Fantastic Voyage Tom Joyner Fantastic Voyage
The Tom Joyner Fantastic Voyage finally docked in Miami on Sunday and I'm just now ready to relive my first cruising experience with you!  Remember a few weeks ago when I announced that I'd be speaking on the cruise?  Well, I wasn't as prepared as I thought I'd be.  (As a matter of fact, my first words to Tom Joyner right before boarding the ship were "I don't think I'm prepared for this…", Tom's response?  "You're not.  Nothing can prepare you for the next week on sea." No truer words have ever been spoken about this cruise than those…)
Fresh off my Caribbean high, here are a few highlights from the Tom Joyner Fantastic Voyage aboard Carnival Cruise April 7th – 14th in Nassau, Bahamas and San Juan, Puerto Rico.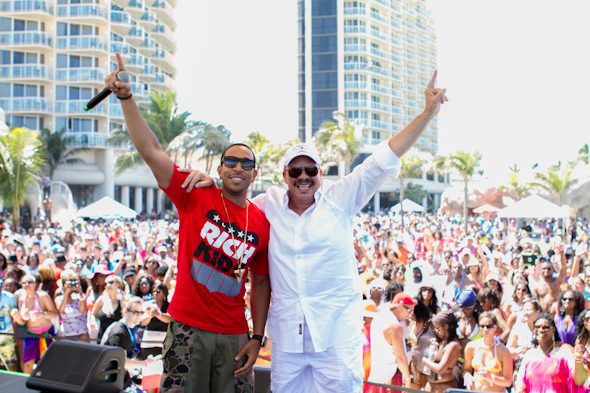 Concerts
With more than 20 concert performances throughout this seven-day cruise, the celebrity star-power was not lack-luster by any means.  Ludacris, Snoop Dogg, Lil Kim, Jamie Foxx, Trey Songz, Tyler Perry, Earth, Wind & Fire, Too Short, Avant, Tyrese and more packed out concerts from sunrise to sunset.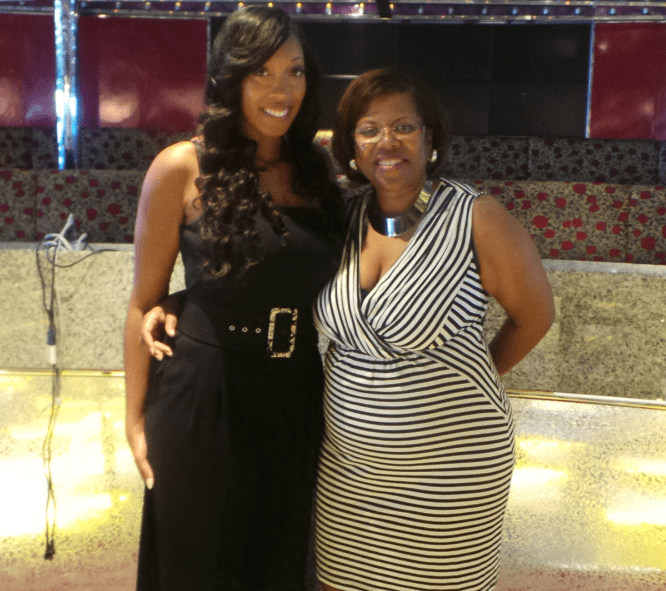 Seminars
This cruise was not just a huge party on the sea, it also host a bevy of informational workshops, seminars and more.  During my stay on the cruise, I hosted two seminars focusing on the power of social media (Social Media Basics II:  Discover Which Top Social Media Apps Are Right For You) and a co-hosted seminar with financial apps to build your investment wealth.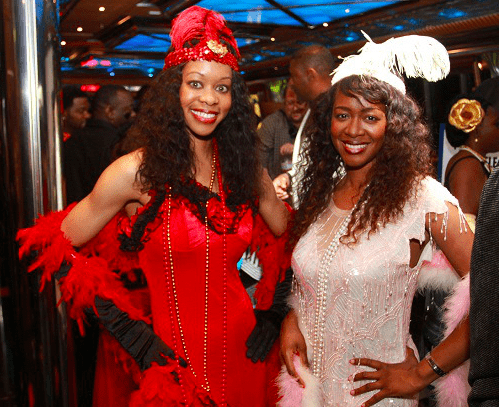 Sea Side Fun
Themed parties anyone?  From a Harlem Nights/Roaring Twenties inspired theme night to the Super Hero party night – the Fantastic Voyage was filled with non-stop partying.  (I can admit that 95% of the people aboard the ship out-partied yours truly.)   I saw the more creative and imaginative costumes on that ship than I've ever seen in my entire life.
Overall, if you've never been on the Tom Joyner Fantastic Voyage (or a cruise for that matter) before, you should definitely check it out.  As a premier "Party With A Purpose" – the Tom Joyner Fantastic Voyage has raised millions for scholarships of Historically Black College and Universities (HBCUs) in the U.S. – and there's no better cruise to sail on than this cruise catered to suit your taste in food, music and overall celebrity entertainment.
For more details and a gallery of celebrity photos from aboard the cruise visit DivasOnDestinations.com.
(Photos courtesy of BlackAmericaWeb.com)
Comments