There was a time when powdered blue suits with matching gators and top hats perfectly matched a young lady's high heels and skin tight dress with a mile-high slit up the thigh. My has the fashion at the banquet hall changed.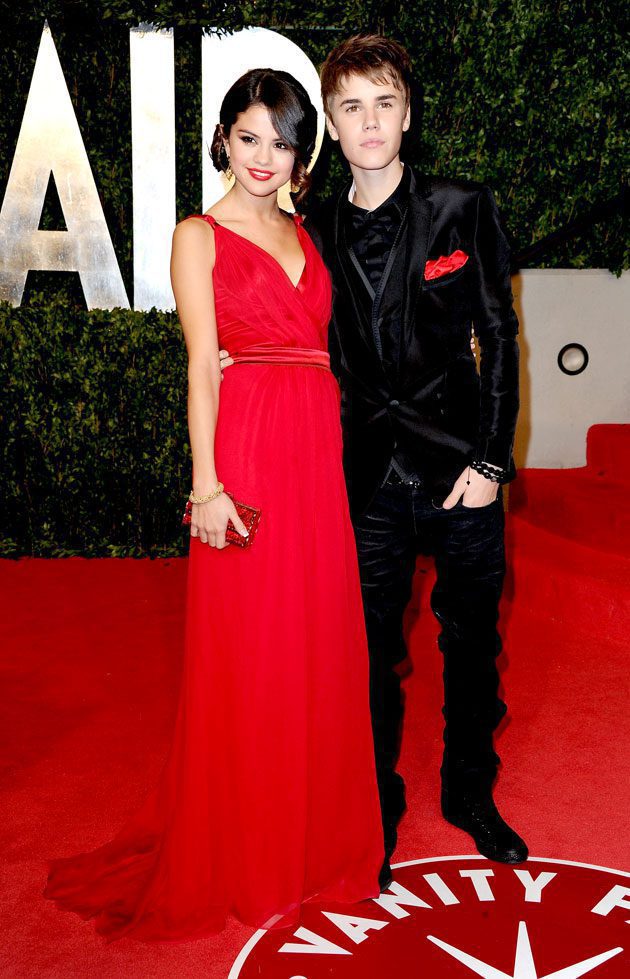 With young heartthrobs like Justin Bieber rockin' tailored tuxedos with bowties and skinny jeans, and Selena Gomez donning floor-length just-tight bright gowns we may see something new at the Promenades this coming spring. Beiber seems to favor the formal up top and sport the fresh sneaker on the bottom.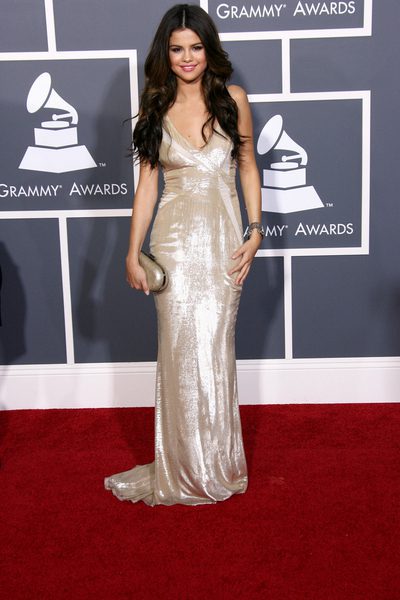 Over-sized Easter Sunday colored pre-matched suits are going to be replaced with sheik satin blacks and whites. We can anticipate seeing the young, fly and flashy boys favoring monochromatic threads, with a pocket square offering a splash of color. Bowties will also be a hit this spring prom-goers as we them partnered with vests, which have been a consistent fashion staple for the past few years. As always, athletic footwear seems to always make its way onto the dance floors of prom nights everywhere. Selena Gomez's ensemble at the Grammy's transformed her into living and breathing statue of gold, so tastefully done that Joan Rivers, the Chief of the Fashion Police complemented her classy and age-appropriate gown.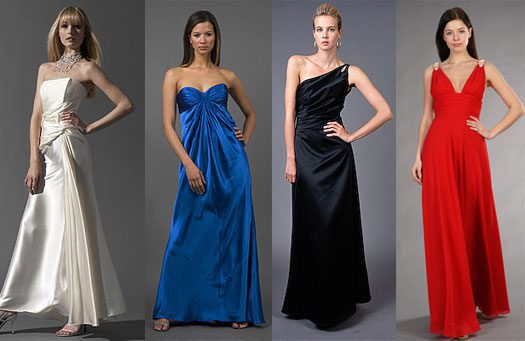 Adornments of jewels and fleshtones also seem to be a hot trend from the red carpet that ecstatic high-school girls will strut, thanks to Hailee Steinfeld as well who was indeed a royal princess in her flesh-toned, bejeweled princess gown on the red carpet of The 83rd Academy Awards. Using the red carpet an indicator of what high-school fans, boys and girls alike will desire, it is apparent that Spring 2011 Prom Season will see red carpet fashion in banquet halls nationwide.