If you're still in work from home mode during the pandemic, chances are you're constantly in home improvement mode as well.  While I'm happy to have a home office area dedicated to my work online and client calls, I can't seem to shake working from my dining room table with my television in full view. The problem?  My television sound lacks the robust volume I wanted and I needed a quick and easy to assemble upgrade. The solution? The new wireless sound speakers by Roku TV.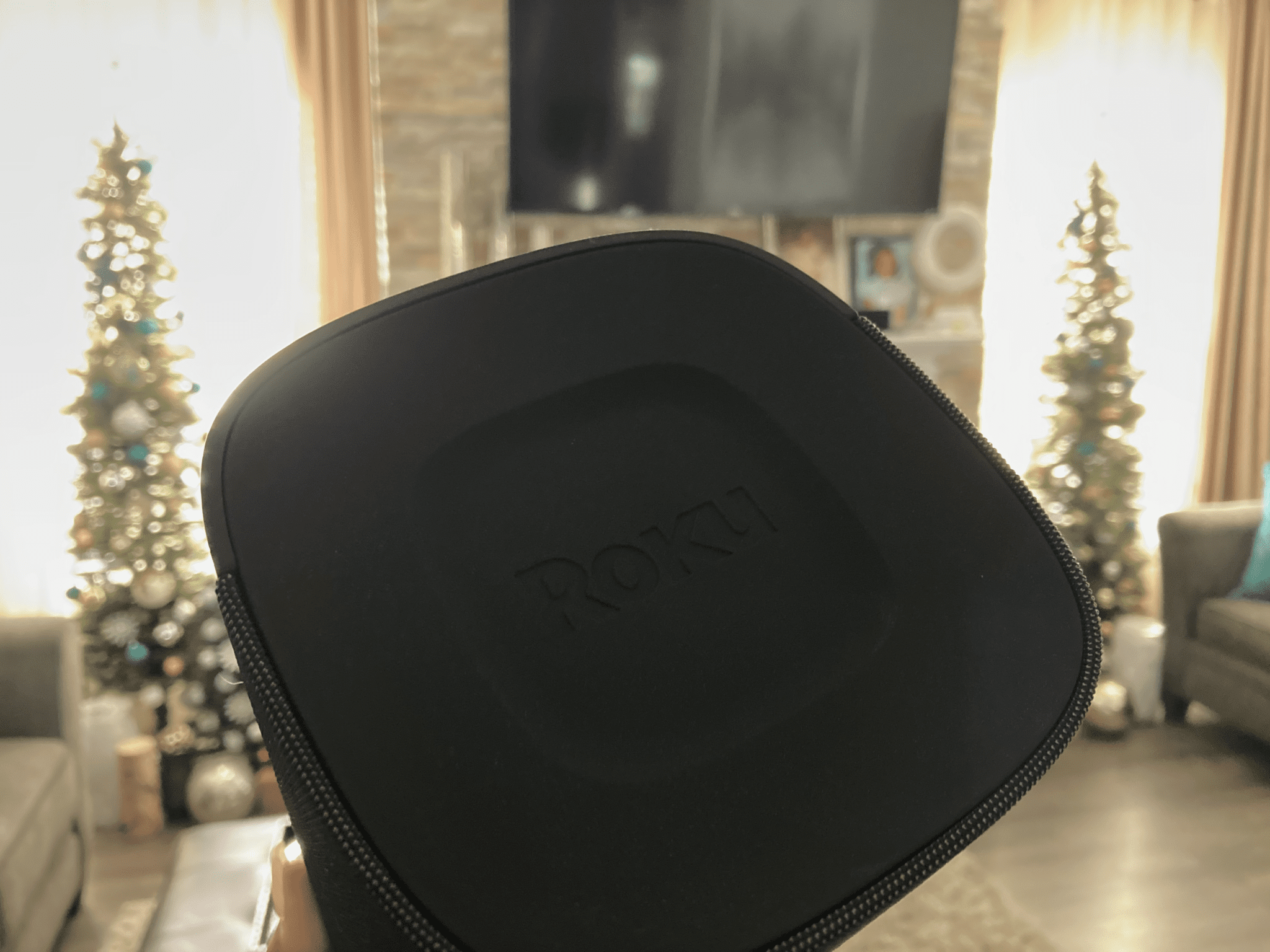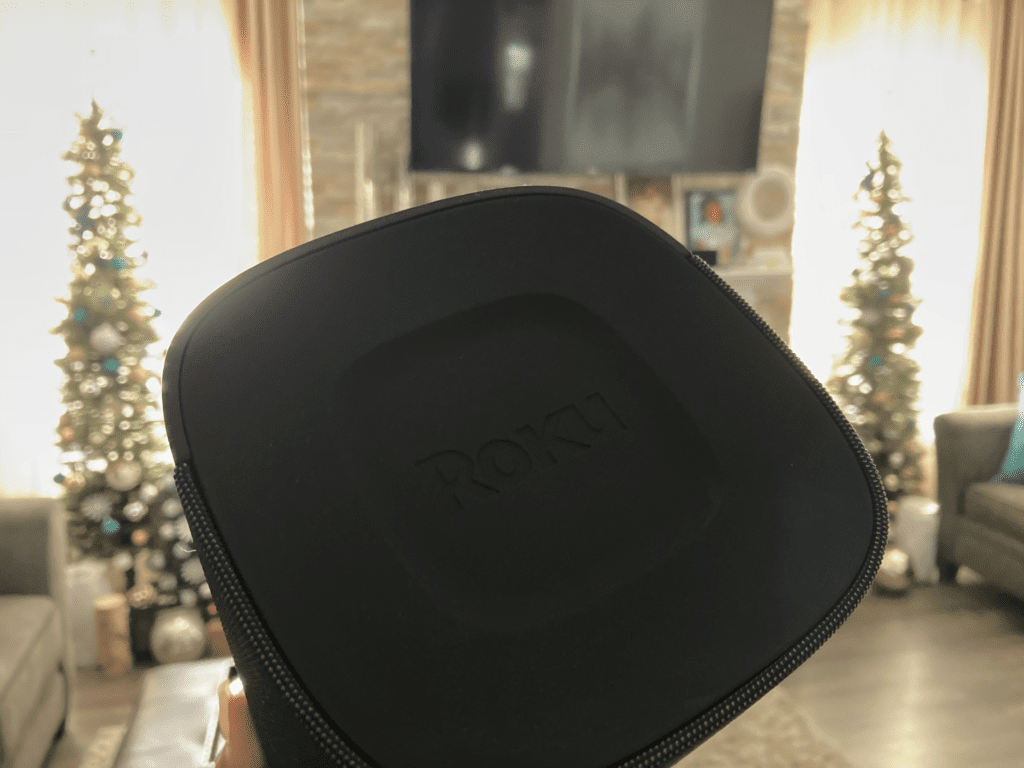 What initially drew me to Roku TV's Wireless Speakers was the fact that they're wireless.  (Well, at least for the most part.)  I'm a huge advocate for hiding those unsightly wires used to connect TVs and the speakers are no exception.  The Roku Wireless Speakers wirelessly connects to your Roku TV and is only tethered by their power chord.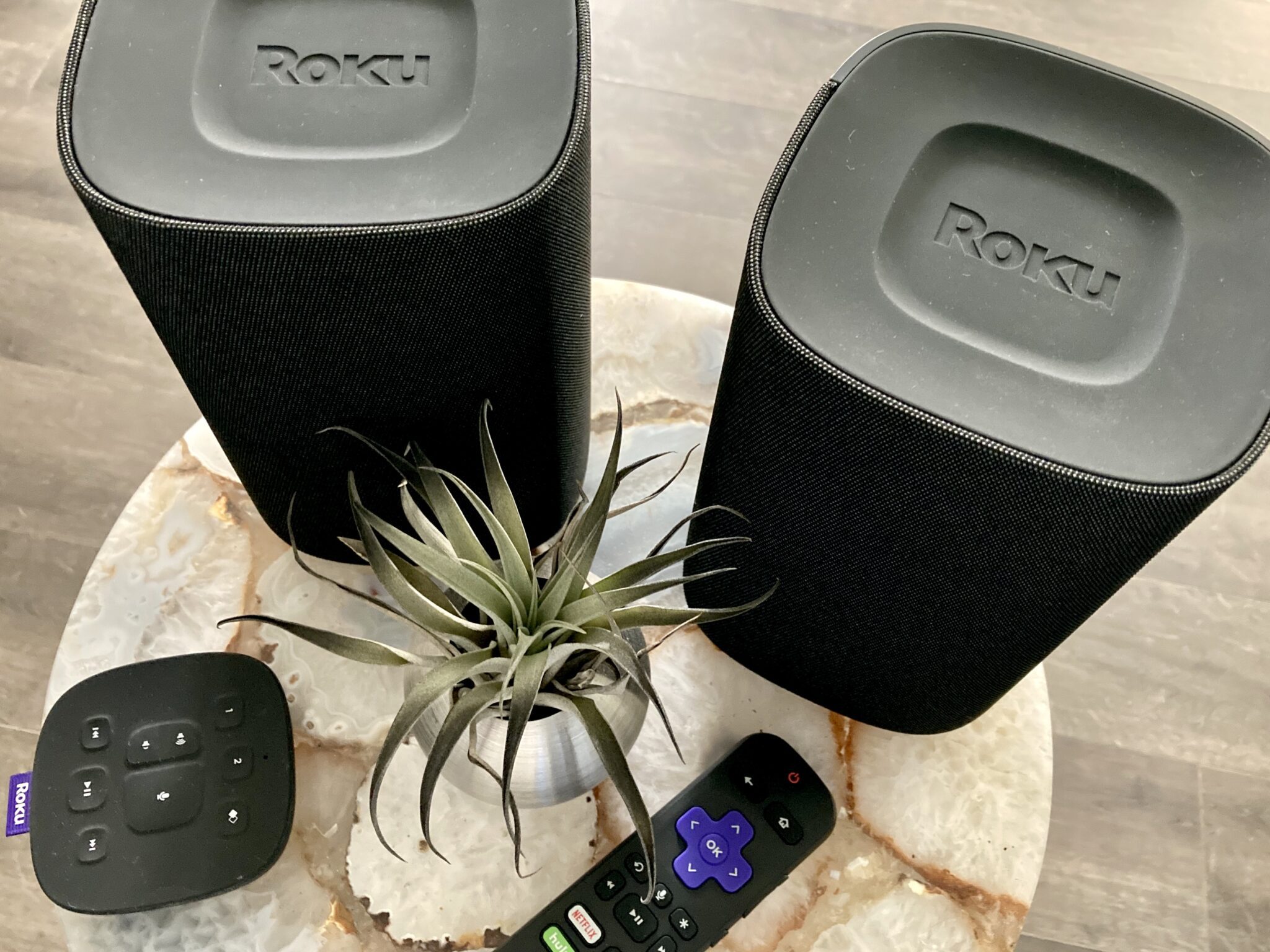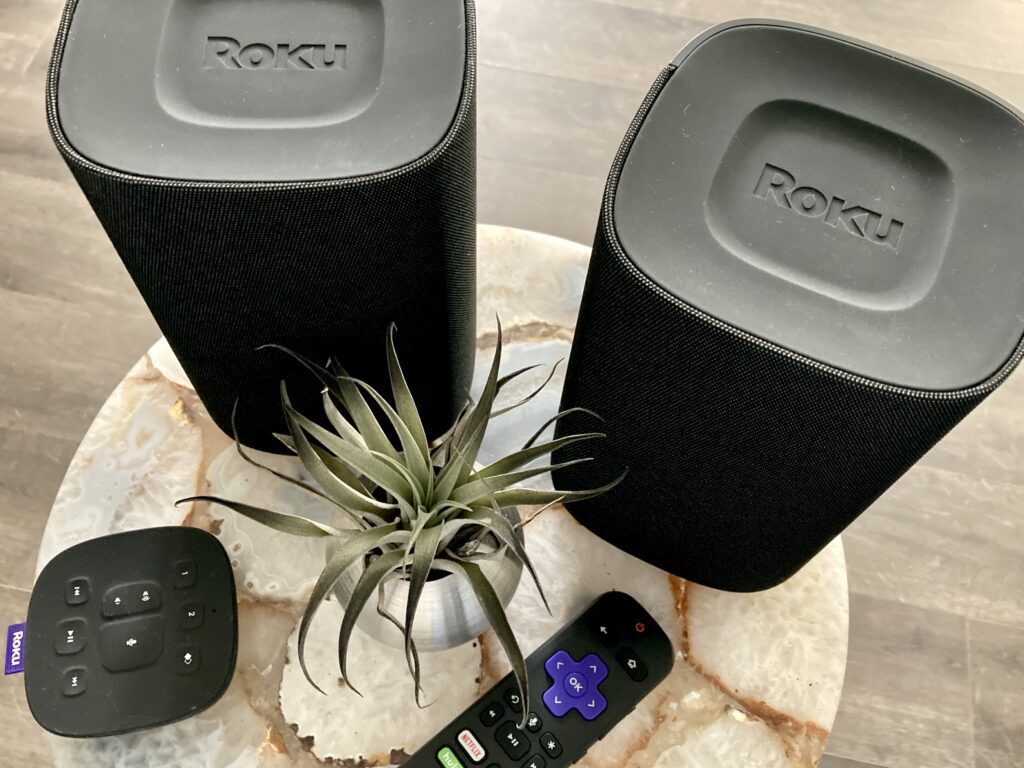 The easy wireless set up takes less than 2 minutes and offers the latest Roku TV voice remote with tv controls and Roku Touch tabletop remote for total control no matter where you are in the room. One of my favorite features of using the Wireless Roku Speakers is the premium, cinematic sound for watching movies on my Roku TV but it does wonders for watching regular tv as well.  It improves the audio experience with crisp, clear dialogue and quiets loud commercials.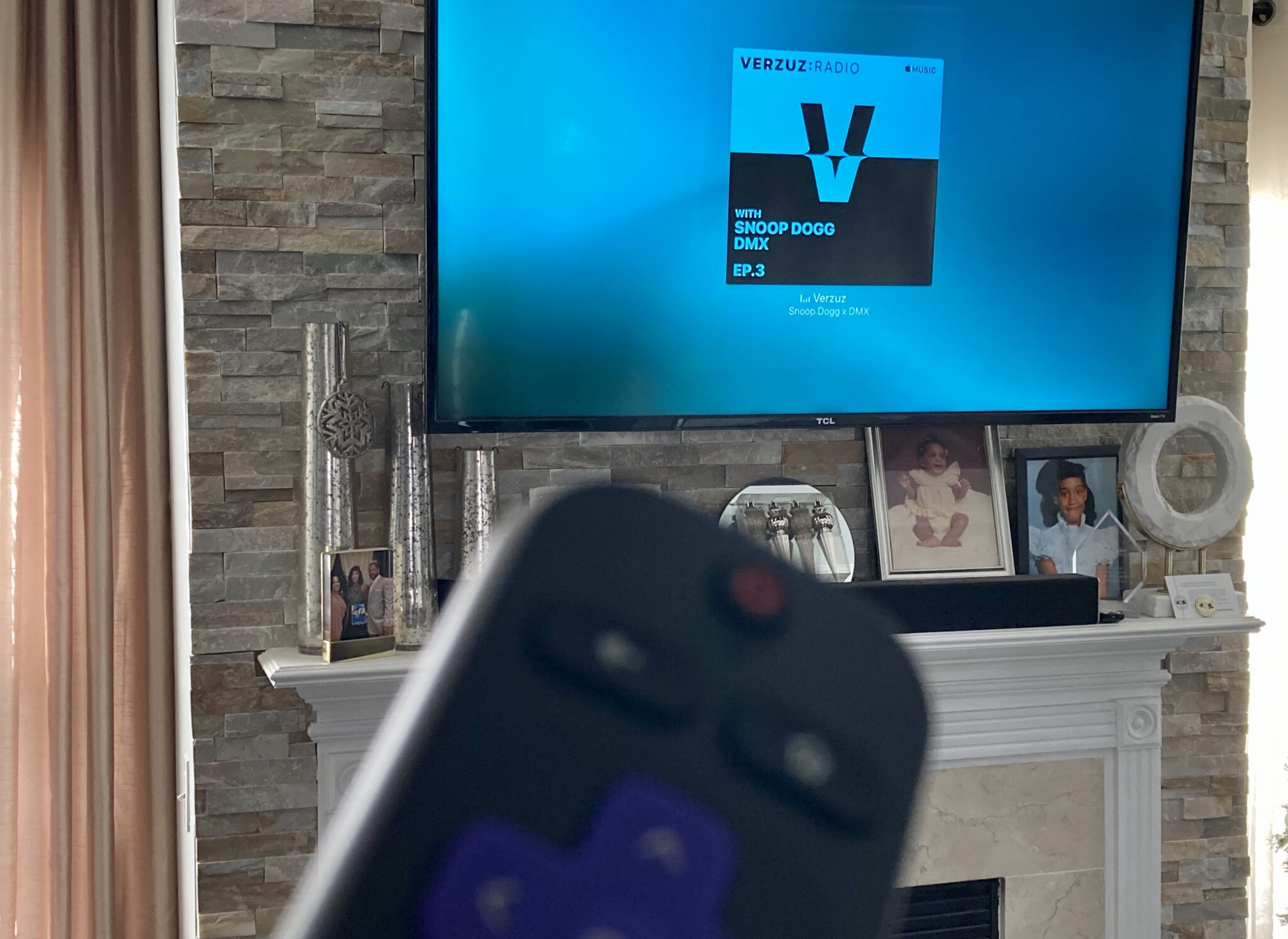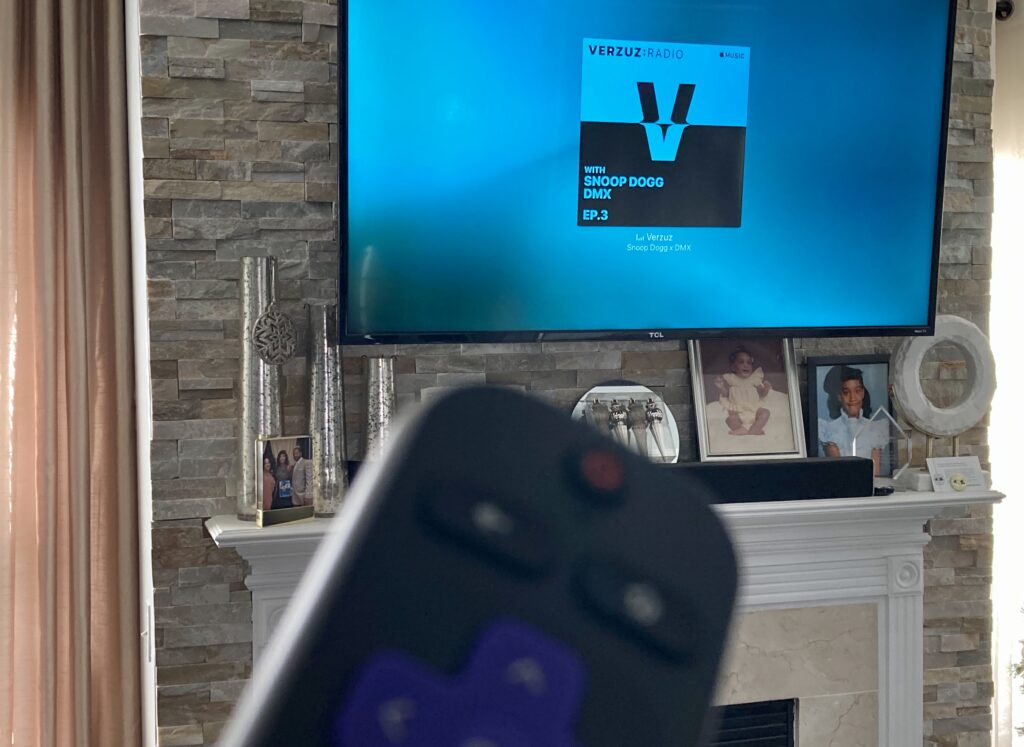 But my all-time favorite use of these speakers are for my writing sessions with lo-fi music from YouTube, streaming my favorite 90's Hip Hop on Pandora, and immersive music battles with Verzuz TV on Apple Music.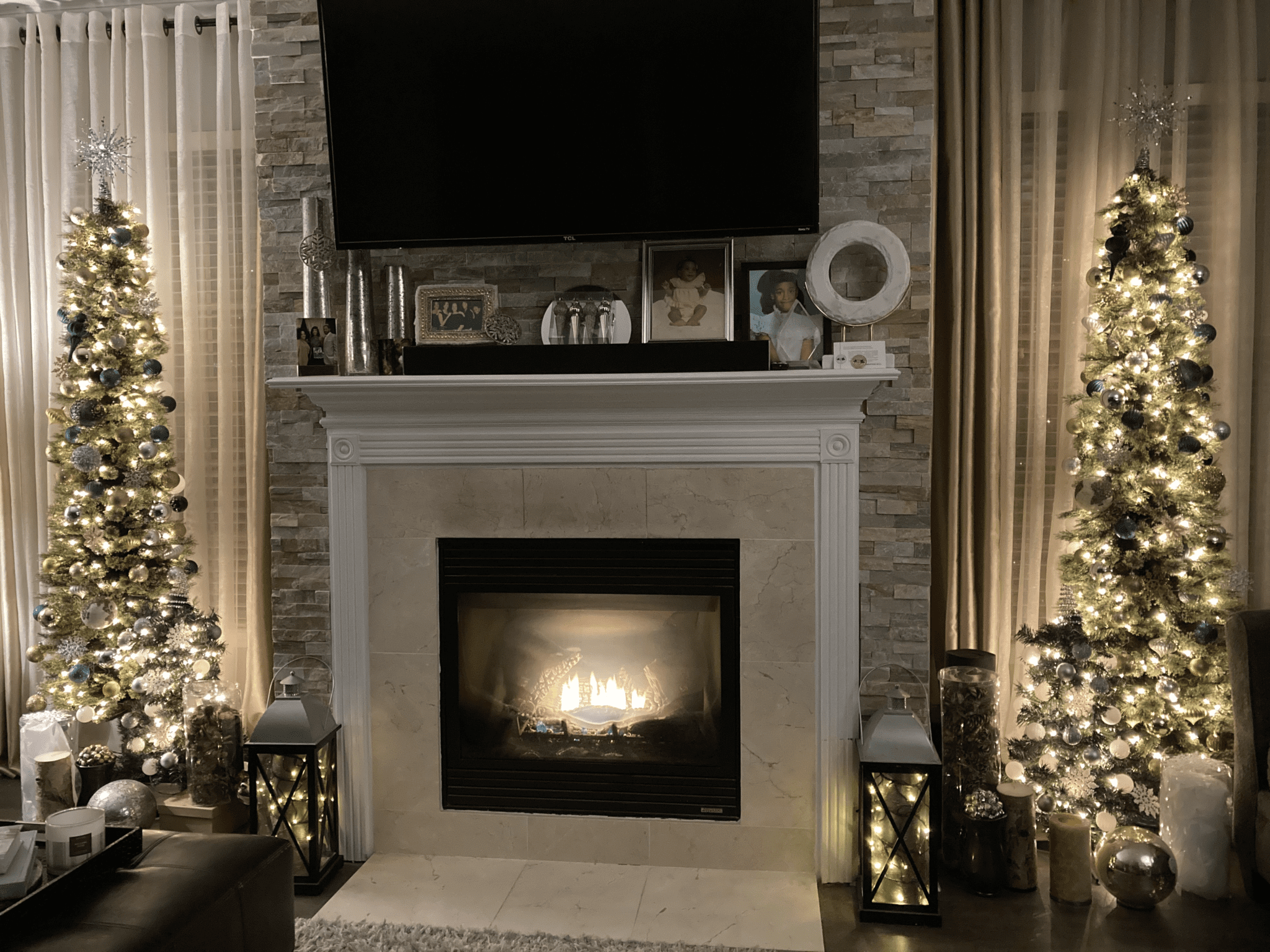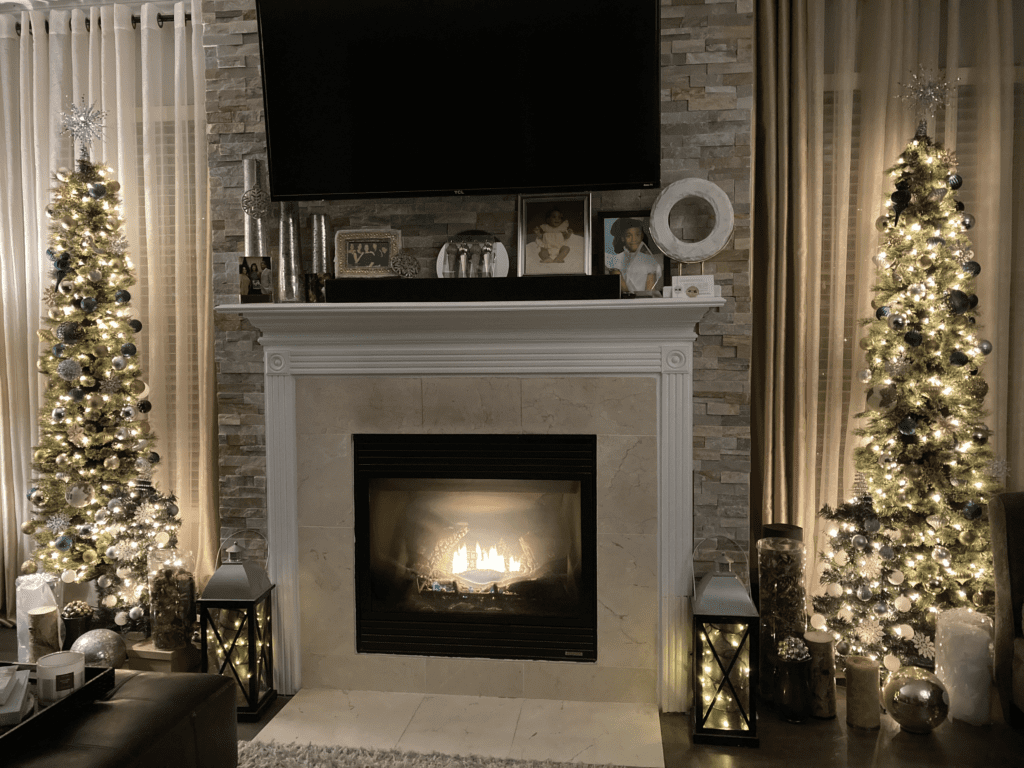 Whether you're getting through this pandemic with epic dance parties at home or binge-watching your way through the rest of 2020, the Roku Wireless speakers are well-worth the addition to upgrade your (safe) at-home entertainment experience.  Find out more and score your upgrade today at Amazon.com.