As once rivals,  Jay-Z and 50 Cent have battled it out on the charts but now the two Hip Hop moguls turned businessmen have found a new way to define "What's Beef?" online found with the help of Facebook's gaming platform.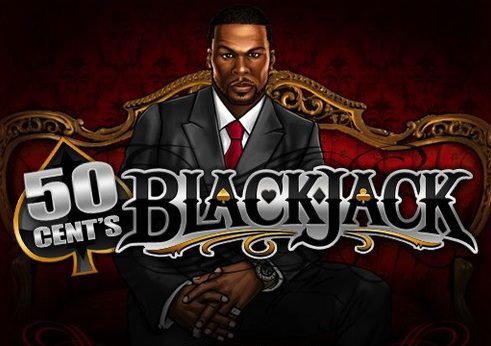 50 Cent's Blackjack with Game Show Network (GSN) is a virtual casino, where Facebook users can challenge their friends or play the games dealer.  "I am excited to partner with GSN Digital on this venture to create an unparalleled social gaming experience for my fans," 50 Cent explained to Hip-Hop Wired. "50 Cent's Blackjack is filled with fun twists and innovative features that is sure to provide hours of entertainment."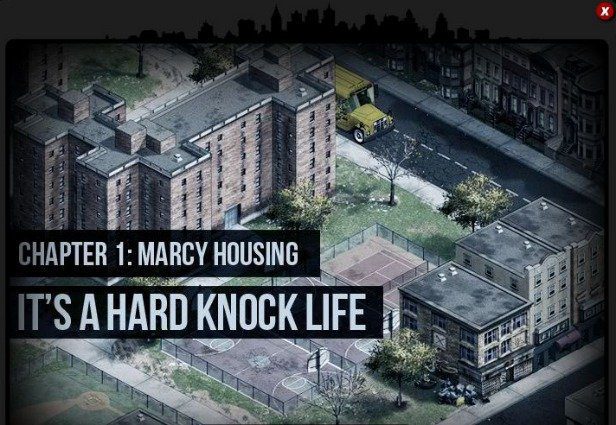 On the other hand, Jay-Z's Empire will take more of a Sims-like approach where Facebook users can quite literally create their own empires as they work their way from "hustler, to entrepreneur, to business mogul."
It's a long way from the famous Jay-Z / Oprah interview in the heart of Brooklyn's Marcy Projects – but even Oprah has gotten her hand into Facebook gaming creating a lane all her own.    Oprah Winfrey Network and Oprah.com announced this week the launch of "Oprah's Thank You Game" on Facebook facebook.com/owntv to spread gratitude around the world in an effort to thank half a billion people worldwide. The game launched in conjunction with the season finale of "Oprah's Lifeclass: the Tour" (Monday, April 30 at 8 p.m. ET/PT) where Oprah discussed mastering the art of gratitude.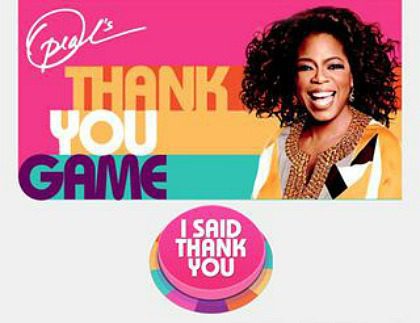 Would you play any of these games on Facebook being brought to you by these heavy hitters in entertainment?