Over the weekend at the Mobile World Congress in Barcelona, Apple's biggest competitor, Samsung, introduced the latest generation of their flagship handsets: the Galaxy S7 and Galaxy S7 Edge. With another new smartphone making it's way to market, I'm sure you're wondering what makes this device bigger and better than the rest.  Keep reading, because we have the stand out points and fan-girl stats on why this is the best phone that Samsung has created yet.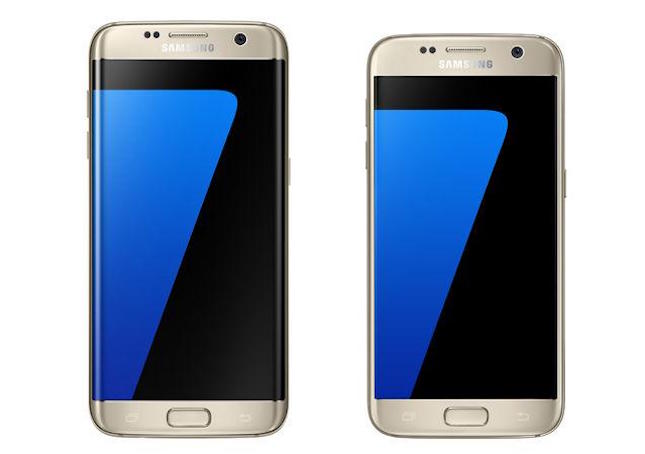 What's new with the S7 and S7 Edge?  Samsung brought back the "water-resistance" feature, which was a no show in the S6/S6 Edge.  The newest phones can be submerged in 1.5 meters of water for 30 minutes. That's right! Get ready to take your new S7 underwater for snorkeling! And if you're wondering about battery power, both batteries have been supercharged, boasting 3000 mAh for the S7 and 3600 mAh for the S7 Edge.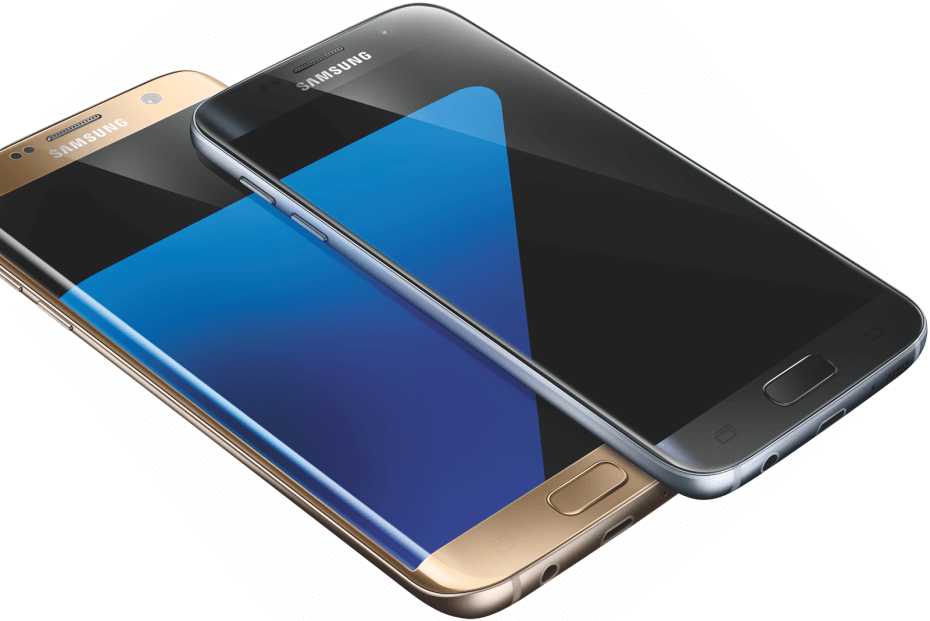 Both phones come in Black Onyx and Gold Platinum, but the Edge will also come in Silver Titanium. Both handsets will also have 32 GB of storage out of the box, but have room for microSD cards in case you want to supersize your storage options.
Each sport a new Always-on Super AMOLED display which allows you to take short, quick peeks at basic information like the time, calendar or notifications without touching or waking the screen. The always-on display intelligently turns off when your phone is tucked away in your pocket or purse and out of sight.
If you pre-order now, you get a free Gear VR headset thrown in. Are you ready to get your hands on the new Samsung Galaxy S7 or S7 Edge? Both phones  are available for preorders today and will be launching worldwide in retailers on March 11.
Comments