Last week at CES 2016 in Las Vegas, LG unveiled its K Series, a new affordable line of smartphones with advanced camera technology and amazing features of LG's premium models.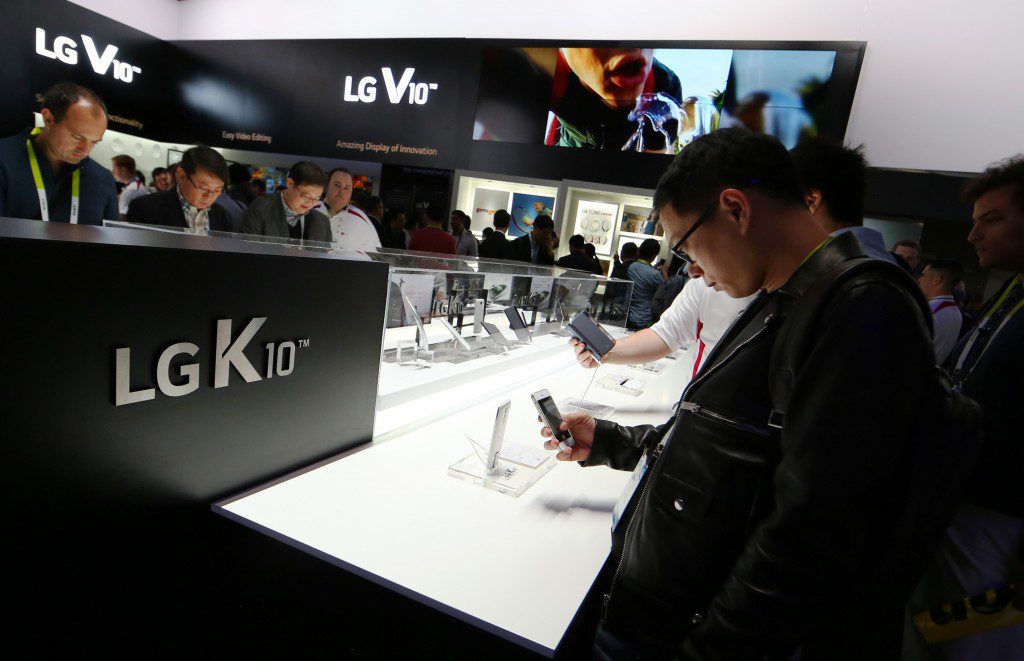 LG is offering the K series in two sizeable models, which varies depending on whether you get the phone with LTE or just 3G connectivity.  The larger K10 has a 5.3-inch HD screen and available with either 8GB or 16GB of internal storage. The smaller K7 features a 5-inch device with an 8 megapixel rear facing camera and available with 8 or 16GB of internal storage.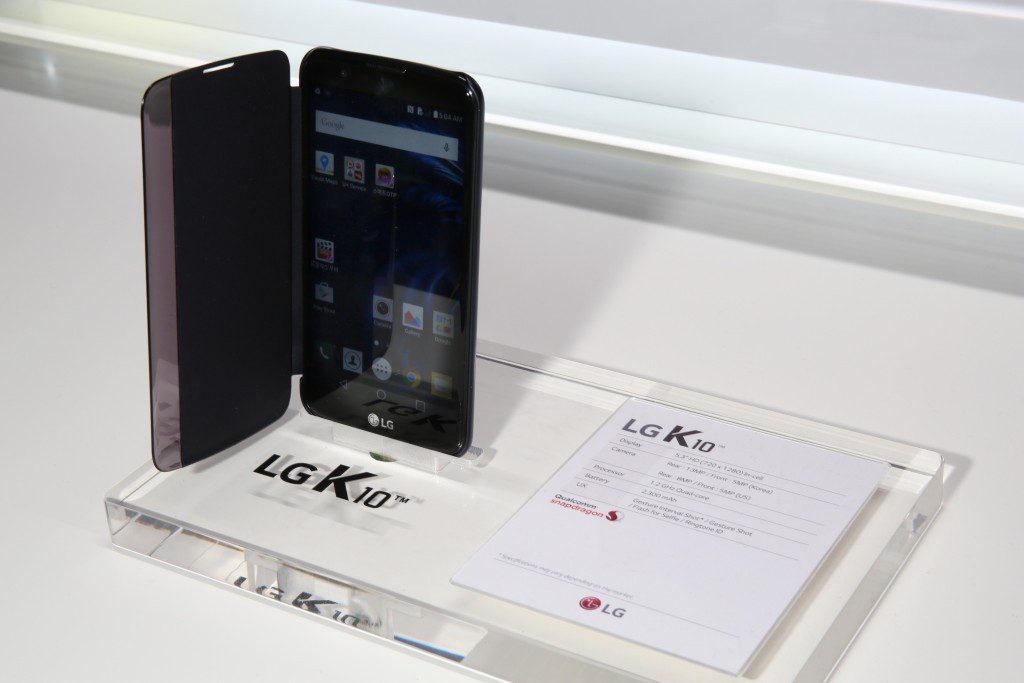 Love Design? LG K Series smartphones is first to offer LG's glossy pebble design language, a contemporary, stylish look with a curved, modern finish aimed at a younger audience. The glossy pebble design paired with LG's new 2.5D Arc Glass creates a smooth and seamless smartphone with style that makes it look more expensive than what it is.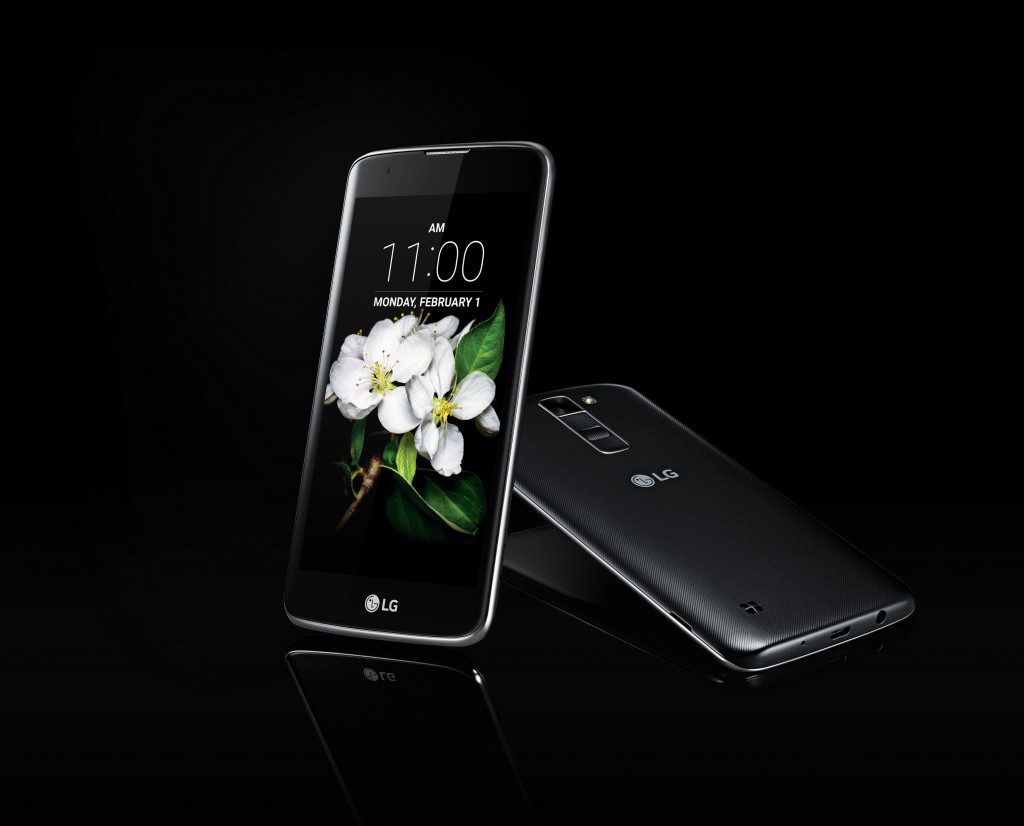 Love selfies?  Both the LG K1o and K7 are powered by LG's popular Gesture Shot and Gesture Interval Shot. Gesture Shot enables users to take photos simply by raising an open hand in front of the lens and then clenching it into a fist. Closing one's hand twice automatically leads to the Gesture Interval Shot and will produce four consecutive photos. Both devices are equipped with Flash for Selfie on the front to help users capture priceless moments whenever, wherever the need might arise, even in the dark.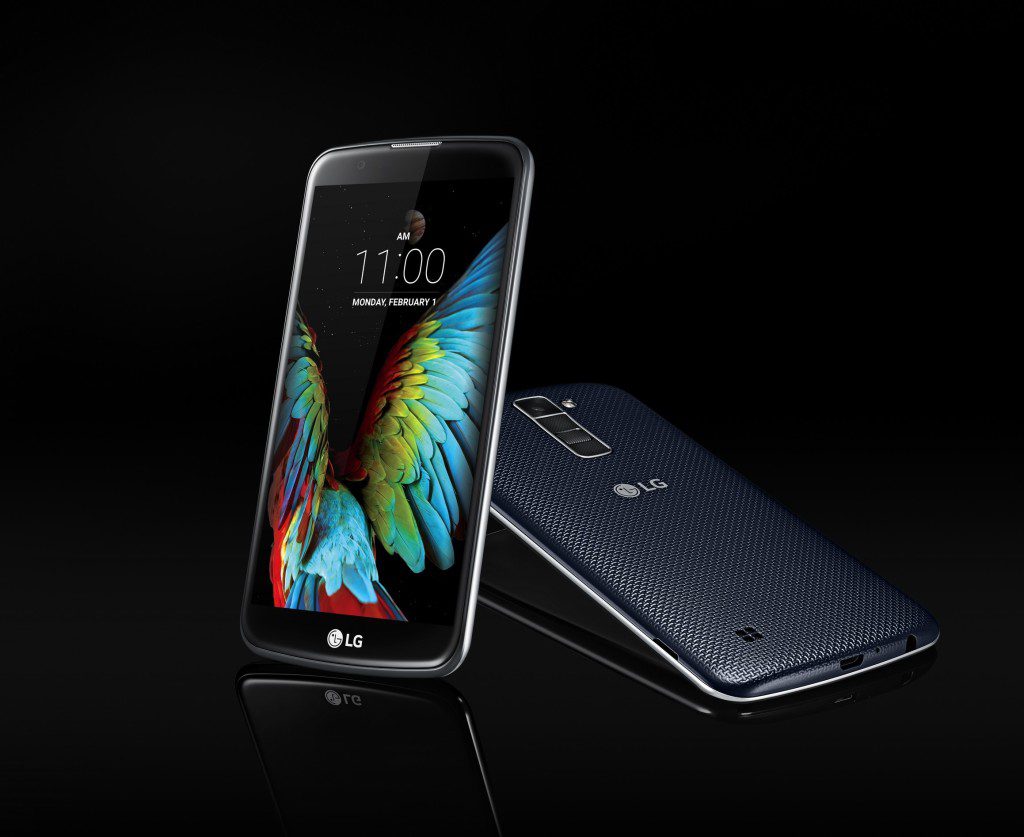 Pricing details aren't available at the moment but it's assured that both the K10 and K7 will be priced competitively for the market.  What do you think about the new LG K series?  Love the design? Are you fond of the specs?  Are you waiting for pricing information to make your decision? For more on the LG K series get social with LG on Twitter, Facebook today or visit LG.com.
Comments