Admit it, at one time or another you've dreamed of possessing supernatural powers or imagined being a superwoman, holding the balance of good and evil within your hands. In African folklore, the goddess Oya does just that. Oya is considered to be very omnipotent; representing feminine leadership and is known to be a powerful warrior.  The film, Oya: Rise of the Orisha resurrects mythical deities from African folklore, known as Orishas, into modern-day superheroes in Britain.
Who Is OYA?  Oya: Rise of the Orisha focuses on a young woman named Adesuwa who has the unique ability to transform into the fearsome warrior goddess, Oya, the Orisha of change.  As the Goddess of storms, her powers are similar to that of Storm from the X-Men. She brings good fortune to her followers and is the only African Orisha brave enough to confront death (as the goddess of funeral processions and cemeteries known as "Oya's Garden.")  The film follows Adesuwa as she goes on a head-stomping mission to keep the doorway between the Orisha and humanity closed. Filled with action, mystical adventure and more the question we're left to wonder, which British starlet could take on the role of being such a powerful warrior woman?
Check out our top picks and why below…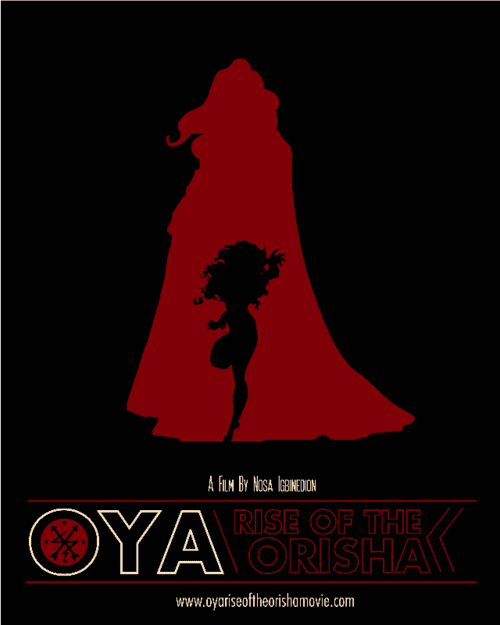 1. Naomie Harris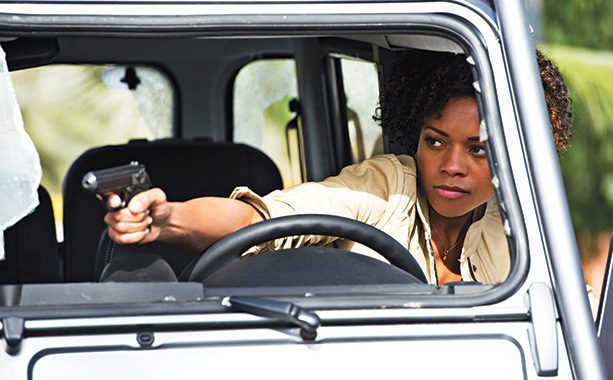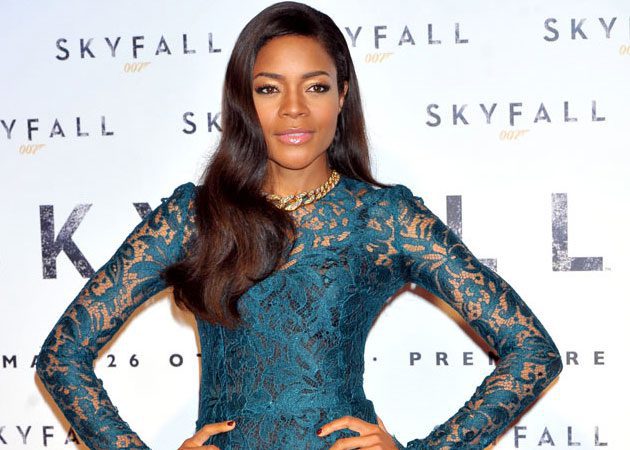 Naomie Harris has played Tia Dalma in Pirates of the Caribbean and was recently cast as Eve Moneypenny in the Oscar-nominated James Bond film, Skyfall. Being named a Bond Girl is synonymous with kick-ass sensuality, cunning intellect, and superior power- she can definitely handle the superior warrior title and is our top pick.
2. Sophie Okonedo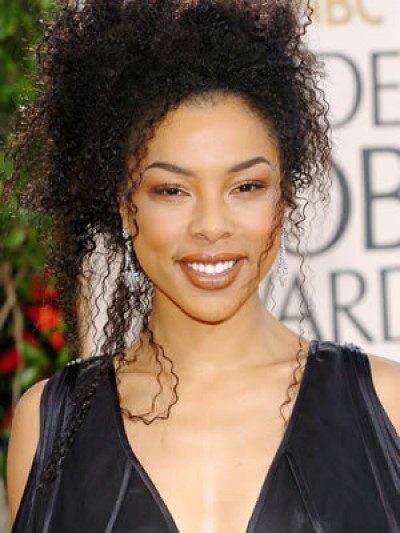 Another excellent choice, Sophie Okonedo of Aeon Flux, Hotel Rwanda and The Secret Life of Bees fame. We'll next see her alongside Will Smith in M. Night Shyamalan sci-fi film, After Earth (slated for release: June 2013). Her acting chops are fine tuned, her gaze is commanding and she would undoubtedly bring the essence of OYA to life in Rise of the Orisha.  
 3. Thandie Newton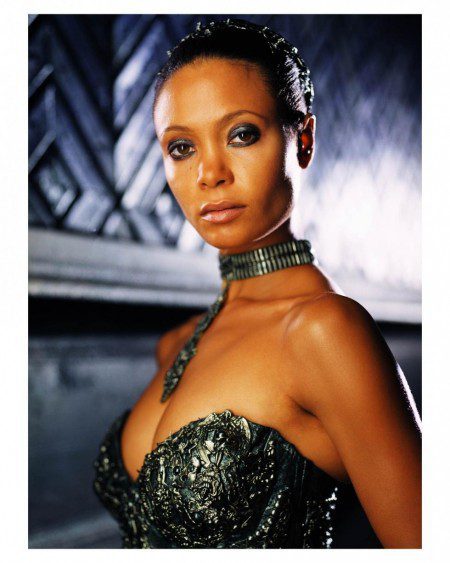 Well known for her work in The Pursuit of Happyness, Mission: Impossible II, Crash and For Colored Girls, Thandie Newton is not afraid to get physical. She is stunningly beautiful and has proved a wide acting range.
–
4. Marianne Jean-Baptiste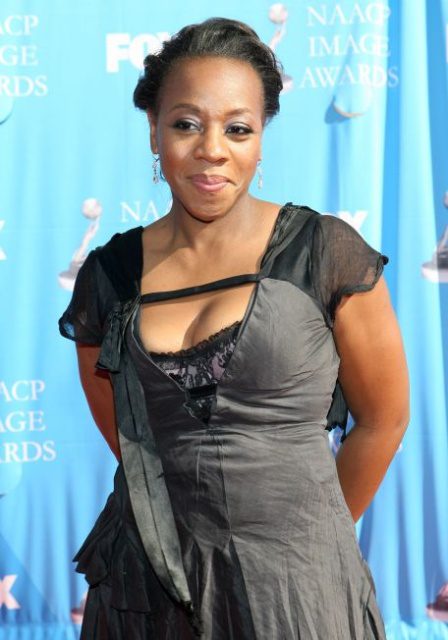 Soon to star in RoboCop (2014), Marianne Jean-Baptiste previously made history as the first Black British actress to receive an Academy Award nomination for the 1996 drama Secrets & Lies. We've also seen her in 28 Days and Takers. No stranger to action or sci-fi, Marianne would be another brilliant choice to bring Oya to life.
Through their visually stunning film, 
Oya: Rise of the Orisha
 (
FB
, 
Twitter
)
, filmmakers 
Nosa Igbinedion
 is working to bring Oya's story to the big screen. Using 
IndieGoGo
,
Nosa Igbinedion
is
seeking crowd funding to make a short film of the script to secure a deal with a larger production company.  Would you like to see this film on the big screen?  
Who would you pick to bring the Orisha Oya to life?
Comments